Festivals, special events, parties, open-air cinema?
What are the exhibitions to do this summer? Are the museums open in August? Where can we see animals with the kids this summer? All the answers to these questions with these very nice activities and outings for families, couples, friends or grandparents who are looking after the children in August.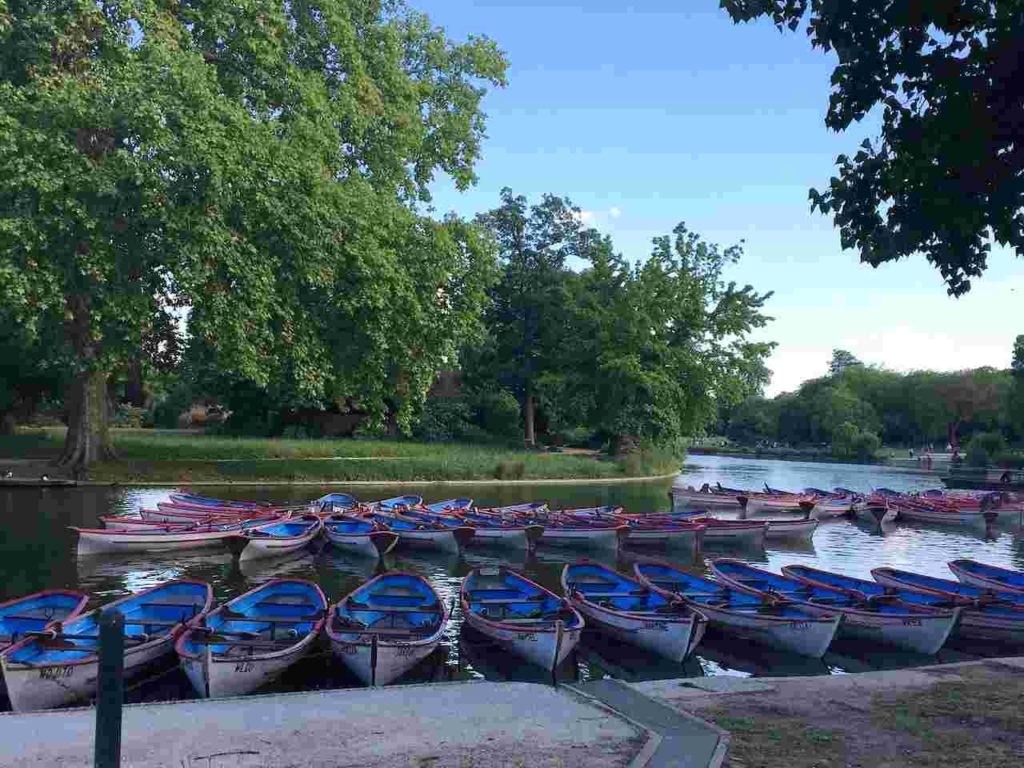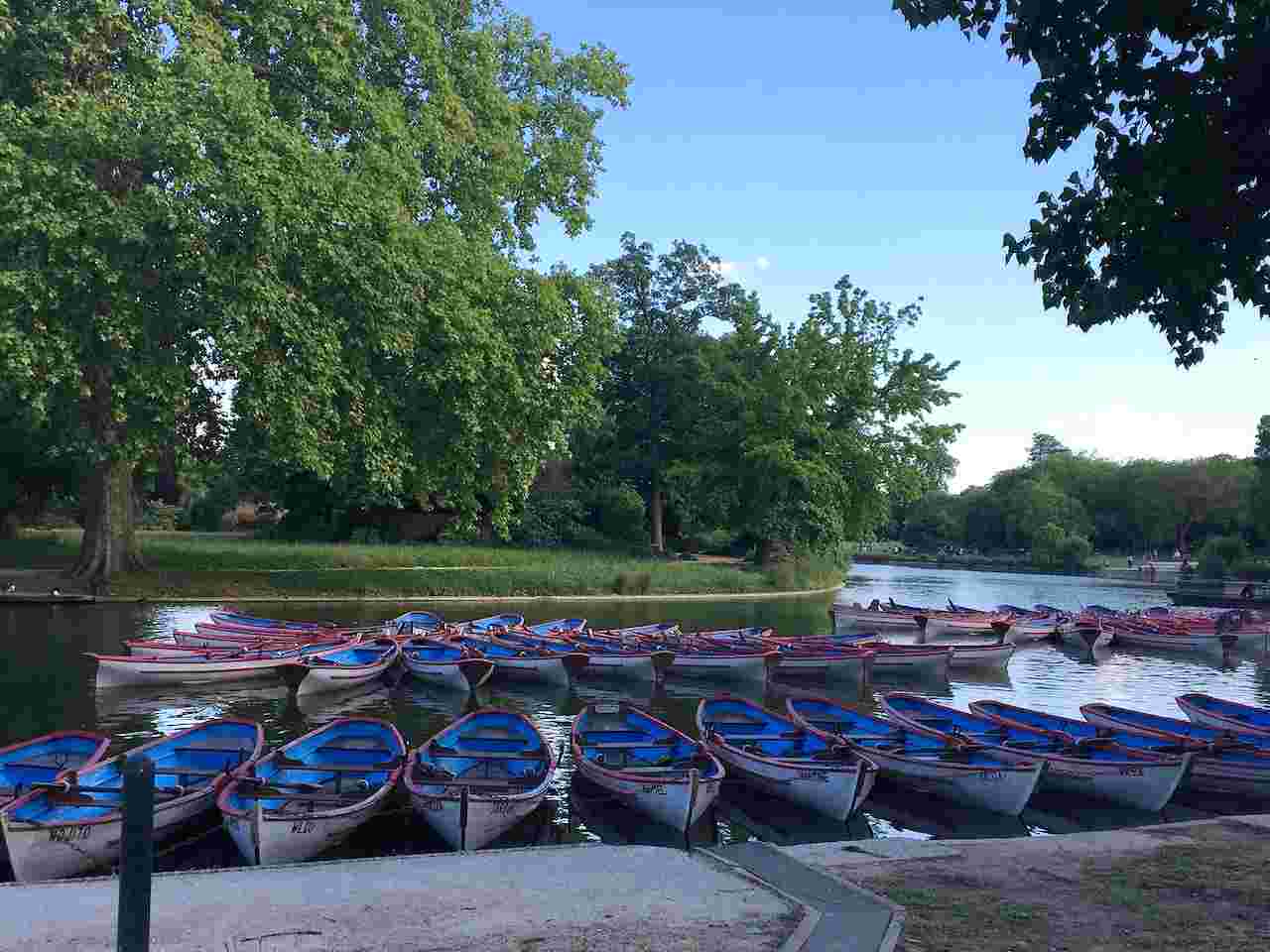 IT'S SUMMER, WE PUT OUR NOSE OUTSIDE
VISIT A MUSEUM
Please note that reservations are required. The Quai Branly Museum Jacques Chirac, the Bourdelle Museum, the Museum of the Liberation of Paris, the Museum of Romantic Life, the House of Balzac, the Cernuschi Museum, the Petit Palais the Palais de la Porte Dorée, the Orangery Museum, the Grévin museum, the Museum of Illusion, lhe Jacquemart André Museum (one of our favorite museums), the city of Science and Industry (great with children and teenagers), the Museum of Man, The Great Gallery of Evolution (great with kids), the Orsay Museum (one of the most beautiful museums in Paris), the Air and Space Museum? and all the others!
The best exhibitions scheduled in August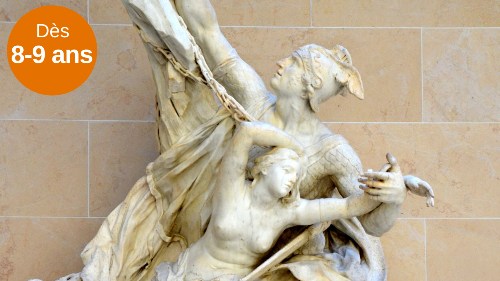 Museum visits scheduled in August
The monuments to visit this summer
Castles to visit this summer
Paris by night in August: the nightlife of the summer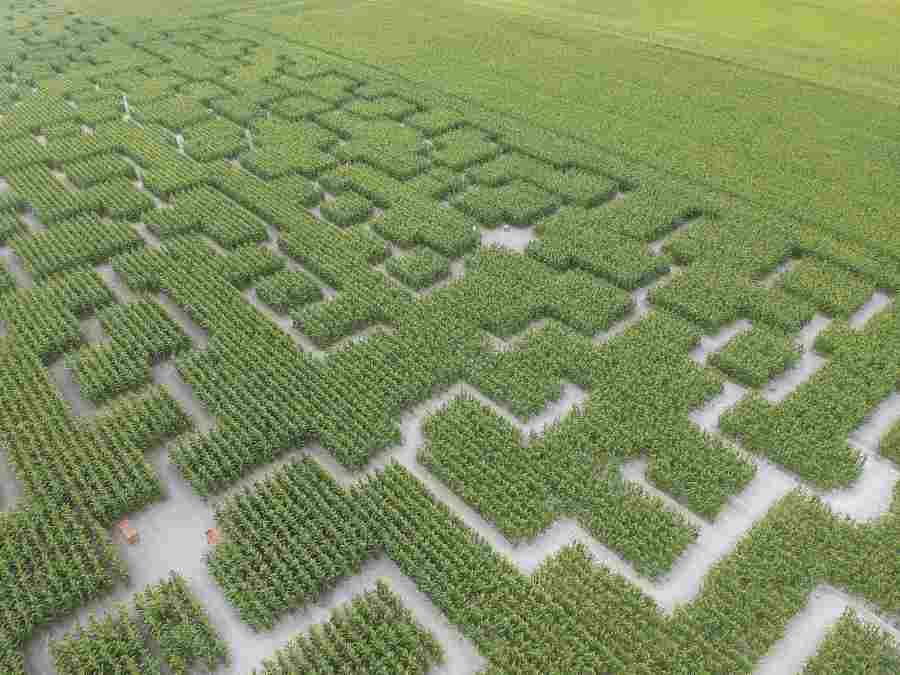 What to do around Paris in August?
Where to see animals in August?
Que faire en août à Paris ? (archives août 2019-2021)