Good news!
Almost everything is open on Monday, November 1 in Paris
November 1st is not a holiday! Museums, castles and monuments are open on this holiday. Of course, amusement parks, bowling alleys, circuses and cruises on the Seine are waiting for you! And for some, the Halloween celebration continues on November 1st. suggestions for family outings for this holiday. There is plenty to choose from and something for everyone.
Coup de coeur on November 1st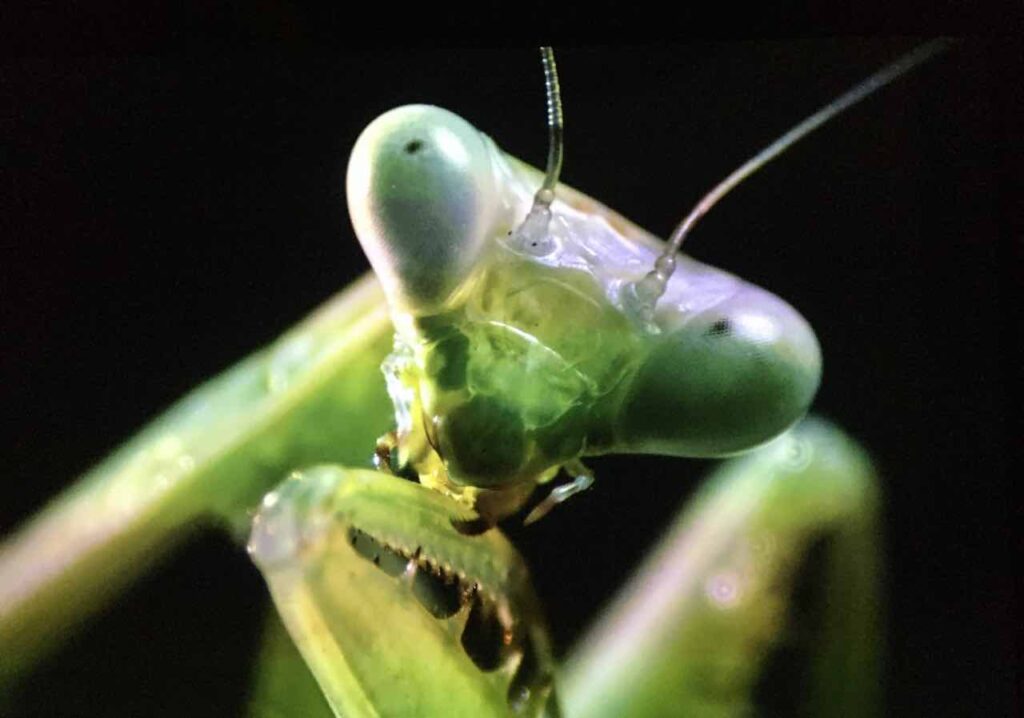 Exhibitions to see on November 1st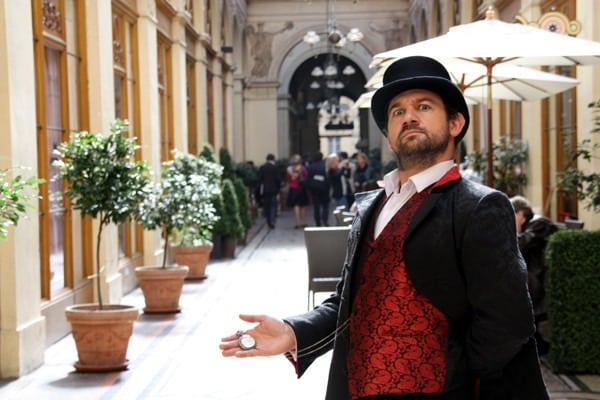 Unusual visits in the streets of Paris on November 1st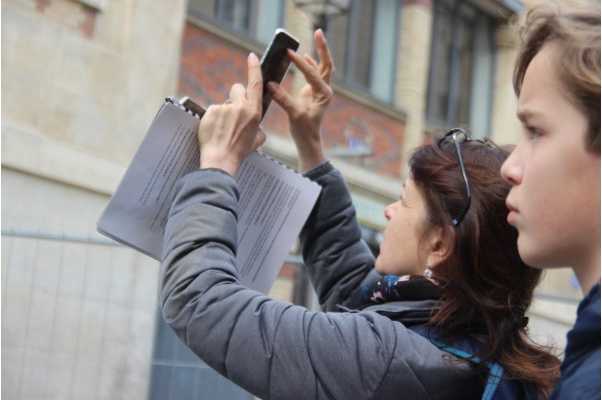 Outdoor escapes game in Paris
To discover a district of Paris in team. Top n°1 in sales!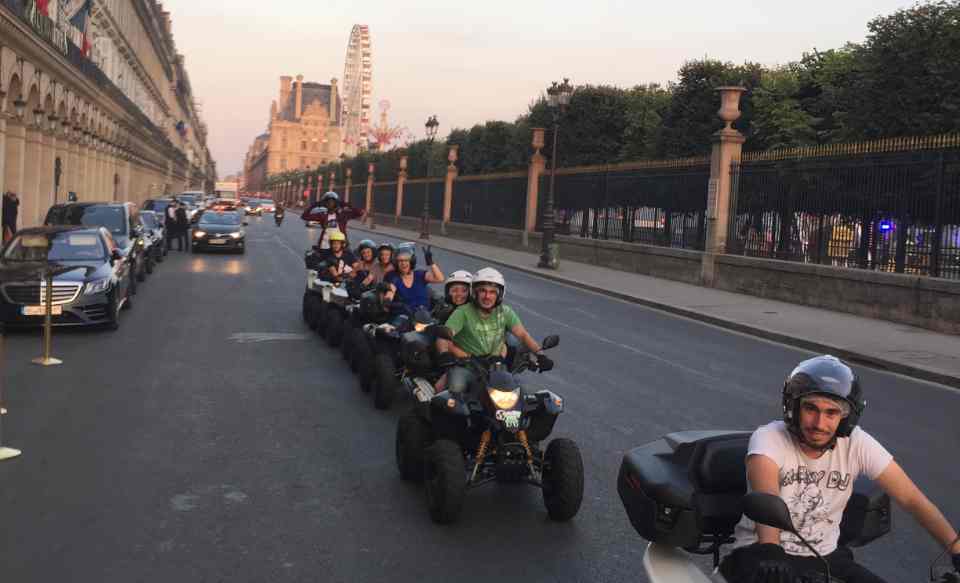 Other fun ideas to discover Paris ...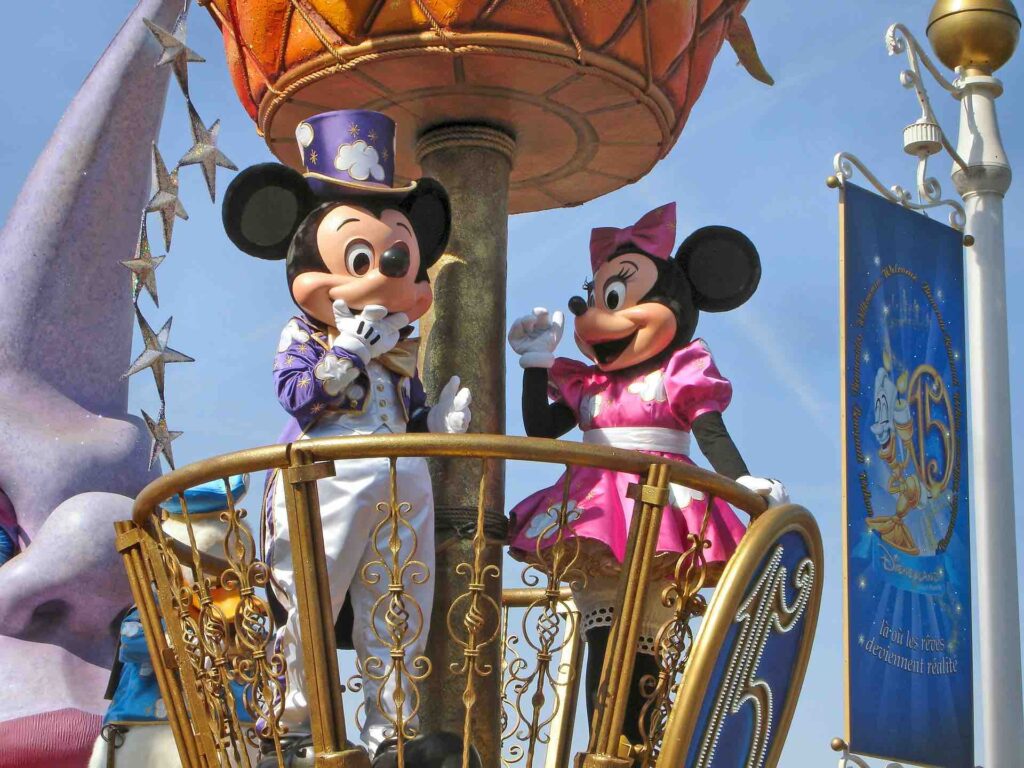 Have fun in an amusement park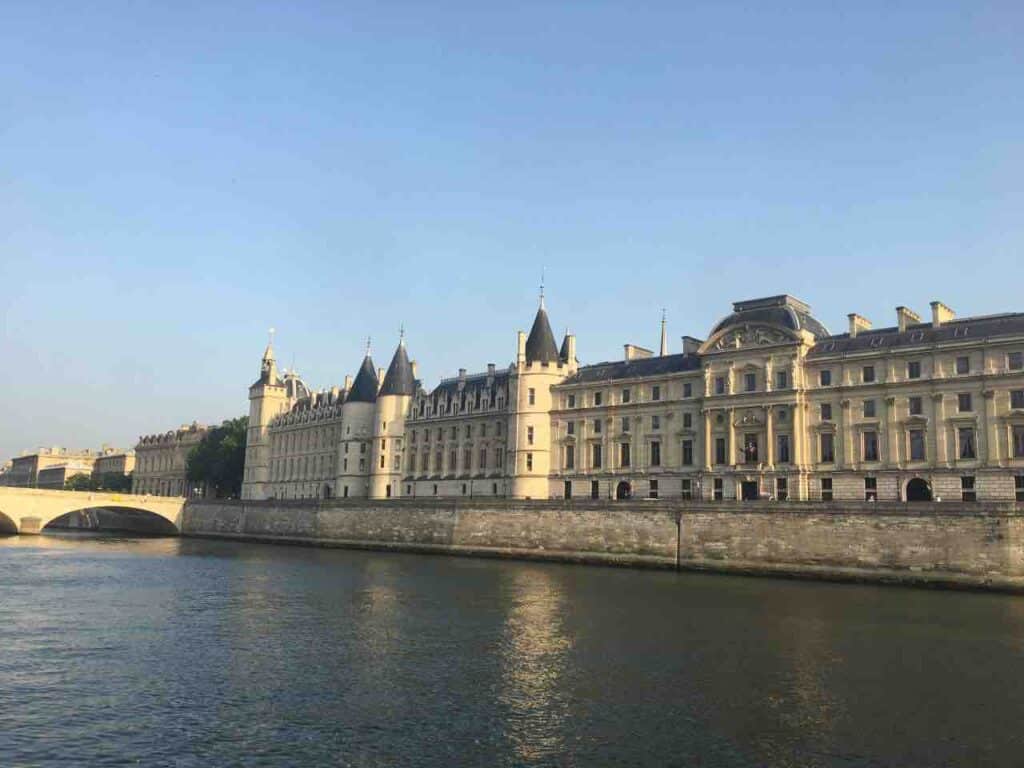 Playing tourist while visiting a Parisian monument
And also :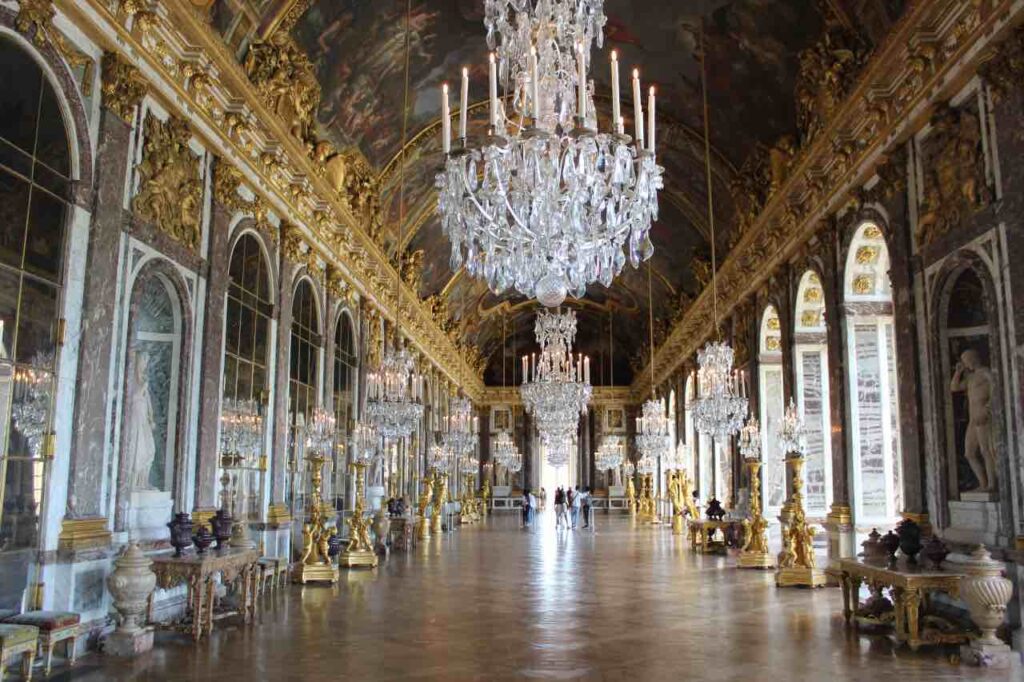 Castles to visit on weekends or Wednesdays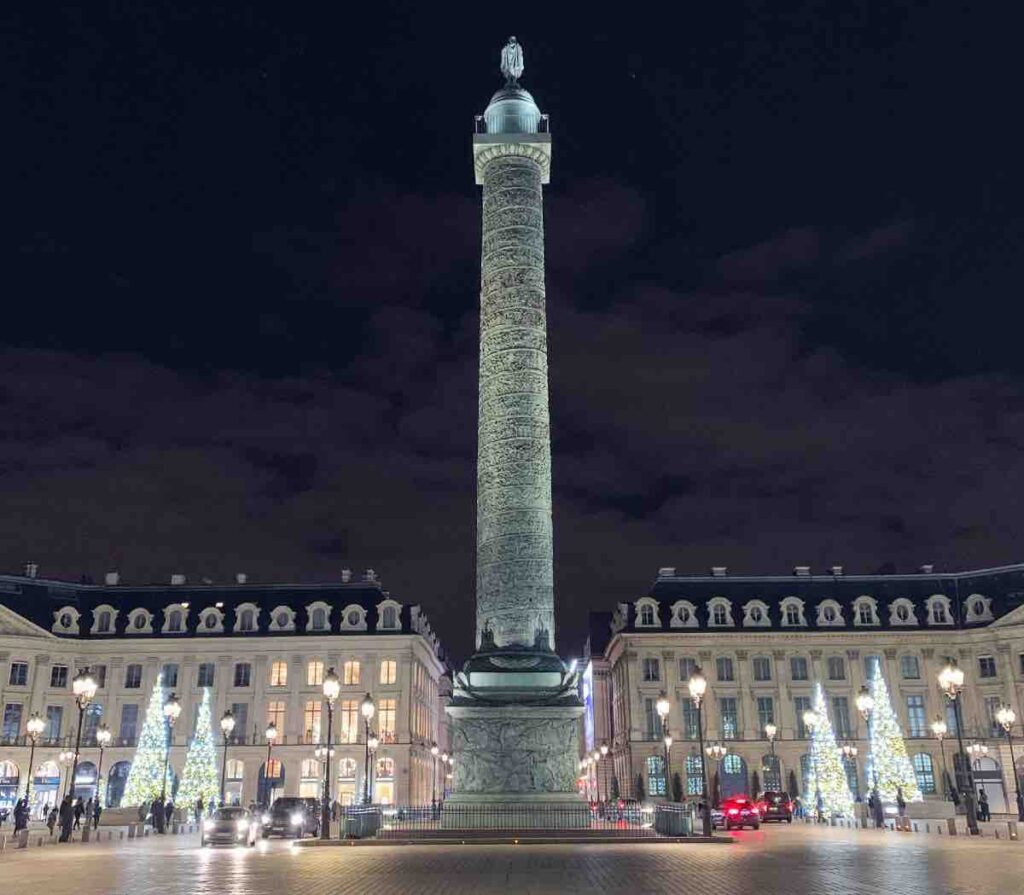 What to do on the evening of October 31 or November 1?
Seeing animals on November 1st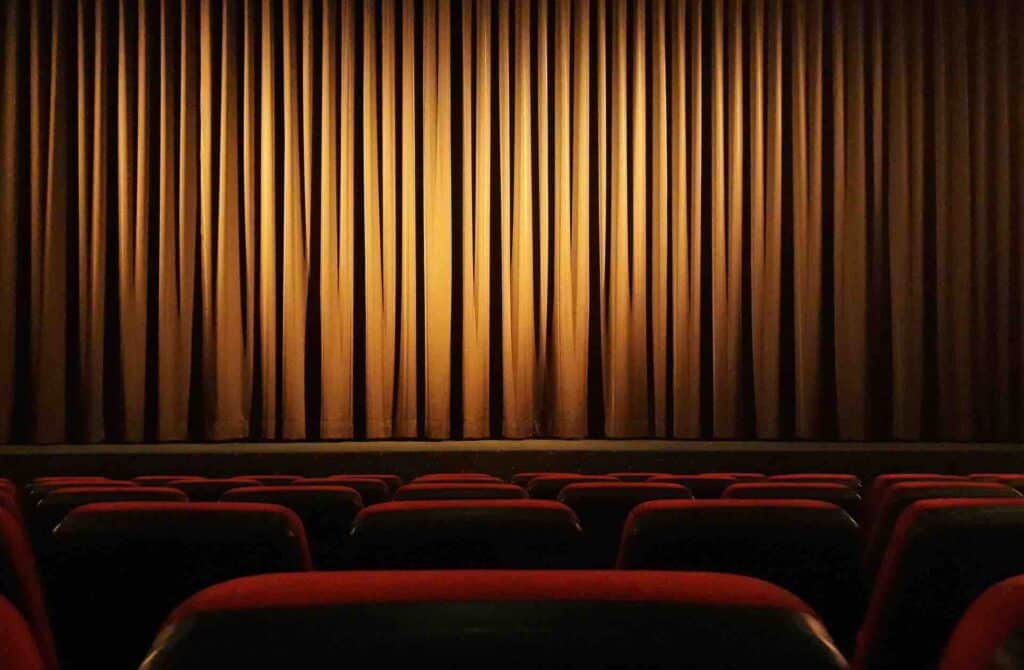 See a show on November 1st