It's free in Paris and it's rare. Let's take advantage of it!
In Paris and Ile-de-France, the free museums are more numerous than one would think. Sometimes, free of charge only for young people (children, teenagers, students and young adults up to 26 years old). In other cases, some museums are free on the 1st Sunday of the month or a day of the week. A number of Parisian museums offer access to free to all of their permanent collection. Finally, some museums are simply free, always and for all, but be aware that on free days, there may be a few more people than usual. If your goal is to visit a museum with few people, prefer the days of night in the museums.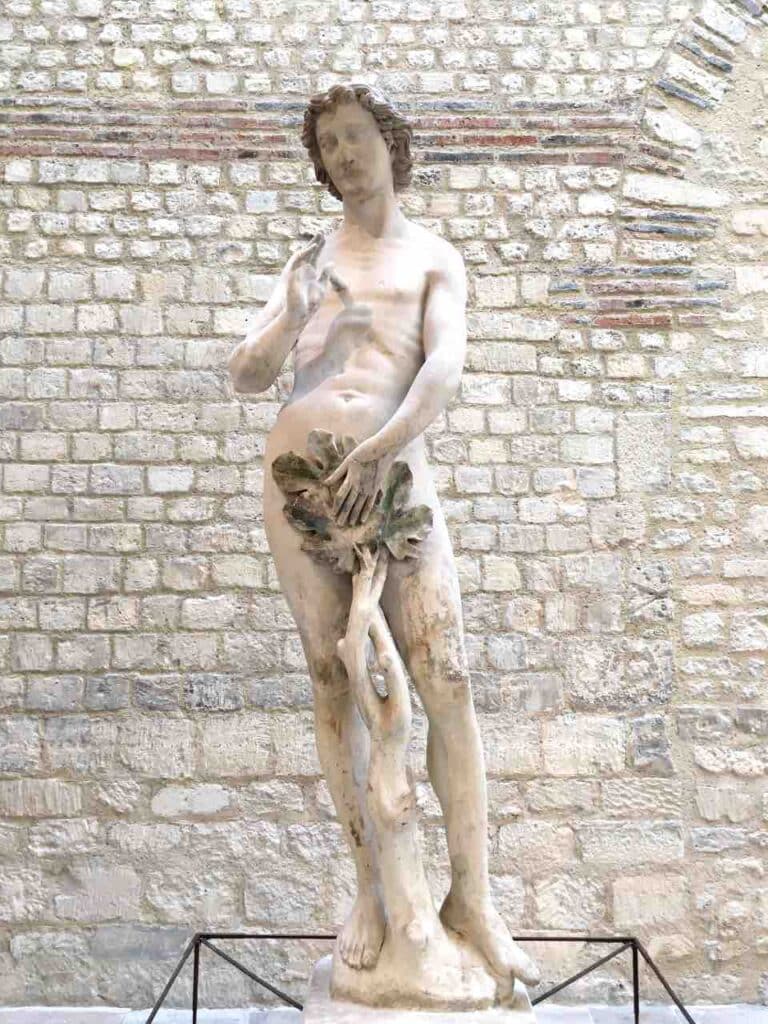 Free museums for young people (all year round)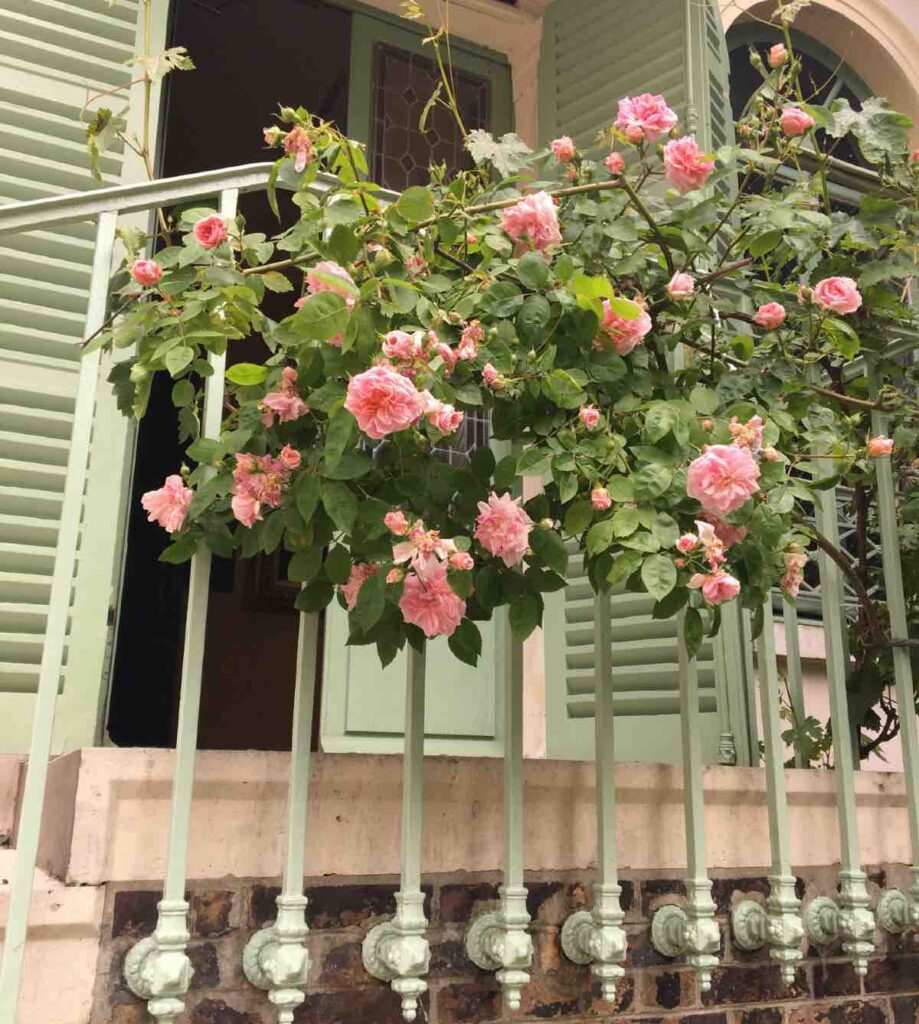 Free access to the permanent collections, all year round, for everyone
Carnavalet Museum (3rd)
The Brancusi studio (4th) (reconstruction of the artist's studio)
The Memorial of the Shoah (4th) (museum and temporary exhibitions)
The Curie Museum (5e)
The Zadkine Museum (6th)
The Cernuschi Museum (8th) (Asian arts)
The Petit Palais Museum (8th) (museum of fine arts from antiquity to the end of the 19th century)
Fragonard Perfume Museum (9th)
The Museum of Romantic Life (9th) (around George Sand and the Parisian painters of the 19th century)
The Bourdelle Museum (15th)
Museum of Modern Art (16e)
The House of Balzac (16th)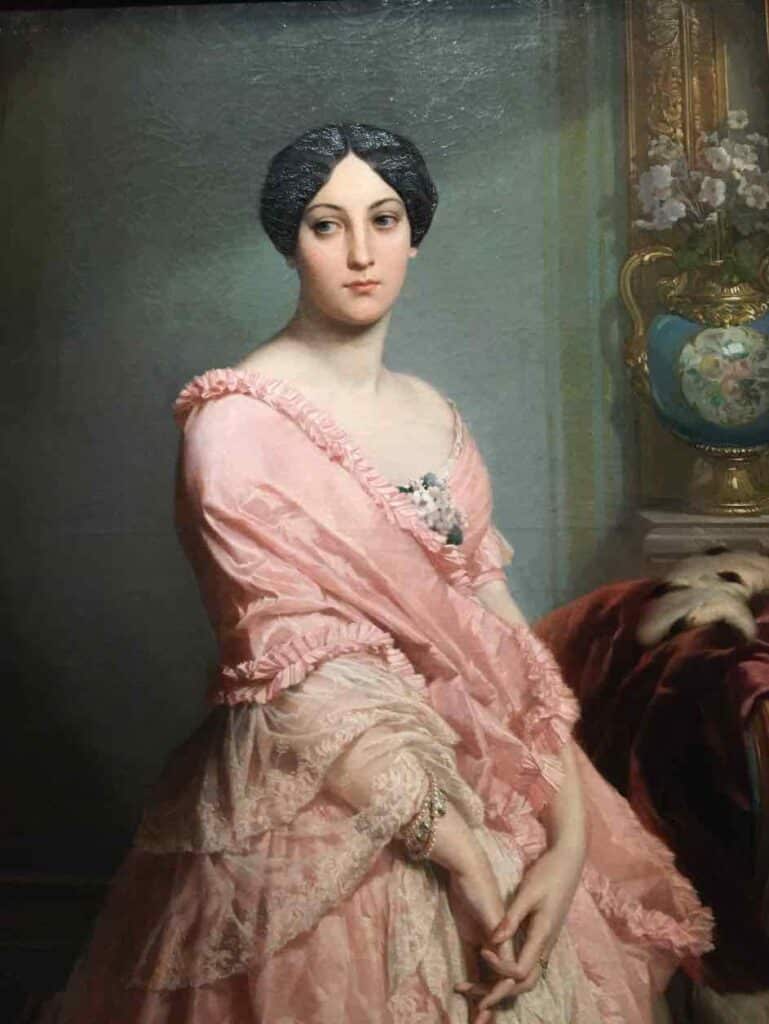 Free museums on the 1st Sunday of the month
Museum of the Orangery (1st) (Museum of Impressionists, Water Lilies)
Museum of Arts and Crafts (3rd) (also free on Thursdays at night from 6 to 9:30 pm)
Picasso Museum (4e)
Cluny Museum (5th) (museum of the Middle Ages)
Delacroix Museum (6th) (also on July 14)
Rodin Museum (7th)
Musée du Quai Branly (7th) (museum of primitive arts)
Orsay Museum (7th) (museum of painting and sculpture of the XIXth century)e century until 1914)
Gustave Moreau Museum (9th)
Cité de l'architecture (16th)
Henner Museum (17th)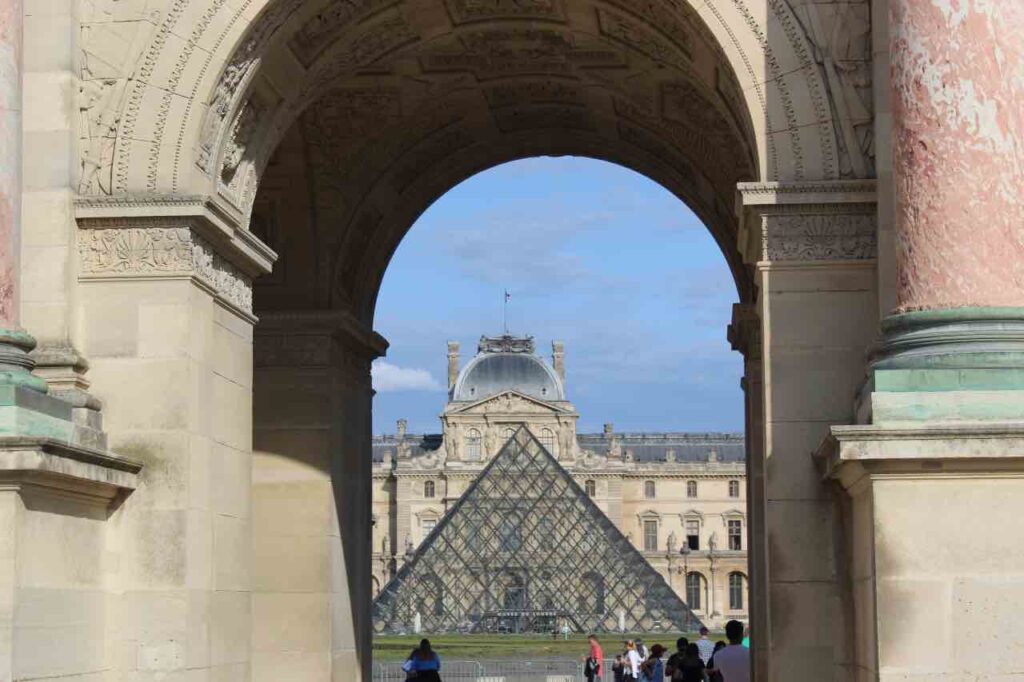 And also...
The Louvre Museum (1st): free for all on the first Saturday of each month from 6pm (July 14 all day)
The Bourse du Commerce: free for all on the first Saturday of each month from 5pm, by reservation
class=uagb-post__inner-wrap>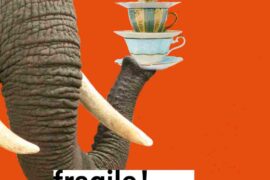 class=uagb-post__inner-wrap>
class=uagb-post__inner-wrap>
class=uagb-post__inner-wrap>
class=uagb-post__inner-wrap>
class=uagb-post__inner-wrap>
class=uagb-post__inner-wrap>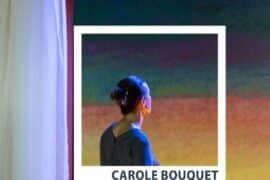 class=uagb-post__inner-wrap>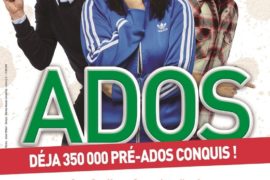 class=uagb-post__inner-wrap>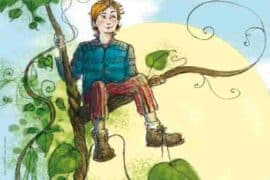 class=uagb-post__inner-wrap>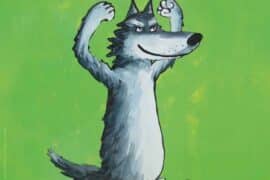 class=uagb-post__inner-wrap>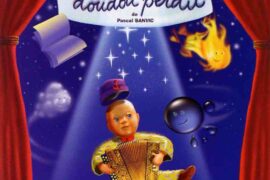 class=uagb-post__inner-wrap>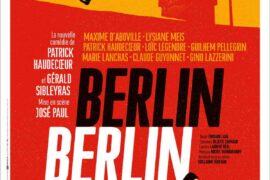 class=uagb-post__inner-wrap>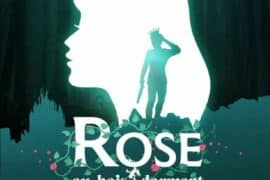 class=uagb-post__inner-wrap>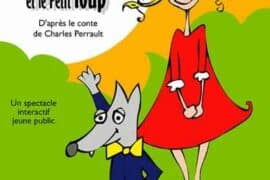 class=uagb-post__inner-wrap>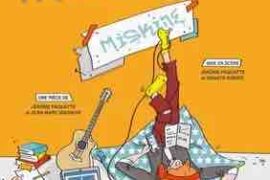 class=uagb-post__inner-wrap>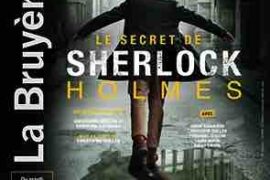 class=uagb-post__inner-wrap>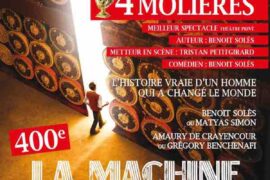 class=uagb-post__inner-wrap>