Boat rental for less than 15€ (for 1 hour)
Boating has a country feel to it. For lovers (or future lovers), it is ultra romantic. For those who live in an apartment in Paris, it's a breath of fresh air and gives an air of vacation. And when it's sunnyIt's really pleasant! If sportsmen find this activity boring, don't be mistaken, rowing for 1 hour is not a walk in the park! It's a good exercise to build up your arms and legs. The small children love it and this is a chance to teach them how to row. And teens (without parents) will have a great time! Don't forget your hats and sunscreen!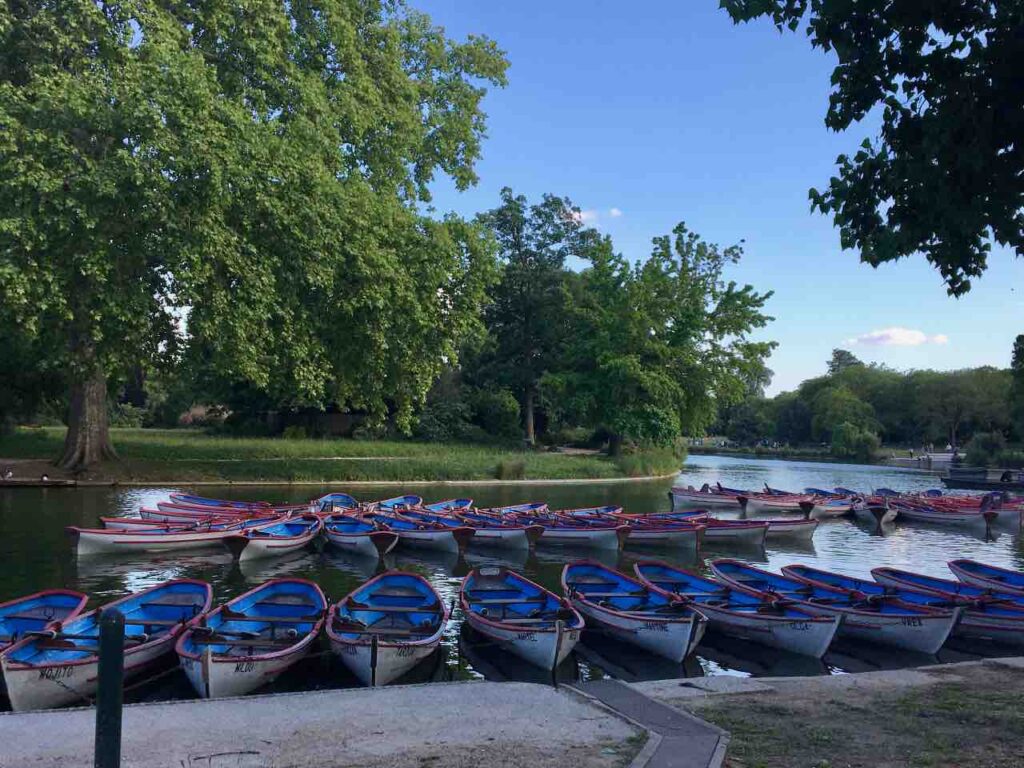 At Lake Daumesnil (Vincennes woods)
Rate for 1 hour : 13,50 € for 1 or 2 person(s) and 14,50 € for 3 persons
Guarantee 20€ (check or cash)
When : every day from 10am to 8pm (weekends and public holidays included, last departure at 7pm)
Access Route de Ceinture du lac Daumesnil, metro Porte Dorée (line 8), bus 46
Closing from November 15 to February 15
At the Lac des Minimes (Bois de Vincennes)
Rate for 1 hour 10€ for 1 or 2 persons and 12€ for 3, 4 or 5 persons
Guarantee 10€ (check or cash)
When Wednesdays, Saturdays and holidays from 1:30 pm to 7:30 pm (Sundays from 11 am to 7:30 pm). School vacations: every day from 1:30 pm to 7:30 pm, (Sunday from 11 am to 7:30 pm)
Access avenue de Nogent, bus 210 or 114
Closing Late November to early March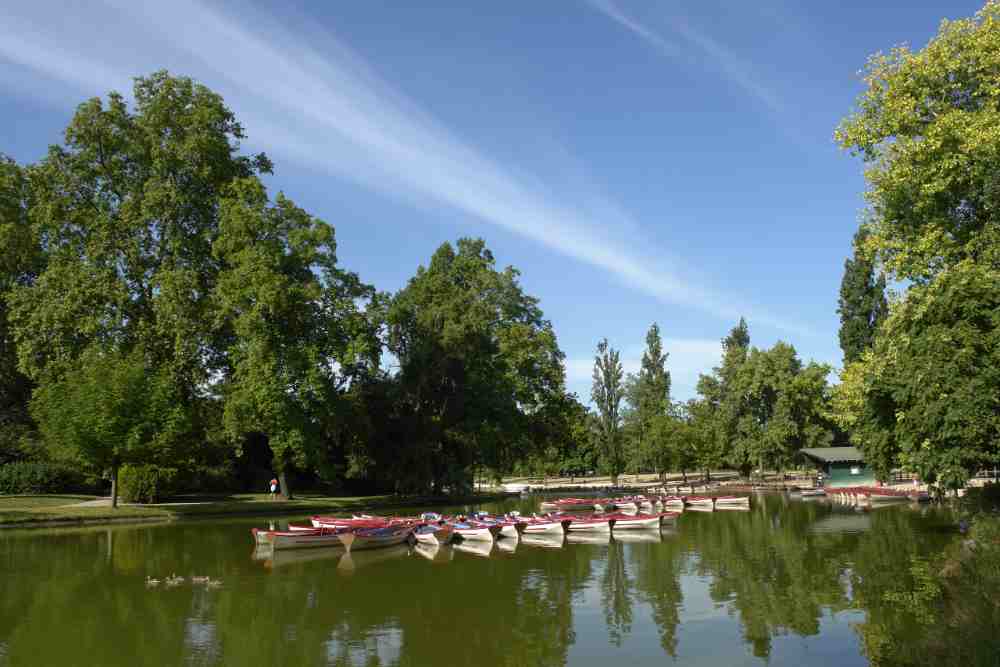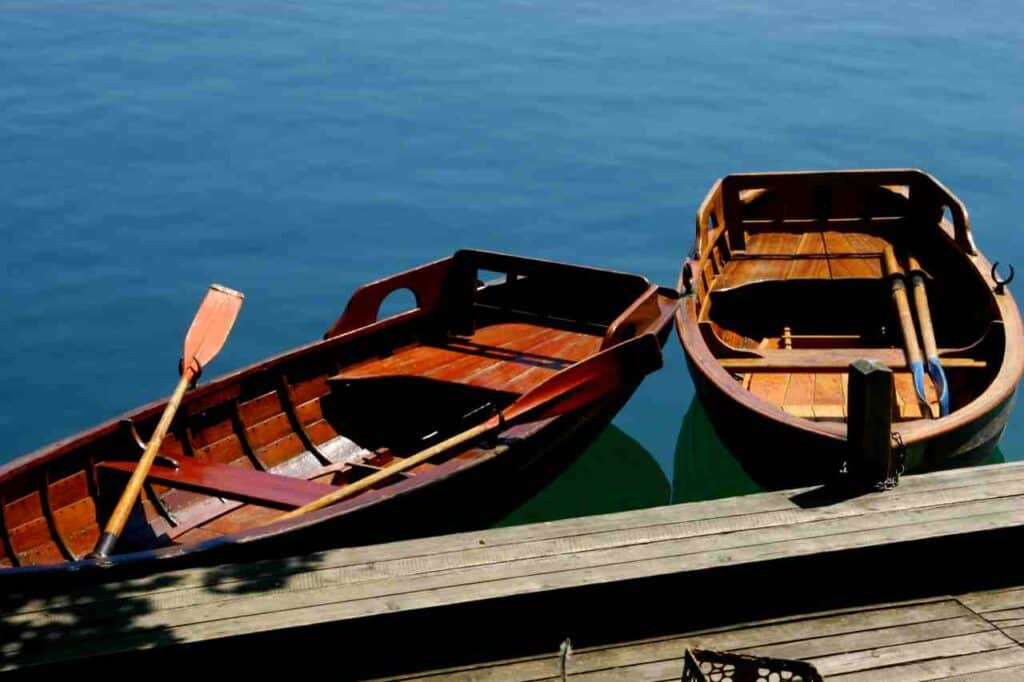 In the Bois de Boulogne (at the Chalet des Iles)
Rate (up to 5p) : 8€ for 1/2h - 12€ for 1h - 21€ for 2H
Guarantee 50€ (check or cash)
When from Monday to Sunday from 12h to 18h
Access : Metro line 9 (station Rue de la Pompe), RER C (Henri-Martin station), Bus line 63 (terminus Porte de la Muette), Bus line PC (station Porte de la Muette)
Closing : early November to mid-March
Warning if you are an amateur, it takes about 1 hour to go around the island.
Still on the water, but without effort...
Ideas for outings when the weather is nice!