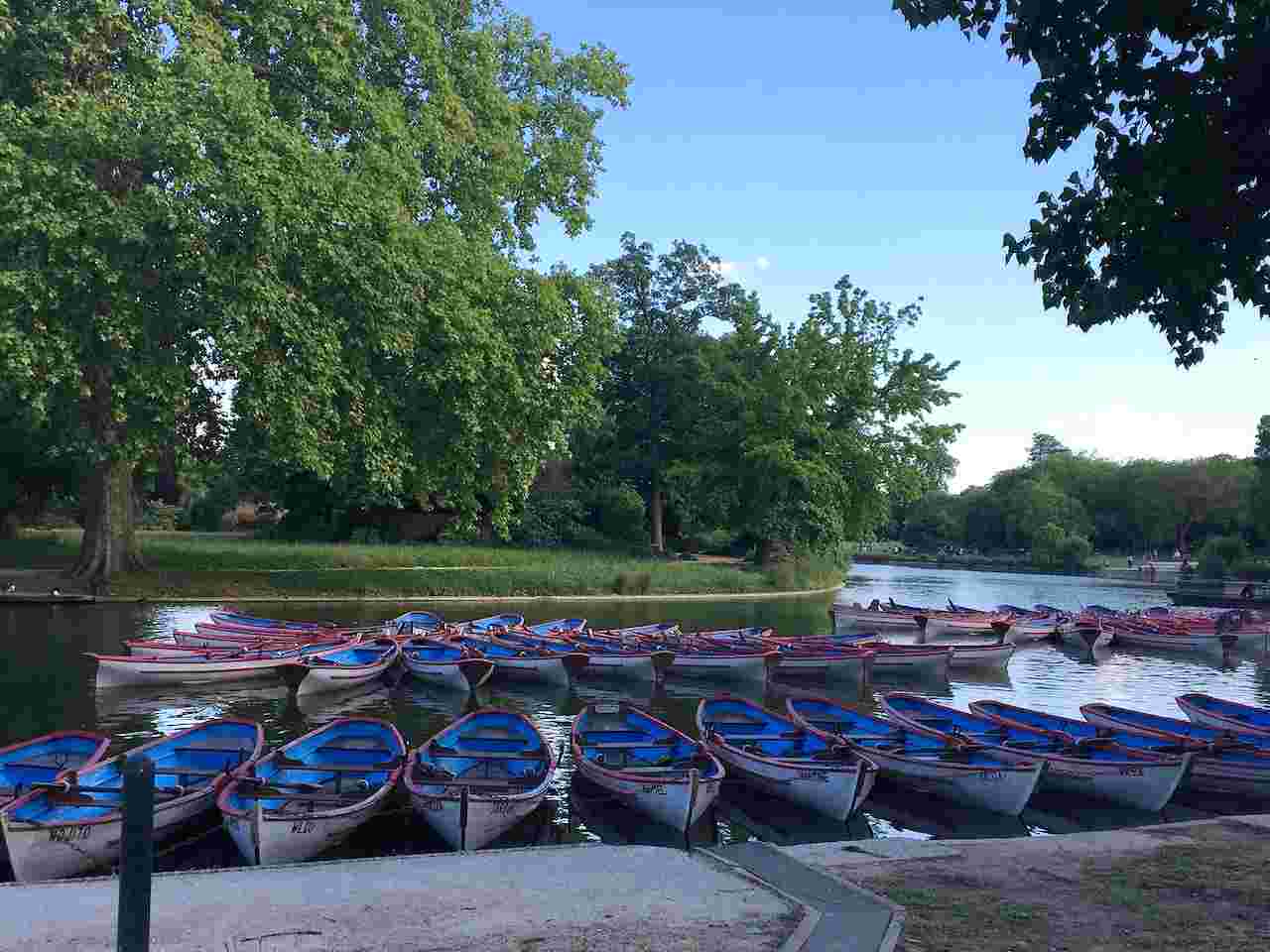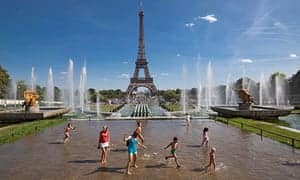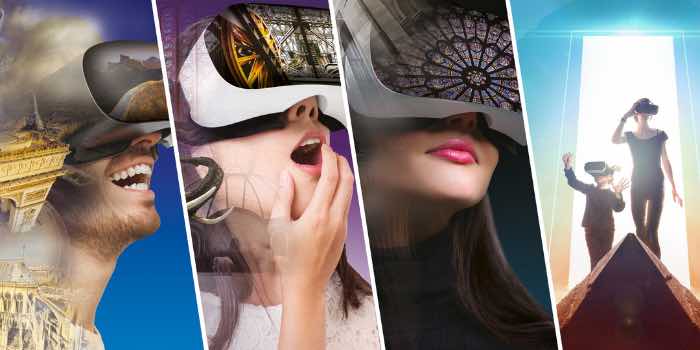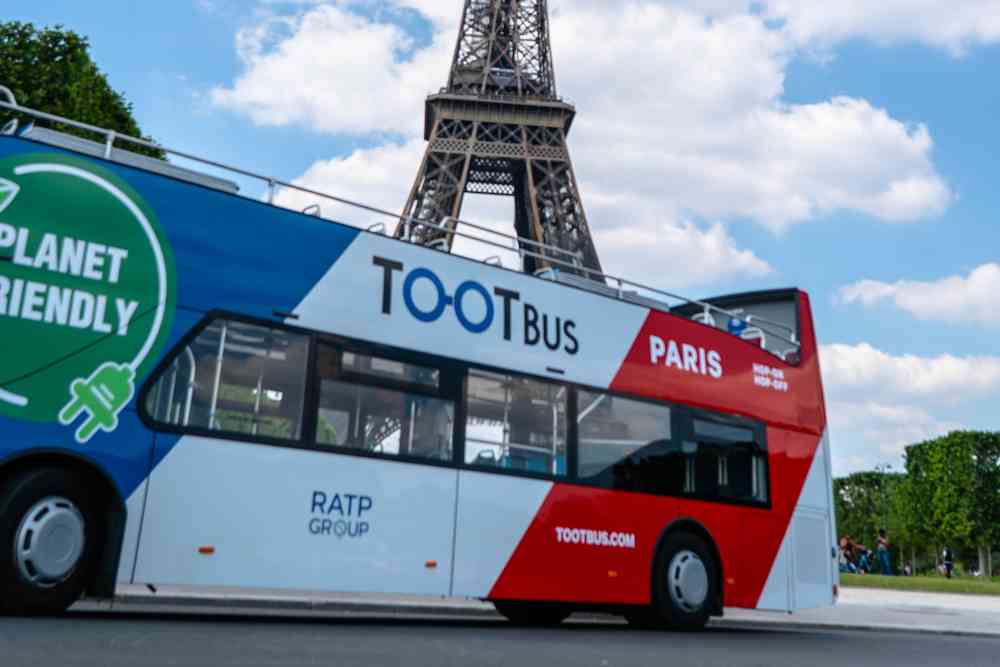 ---
ESCAPE GAMES IN THE STREETS OF PARIS
GUIDED TOURS IN MUSEUMS
?

10% discount with the code FAMILINPARIS
---
The Enigma Walks, a very nice activity for a small price...
---
It's all new...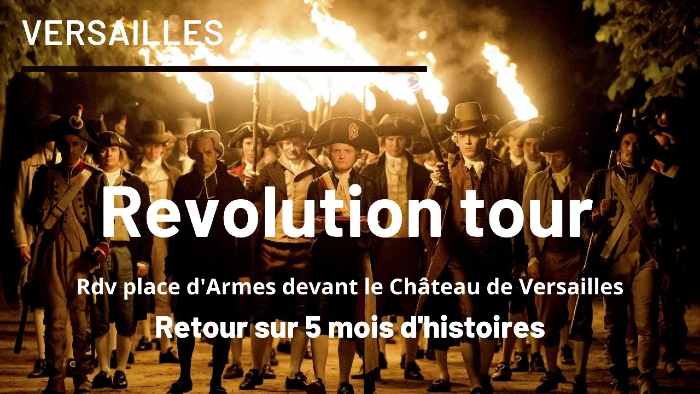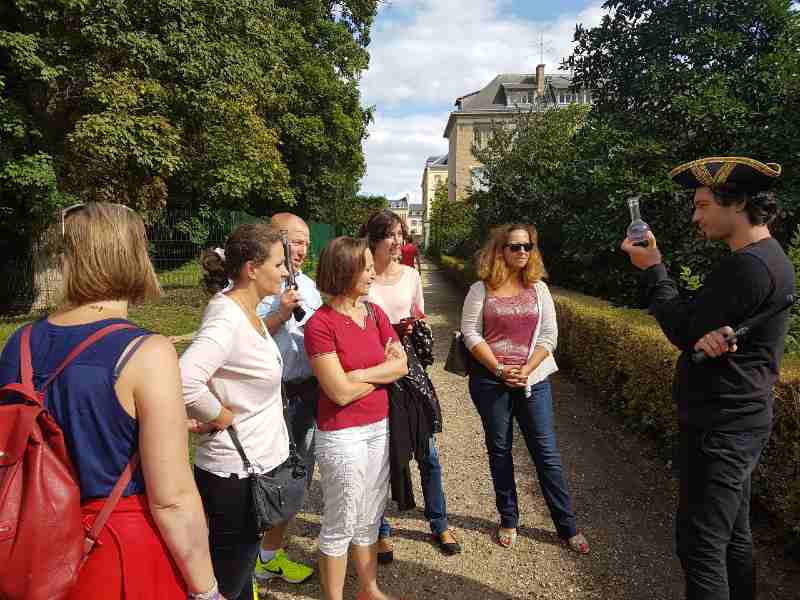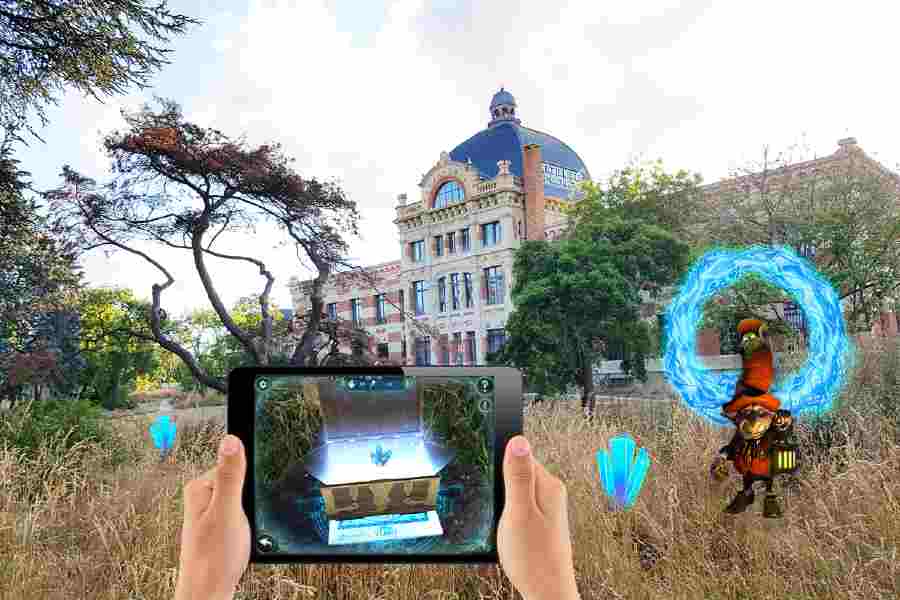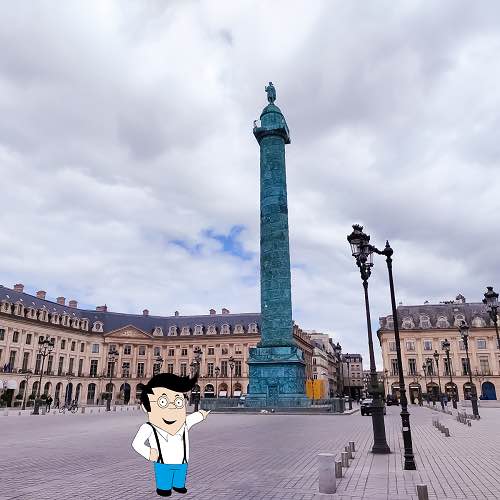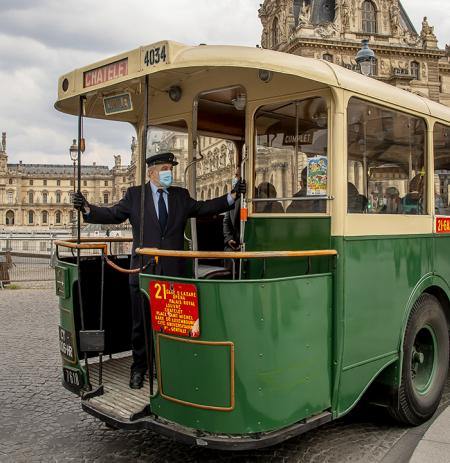 ---
Fun and playful, Paris on 2, 3 or 4 wheels...
---
Visits to shows, surveys or storytelling tours
---
Street Art in all its states...
---
In the kitchen with or without the parents...
Parent/child cooking workshops at Cook&Go (11th)
?

10% discount (promo code FAMILIN10)
Cooking and baking classes for parents and children or grandparents and children
Duration 1h30
39? per workshop for 1 adult + 1 child (before reduction)
Pastry workshops with or without parents at Sweet Bazar (1st)
?

5% discount with Familin'Paris
Workshops around chocolate and pastry to do with the family and for children alone
For all, from 4 years old
Sweet Bazar, the new spot for sweet street food, in the Halles district
---
Outings according to the age of your children or grandchildren...
---
Happy birthday kids..
---
The great classics in Paris (and around) with children
Visiting Paris with your family and what to do in Paris with your family?
Familin?Paris is a participative, simple, visual, practical and friendly website that gives ideas to visit Paris with children or to rediscover Paris with the family in a good mood. It offers many discounted activities
What to do with children?
Take advantage of showsto make successful outings such as visits to museums, from monuments, or ride on a scooter, find cozy shops and restaurants with kids
What to do in Paris with your family ?
The concept was born from our experience as traveling parents and Parisian parents: take advantage of all our tips and tricks, and share your impressions and favorites with everyone.
Who is Familin Paris for?
Familin?Paris is the website of Paris for children and teenagers. It is aimed at parents and families who live in the capital and its suburbs, as well as tourists who have decided to visit Paris with their children. For all those who are looking for ideas of activities, restaurants, places to discover or rediscover and practical advice to enjoy the city.
How is a guide different from others?
Familin?Paris proposes to make your family leisure time in Paris fun, simple and easy thanks to our tips, tricks and recommendations enriched with YOUR good plans and suggestions. All of this according to your budget, your available time, the age of your children
How to get around Paris?
On foot, by bike, by bus, by batobus or by metro
All the events, festivals, fairs, events scheduled this weekend in Paris and around Paris (within 100km)