For the whole family (course from 1m to 15m depending on age and size)
There is only one accrobranche in Paris (in the 12th district). It is located at the Parc Floral next to the Bois de Vincennes. All the other accrobranches are located outside Paris, in Ile-de-France. It is one of the favorite outings of children, young and old. The parents also take part in the game and have as much fun as their children.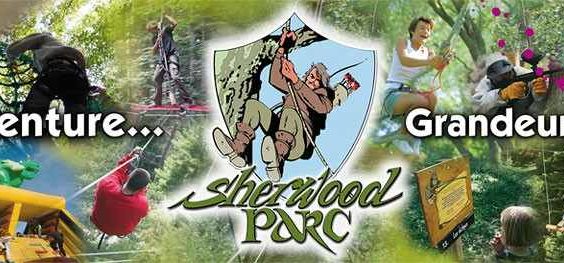 41 tree climbing courses

Wednesday, Saturday and Sunday

Between 5? and 95? depending on the activity

A Viarmes (in 95)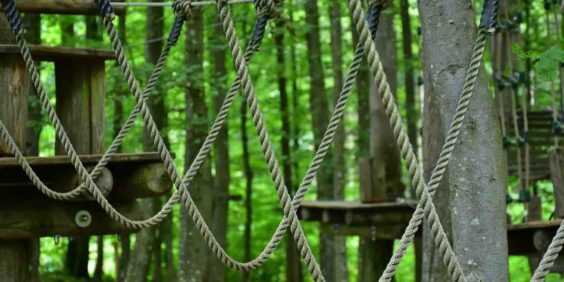 4 courses (from 2m to 12m high)

Activity temporarily suspended due to government sanitary measures

from 6 years old (or 1m30)

at the Parc Floral de Paris (Paris 12è)
And also...