August 26 and 27, 2023
- FREE -
The night of the bat is an exceptional evening to discover these mysterious flying mammals. You will be guided by chiropteran specialists. On the program of this night: projections and conferences followed by a visit in search of the nocturnal animals.
On this occasion, experts will present this fascinating chiropteran before going outside to scan the sky to discover this winged and unknown animal.
International Bat Night in the Jardin de Plantes in Paris
Address : 157 rue Cuvier 75005 - Metro Gare d'Austerlitz, Censier-Daubenton or Jussieu)
Date: August 26, 2023 from 7 p.m. to midnight
Registration required by phone: 01.40.79.56.01
Free
From the age of 8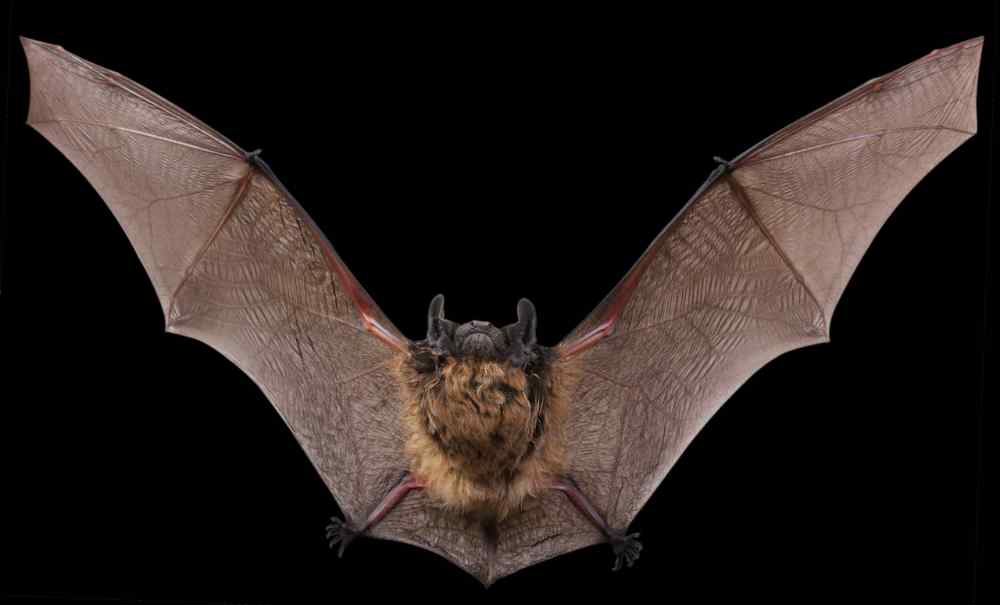 Three events in and around Paris in 2021 :
International Bat Night in Colombes
Address : 109 Rue des Monts Clairs, 92700 Colombes (Haut-de-Seine)
Date: August 27, 2021 at 8pm
Registration required: 01.47.84.91.61
The nocturnal biodiversity of Decesari Park
Address : 20 Rue Claude Pernes, 93110 Rosny-sous-Bois (Seine-Saint-Denis)
Date: June 25, 2021 from 9pm to 11pm
Registration required: 01 49 35 37 92
Bats in Arcueil
Address : 66 Rue de la Division du Général Leclerc, 94110 Arcueil (Val-de-Marne)
Date: August 28, 2021 at 7:30 pm
Starting from 7 years old
Registration required: 01.41.24.32.17
All the news in and around Paris not to be missed...