Dans les départements 60, 77, 78, 91, 92, 93, 94 et 95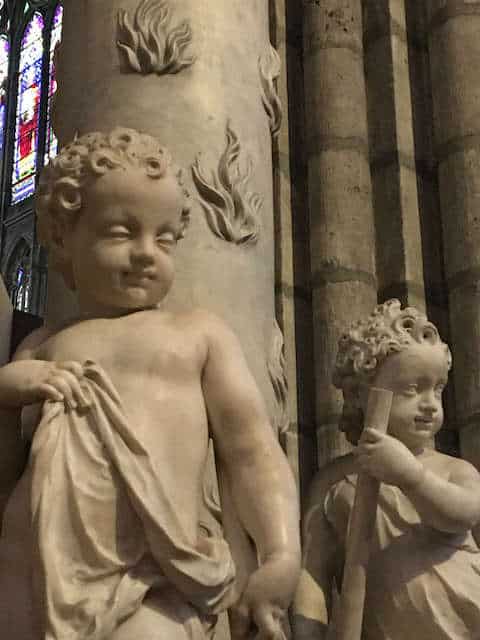 What to do with your family north of Paris?
What to do with your family south of Paris?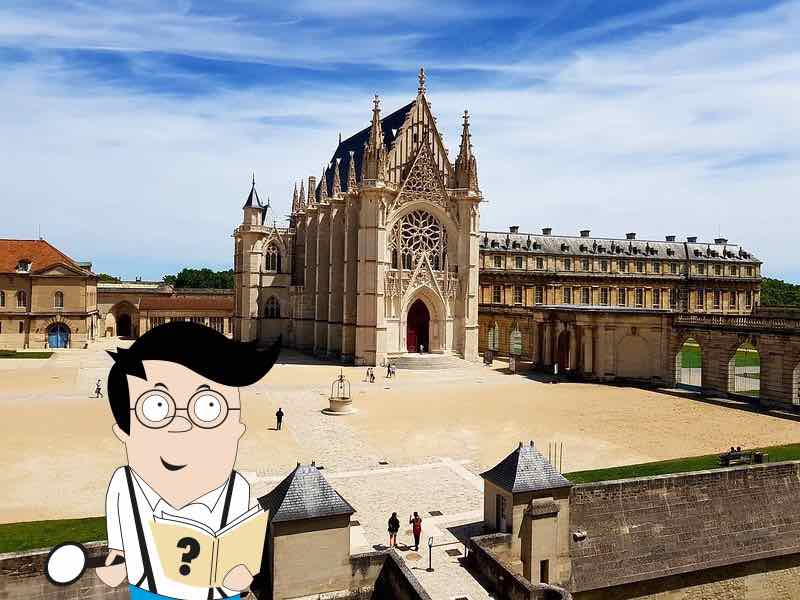 What to do with your family in the east of Paris?
What to do in Hauts-de-Seine ?
Going out in Ile-de-France this weekend with your family (in Seine-et-Marne, in the Yvelinesin the Val-de-Marne or Haut-de-Seine) Find an idea for family outing around Paris during the vacations and take a little green when leaving the capital! To answer all these questions and desires of parents and grandparentsHere are some ideas of escapades to do with child or teenage in the suburbs.
If you are looking for an outdoor activity in the east of Paris, you can do the Enigma Stroll ? treasure hunt in the Bois de Vincennes. A l'ouest de Paris, il y a celle autour du château de Versailles « Enigma stroll in Versailles » (sans guide et idéalement jusqu?à 6 personnes), activité très ludique et idéale en famille .
If you are from Paris, plan the whole day and if the weather is nice, bring your picnic basket, children love it!
Remember to buy your E-tickets Skip the line in advance (on your smartphone) in particular for the castles, the monuments or amusement parks (no need to print and no queue). Good to know : the national monuments and castles offer the free of charge for -18 and -25 years old European citizens.