Our selection of family activities for Easter Monday (and also during Easter weekend)
Easter Monday is a public holidaybut who says holiday does not say unemployed!
Discover our suggestions of family outings for Easter weekend and especially for Easter Monday. On the program, Easter egg hunts, but also many other ideas for activities.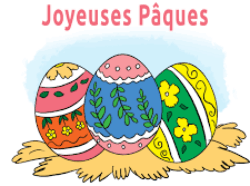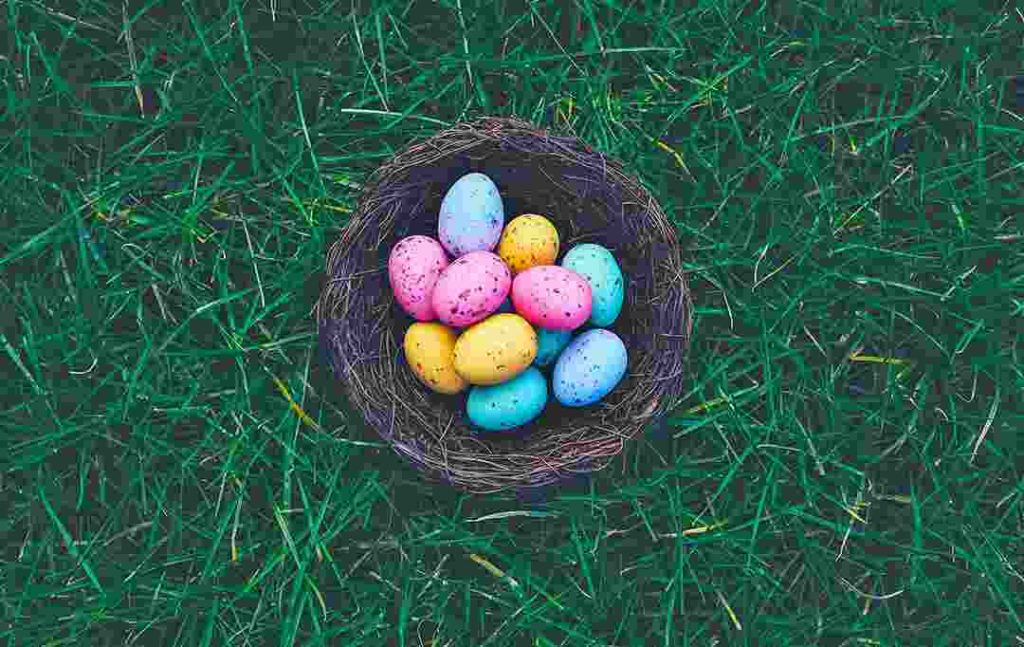 The most beautiful egg hunts in and around Paris
Egg hunts at the zoo, at the Château de Vaux le Vicomte, at the Château de Breteuil ...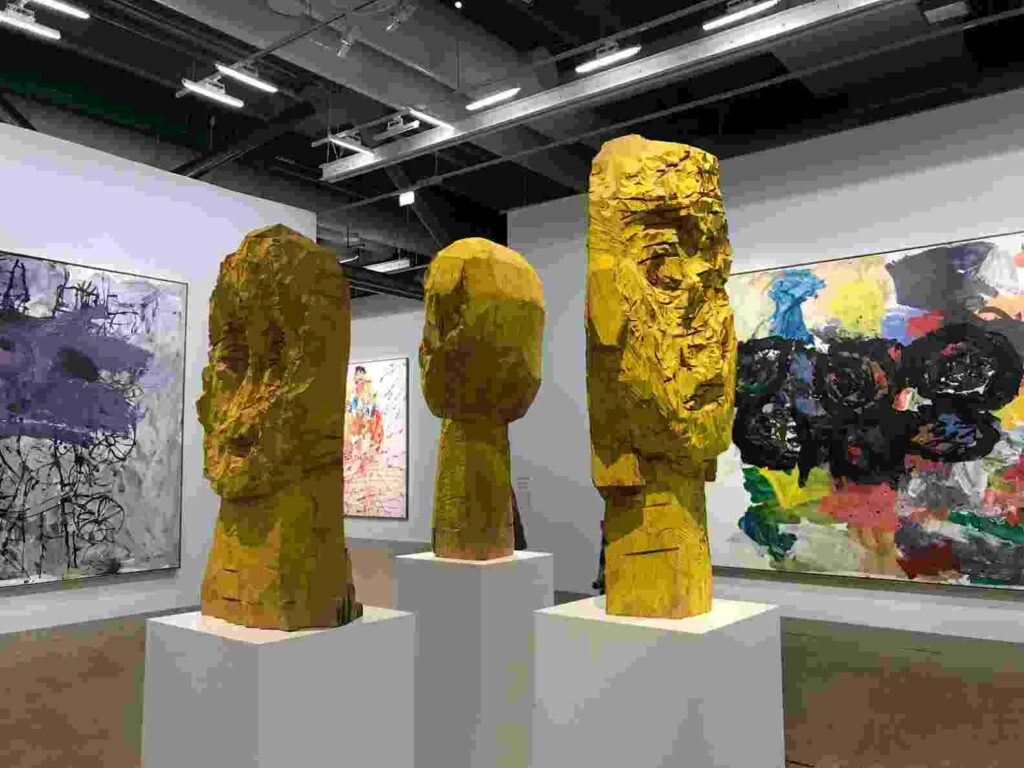 Exhibitions to see on Easter Monday in Paris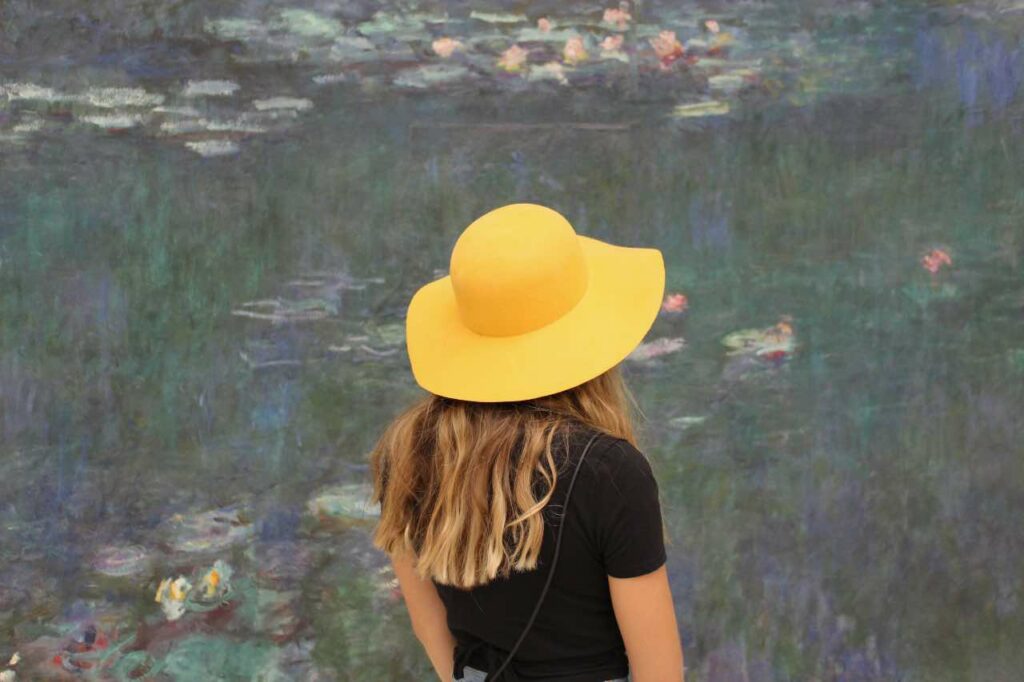 Museums open on Easter Monday in Paris
Family visits to the Louvre on Easter Monday: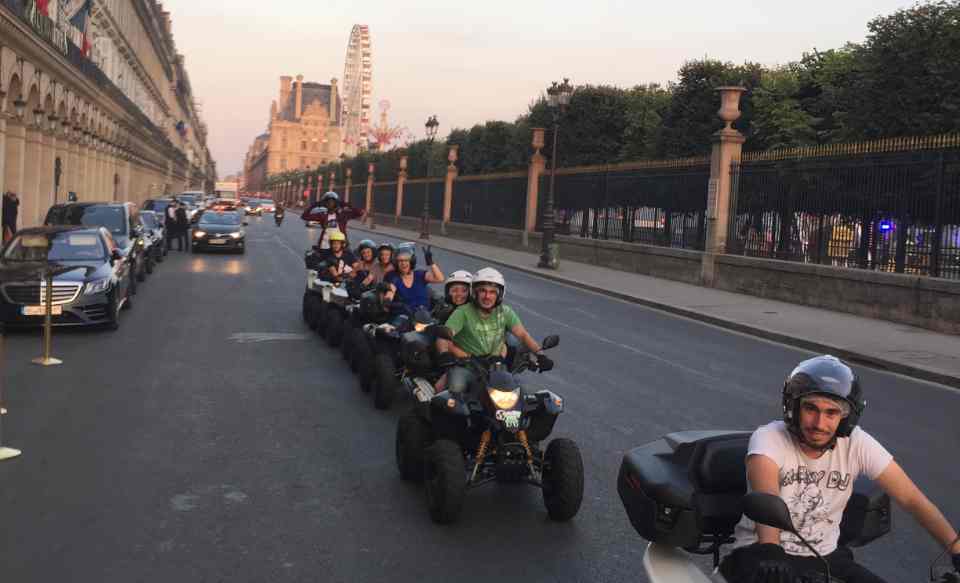 Fun ideas in Paris on Easter weekend...
KIDS TOUR 1h30 panoramic bus ride (for 7-12 year olds). Saturday and Sunday at 2:30 pm and to celebrate Easter: masks, coloring and chocolates offered
TUK-TUK : the walk from 1h30 in the streets of Paris (with children of all ages)
ELECTRIC QUAD 1h30 to 19h30 to discover Paris differently
CRUISE ON THE SEINE
FLYVIEW : the virtual reality flight over Paris
ENIGM WALKS, original treasure hunts, without a guide (from 7-8 years old)
HOT AIR BALLOON FLIGHT OVER PARIS, with the Paris balloon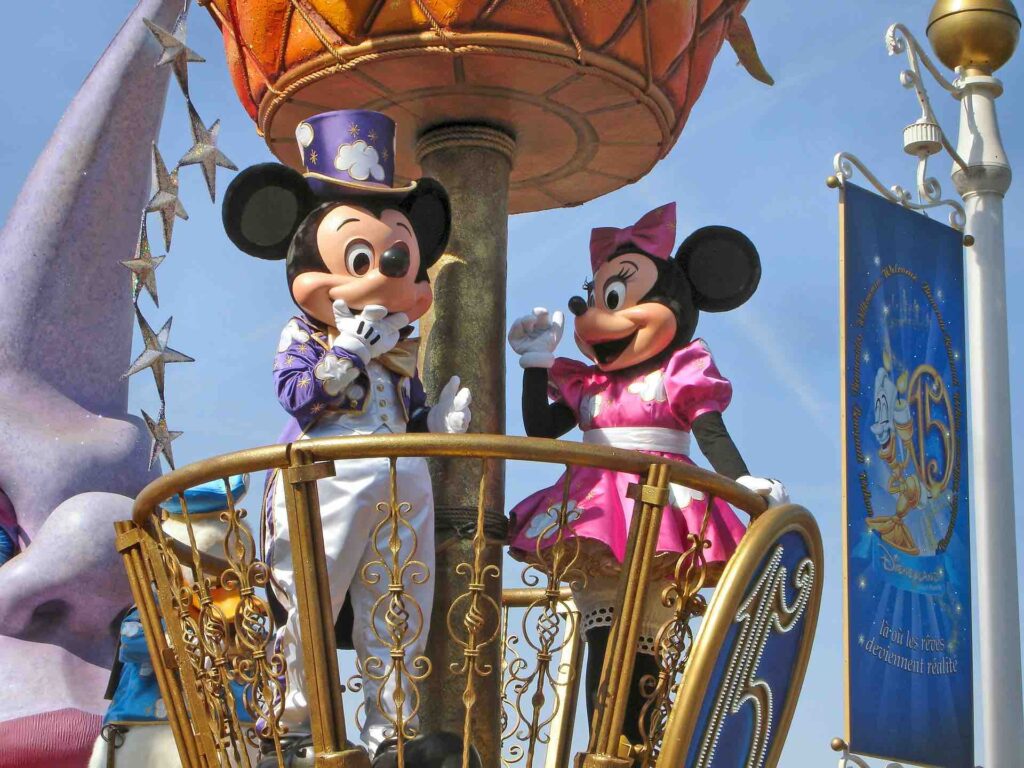 Have fun in an amusement park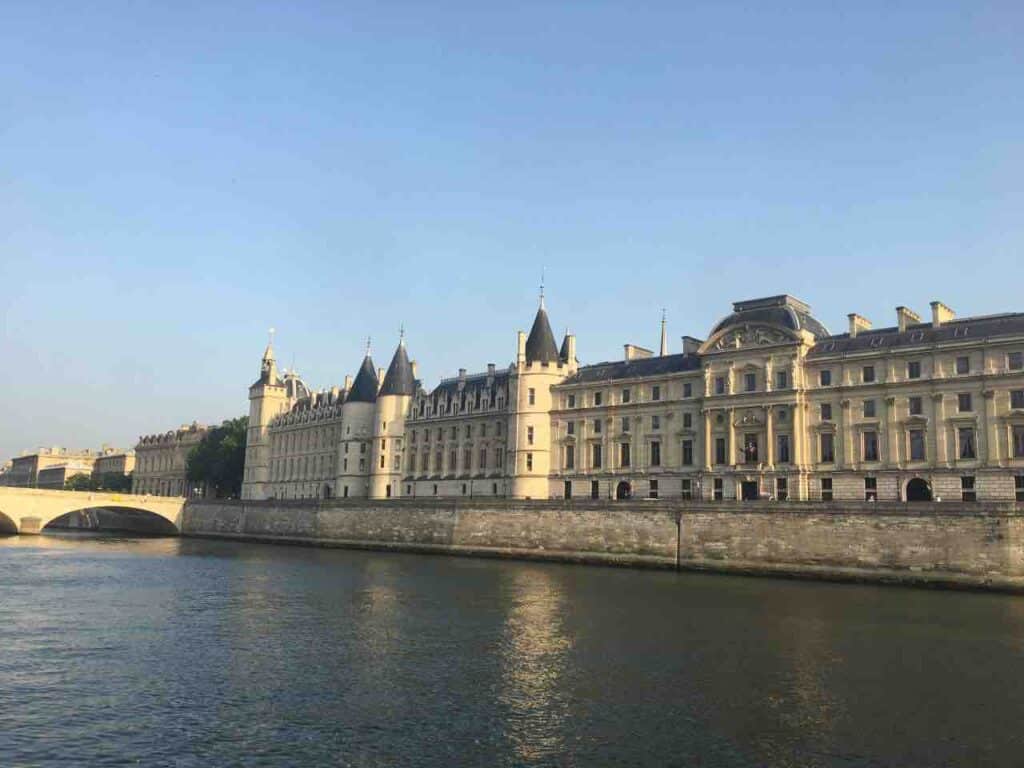 Playing tourist while visiting a Parisian monument
And also :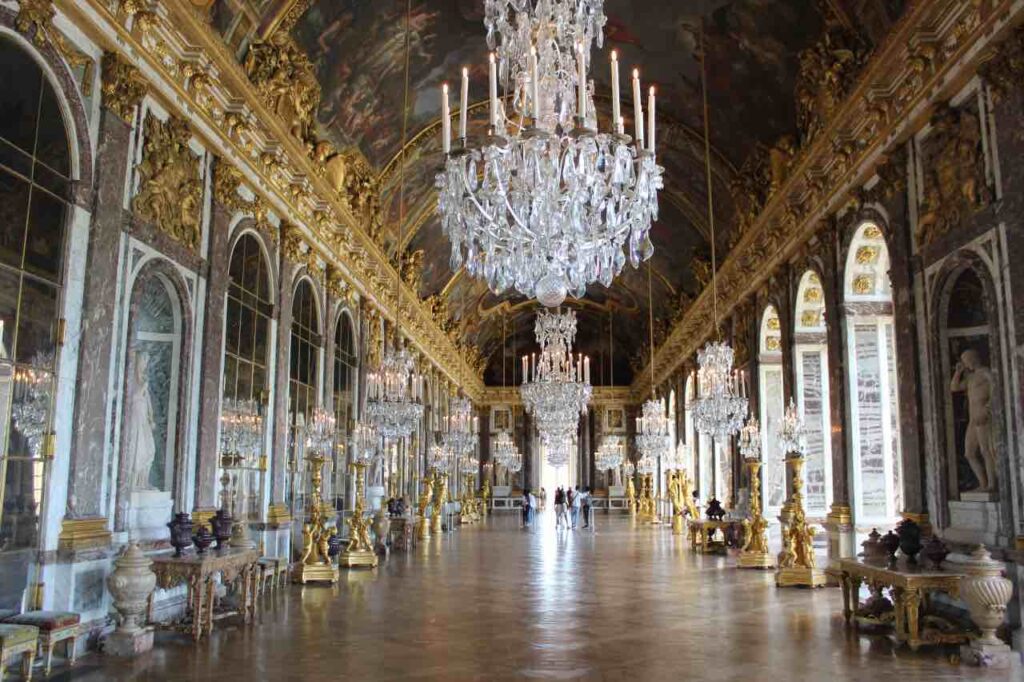 Visit a castle around Paris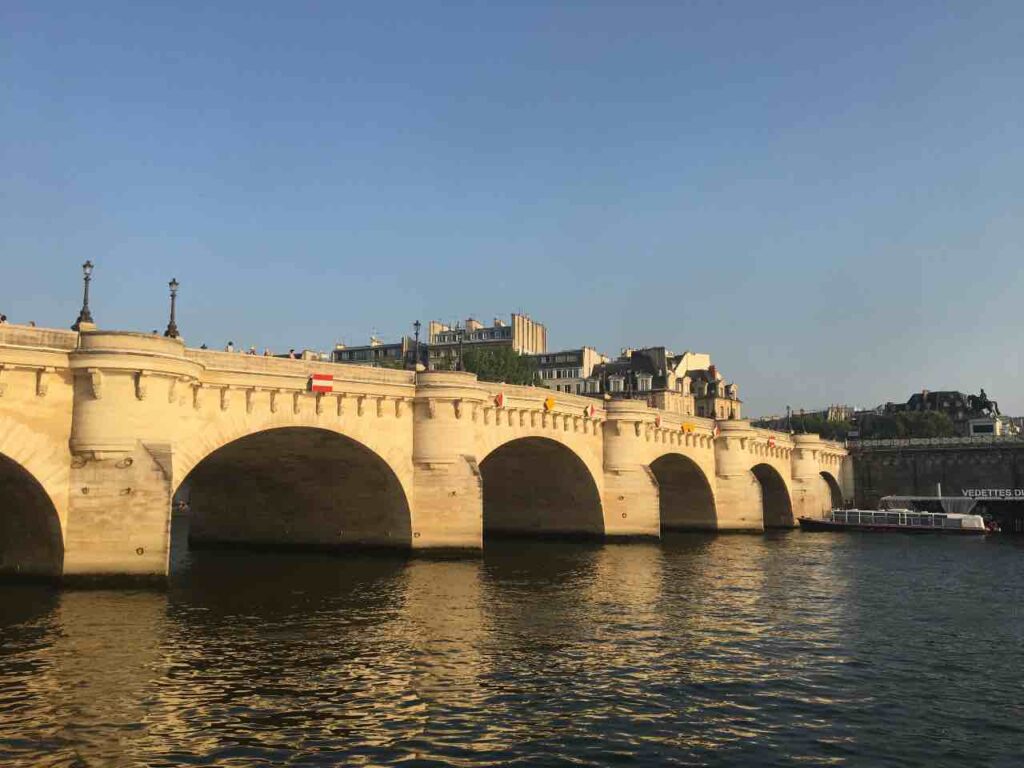 What to do in the evening during Easter weekend in Paris?