Exhibitions, shows, guided tours, leisure activities with a young person from 12 years old
Upcoming teen museum visits
8 shots ♡ in rainy weather ☔️
6 shots of ♡ in good weather ☀️
News from Paris with teenagers
Nice outside Paris, with a teenager
An evening with a teenager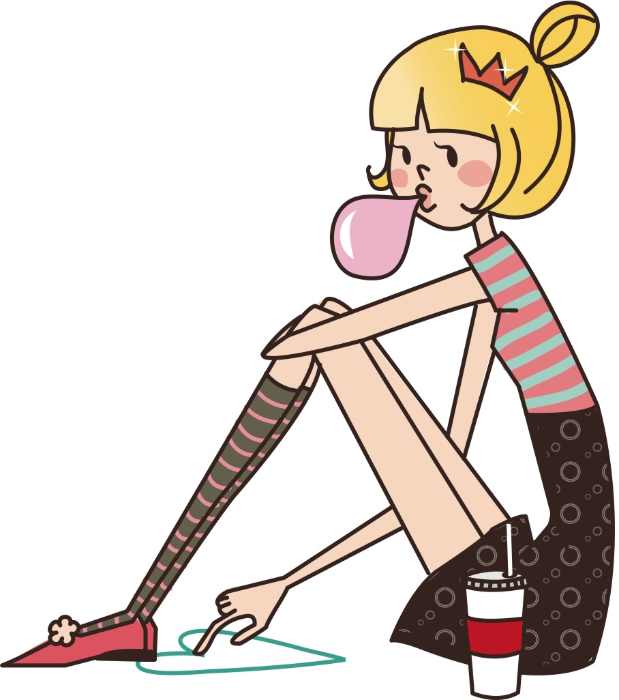 Visit Paris with a young person and have fun
Stroll for teenagers in Paris, playful or sportive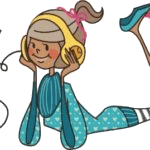 Outings in Paris with teenagers
Rainy day activities with a youth
Ideas for a teenager's birthday party
What to do around Paris with the + 12 years old ?
For tourists or provincials
If you come from the province with teenagers for a few days, go and get some ideas from our tours with young people between 12 and 18 years old to visit Paris in 2 days, 3 days or 5 days. Visit the Eiffel Tower remains the must-see exit when you come to Paris. Just like discover Montmartre. If you've been there before and done the must-dos, Covered passageways are to be discovered and shown to young people.
Family activities
Among the family activities with a teenager especially if it is sporty, the guided electric scooter rides or in Hoverboard are a hit.
For fans of puzzle games, the Outdoor Escape Games allow them to discover a district of Paris like Montmartre, the Marais or the Butte aux Cailles, in a playful way. They appeal to parents as well as to their children.