Children love to be told stories. They are captive, curious, ask questions and like to have answers. For pre-teens and teenssometimes it's a little more complicated to take them to the museumUnless they are interested in the subject! Talk to them Mythology, Egyptology, masterpieces or Street Art and it's in the bag! We have selected playful and cultural guided tours (from the age of 6), led by guides accustomed to the young public. These guided family tours are scheduled on Saturdays, Sundays and during school holidays. These visits are also available in private tours on the date of your choice.
6 themes proposed
"Egypt at the time of the Pharaohs" at the Louvre (for 6 to 11 year olds)
"Monsters and heroes of mythology" at the Louvre (for 6 to 10 year olds)
"Heroes of Greek mythology" at the Louvre (from 8/9 years old)
Masterpieces explained to teenagers (for ages 13 and up)
My mini-Louvre (for ages 3-6)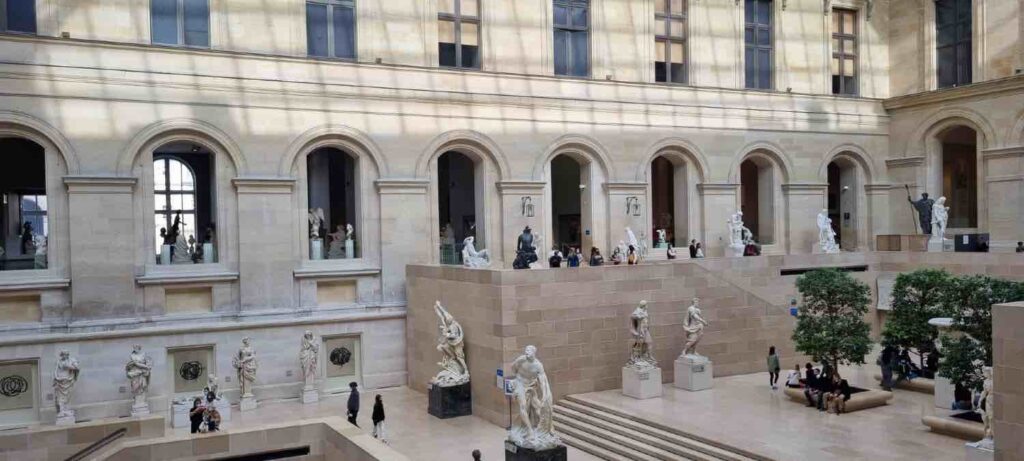 Find the list of our reviews
No opinion for the moment.
---
Exhibitions currently or soon in Paris
Museums to do with the family