Our selection of activities and outings this Monday, May 1st!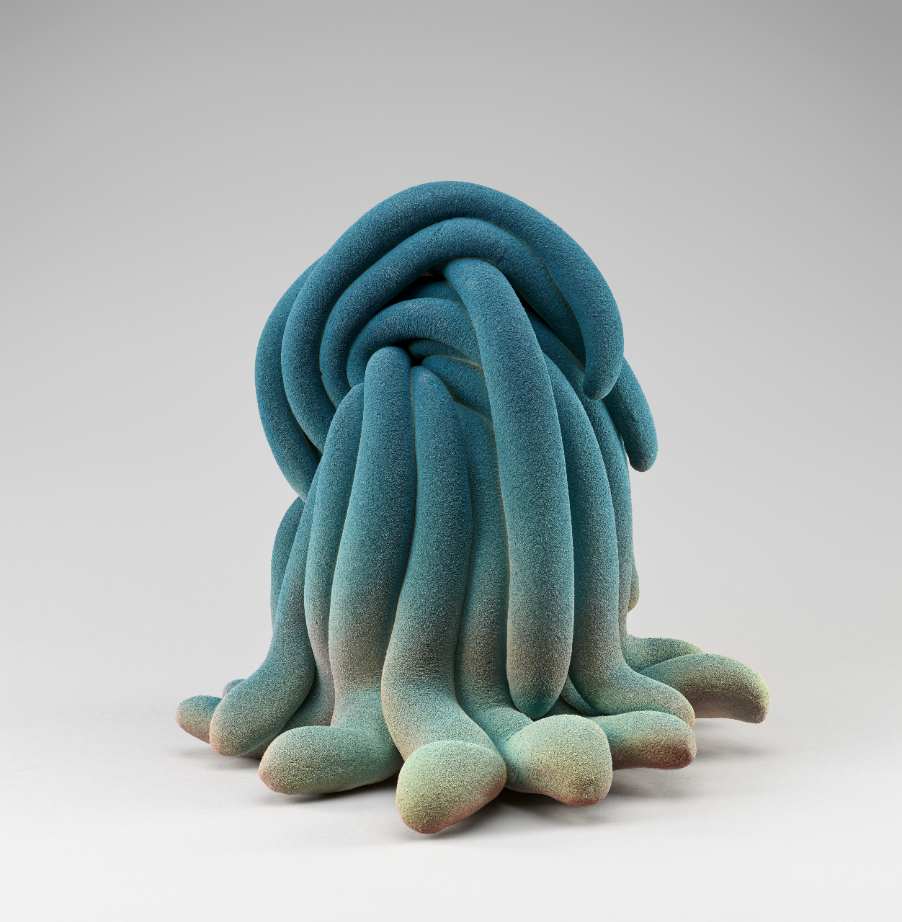 Exhibitions to see on May 1st in Paris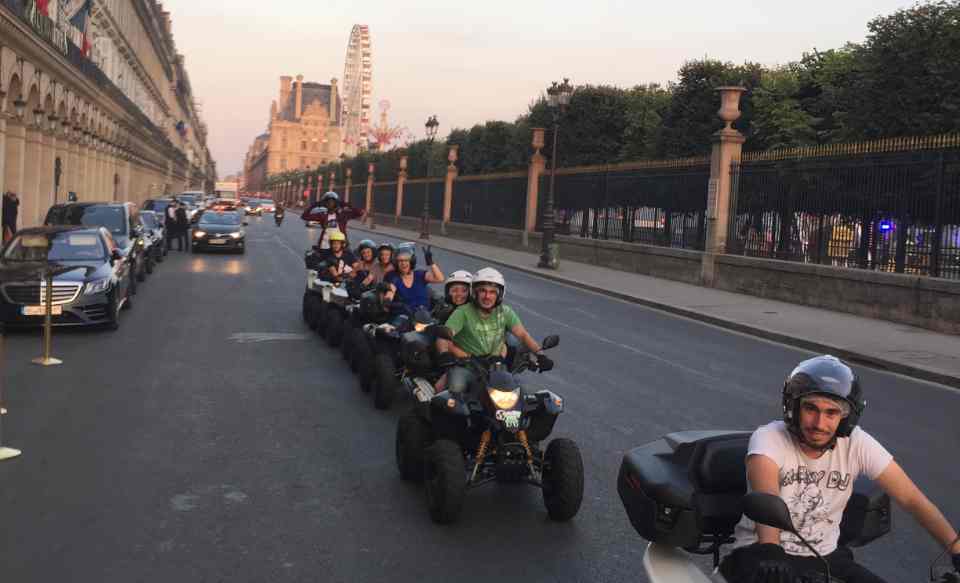 Fun ideas to discover Paris on May 1st ...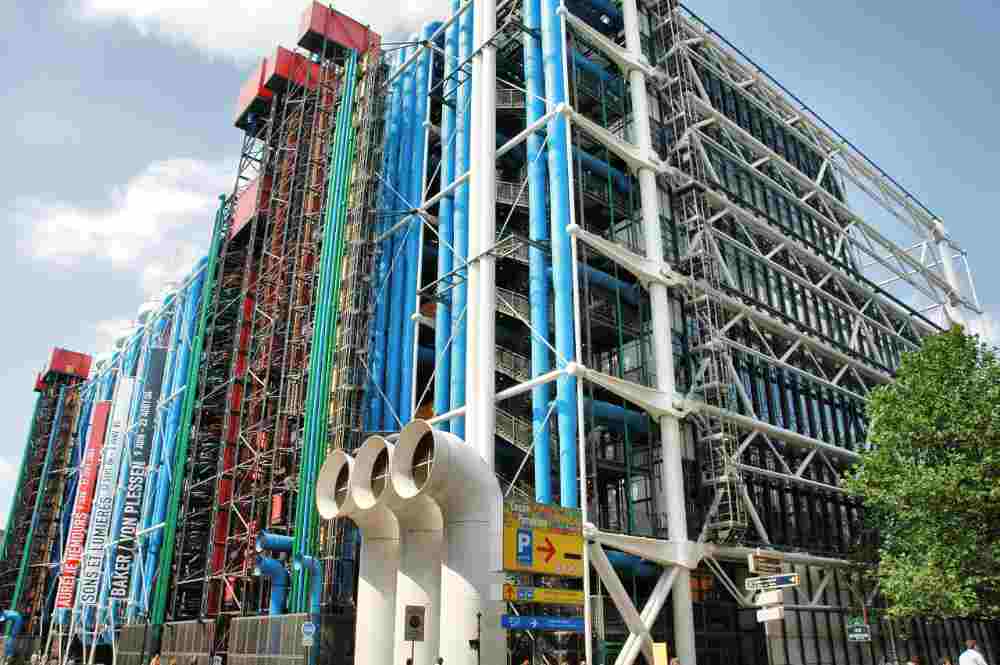 Museums open on May 1st in Paris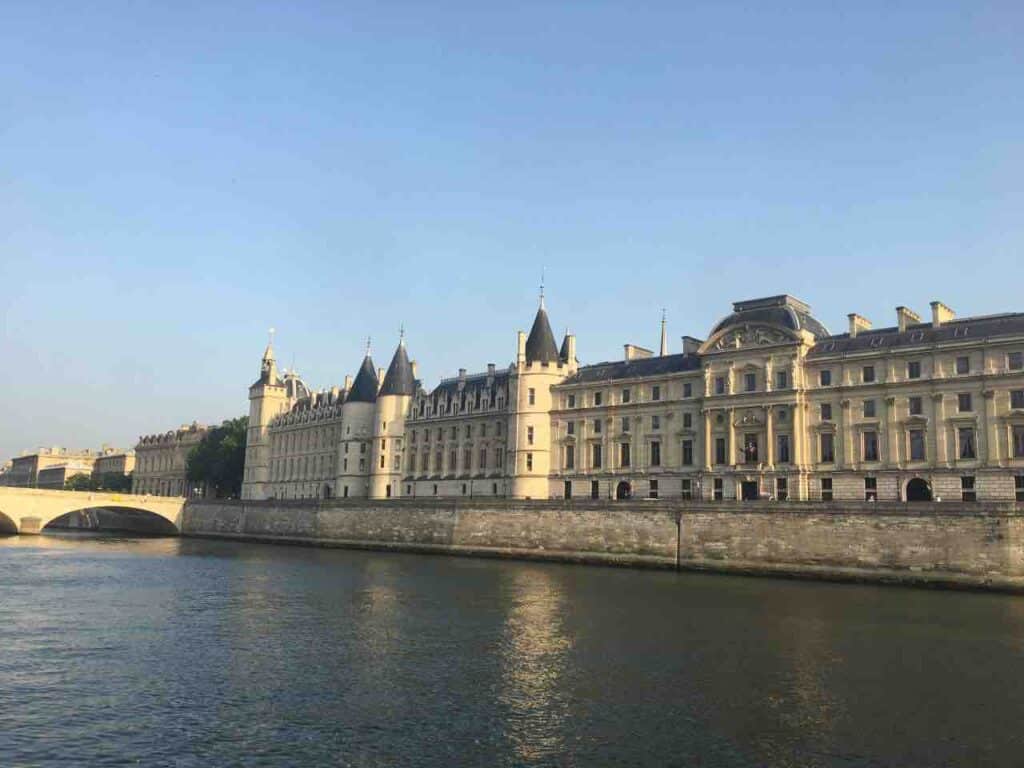 Playing tourist by visiting a Parisian monument on May 1st
And also :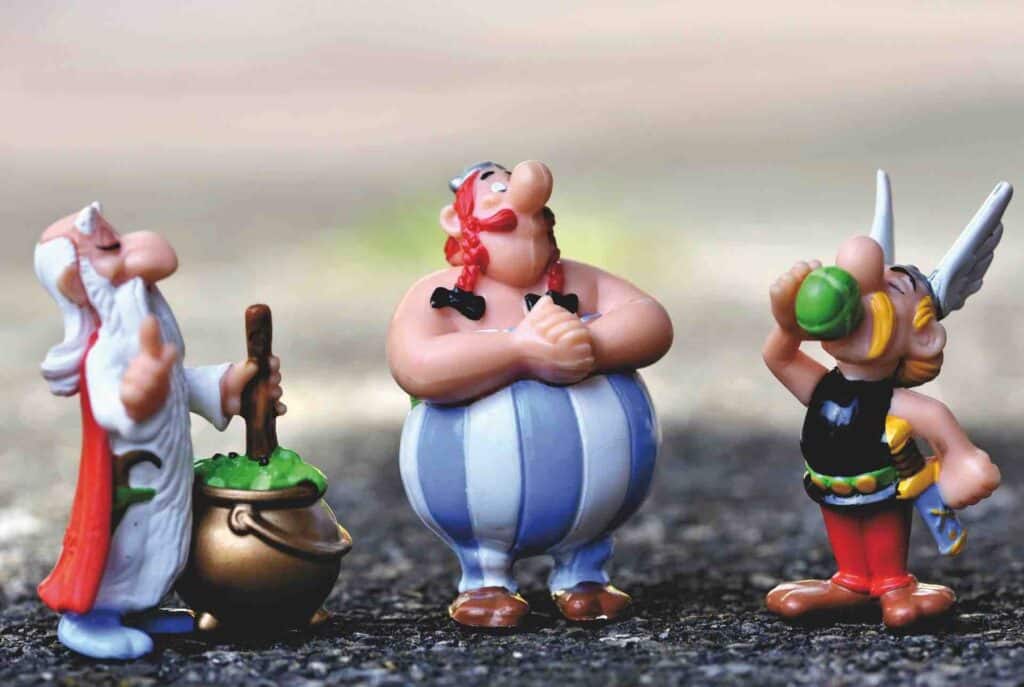 Have fun in an amusement park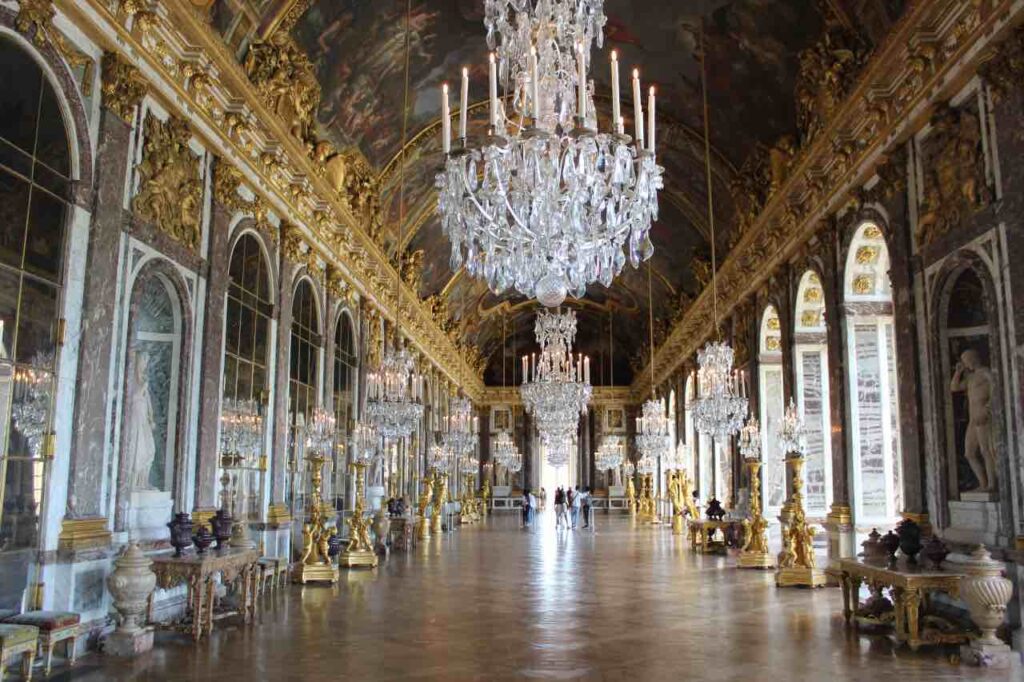 Castles to visit on May 1st around Paris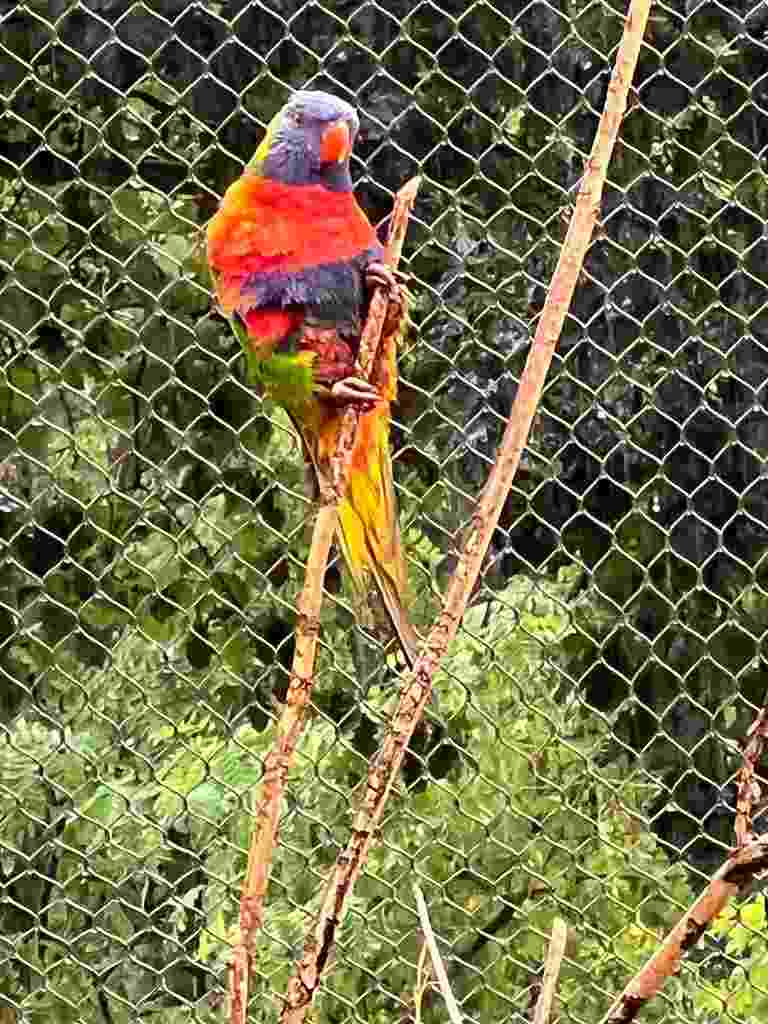 Seeing animals on May 1st
Find activities open on May 1st in Paris, it's possible ! Contrary to popular belief, not everything is closed on May 1st. Some castles, all amusement parks are open on May 1st. However, May 1st is traditionally one of the most popular holidays of the year with December 25th and the January 1st. If it is true that most of the museums and stores are closed, we have found very nice activities to do with your family on May 1st. To avoid the "open or closed" question, here is the list of places open this holiday. Discover all our suggestions of outings, there is something to do! On the program, unusual visits, exhibitions, castles, animals ...
Daytime and evening shows scheduled on May 1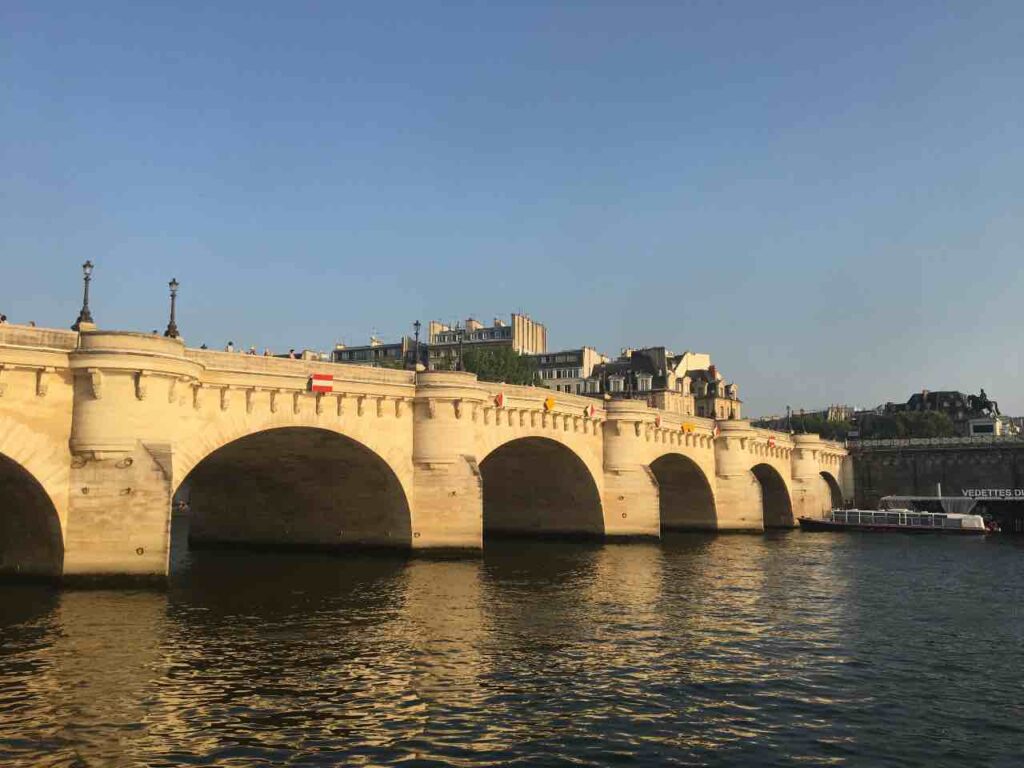 What to do on the evening of May 1st in Paris?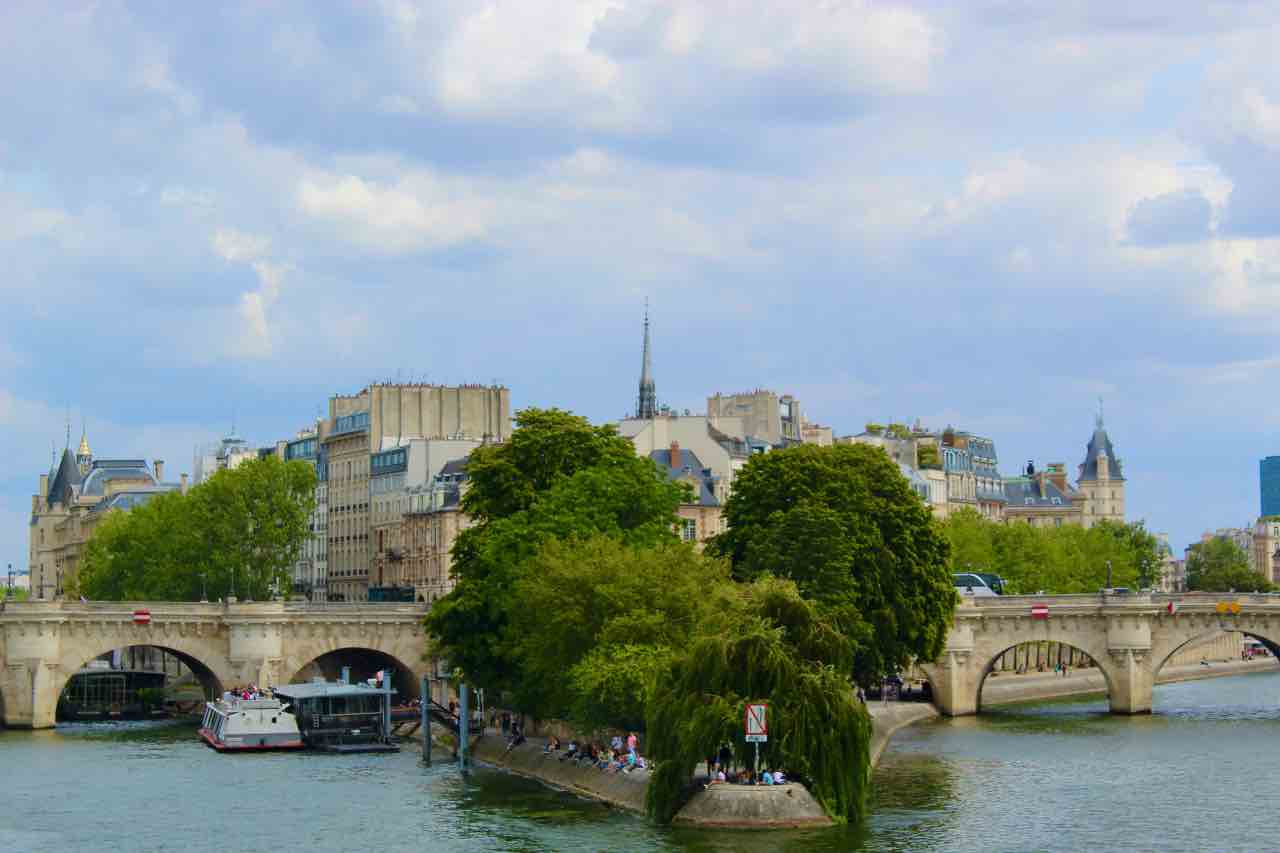 Our reduced rates in May 2023 in Paris