Our best outings with children or teenagers
All family outings while the weekend (free or paid), during the school holidayson the occasion of a tourist stay with family or friends with a grandparent on Wednesdays. A selection of the nicest outings in Paris and the suburbs with a child or young person.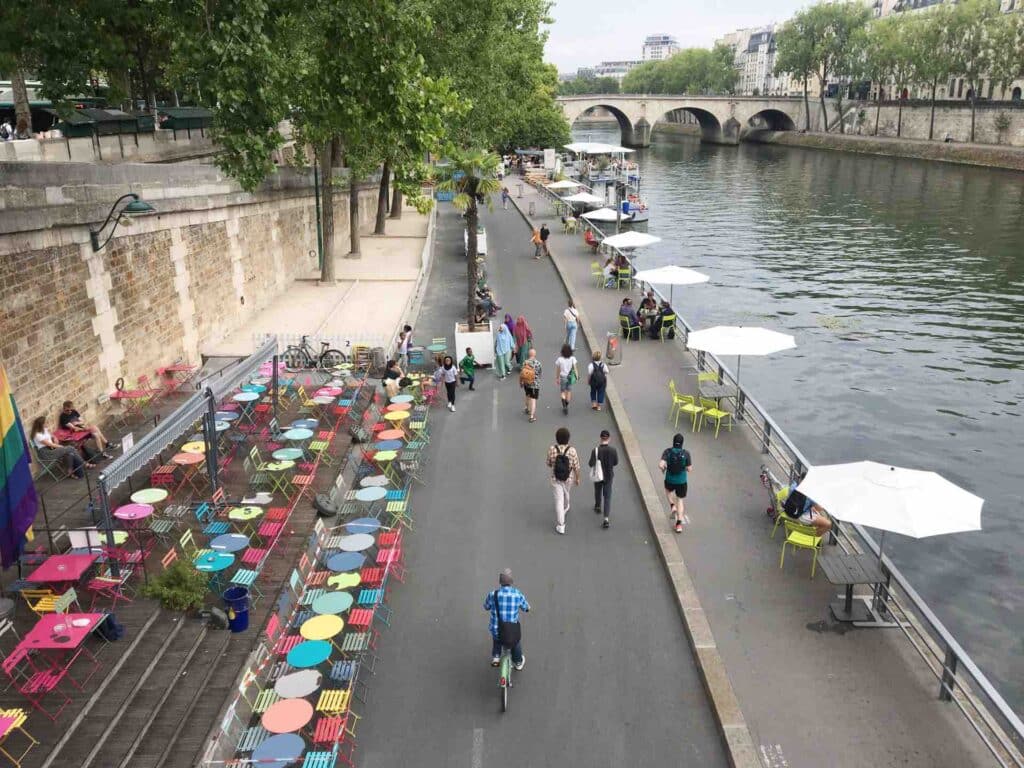 Our selection when the weather is nice...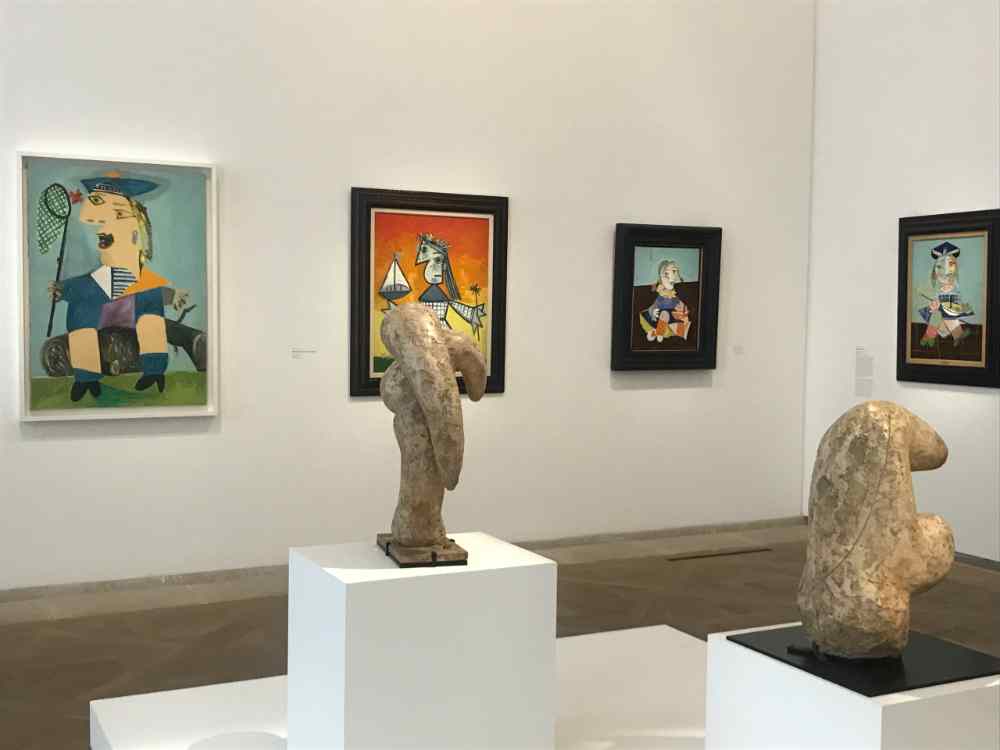 Ideas for going out when it rains in Paris...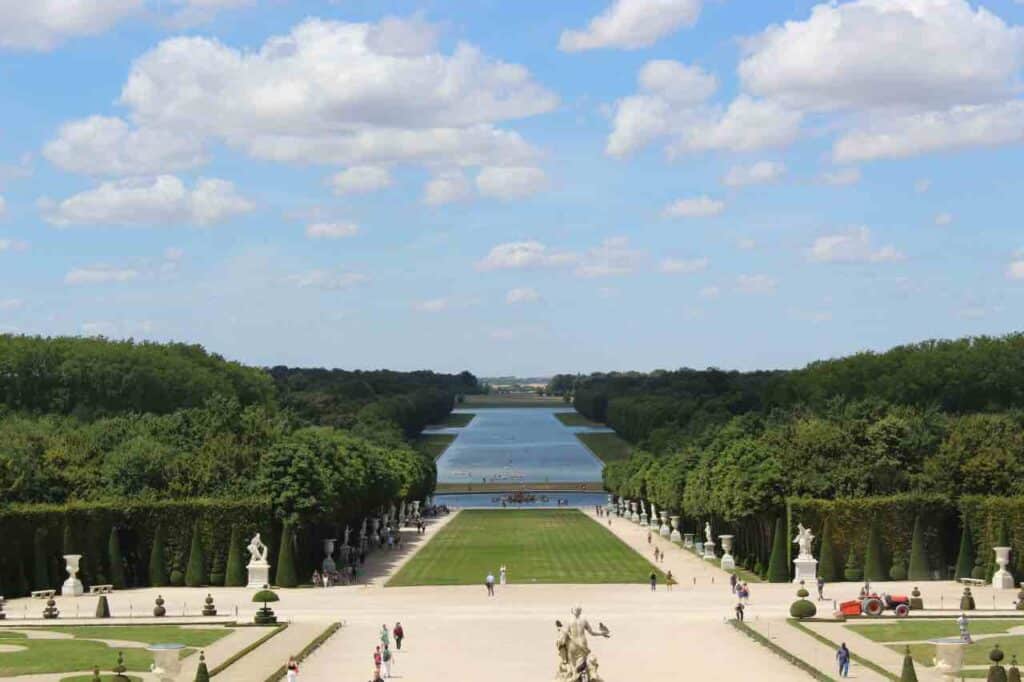 Outings and activities outside Paris...
Ideas for outings and activities according to the age of the children