One of the finest museums in Paris

(free for -18 years old and -25 EU citizens)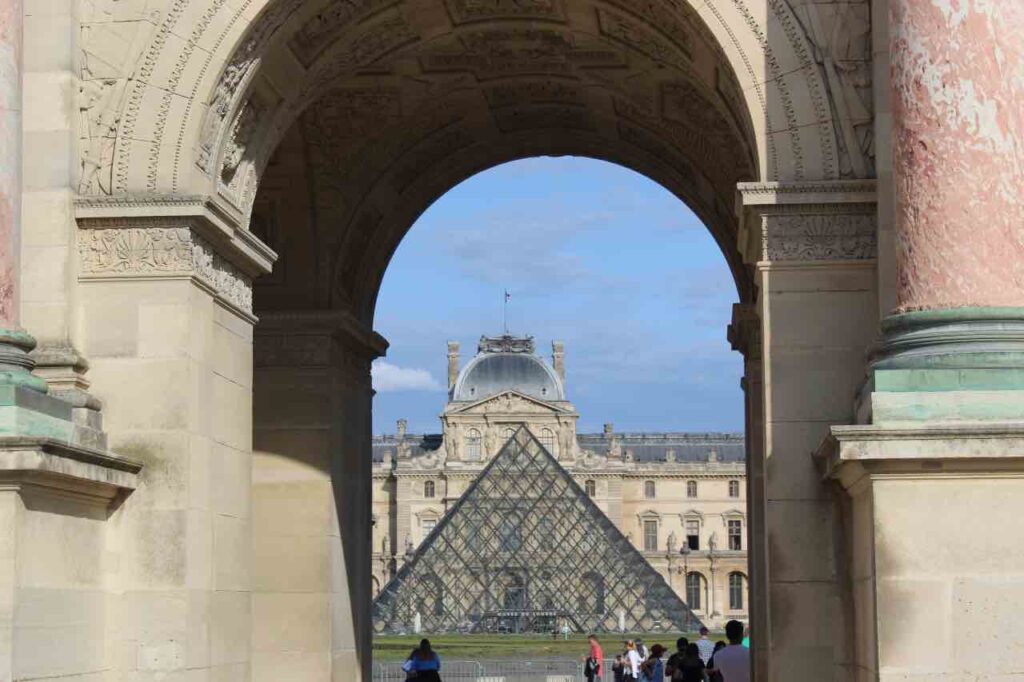 Great works or departments to see
The Victory of Samothrace, The Mona Lisa, The Rite of the Emperor of David (the biggest painting of the museum), The four Seasons of Archimboldo - Denon wing, 1st floor
The Department of Egyptology and its mummies
On the 2nd floor, the two masterpieces of Georges de La Tour: The Cheat at the Ace of Diamonds and The Madeleine at the night light - Sully wing
And the Medieval Louvre
Attention: there are few dates and they go very quickly
Good plan, save by buying 2 attractions at the same time
Tickets for the Louvre, access to temporary exhibitions
Our advice with children
Before visiting the museum, go to Children's Bookstore. It is located in the gallery that goes from the shops of the Carrousel du Louvre to the entrance of the museum. You will find game books to visit the Louvre and other museums.
In the Richelieu wing, thea Little Gallery is a space dedicated to children. Twice a year, exhibitions propose to explore a theme thanks to major works from prehistory to contemporary creation.
Depending on the age of the children, give yourself between 1 hour and 1h30 of visit, not more and go to the essential.
You can also, before your visit, download the courses game a duration of approximately 1h30 (several themes are proposed).
Workshops for children of all ages. For 4-6 years old, 6-8 years old and 8-12 years old. Sketch workshops: you can wander around the museum and make a work of art your own. Frommime workshops to experiment postures, mimes and movements at the meeting of a work. Also conducted workshops by a choreographer where children study the representation of the moving body.
Discover the works in families through wonderful stories. Several themes such as Egypt, Persia or the Orient. From 4 years old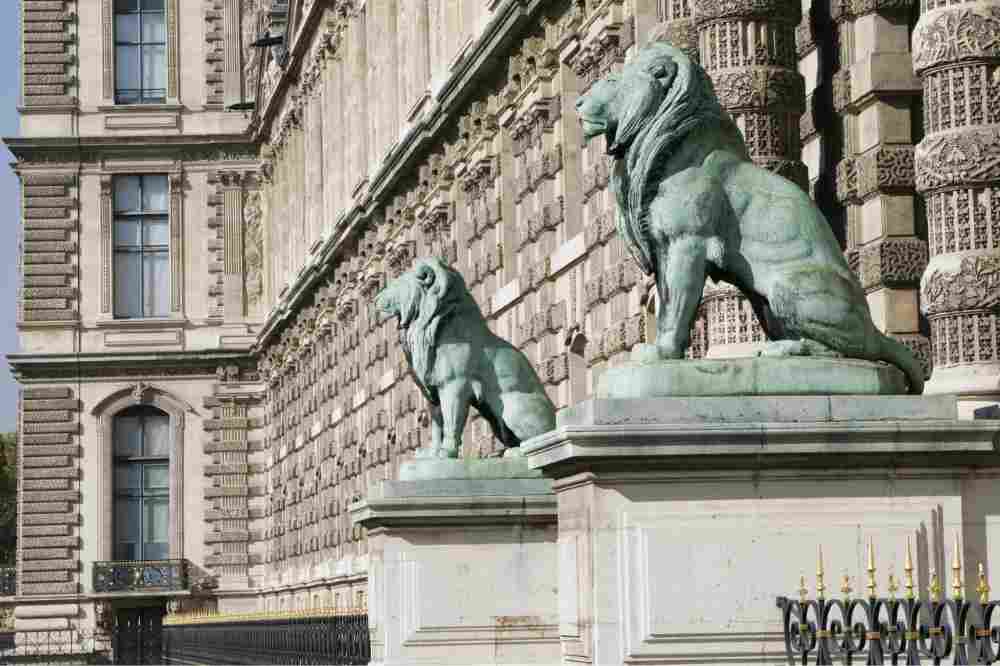 ---
What to do with your family in the Louvre district?
Practical information
99 rue de Rivoli, 75001 Paris
Every day from 9am to 6pm. Nocturne until 9:45 pm on Wednesday and Friday. Closed on Tuesday, January 1st, May 1st and December 25th
Free for under 18s, under 26s if EU citizens, and for everyone every first Sunday of the month from October to March

Metro : lines (Palais Royal - Louvre station), line (Pyramids station)
Bus: lines (Palais Royal stop - Louvre Museum)
Batobus: stop "Louvre"
View schedule details
Every day from 9am to 6pm. Nocturne until 9:45 pm on Wednesday and Friday. Closed on Tuesday, January 1st, May 1st and December 25th