June 30 to August 20, 2023
In Saint-Germain-en-Laye
Fête des Loges 2023
WE LOVE : the summer fair with its attractions, its love apples, its waffles and its cotton candy...
AGE : for everyone
DATE: June 30 to August 20, 2023
HOURS: Monday to Thursday: 3:00 pm - 1:30 am; Fridays and holidays: 3:00 pm - 2:00 am; Saturdays: 2:00 pm - 2:00 am; Sundays and holidays: 2:00 pm - 1:30 am
LOCATION: Saint-Germain en Laye (78)
RATE free admission and paying attractions
PARKING : free of charge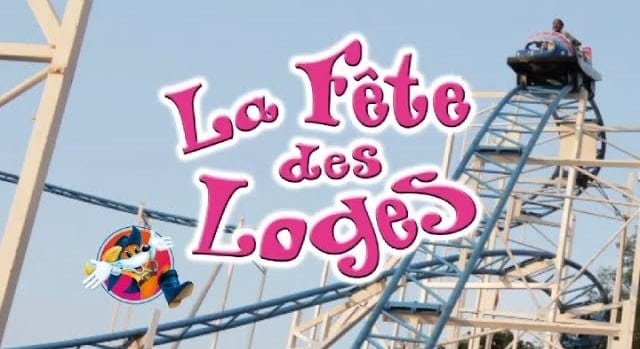 On the program of the Fête des Loges:
A very family outing, idealized by good weatherwith rides for young and old alike
For the youngest rides and various attractions: the Super Minos, the Magic Baby, the Little Mermaid, the Speedy Gonzales, the Roller Cars, the Baby Yacht Club, the Tornado, without forgetting the traditional Angling and Chamboule-tout.
For thrill seekers Roller Coaster, Satan Salsa, the Katapult, which defy the laws of weightlessness, the Maxximum, which provides a dose of hair-raising sensations without forgetting the amazing Power Maxxx with its swing system...
And of course the traditional love apples, waffles and other candy floss.
What to do in Yvelines with your family ?