From July 2 to August 15, 2021, in Saint-Germain-en-Laye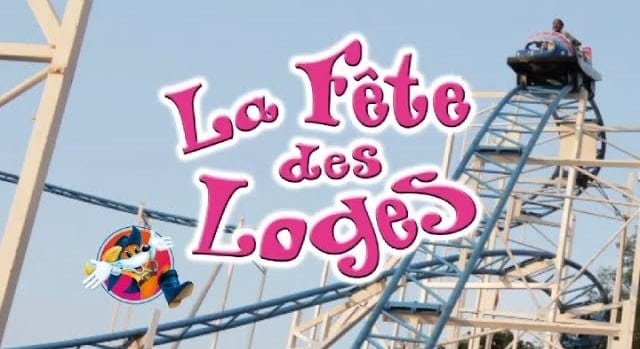 WE love : the fête des Loges supports the Gustave Roussy Institute
Must have: love apples, waffles and cotton candy...
Prices : The entrance is free but the attractions are not free
CAR PARK : Free
On the program of the Fête des Loges :
A very family-oriented outing, ideal by good weather, with rides for young and old alike
For the youngest rides and various attractions: the Super Minos, the Magic Baby, the the Little Mermaid, the Speedy Gonzales, the Roller Cars, the Baby Yacht Club, the Tornado, without forgetting the the traditional angling and the Chamboule-tout.
For thrill seekers Roller Coaster, Satan Salsa, the Katapult, which defy the laws of the laws of weightlessness, the Maxximum, which instills a dose of hair-raising sensations without forgetting the Power Maxxx with its swinging system...
And of course the traditional love apples, waffles and other cotton candy.
Let's go to the table:
The medieval cuisine is honored during the festival of the lodges, with country meals in the famous "Allée des Cuisines".
To eat, go to the Allée des Cuisines : 15 restaurants (open from 12 noon) and refreshments
Large convivial tables offering dishes from all over the world: Cuba, Spain, France, Brazil...