Our selection of family activities for Christmas Day in Paris
December 25 is a family day par excellence! It's a popular holiday, yet not everything is closed on Christmas Day. Here are our ideas for fun activities on December 25, 2021, during the day or in the evening, to have a good time with your family. Que faire le 25 décembre à Paris ? De nombreux musées, châteaux et monuments sont ouverts ce jour férié. Bien sûr les parcs d?attractions, bowling, cirque, tours en bus panoramiques et croisières sur la Seine vous attendent !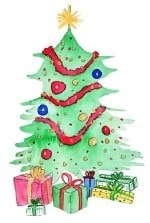 Daytime and evening shows scheduled on December 25: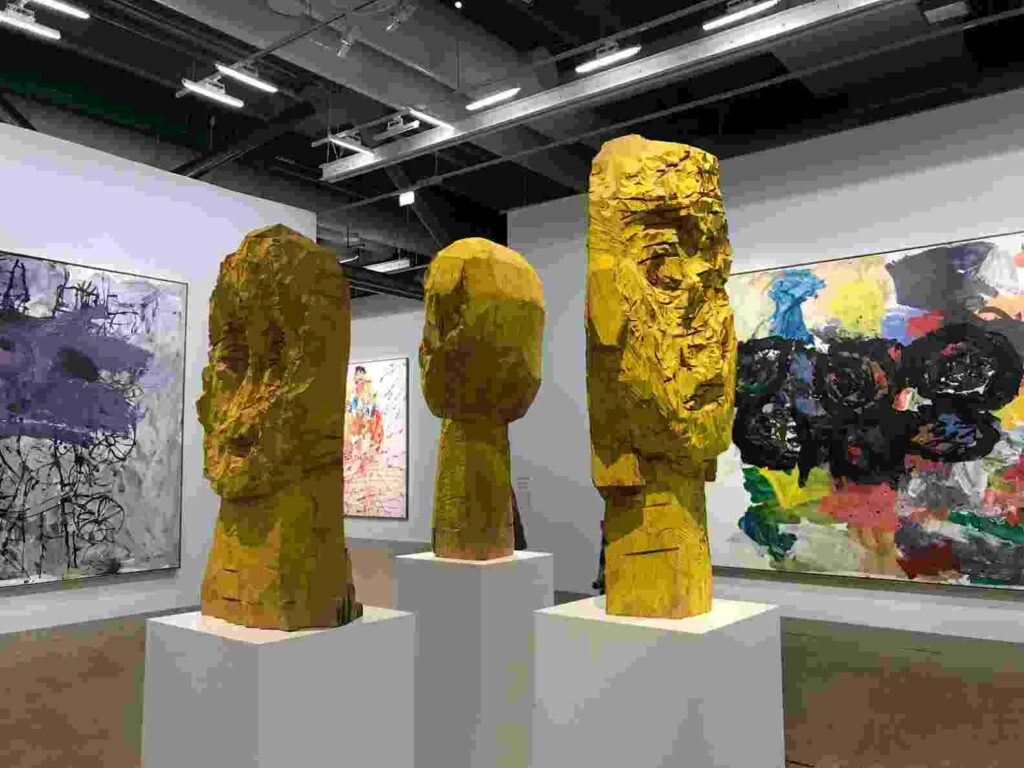 Les expos à faire le 25 décembre à Paris
Les musées ouverts le 25 décembre à Paris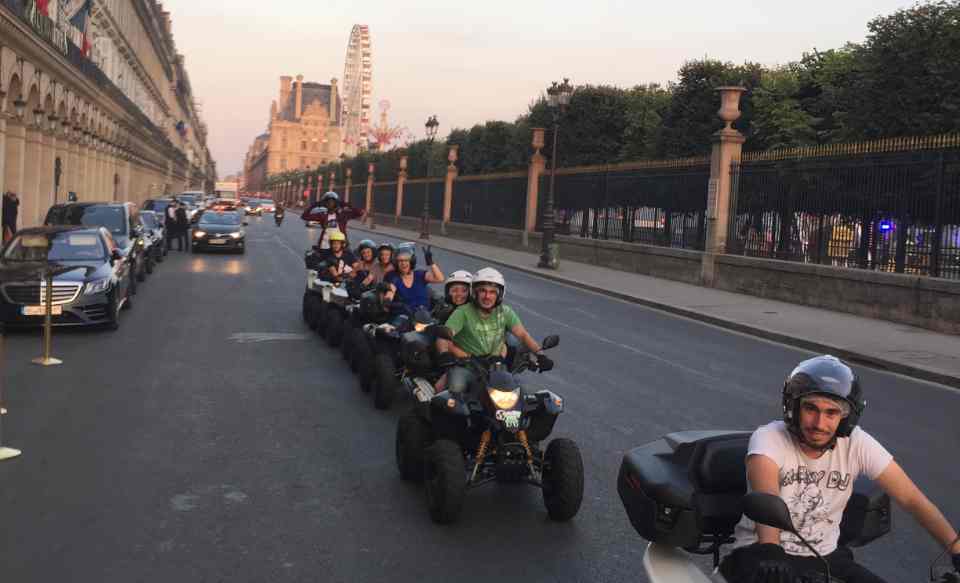 Des idées ludiques pour découvrir Paris le 25 décembre …
Fun in an amusement park on December 25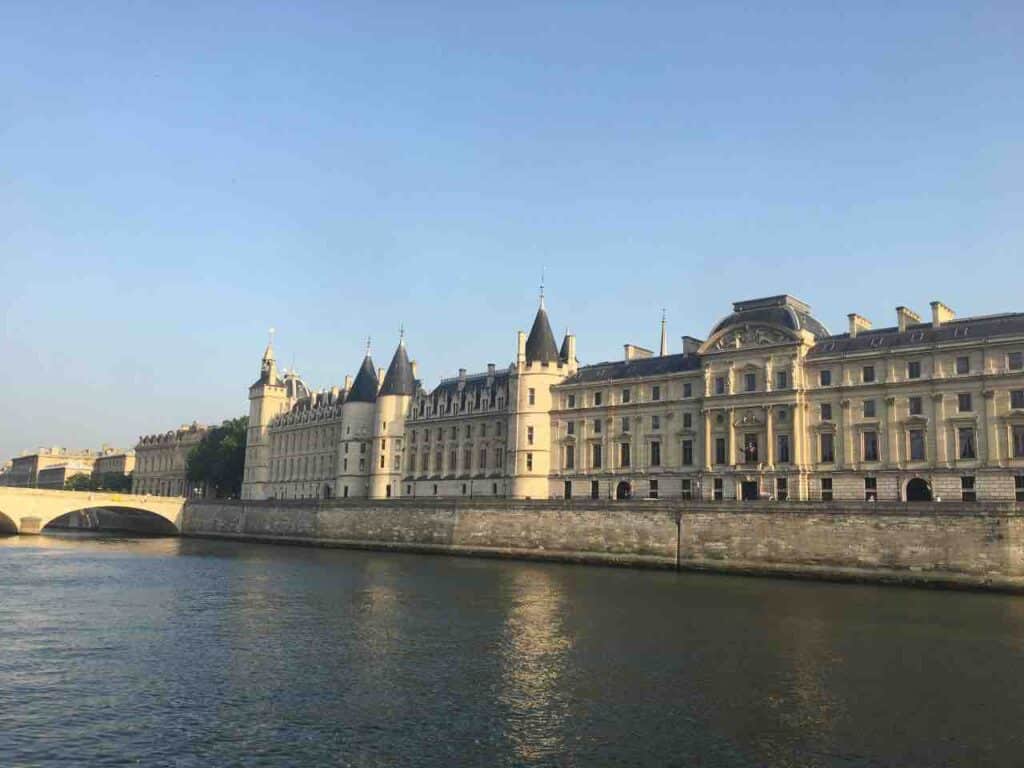 Jouer au touriste en visitant un monument parisien le 25 décembre
And also :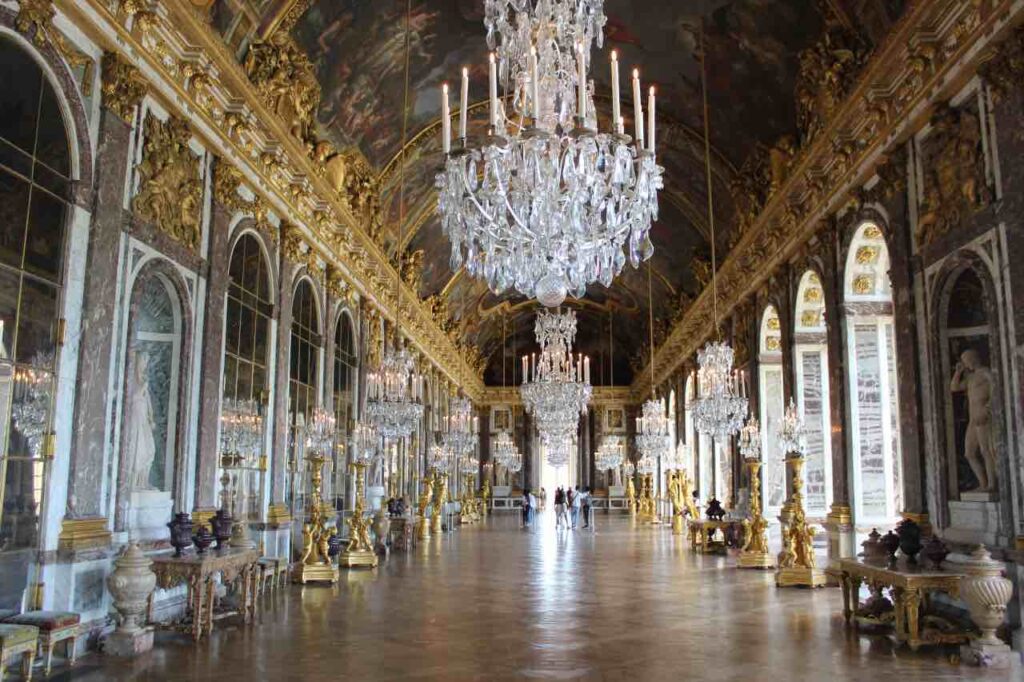 Les châteaux à visiter 25 décembre 2021 autour de Paris
Que faire le soir du 25 décembre à Paris ?
Seeing animals on December 25