Children's music festival (from age 4)
June 28 to September 6, 2023
Les Pestacles, the summer musical event for children at the Parc Floral
WE love : : the world music festival for children in the open air
Age : from 4 years
Date: from June 28 to September 6, 2023
When Wednesdays
Free: free once paid the entrance of the Floral Park - free for children under 7 years old
Booking : no reservation
Location: Parc Floral, Delta stage (Paris 12e)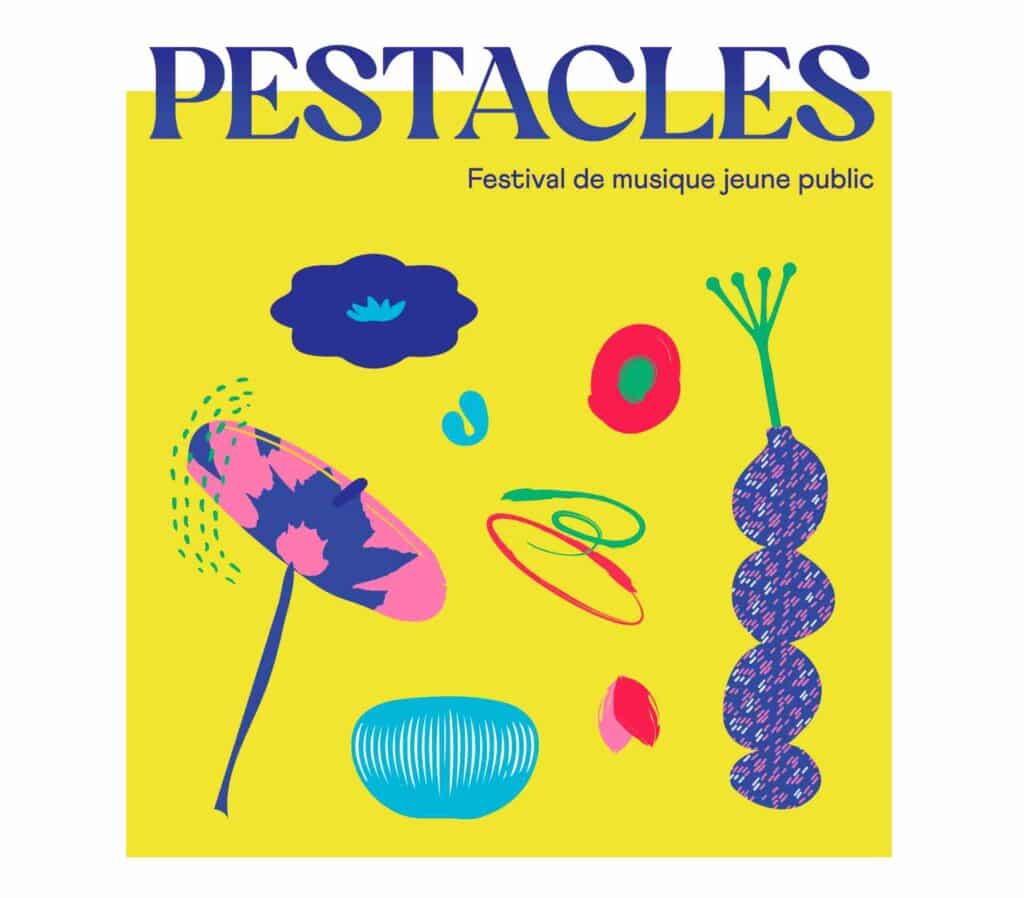 The Pestacles, those are free concerts for children outdoors at Floral Park in the Bois de Vincennes.
Every year, Les Pestacles Wednesday from 2pm or 2:30pm, a live concert for young audiences.
There are some for all tastes : variety, rock, pop, jazz or classical music depending on the orchestra.
The Concerts are free, once paid the entrance to the Floral Park
Floral Park Tariff : € 2.50 for more than 7 years. Free for children under 7 years
If the weather is nice, consider bringing your picnic!
Pestacles 2023 program
Wednesday, June 28 at 2:30 p.m.: NEW KIDZ
Wednesday, July 5 at 2:30 p.m.: ROCK YOU! - SNAP ORCHESTRA
Wednesday, July 12 at 2 p.m.: MUSIQUE PAS BÊTE - NICOLAS LAFITTE & LIONEL ROMIEU
Wednesday, July 19 at 2pm: L'EVEILEE - FANTAISIE FOR TWO MUSICIANS AND TEN VIOLINS
Wednesday, August 16 at 2 p.m.: DUOLOGY - EMILIE CALME & LAURENT MAUR
Wednesday, August 2 at 2pm: GILGAMESH, MÉLODIES DE LA MÉMOIRE - ENSEMBLE NONE
Wednesday, August 30 at 2 p.m.: LES FRÈRES CASQUETTE
Wednesday, September 6 at 2:30 p.m.: OURK - BLAH BLAH BLAH CIE
All the news in Paris with children