Hop on Hop off or non-stop formulas (2h) with Tootbus (Open Tour)
In family (special Kids tour), in couple, between friends...
To discover Paris by day and by night
? Buses with clean 100% energy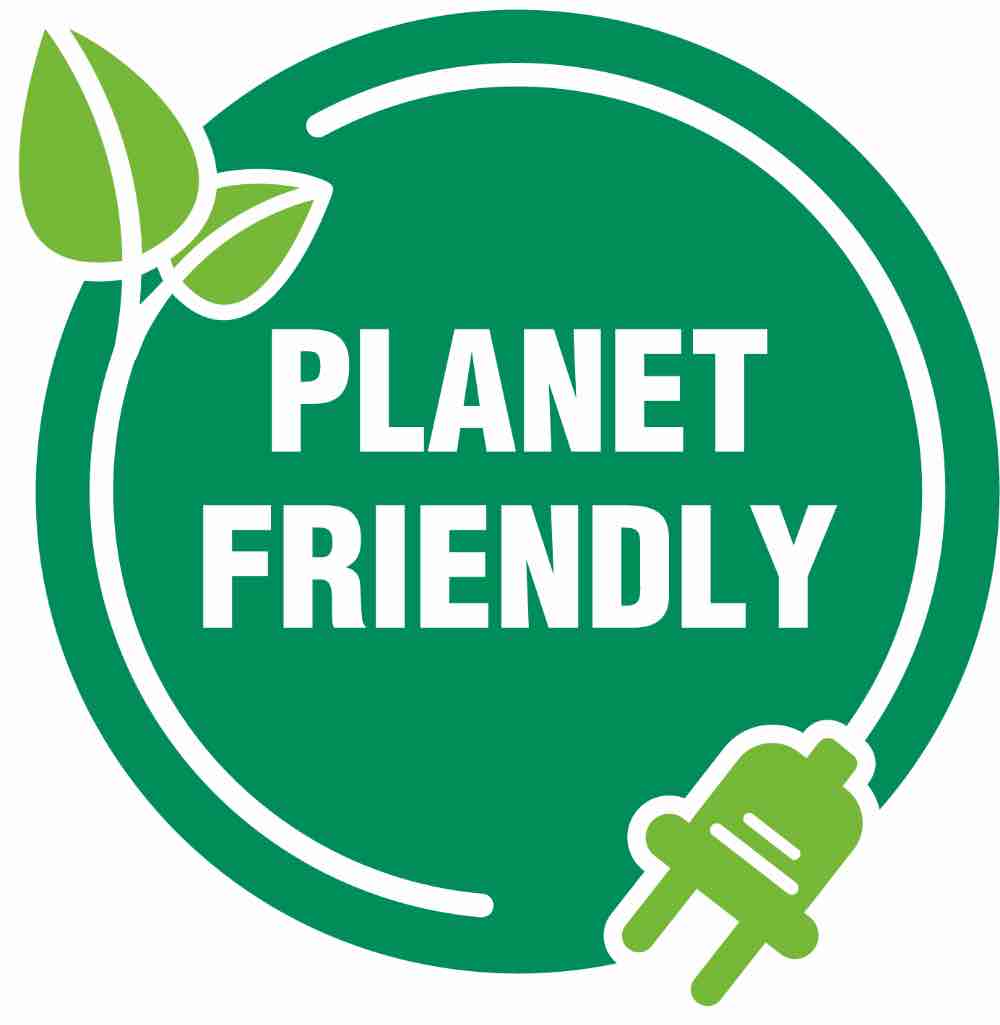 Visit Paris by tourist bus is an ideal solution when you have little time to visit Paris. In summer or when the weather allows it, the discovery platform is very pleasant and allows to take nice pictures. An ideal formula to discover the most beautiful monuments of Paris without getting tired. Several formulas are proposed by Tootbus Paris (the new name of Open Tour Paris): the tourist circuit in 2 hoursthe formula hop on hop off which allows you to get off and on when you want and where you want (12 stops in Paris), the Paris by Night formula for a visit of Paris by night. Other tourist bus companies like Big Bus (red bus) also offer tours in Paris.
Paris City Tour with Toobus Paris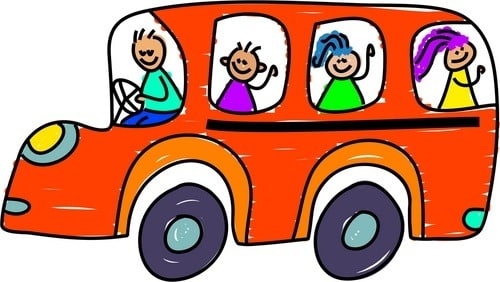 ? Buses with clean 100% energy