COMPLETED
To observe the behavior of animals at nightfall
Thursdays until August 10, 2023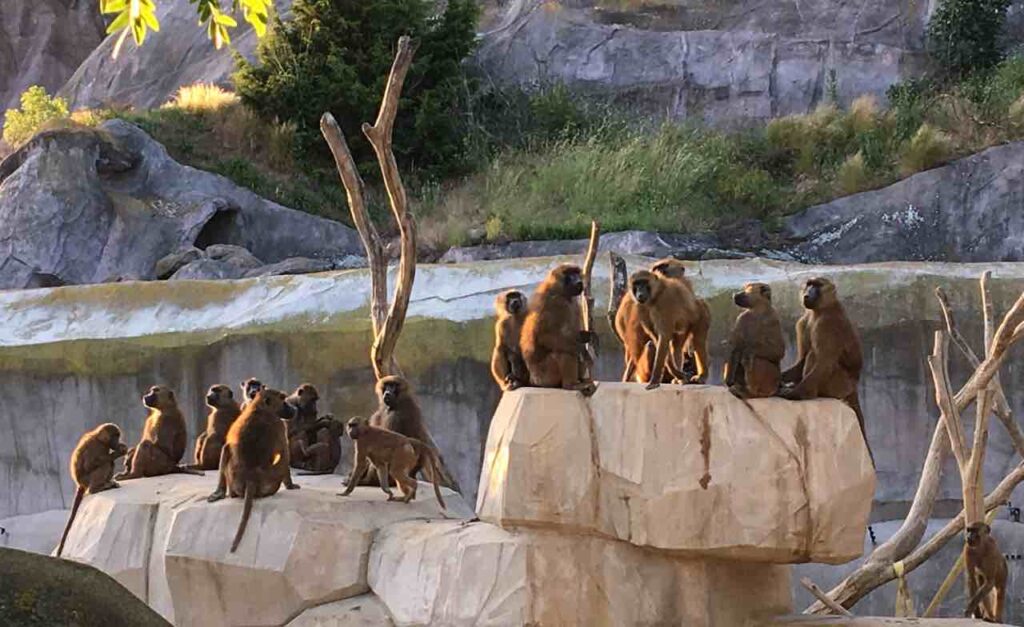 WE LOVE : observe animals in a different way, in a special atmosphere, in the evening at dusk
FOR WHOM A family outing for all
WHEN: every Thursday until August 10, 2023
HOURS : from 19h
LOCATION: at the Zoological Park of Paris (12th)
RATE : 15 €
The nocturnes of the Paris Zoological Park
To discover the zoo in a different way and see the animals at nightfall.

Come wander in the Paris Zoological Park every Thursday from June 22 to August 10, starting at 7 p.m.
This is an opportunity to observe the behaviour of animals at night
The 5 biozones, from Patagonia to Madagascar, Africa, Europe and Amazonia-Guyana are open at night
Healers and mediators comment on the return of animals to pens at night. They introduce you to the species and tell you the stories, small manias and characters of each
NEW - This year, as part of the Predators season, special events will take place during the evening: quizzes, games and meetings with Park staff will allow you to test your knowledge of the animals!
For older kids! until 11:30pm, the zoo's forecourt will be specially laid out so that you can enjoy a drink and a treat to music... without disturbing the animals.
The program until August 10, every Thursday from 7 p.m.
June 29 - An evening about the wolf - Learn all about this fascinating species from the experts
July 6 - silent zoo premiere - stroll through the park with headphones on, then join the party on the forecourt with a DJ set
july 13 - improvisation matches - Come and join in the verbal duels!
July 20 - game night - on the forecourt games of skill and strategy with family and friends
July 27 - bat evening - France in the tropical greenhouse, watch a feeding - listen and observe with a Museum expert
July 3 - second and final silent zoo! Experience the zoo differently ...
july 10 - starry night evening - in partnership with the Association Française d'Astronomie, telescopes will be available to the public for starry-sky viewing
All the news this summer in Paris