To observe the behavior of animals at nightfall - every Thursday evening from June 23 to August 11
WE LOVE : observe animals differently
FOR WHOM for all
WHEN: from June 17 to August 12
LOCATION: at the Zoological Park of Paris (12th)
RATE : 15 ?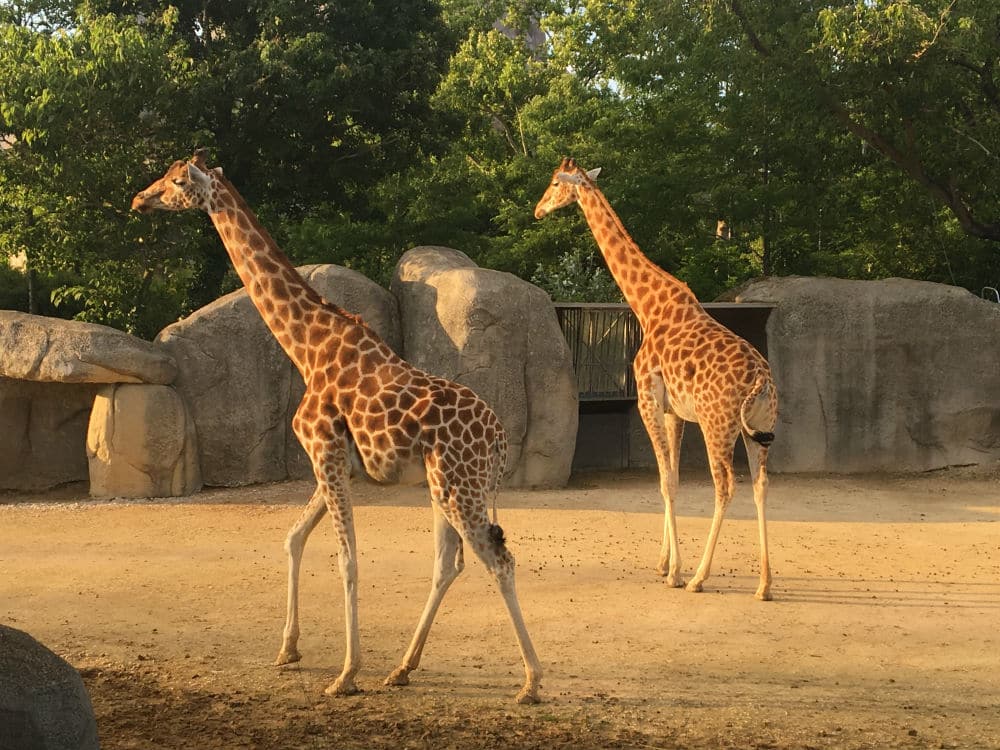 The nocturnes of the Paris Zoological Park
To discover the zoo in a different way and see the animals at nightfall

Come and stroll through the Paris Zoological Park until 10 pm on June 17 and 24 and until 11:30 pm from July 1 to August 12
It is an opportunity to observe the behavior of animals at night
The 5 biozones, from Patagonia to Madagascar, Africa, Europe and Amazon-Guyana are open at night
The caretakers and mediators comment on the return of the animals to the enclosures in the evening. They present the species and tell you the stories, little quirks and characters of each one
For the older ones! Note that after 10 pm, the square will be exceptionally open until 1 am. Visitors will be able to have a drink and taste delicacies to music? without disturbing the animals.