In Paris and Ile-de-France
This page gives visibility to associations, workshops or theaters that want to communicate about their activity. These are places that organize workshops or courses all year round and during the vacations (winter, Easter, summer and All Saints' Day). These courses are intended for children and to teens. Some of the proposed activities have not been tested by the Familin-Paris team. But we think that this information will be useful to you.

You are a professional and you wish to appear on this page, Contact us by email
Cool workshops in the 1st
CHEZ SWEET BAZAR (pastry workshops)
Fun workshops for kidsfamilies and teens around chocolate. The setting is colorful, warm and regressive. The workshops last about 1h30.
For all, from 4 years old
4 formulas for children from 4 to 12 years old
5 formulas for parent/children workshops
5 formulas for teens from 15 years old
From 23,75? / person
5% discount via Familin'Paris
Location: 133, rue Saint-Denis 75001 Paris

Cool workshops in the 10th district
IN A FAMILY AIR
A very nice address, friendly and family oriented which offers all year round (including during school holidays) workshops for the whole family. Also, a FamilyFriendly restaurant for lunch and snacks. A caring and very family friendly place to live.
For babies : baby yoga, mother/baby dance, musical awakening...
For 3/11 year olds (during school vacations): introduction to skiing, theatrical games, English?
For teens (during school vacations): multi-sports courses and workshops all year round such as yoga, philosophy or digital workshops?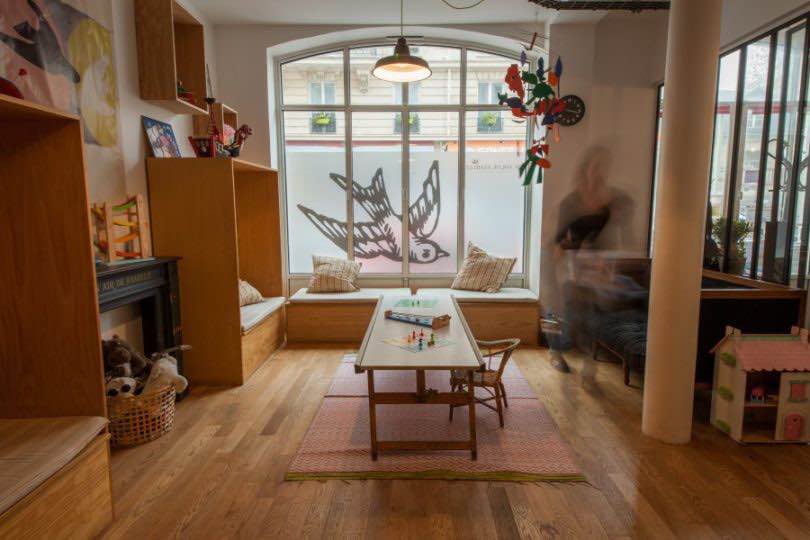 Location: 26 rue du Château Landon, 75010 Paris
The site of "Un air de famille?
Cool workshops in the 11th district
THE CHILDREN OF THE GREEN TREE
The educational playground totally dedicated to families ? A concept designed for children ? and their parents!
Children play safely in playgrounds adapted to their age,
Parents take the time to relaxto meet other people.other parentsto exchange around a hot drink and small sweets
3 spaces : for 0-3 years old, for 3-6 years old, and motor skills area
workshops for the whole family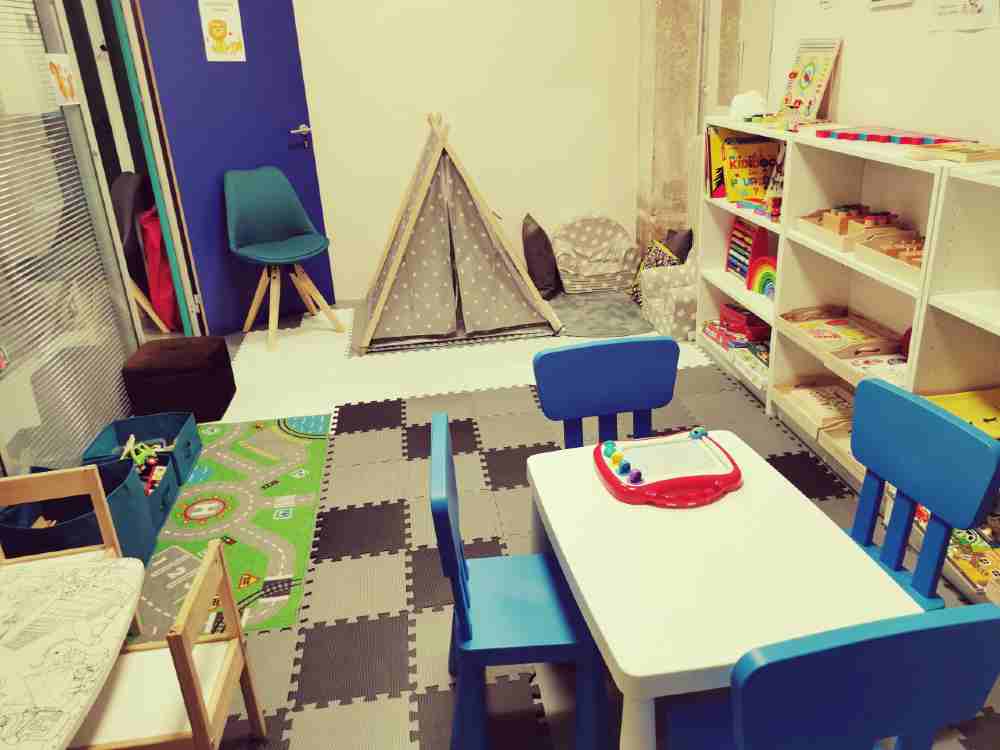 Location: 106 avenue Philippe Auguste, 75011 Paris

COOK&GO (cooking and baking workshops)
Family cooking classes (parent/child duo workshops) or for teens from 12 years old. You cook at the workshop in the 11th arrondissement and taste at home. The workshops last about 1h30.
Parent/Child Workshops (for 6/12 year olds) - 39? for the duo
Workshops for teens (12/16 years old) - From 39? / person
10% discount with the code FAMILIN10
Location: 36 Passage Charles Dallery, 75011 Paris

Cool workshops in Montmartre
VERTICAL'ART (indoor climbing)
Climbing lessons for the whole family for everyone from 4 years old. 150 different courses, all levels of difficulty
Room open all year round, 7 days a week
Animators to supervise you
Courses all year round, workshops during the vacations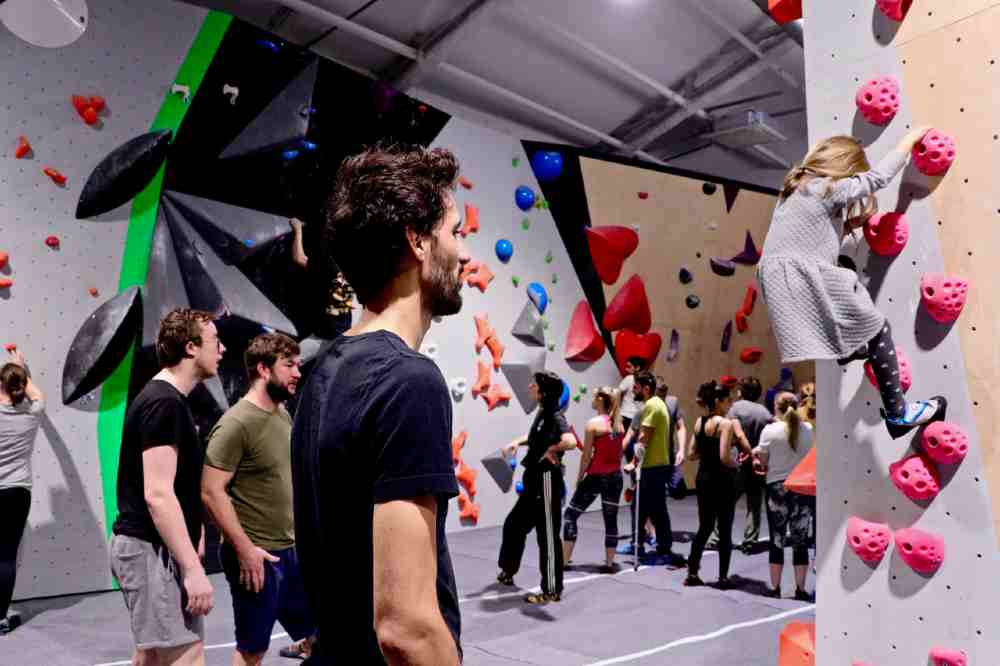 Location: 6 boulevard de Clichy, 75018 Paris

Family activities ! Some suggestions in and around Paris...