From 6 years old
Family, private, school and extracurricular
Visit led by guides specialized in young people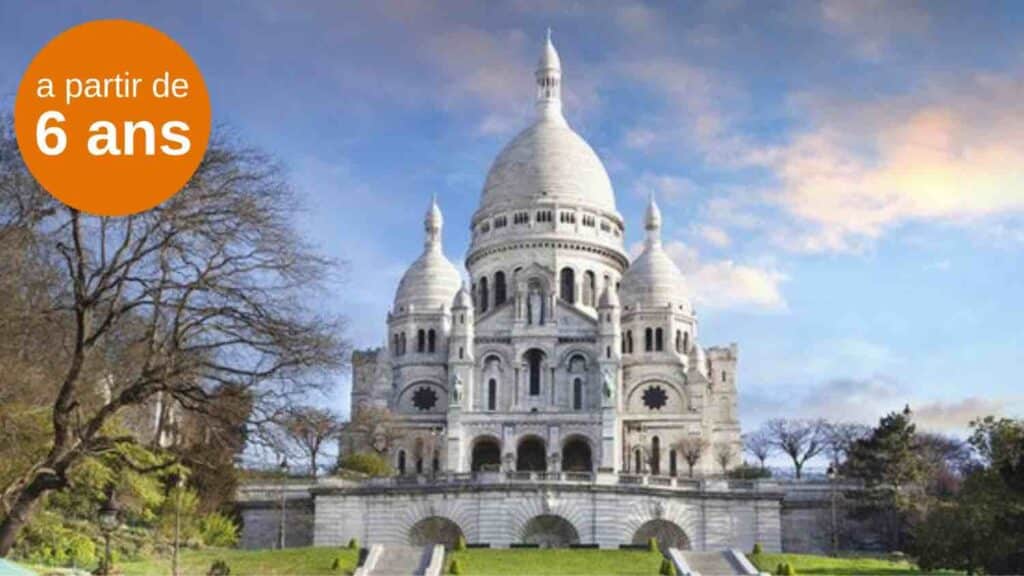 Pitch of the playful visit "Tell me about Montmartre?
Let's go together to the heart of this Parisian village a great place for artists. From Saint Denis to the wall pass of Marcel Aymé, Passing by Boronali and its Lapin Agile, the place Emile Goudeau meeting place of the hydropaths without forgetting of course the mill of the Galette, the vineyards of Montmartre or the rue de l'Abreuvoir.

Your children will discover, during this a playful journey, full of stories and anecdotes that are truly amazing But who is hiding behind the intercoms next to the Ciné 13? Van Gogh, Picasso, Rodin ? But they are dead ! And what is this "10 downing street" ? we are not in London though ? Montmartre has its own water tower ? But how does it work?

An original walk for the whole family in a district that conceals secret corners and anecdotes on the history of Paris absolutely fascinating!
Rates and information for scheduled visits
Rate : 14? (adult or child)
20 to 22 participants maximum per visit
Duration of the visit about 2 hours
Meeting place : Abesses metro station
This visit is animated by a guide speaker
An adult place is necessarily associated with a child place
Weather : the visits are maintained even if it rains slightly
Held at Wear comfortable shoes (sneakers). And don't forget water bottles, hats and glasses if the weather is very nice.
Visit in French
Privatization and group
Privatization 220 euros for the group
Number 22 people max. (adults and/or children)
Visit in French
Animated by lecturers
School and extracurricular activities
Rate for schoolchildren 200 euros for a class
Visit in French
Schoolchildren : cycle 3 and cycle 4
Leisure centre, youth association, town hall for children from 6 years old
(payments in administrative vouchers are accepted)
Nice also on the side of Montmartre...
class=uagb-post__inner-wrap>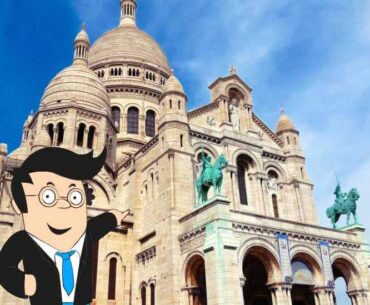 class=uagb-post__inner-wrap>
class=uagb-post__inner-wrap>
class=uagb-post__inner-wrap>
class=uagb-post__inner-wrap>
class=uagb-post__inner-wrap>
class=uagb-post__inner-wrap>
class=uagb-post__inner-wrap>
class=uagb-post__inner-wrap>
class=uagb-post__inner-wrap>