A nice guided tour that speaks to children - From 5/6 years old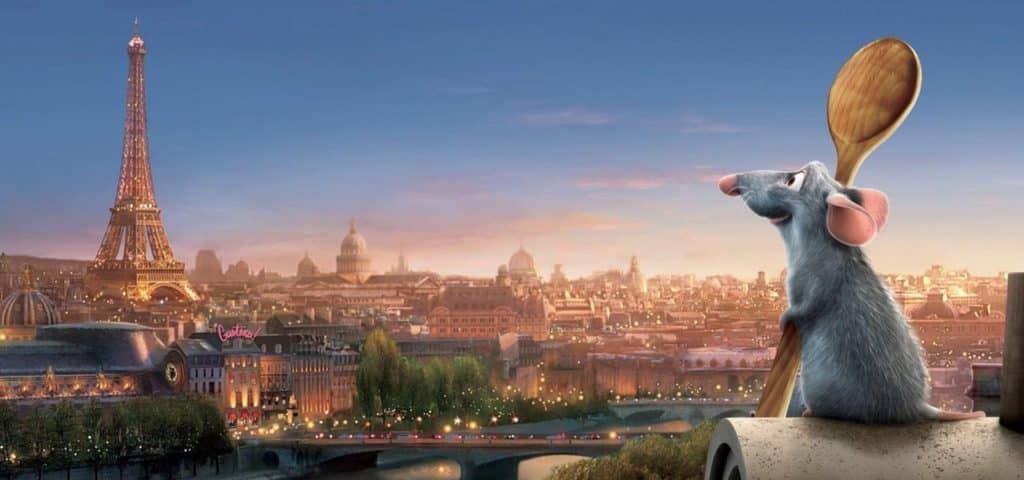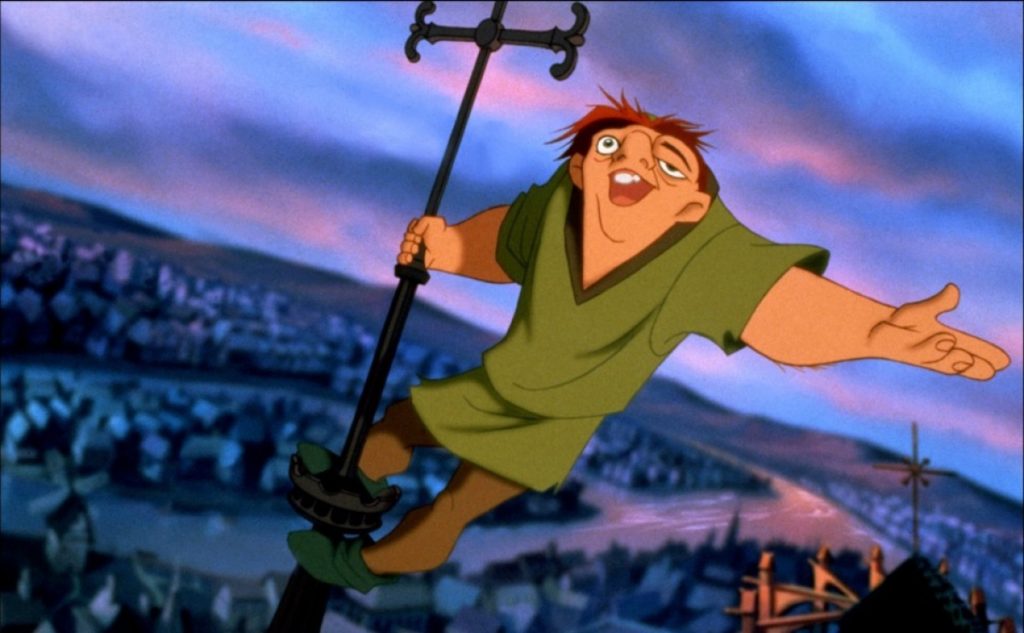 The guided tour "Paris in the cartoons?
For families, with children from 5/6 years old
This very entertaining visit deals with the theme of cartoons set in Paris
You will discover places in Paris that inspired cartoons as famous as Ratatouille at Pixar, the Aristochats or the Hunchback of Notre-Dame at Disney Studios
We will tell them about Anastasia, Remy the cook or Francoeur in Un Monstre à Paris?
This The walk is led by a lecturer guide used to children
It is for everyone, from the young audience of course and to adults who have a childlike soul
Points of interest between the quai de la Tournelle and the Pont-neuf
Tarifs and information
-10% with code FAMILINPROMO
Adult rate : 17,10? instead of 19?
Child rate (-12 years old) : 8,55? instead of 9,50?
Free for children under 4
20 to 25 participants max. per group
---
Duration : 1h30
course : 2km approximately (everything is done on foot)
Age : from 6/8 years old
Meeting place : in front of the restaurant, la Tour d'Argent, 17 quai de Tournelle (in the 5th district)
In French
Birthdays, privatization, EVGJ, EVG, rallies, schools
For the birthday of your ado, you can book this guided tour (the presence of an adult is required if it is a group of minors), IT'S HERE
For a privatization, EVGF, EVG, Rally, IT'S HERE
For schools (primary, secondary, high school), leisure centers, associations, QUOTE REQUEST
---
---
With children from 6 years old...
More guided tours for families...
To do in the neighborhood...