Festivals, special events, parties, open-air cinema ...
What are the exhibitions to do this summer? Where can we see animals with the kids this summer? All the answers to these questions with these very nice activities and outings for families, couples, friends or grandparents who are looking after the children in July.
To be reserved without delay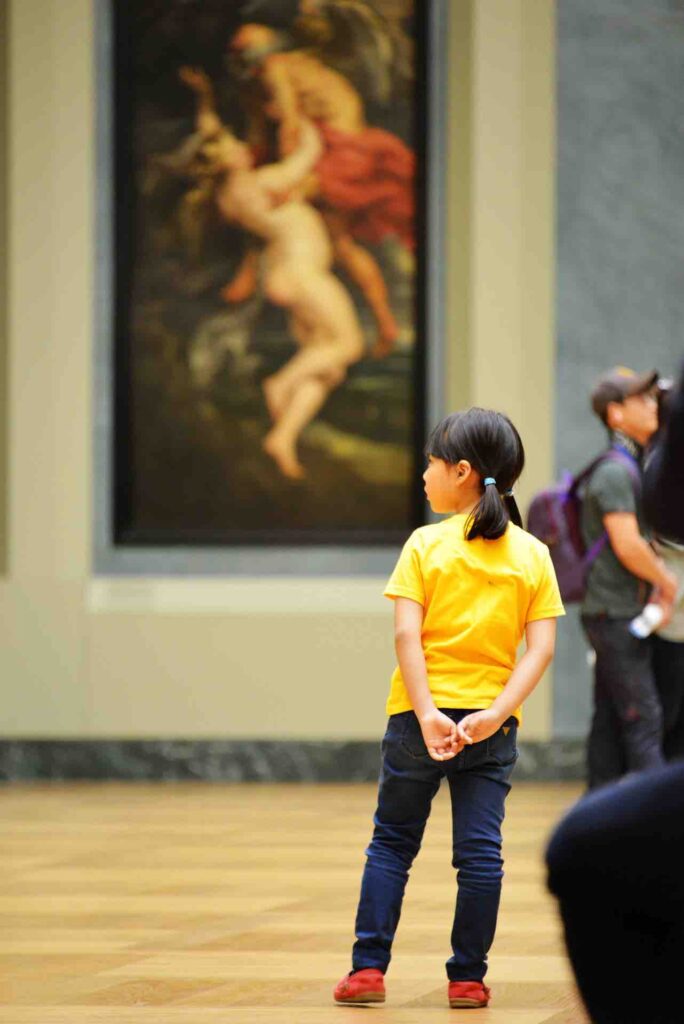 Family visits to museums in July 2023
The Opéra Garnier, the Louvre, the Musée de Cluny, the Centre de Pompidou, the Pantheon, the Musée d'Orsay... Lots of visits are scheduled during the vacations.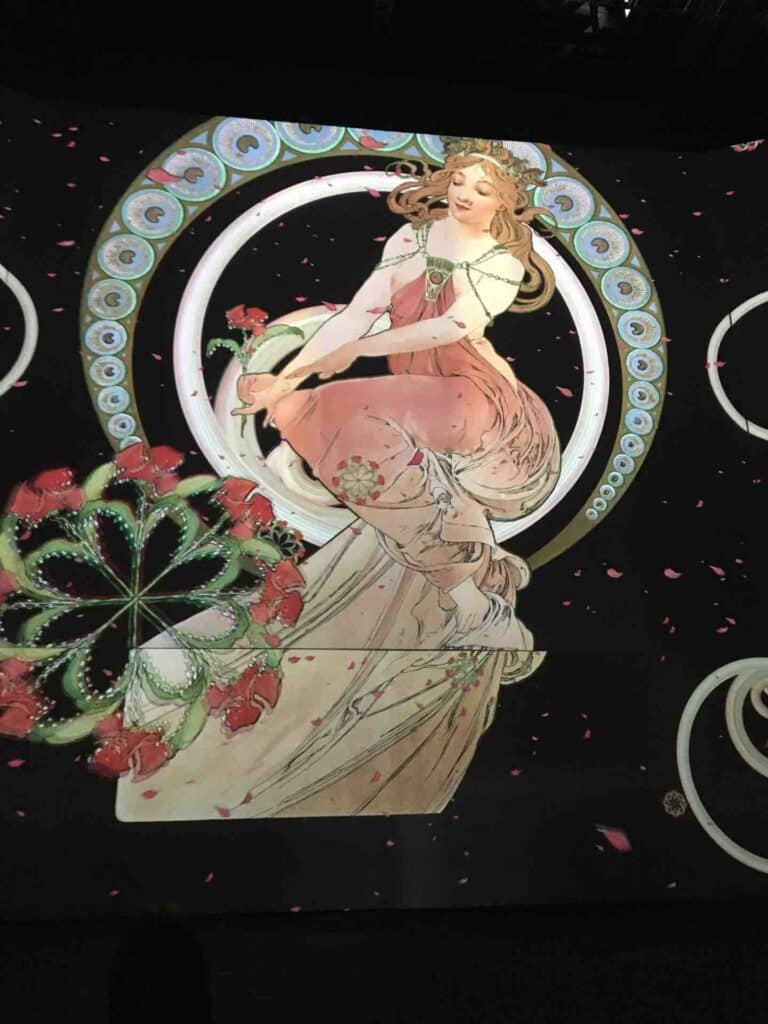 Exhibitions to see in July 2023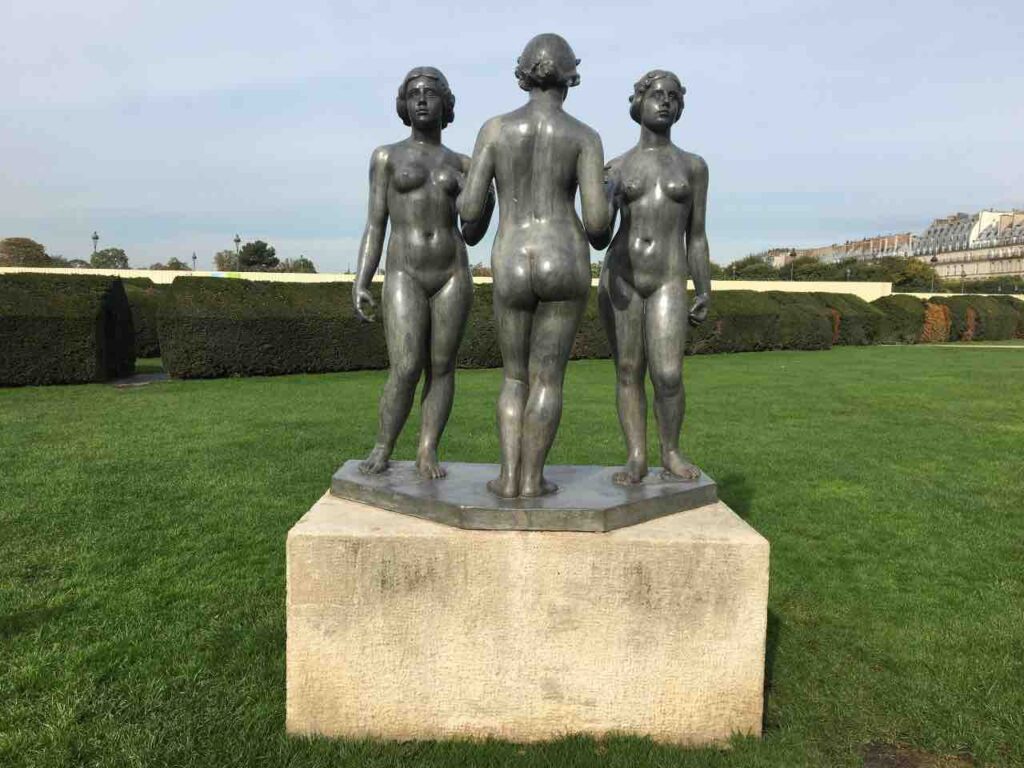 Cultural and recreational visits in the parks of Paris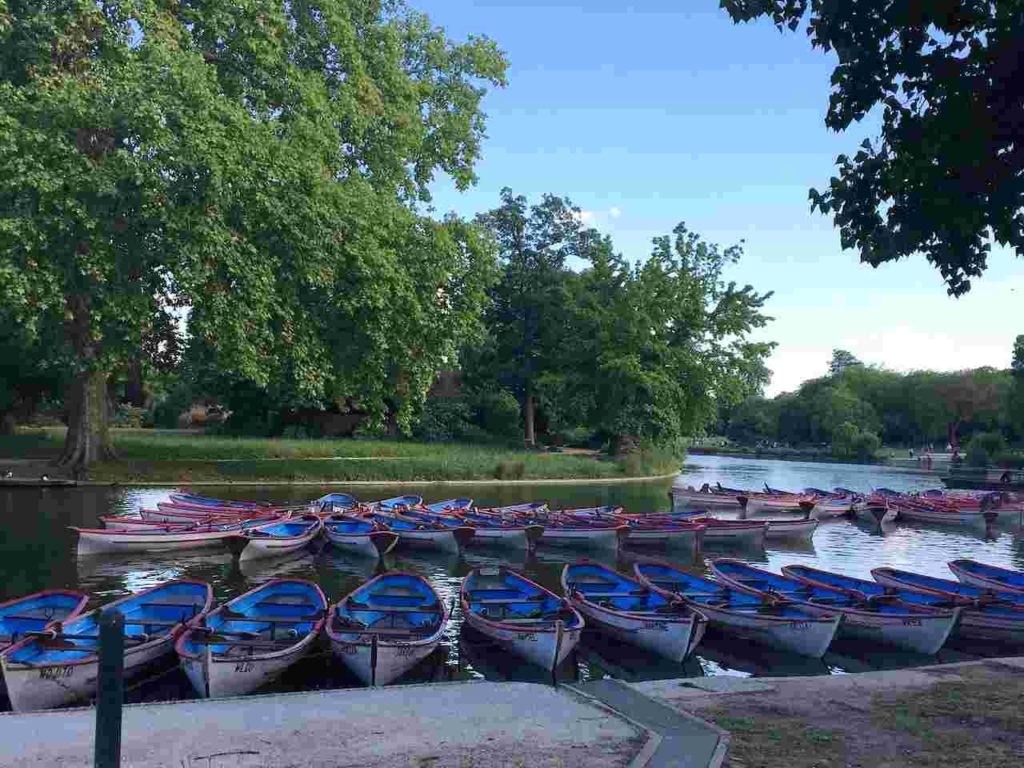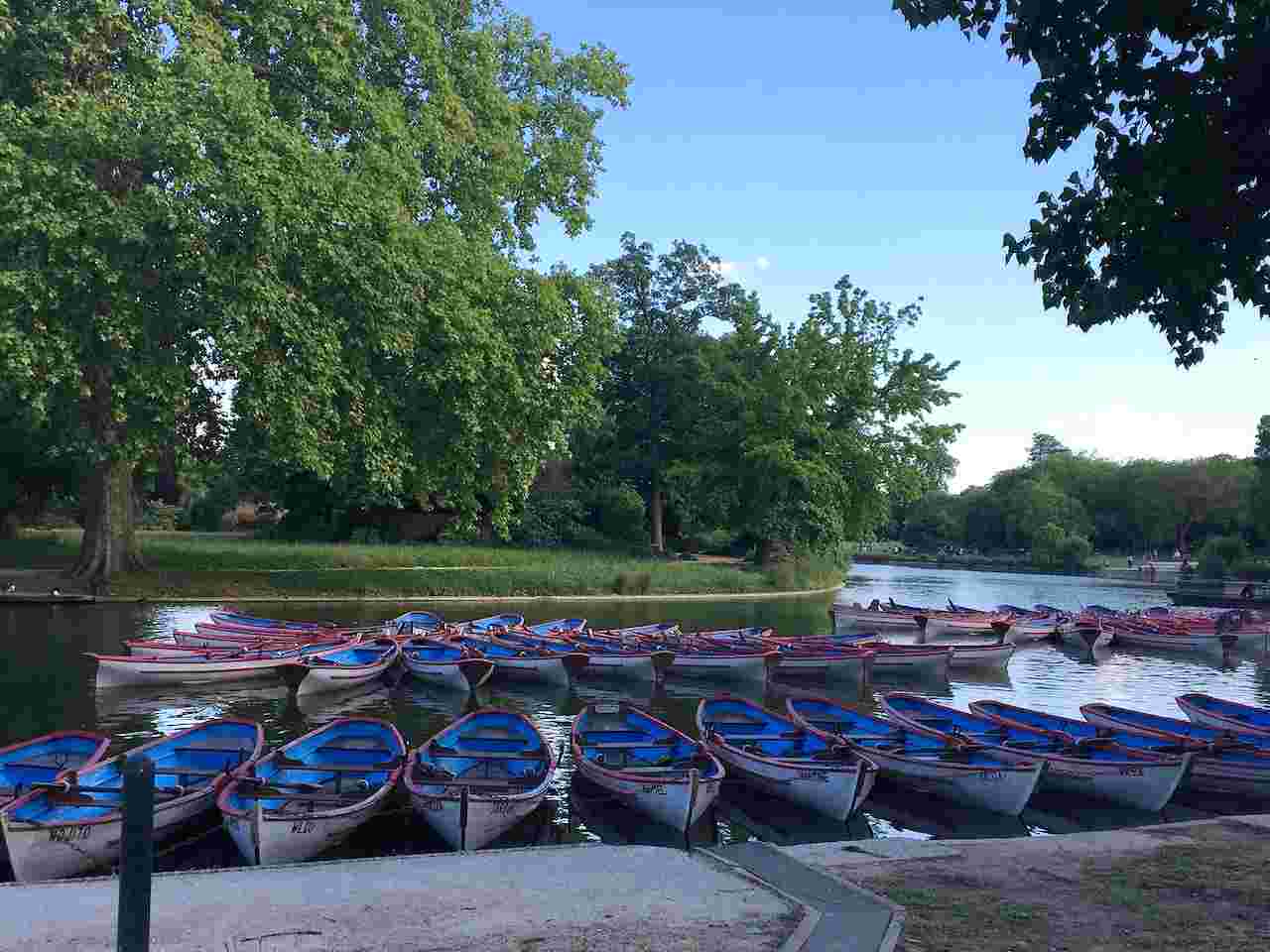 IT'S SUMMER, WE PUT OUR NOSE OUTSIDE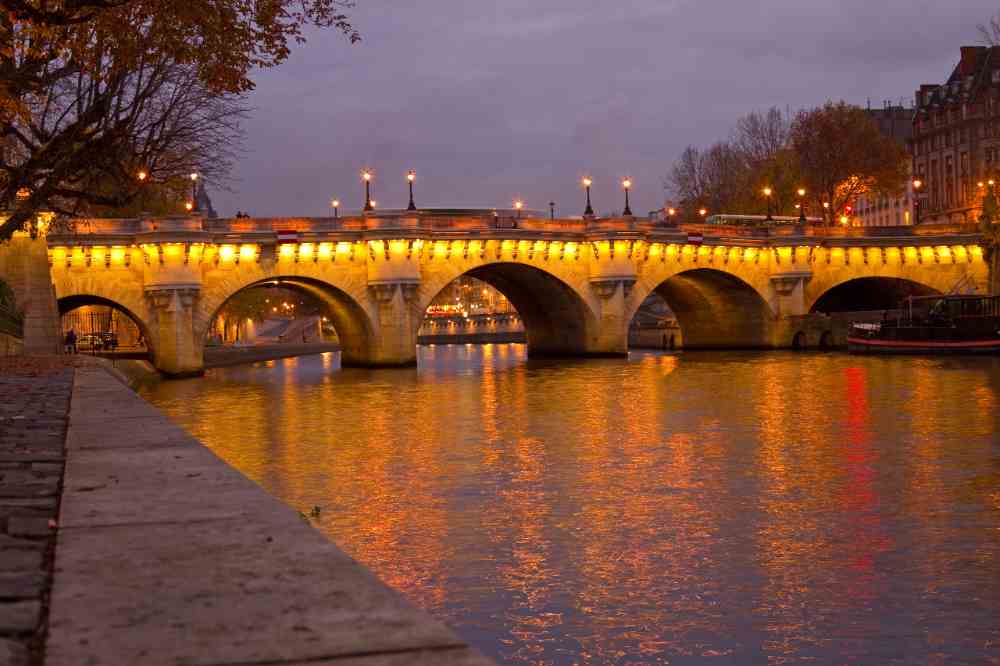 Paris by night in July: the nightlife of the summer
And also, in July in and around Paris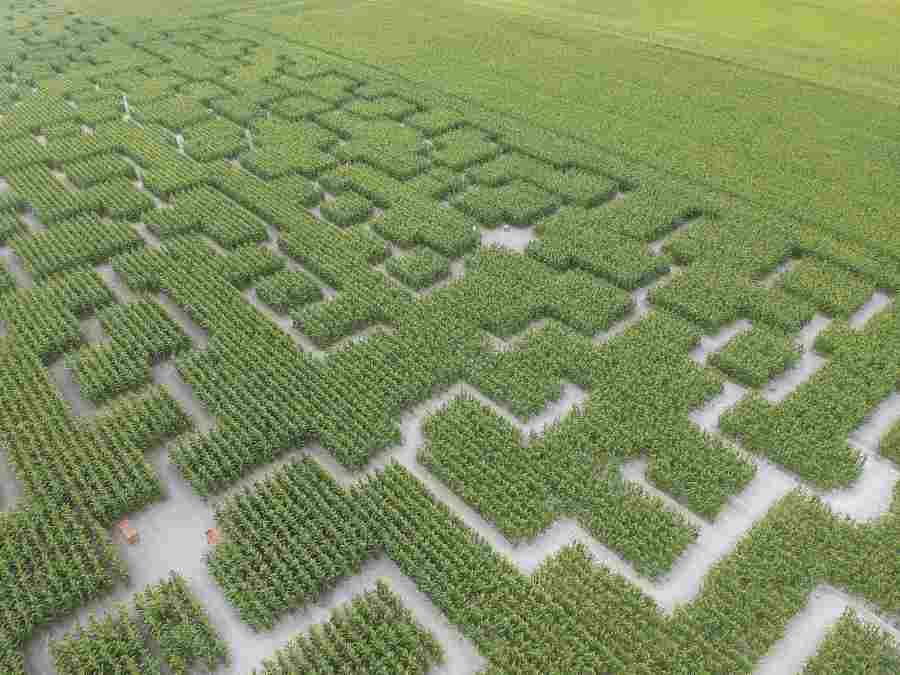 What to do around Paris in July?
Our current reduced rates
Our best deals in Paris in July