Cultural, unusual or fun guided tours - Outdoor Escape Games - Cruises on the Seine
For any request for quotation: Contact us by email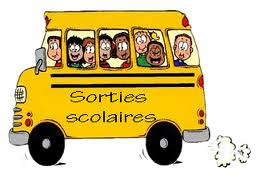 Going out in Paris
(according to age or school cycle)
Outdoors or in museums

Kindergarten level (cycle 1)

From 3 to 6 years old

In Paris

School, leisure centre, youth association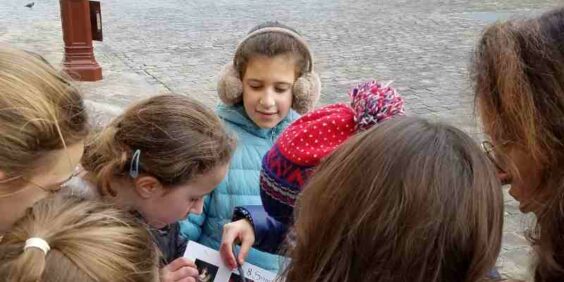 In the streets of Paris

Primary/college level (cycle 1 and 2)

From 6 years old

In Paris

School, leisure centre, youth association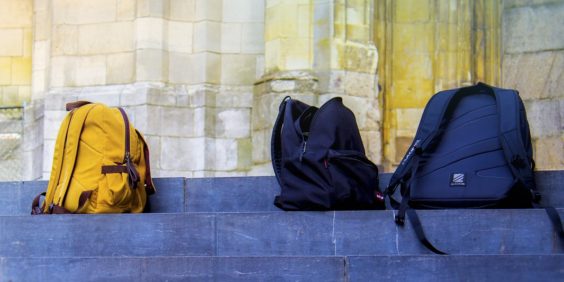 Outdoors or in museums

Middle and high school level

From 10/11 years old

In Paris

School, leisure centre, youth association
Outdoor Escape Games (TOP n°1)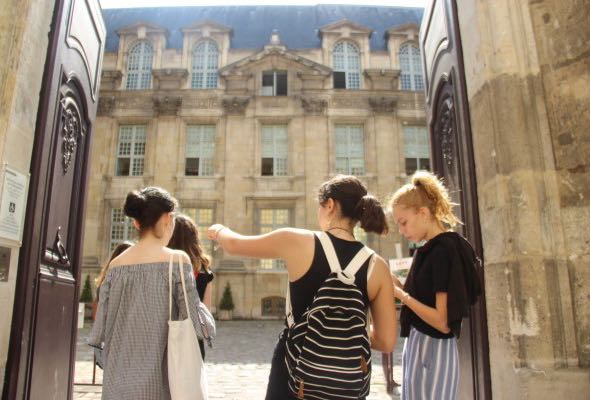 Discover a district of Paris while having fun
Neighborhoods the Marais, Montmartre, the Latin Quarter, the Butte-aux-Cailles, the covered passages, the Halles
Discover a district of Paris and its history through games and puzzle solving
Develop the sense of orientation, observation and logic
Team and cohesion game
Duration : 1h30
All year round
In French only
Themed tours in the streets of Paris
Cultural, unusual, historical ...
Many themes are proposed to children or teenagers like Street Art, Mythology, History...
For the levels mother, primary, college and high school
For the schools, leisure centres, youth centre, associations, town halls...
Guided tours animated by lecturers
Duration : 1h30
In French, in English
Rate : from 150?
Tourist activities
Cruises on the Seine
A 1h10 cruise to make children or teenagers discover the most beautiful monuments of Paris from the Seine.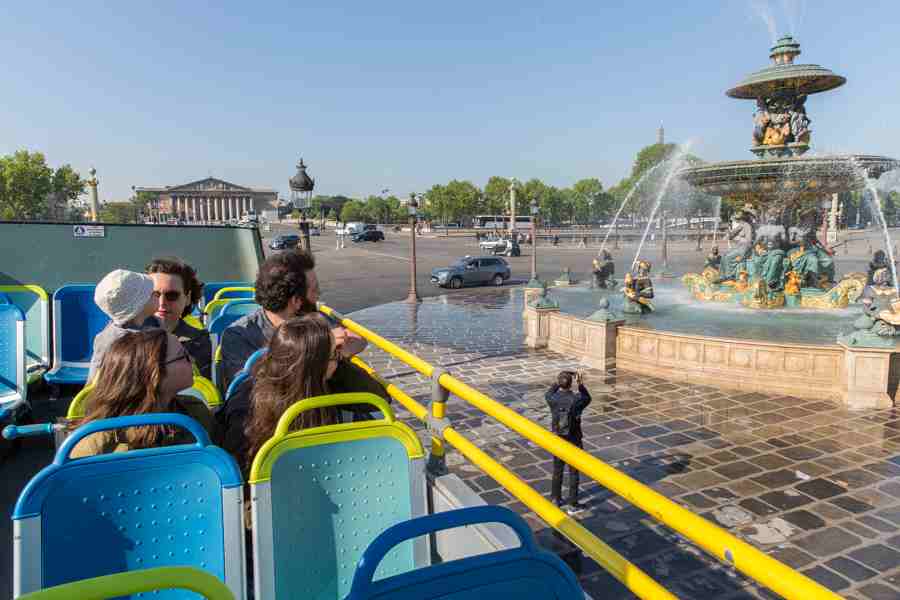 The visit of Paris by panoramic bus
A guided tour of Paris on board a panoramic bus to discover Paris and its monuments.
The animators come to your home
3 virtual tours to discover Paris
If you can't bring the children to Paris, the guides will come to you. Three virtual tours with one guide per class:

N°1 ? The virtual tour "Paris of Street Art?
N°2 ? The virtual visit ? Myths and secrets of the Bastille ?
N°3 ? The virtual visit "The Paris of Crime?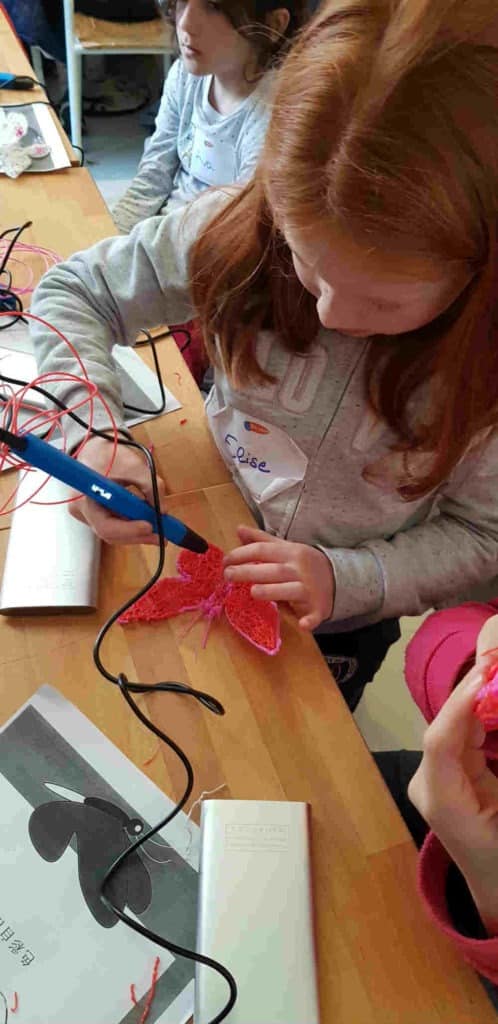 Atelier créatif « Stylo 3D » (dès 8 ans)
The 3D pen is the perfect introduction to the world of 3D technology, a fun and creative workshop that allows you to quickly create 3D objects.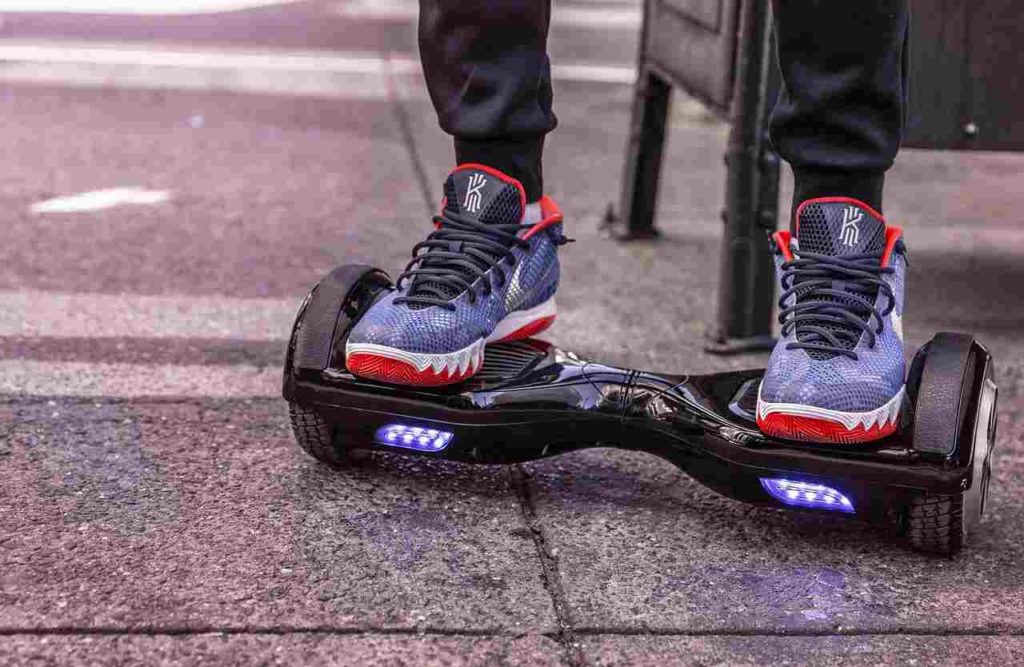 Hoverboard animation, initiation + games (from 8 years old)
An animation, hyper fun and playful to discover the Hoverboard through an initiation and team games, learning games or team matches.