Cultural, unusual or fun outdoor guided tours
Guided tours in museums
Outdoor Escape Games
Cruises on the Seine
For any request for quotation: Contact us by email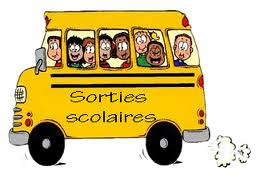 Outings in Paris, according to age or school cycle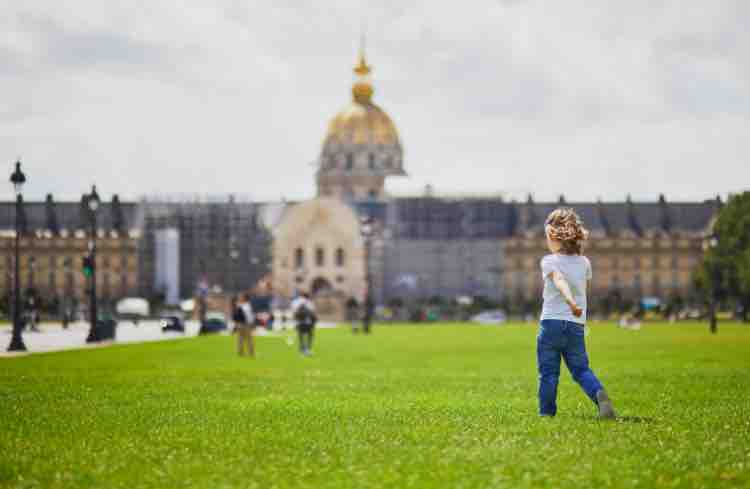 Cultural, recreational and educational activities
Outdoor or museum visits
Kindergarten level Cycle 1
From 3 to 6 years old
Nursery school, leisure center, association, town hall
In Paris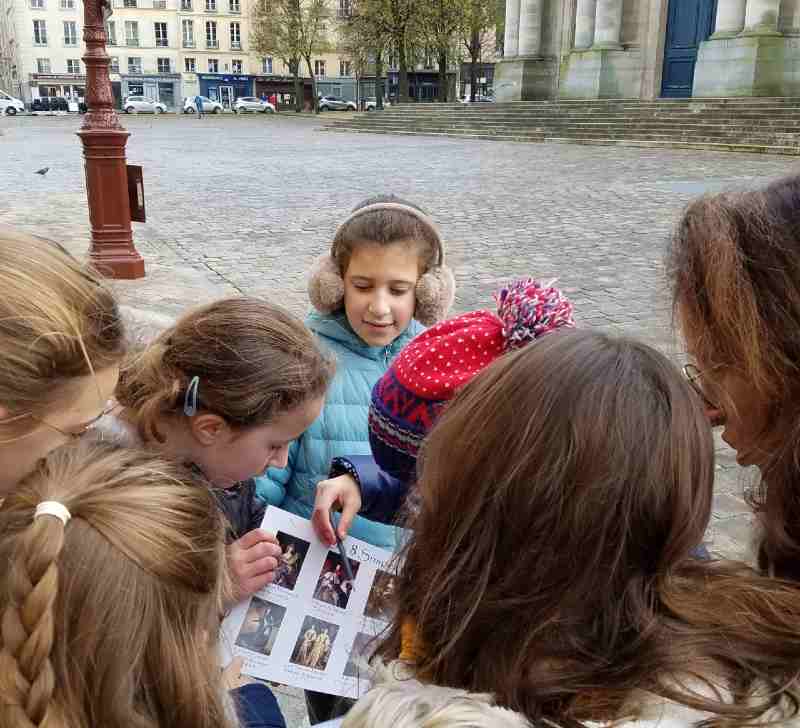 Cultural, recreational and educational activities
Outdoor or museum visits
Primary level (cycle 2 and cycle 3)
For children from 6 to 10 years old
Primary school, leisure center, association, town hall
In Paris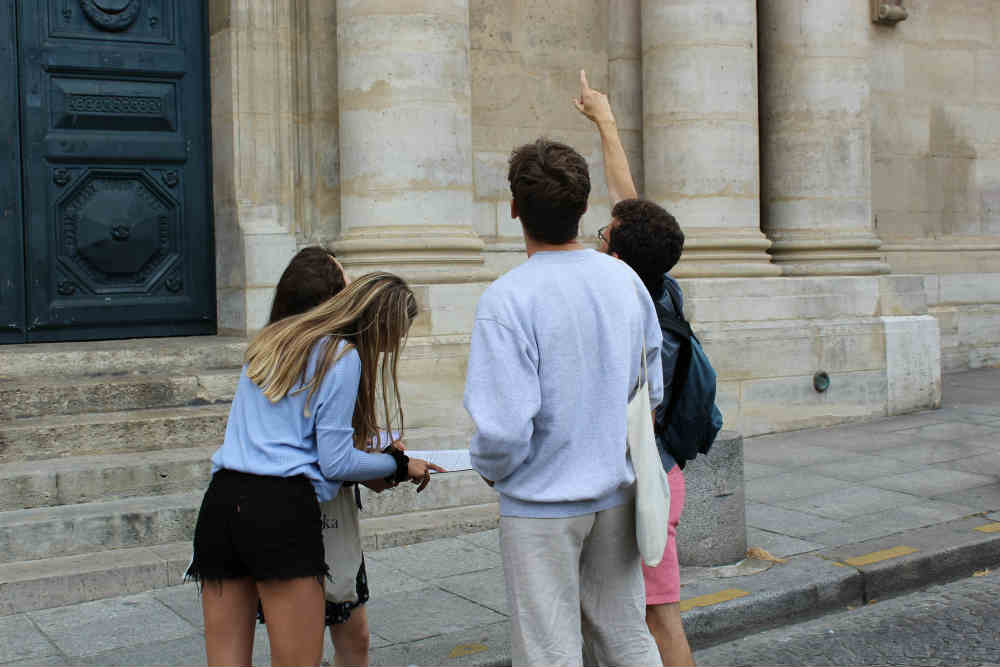 Cultural, recreational and educational activities
Outdoor or museum visits
Middle and high school level
For young people from 10/11 years old
School, association, youth center
In Paris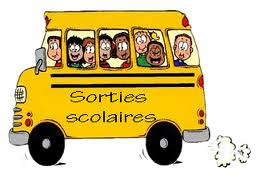 Cultural, educational or recreational outings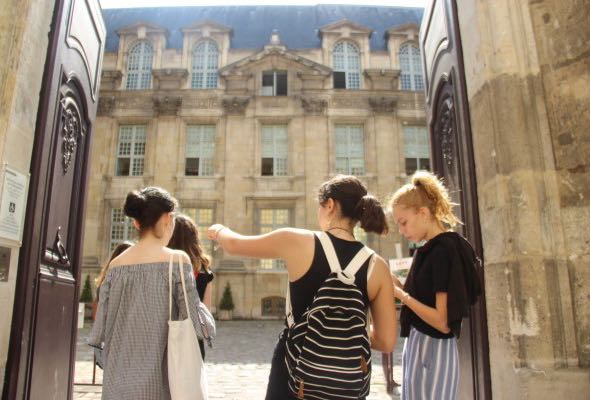 Outdoor Escape Games (top n°1)
Discover a district of Paris by playing and solving riddles
Develop a sense of directionof observation and logical
District the Marais, Montmartre, the Latin Quarter, the Butte-aux-Cailles, the covered passages, the Halles
Team and cohesion game
Duration: 1h30 / In French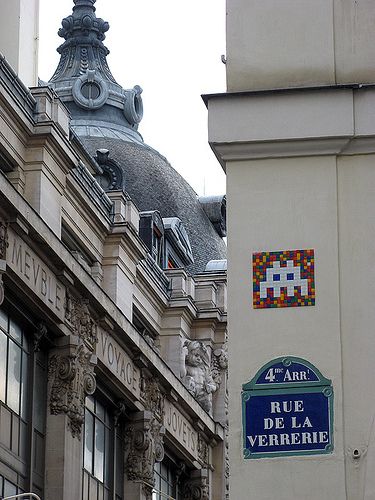 Guided tours in the streets of Paris
Cultural, unusual and historical visits...
Level mother, primary, college and high school
Schools, leisure centres, youth centre, associations, town halls...
Animated by lecturers
Duration: 1h30 / In French or English
Rate : from 150?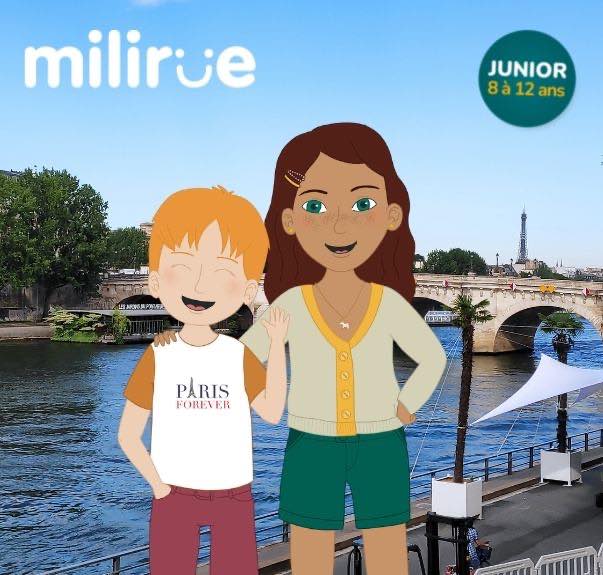 The fun and educational exploration notebooks from Milirue
Equipped with notebooks and helped by the accompanying adults, the children will be able to discover a district of Paris while having fun.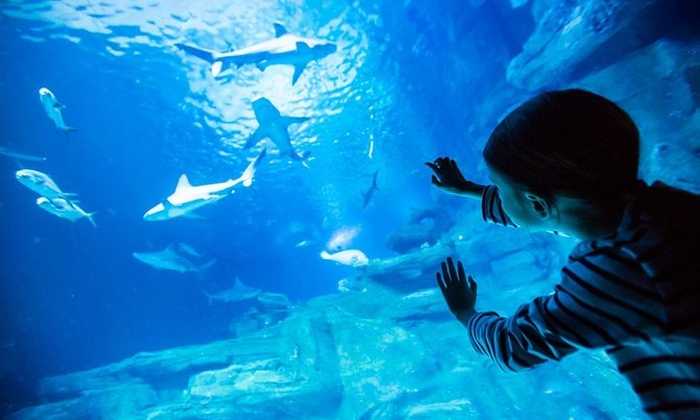 School and extracurricular outings to the Paris Aquarium
Free visits every day of the year, from 10am to 7pm (except July 14th and exceptional closures): you supervise the children for about 1h30
Educational workshops (except during school vacations) can complete the visit (from kindergarten to high school) - Supervised by the educational animators of the Paris Aquarium (duration between 30mn and 1h)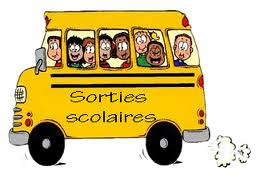 Guided tours in museums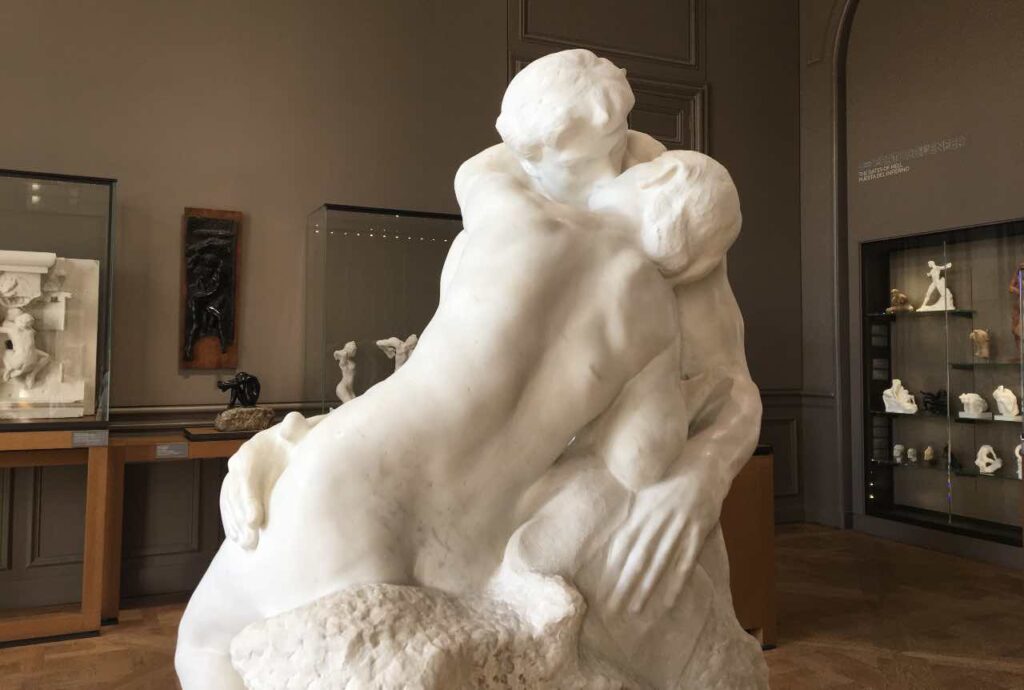 For Cycle 1 (Orangery, Rodin Museum, Quai Branly Hunting Museum)
For Cycle 2 (Rodin museum, hunting museum quai Branly)
For Cycle 3 (Louvre, Army Museum, Conciergerie, Pantheon...)
For Cycle 4 (Louvre, Army Museum, Conciergerie, Pantheon...)
For the high school (Conciergerie, Rodin museum, Army museum...)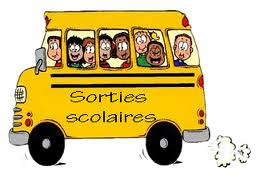 Tourist activities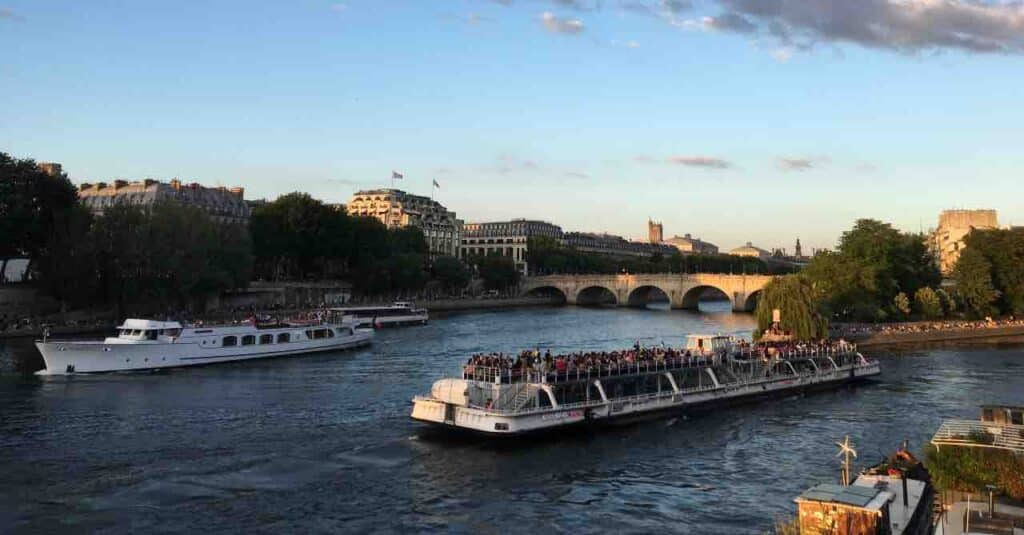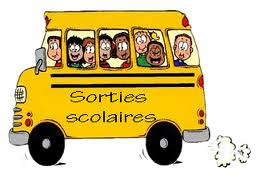 The animators come to your home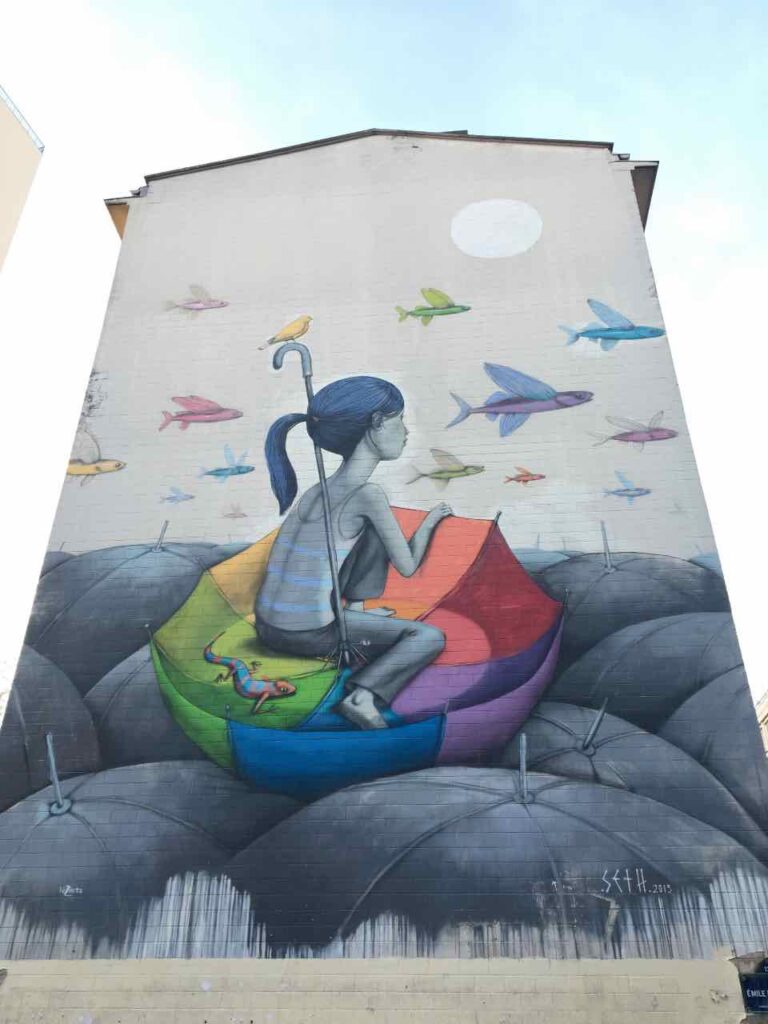 3 virtual tours to discover Paris
If you can't bring the children to Paris, the guides will come to you. Three virtual tours with one guide per class:

N°1 ? The virtual tour "Paris of Street Art?
N°2 ? The virtual visit ? Myths and secrets of the Bastille ?
N°3 ? The virtual visit "The Paris of Crime?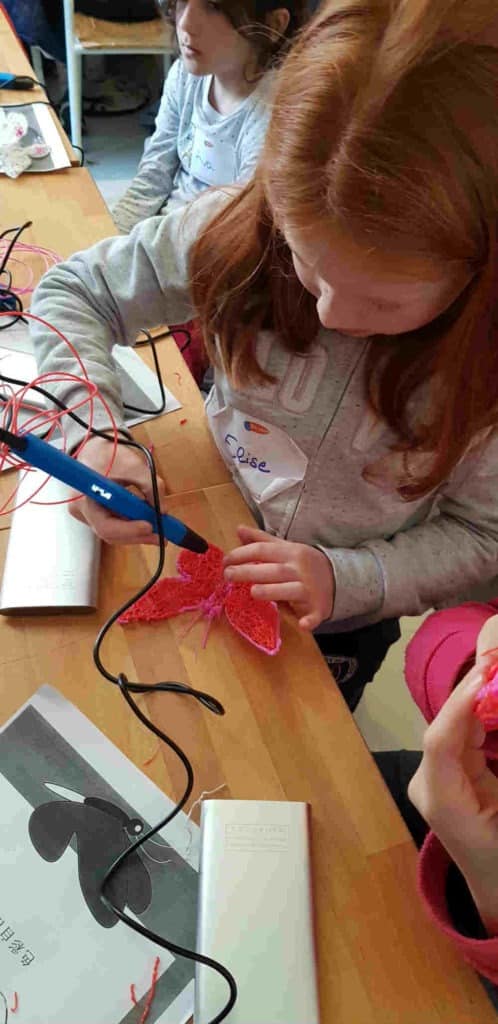 Creative workshop "3D pen" (from 8 years old)
The 3D pen is the perfect introduction to the world of 3D technology, a fun and creative workshop that allows you to quickly create 3D objects.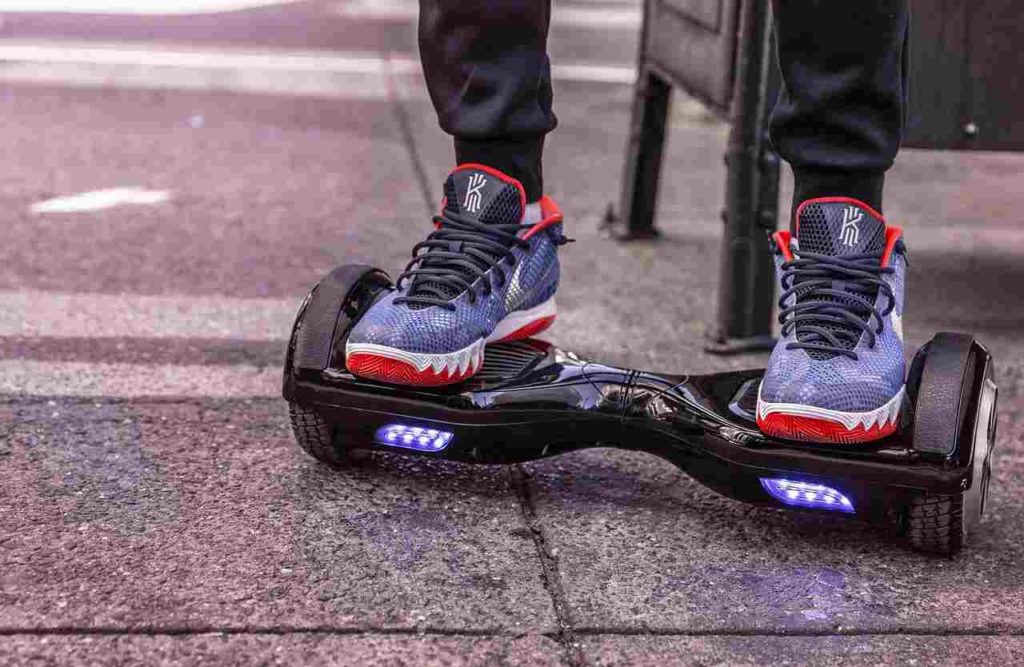 Hoverboard animation, initiation + games (from 8 years old)
An animation, hyper fun and playful to discover the Hoverboard through an initiation and team games, learning games or team matches.