Schools, associations, leisure centers, youth centers, town halls?
For any request for group rates and quotes: Contact us by email
(Payments in administrative vouchers are accepted)
These guided tours and Escape Games have been designed for children from 7 years old. These outings are aimed at schoolchildren (primary / cycle 2 and cycle 3 / beginning of secondary school) or non-schoolchildren(youth centers, associations, leisure centers, maries, private companies). Their purpose is to to help children discover Paris in a fun and educational wayThey are animated by guides accustomed to the young public. They last an hour and a half. for a distance of about 2km. They are offered all year round, including during school vacations.
Escape games in the streets of Paris (secondary level)
These Escape Games allow you to discover a district of Paris through gamesThey develop the ability to solve puzzles as a team. They develop the sense of observation, of the orientation, logical and team cohesion.
Outdoor themed tours (cycle 3 and cycle 4)
On the theme of Street Art
These guided tours have for the purpose of discovering a districtits history, its culture through Street Art which gradually settled in Paris. It also deals with the techniques used, the artists of renown...
Duration : 1h30
Animated by lecturers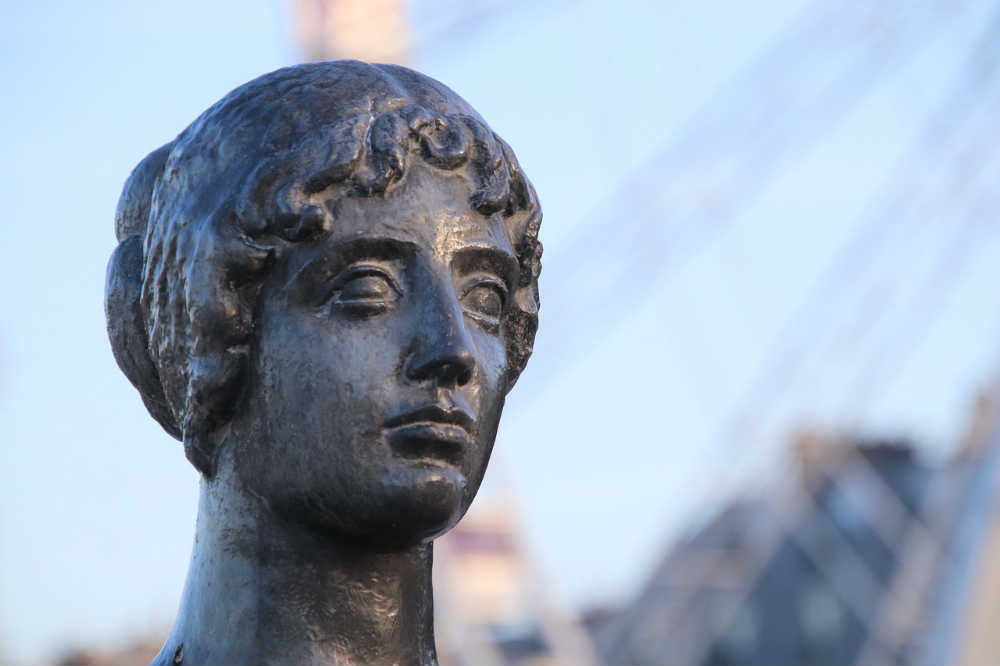 Cultural or recreational visits in Paris
Visits animated by lecturer guides specialists in history and of the young public (duration between 1h30 and 2h)