Reduced rates for families... to make culture accessible to all!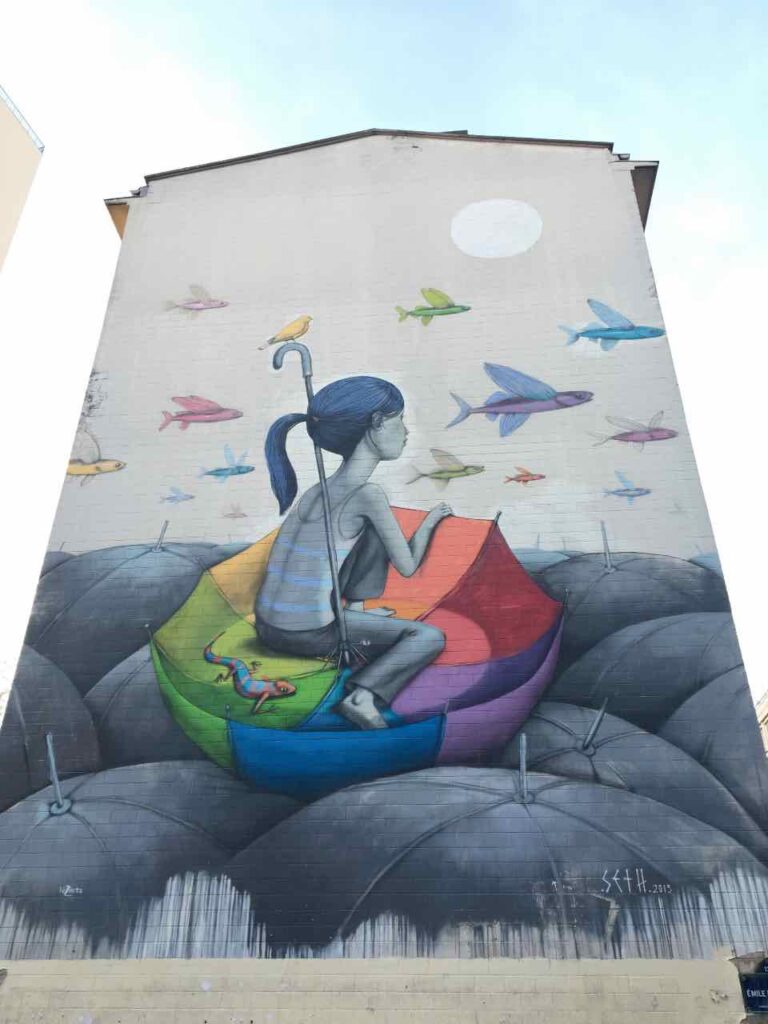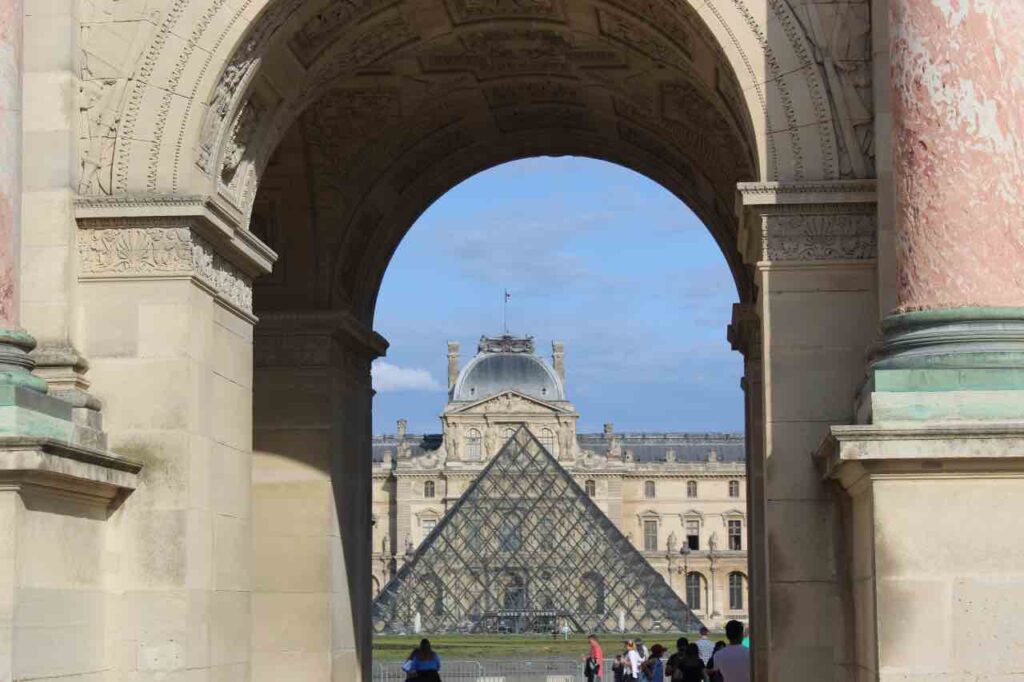 Guided tours scheduled in the museums
-10% discount with code FAMILINPARIS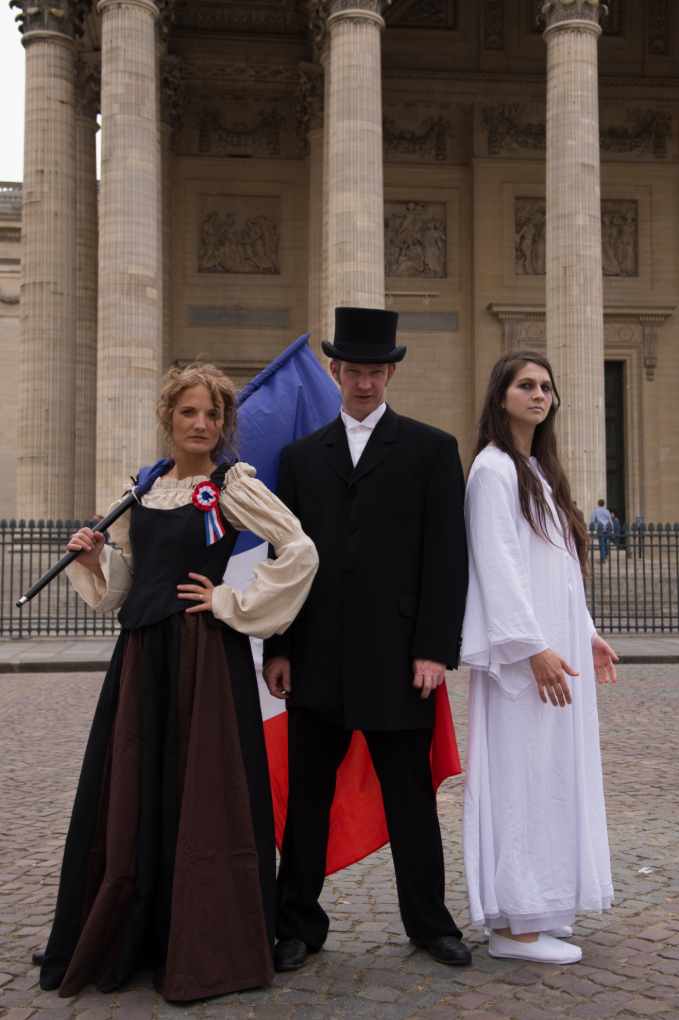 Visits Shows, Storytelling, Investigations (with actors)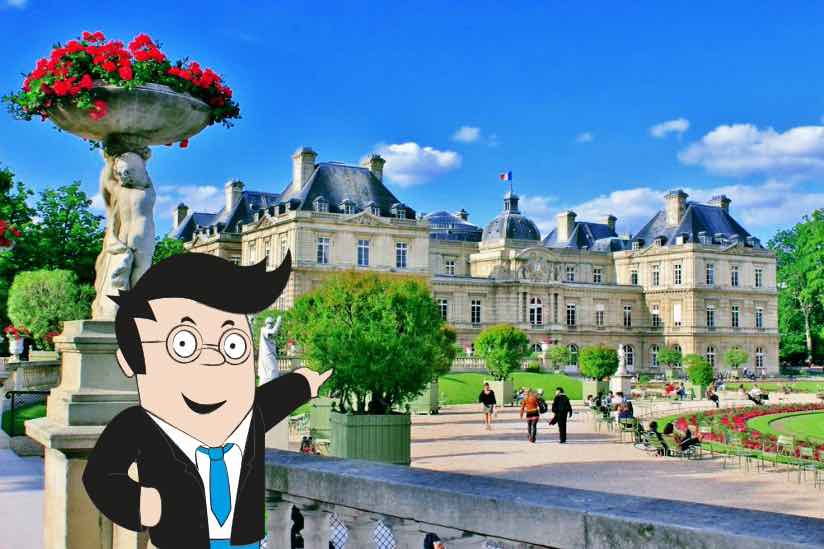 Les Balades Enigmes (enigma games at -20€ for 6 people)
Discover a neighborhood from Paris, deepen his knowledge of paintingin History or Mythology in Museums, become an expert from Street Art or the French Revolution, unravel the mysteries of Paris are the objectives of each family visit. They are animated by of the guide speakers or by professional tourist guides. They are intended for all audiences, toddler (from 3 years old), to children (from 6 years old), to pre-teens and teens accompanied by their parents or grandparentsThey are fun, amusing, exciting... And have the same objective, have a nice time with the kids all by cultivating oneself in joy and good humor. They are a great moment of sharing and discovery with the family for a weekend outing or during school holidays.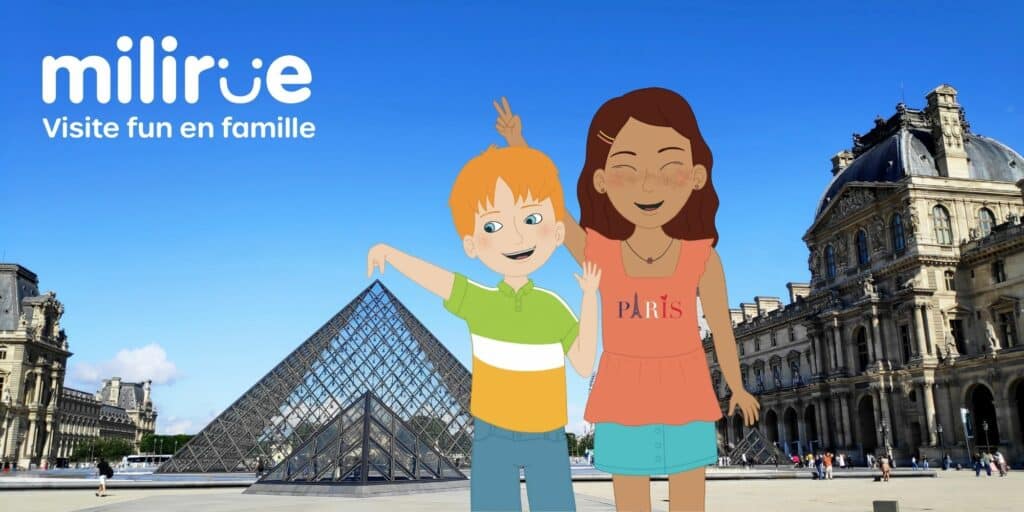 Milirue, the fun and educational exploration notebooks
Walking tours to do with your children, on the Ile de la Cité and in the Louvre-Tuilerie district
Educational and fun booklets accompany the children on the routes
In mini version for 4-7 years old
Junior version for 8-13 year olds