The dance shows to see with your family in Paris. Idea for an outing during the school vacations or the weekend. Modern or classical dance show, at theOpera or in more confidential rooms .. Remember to reserve your seats.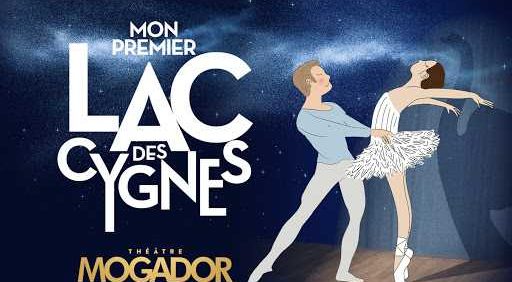 A dance show designed for children. At the Mogador theater

- From 19/11/2022 to 05/03/2023

test
The shows for young people on the bill or to come...
class=uagb-post__inner-wrap>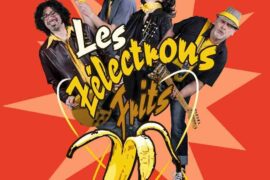 class=uagb-post__inner-wrap>
class=uagb-post__inner-wrap>
class=uagb-post__inner-wrap>
class=uagb-post__inner-wrap>
class=uagb-post__inner-wrap>
class=uagb-post__inner-wrap>
class=uagb-post__inner-wrap>
class=uagb-post__inner-wrap>
class=uagb-post__inner-wrap>