Groups of 12 participants and more
School outings, extracurricular activities, associations, town hall...
Who is it for? for all, from 5 years old
Where at Bercy Village (Paris 12ème)
Number For groups of at least 12 people. There is no limit to the number of participants
Duration: 1:30
When Wednesday to Friday from 10am to 6pm (except during school vacations in Zone C)
Group rate : on request
‼️ If you are a family, click here to book Science Experiences
‼️ If you want to organize a birthday party at Sciences Expérience, click here to book the Anniversary at Science Expériences
Learn while having fun at Science Experiments
At Bercy Village, 850 m2 are dedicated to science with original experiments to learn about science in a playful way
Science Experience is a unique and fascinating place for students of primary, college or high school
With a science museum for educational purposes and an activity park for fun, youngsters will be fascinated by science in all its forms.
Many scientists and museographers have collaborated in the creation of Sciences Expérience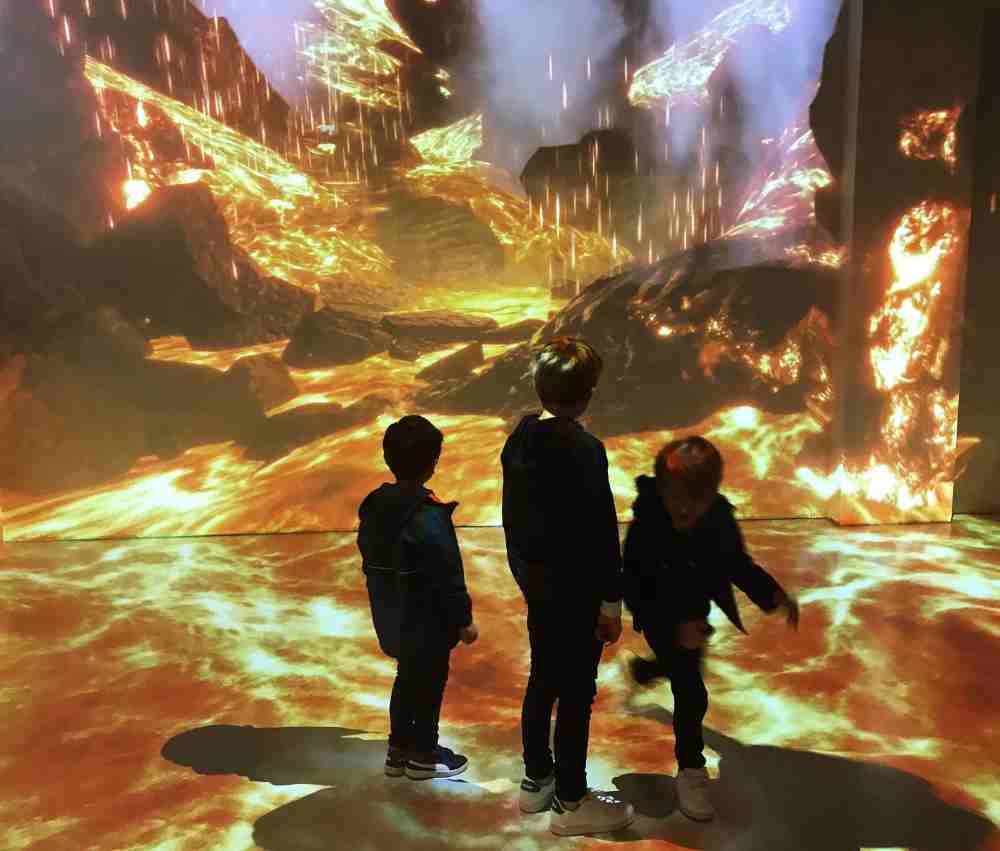 Themes to discover: theastrophysicsquantum physics, the medicine, the biologyvolcanoes, marine biology...
The visit of Science Experiments follows a path in 9 rooms with 9 different themes addressed in each room. There is no specialization on a particular activity.
A mediator is present in each room and explains the subject to the children and answers any questions.
The "Space Odyssey" room In a setting of constellations, you will travel to the farthest reaches of the universe (in a projection room or through an exclusive film in virtual reality)
The Volcano Room "Journey to the Center of the Earth A video mapping technology will take you into the bowels of a volcano, up to the core at 6,300km deep. An interactive room in which you can move the decor by moving around the room. You will witness an absolutely impressive volcanic eruption!
The Human Body room "In the intimacy of the human body We can compare ourselves to Robert Wadlow, the tallest man of all time (2.72 meters) and also discover the secrets of our body through auditory devices. The work of Carnovsky (Francesco Rugi and Silvia Quintanilla) highlights the bones, muscles and nervous system of the human body
The Nature Room "The extraordinary power of plants Games, a wheel of fortune and a quiz to discover the extraordinary power of plants, exceptional flowers and insect awareness. The decor of this room is green and enchanted!
The Electrostatic Room "You're on fire". In a setting inspired by manga, visitors face the 400,000 volts of a Van de Graaf generator
The Quantum Room "In the skin of a particle Do you know the secrets of laser, levitation and teleportation? In this room you will find all the answers to quantum physics. A small energy shot will be offered to you at the exit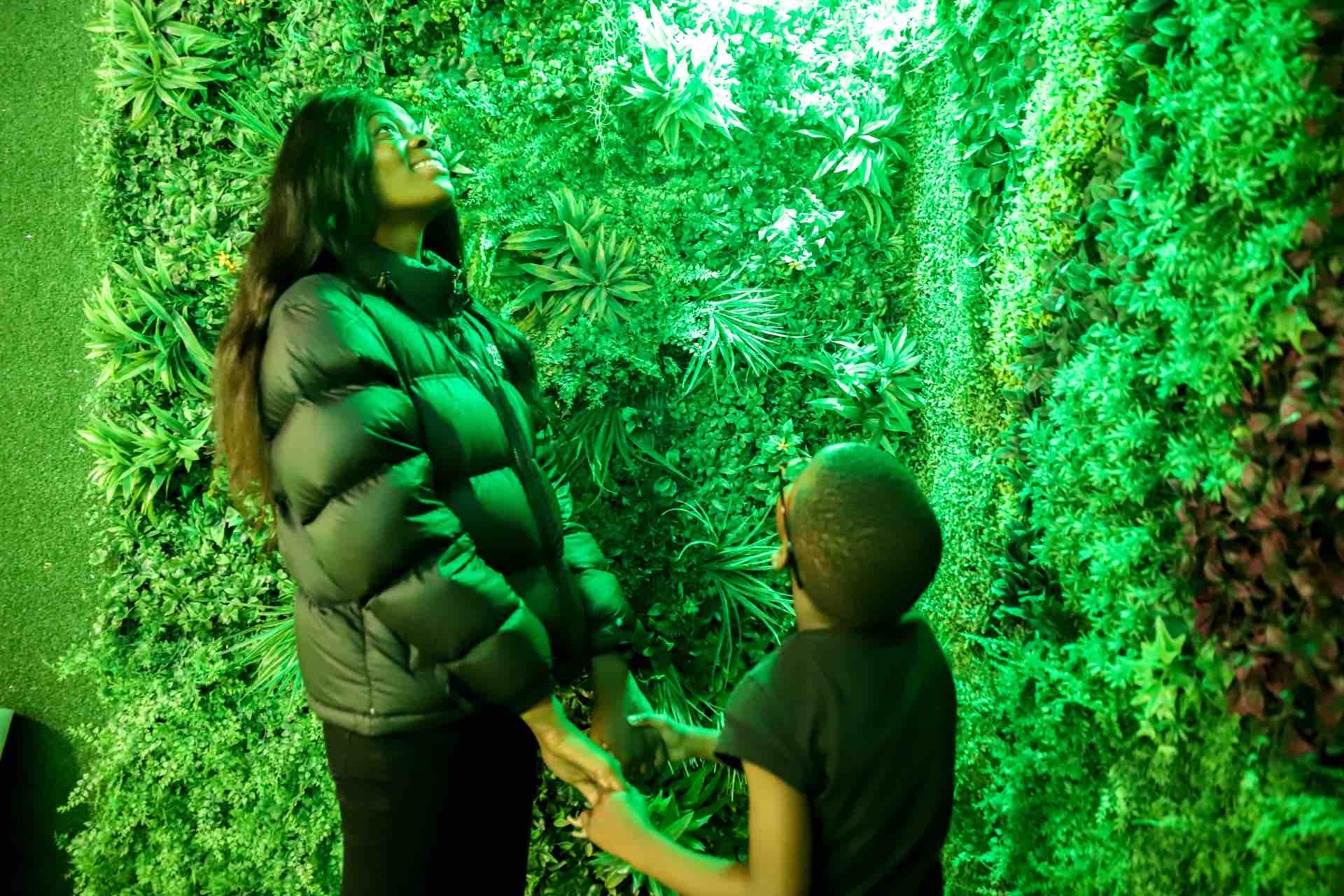 Frequently Asked Questions
What to do in Paris around science?
School and pre-school outings