from December 17, 2022 to January 3, 2023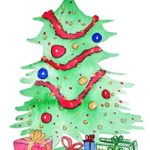 During Christmas vacations in Pariswe alternate between indoor outings with a very rich program of exhibitions and of shows and for the brave ones who are not afraid of the cold, there are outdoor activities to visit Paris and its Christmas lights. If December 25 and January 1st are 2 very popular holidays, we found some nice activities to do on those days.
Christmas special in Paris
Christmas special outside Paris
Family visits to museums during the Christmas vacations
Attention, strong demand on these visits in family
At the Opéra GarnierAt the Louvre, the Pantheon, the Quai Branly, the Conciergerie, the Basilica of Saint Denis, at the Palace of VersaillesAt the Rodin Museum...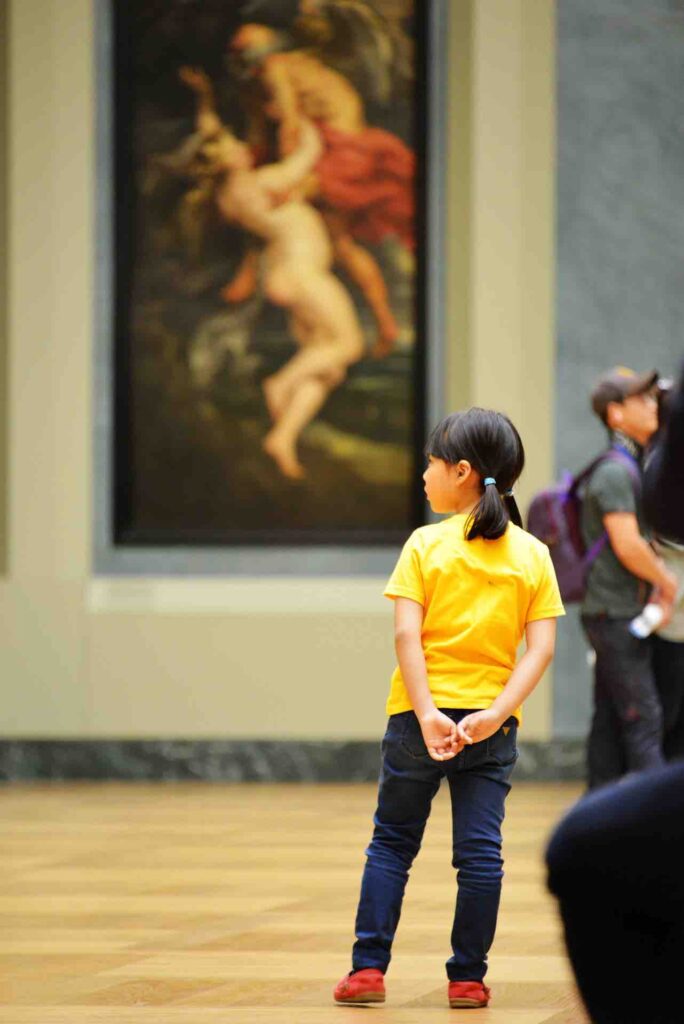 Exhibitions scheduled in December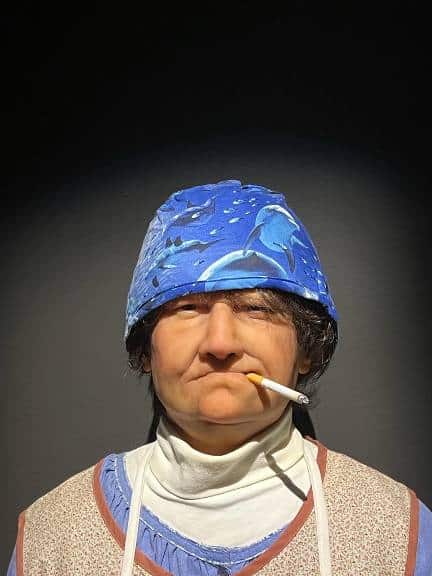 Guided tours in the streets of Paris at Christmas
Attention, some dates are already sold out!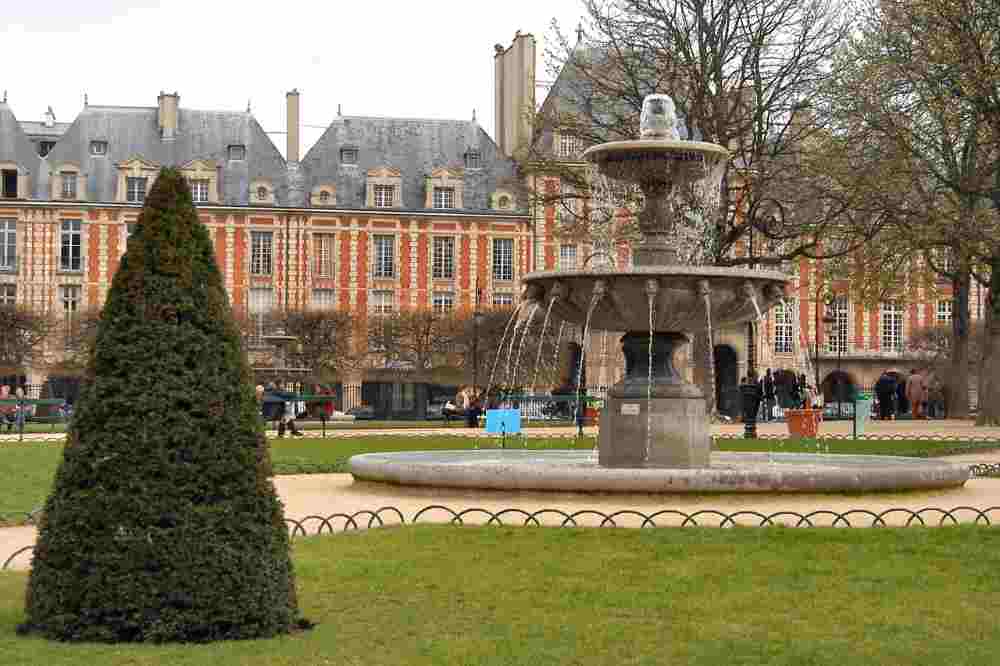 Christmas storytelling, shows or investigations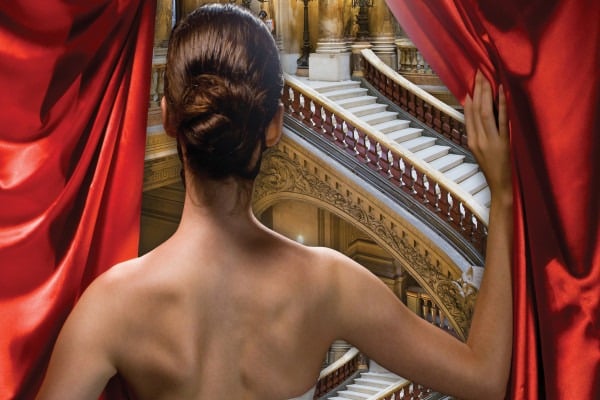 Amusement parks open at Christmas
2 suggestions with 0-3 year olds at Christmas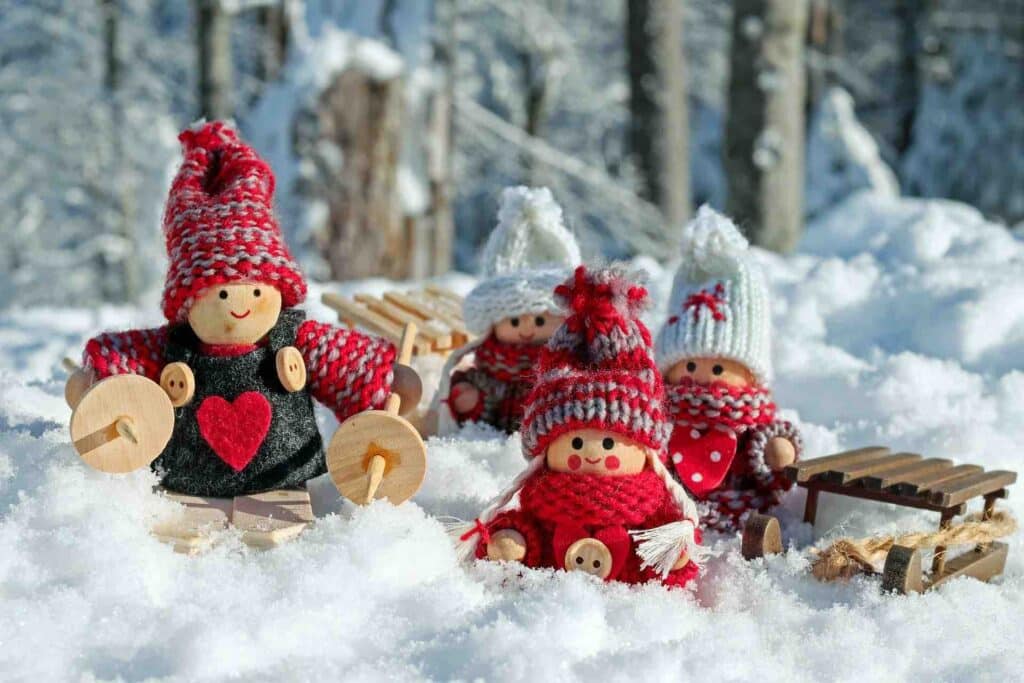 4 suggestions with 3-6 year olds at Christmas
6 suggestions with 7-12 year olds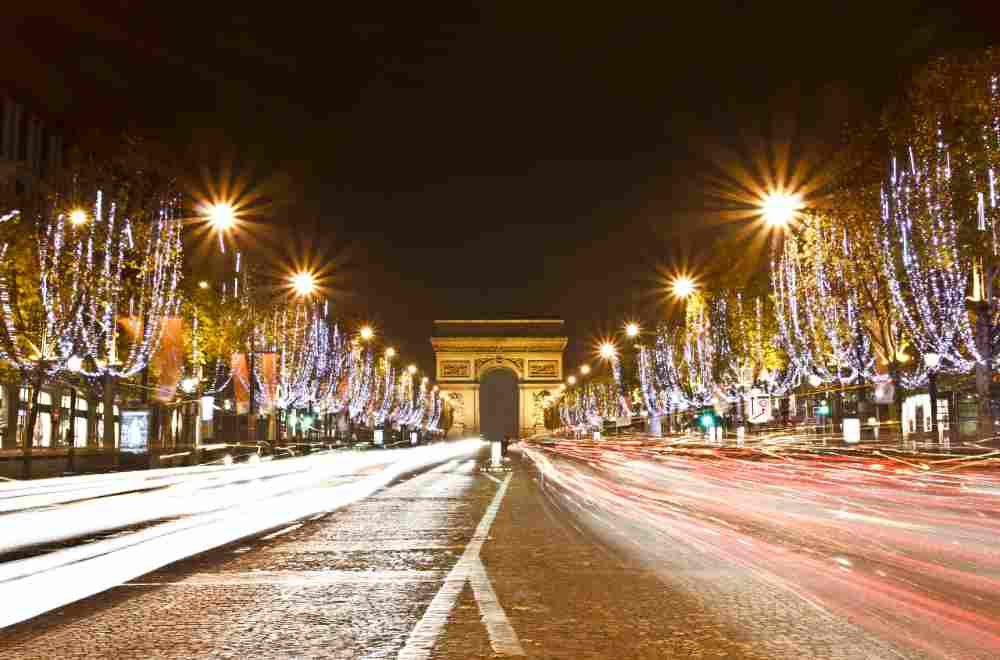 5 suggestions for Christmas with a teenager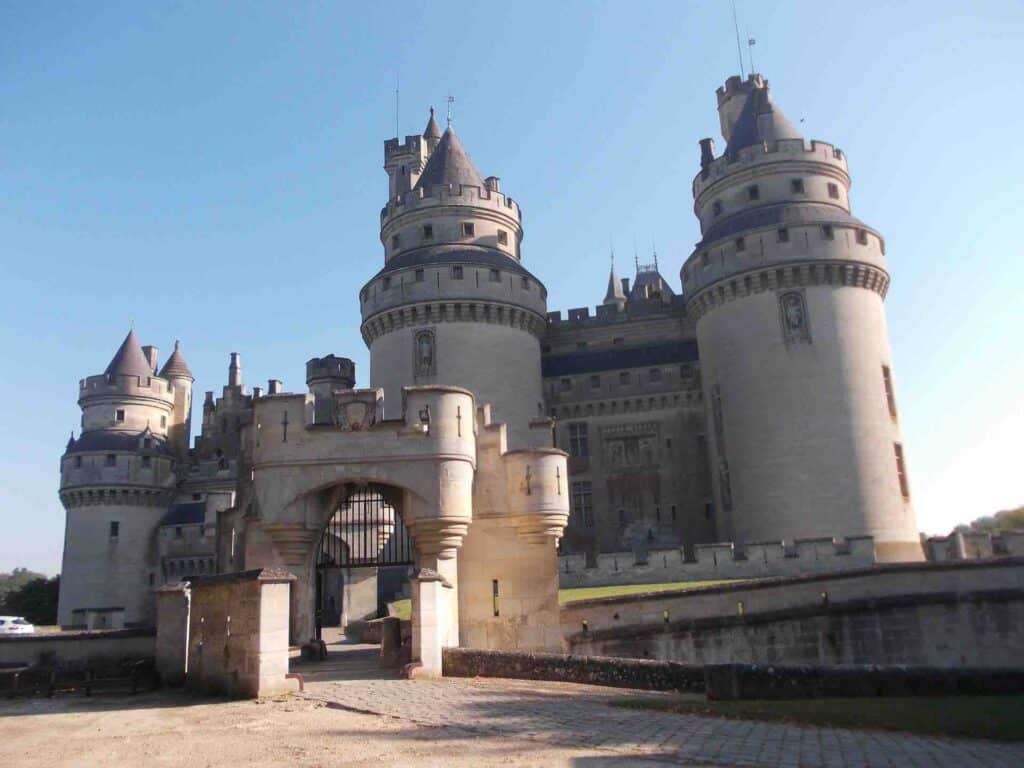 Castles in the Paris region