Christmas vacation 2023: December 23, 2023 to January 8, 2024
If you come to Paris for the 2023 Christmas vacations
OUR AGE-APPROPRIATE ITINERARIES
To be reserved without delay
Family visits in museums
At the Opéra Garnier, the Louvre... Many visits are scheduled during the vacations.
Christmas special outside Paris
Guided tours in the streets of Paris at Christmas
Beware, some dates are already sold out!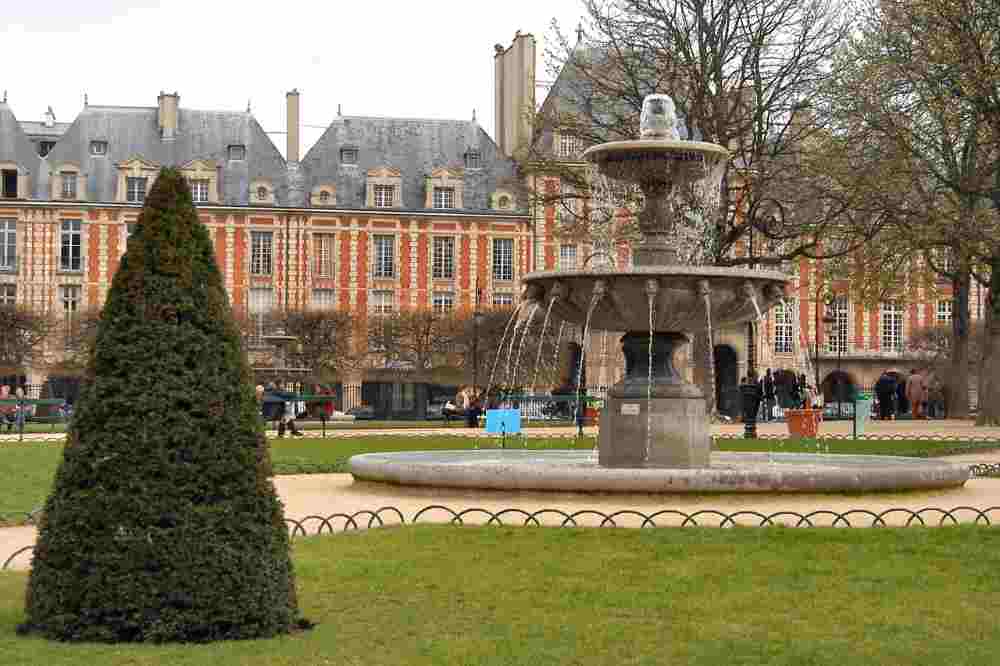 Christmas storytelling, shows or investigations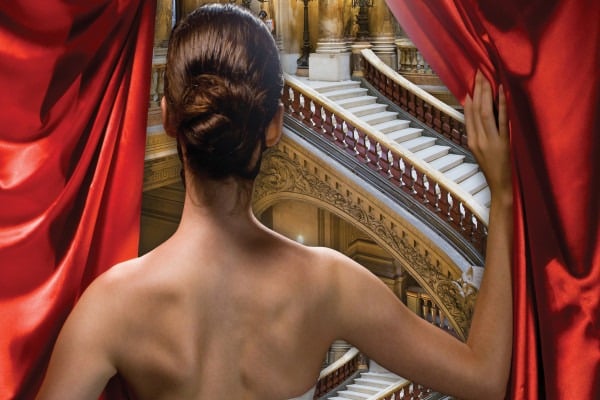 Amusement parks open at Christmas
4 suggestions for 0-3 year olds at Christmas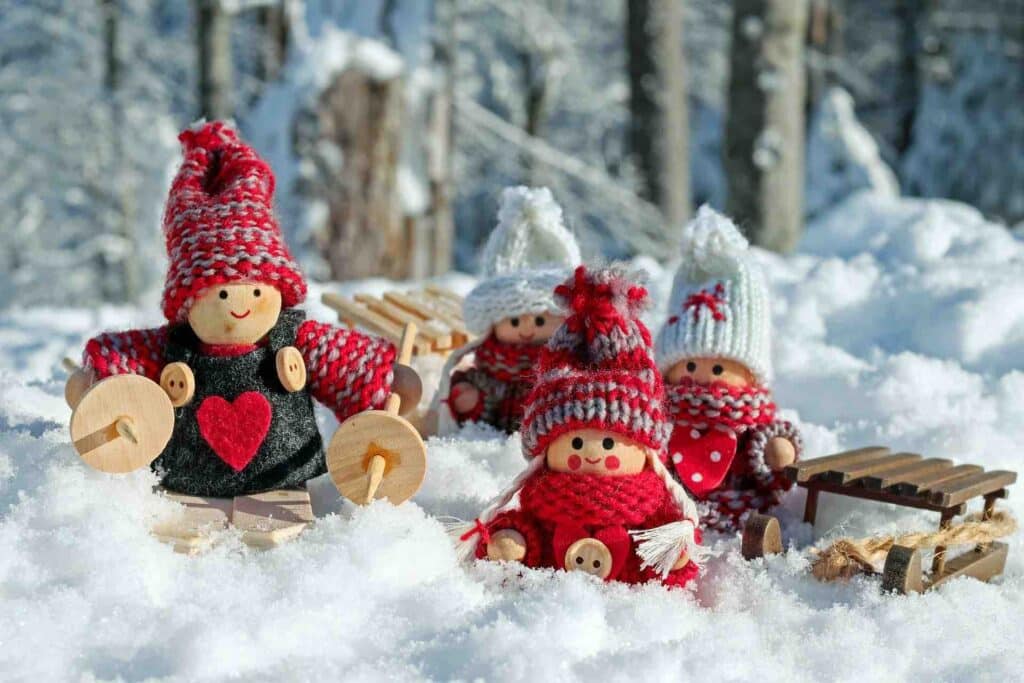 6 Christmas suggestions for 3-6 year-olds
6 suggestions with 7-12 year olds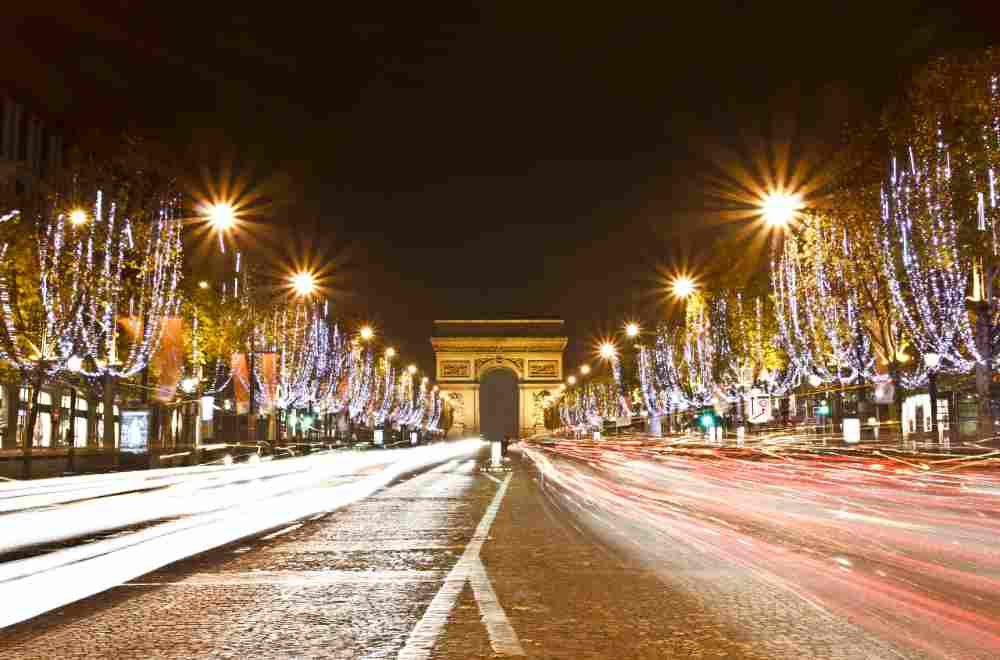 5 suggestions for Christmas with a teenager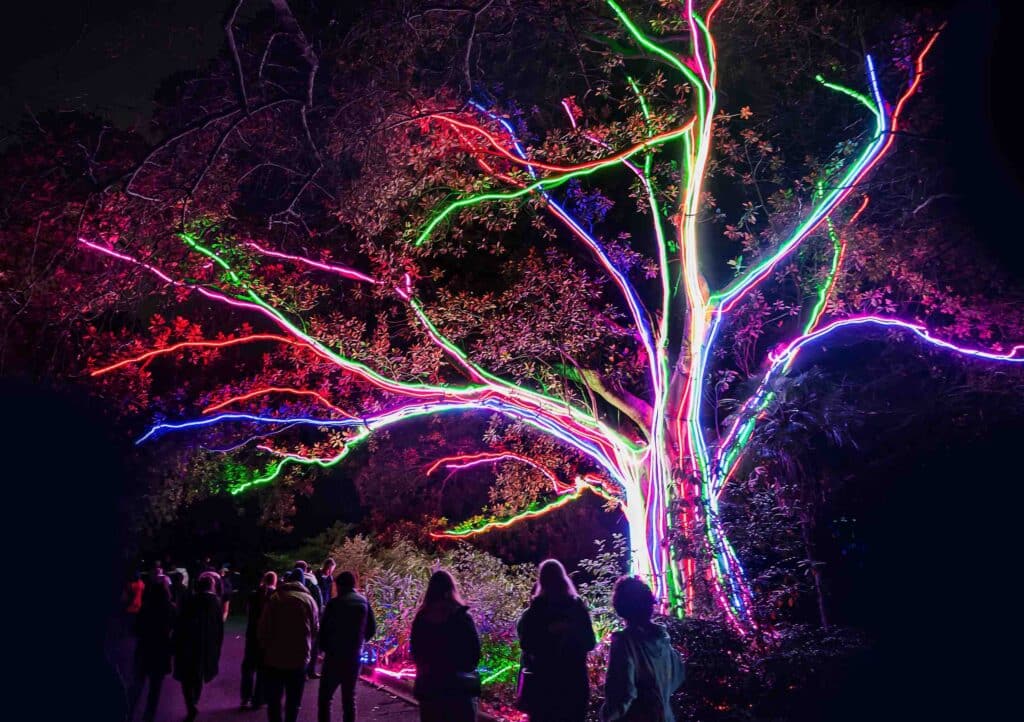 In the evening during the Christmas vacations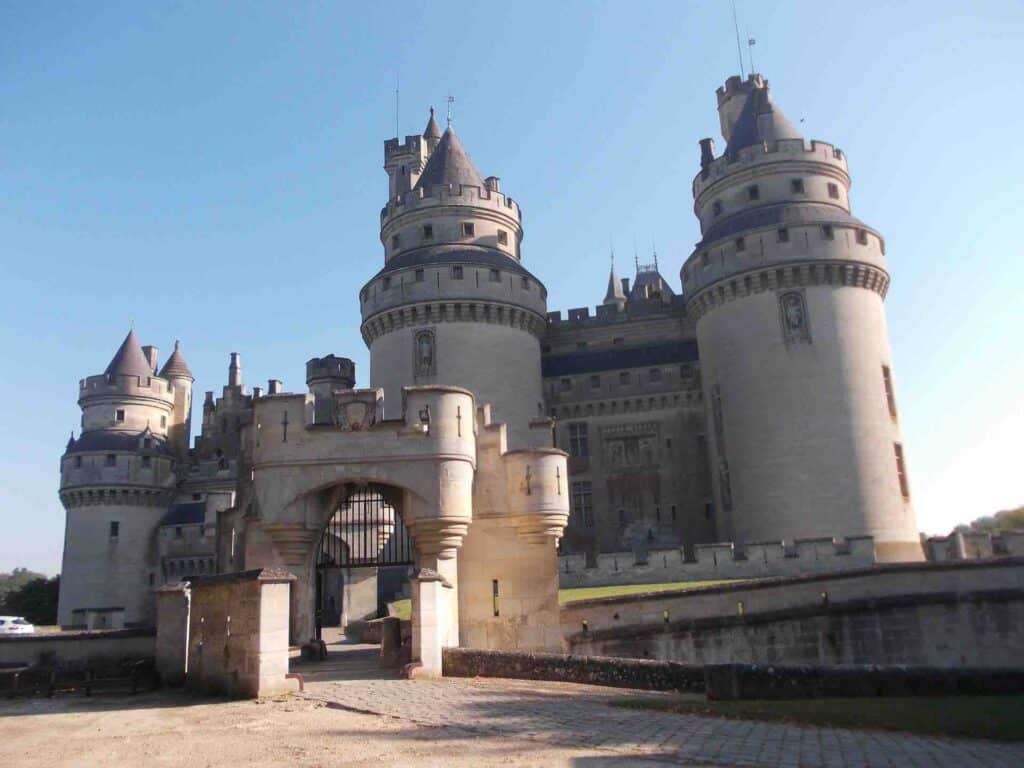 Castles in the Paris region
Among the must-sees during Christmas parties : go and see Christmas lights in Paris before your Christmas Eve or admire the windows of the department stores, one of the christmas activities favorite of the children. During Christmas vacations in ParisWe enjoy a great program in theaters with the great end-of-year musicals or plays or Christmas-themed shows for toddlers. If you are in Paris December 25th and January 1stIf you are looking for ideas for family outings, some monuments, museums and castles are open.