December 19 to January 2, 2022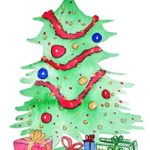 During Christmas vacations in Pariswe alternate between indoor outings with a very rich program of exhibitions and of shows and for the brave ones who are not afraid of the cold, there are outdoor activities to visit Paris and its Christmas lights. If December 25 and January 1st are 2 very popular holidays, we found some nice activities to do on those days.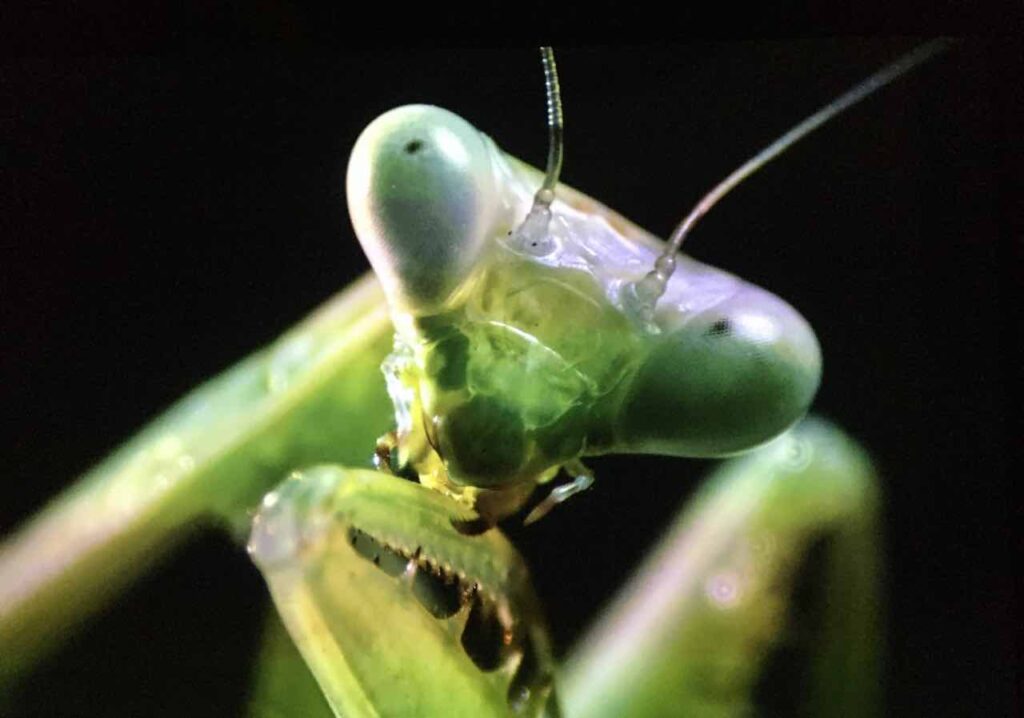 Nice exhibitions at Christmas
Cultural visits in Parisian museums
-10% with the code FAMILINPARIS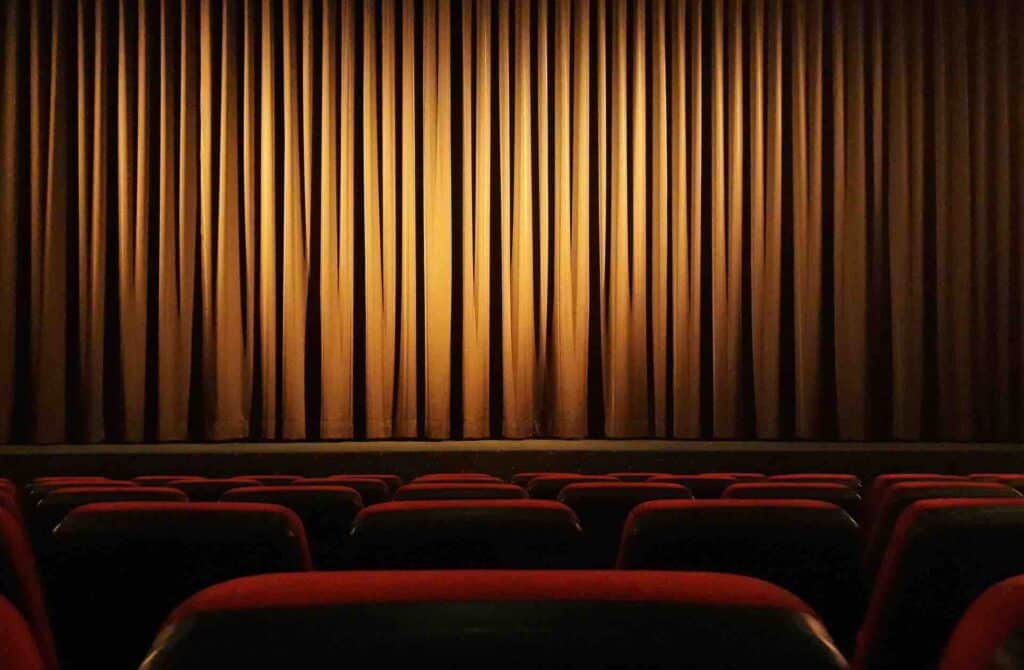 A SHOW FOR YOUNG AUDIENCES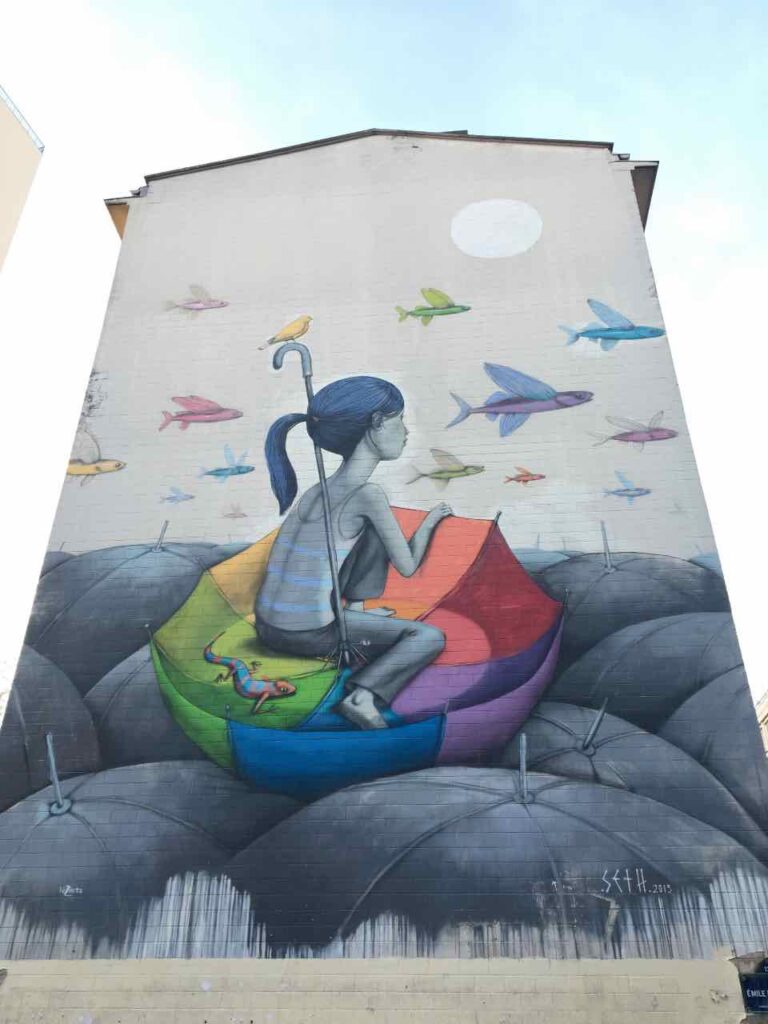 Unusual visits in the streets of Paris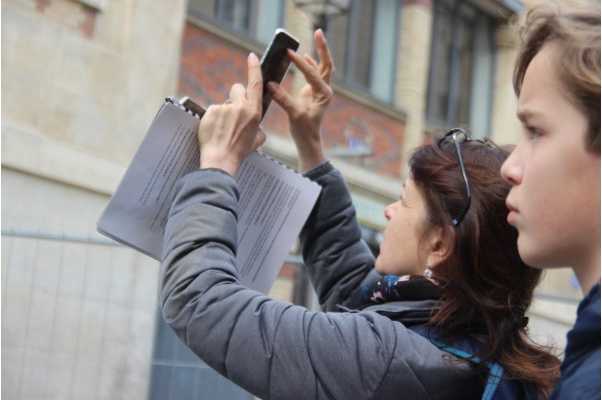 Outdoor escapes game in Paris
To discover a district of Paris in team. Top n°1 in sales!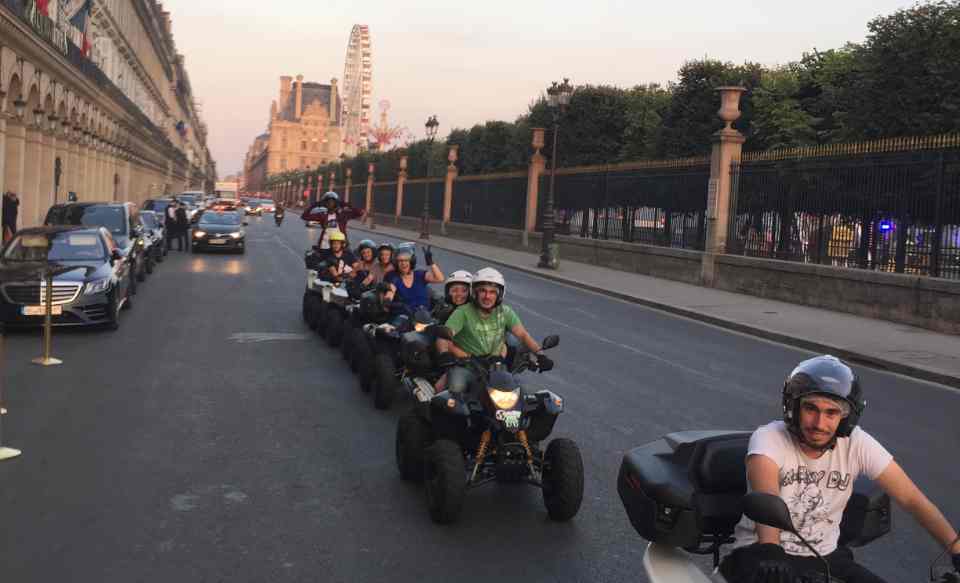 Other fun ideas to discover Paris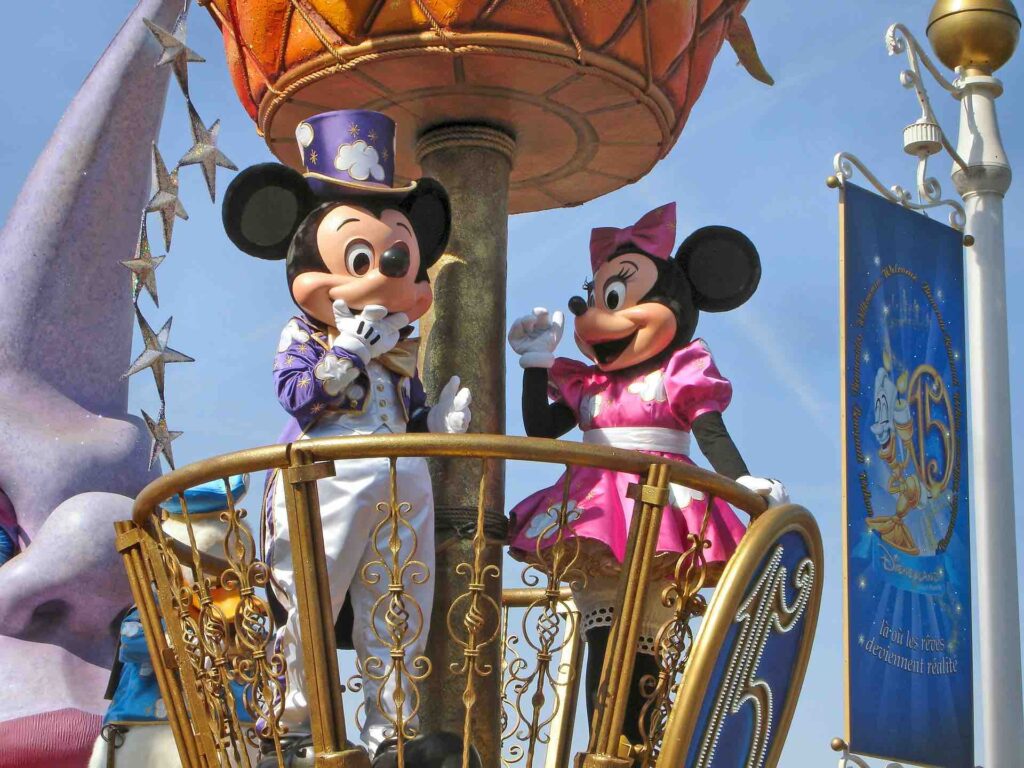 Have fun in an amusement park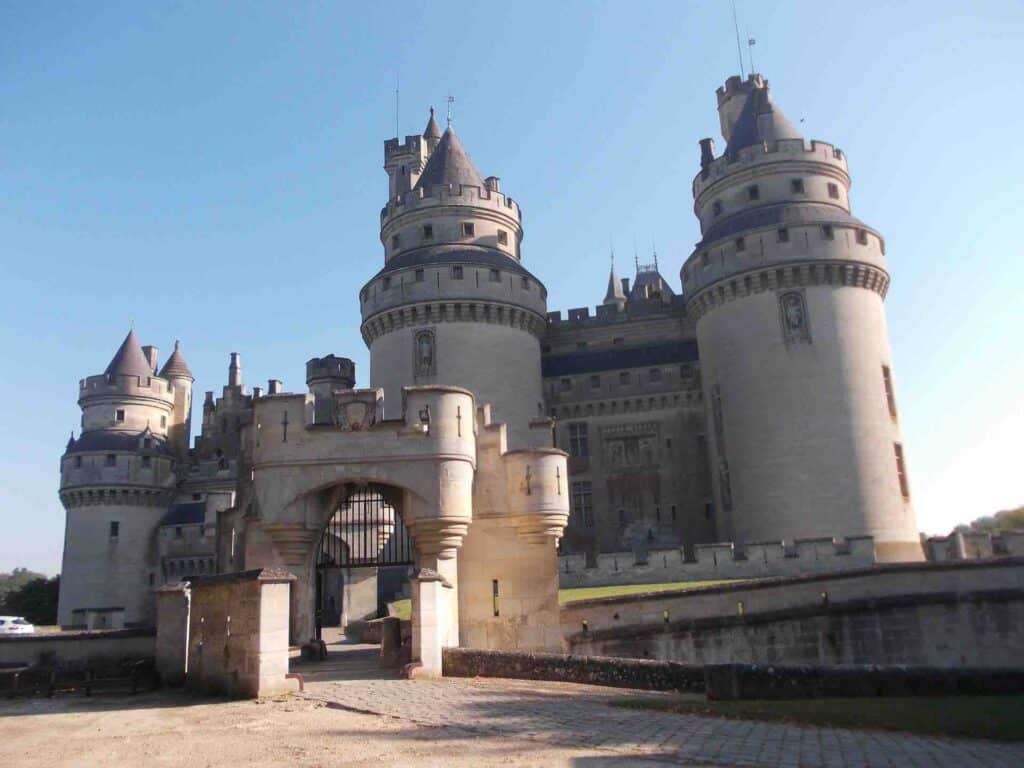 Castles in the Paris region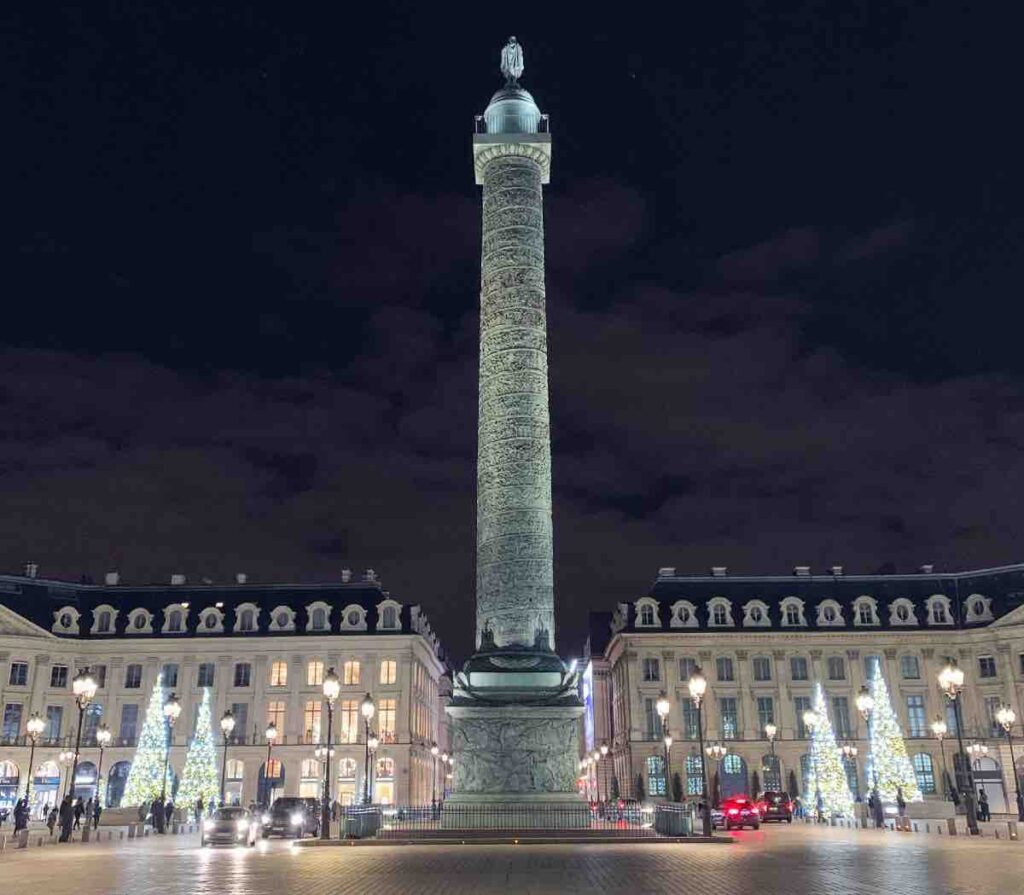 What to do in the evening in December?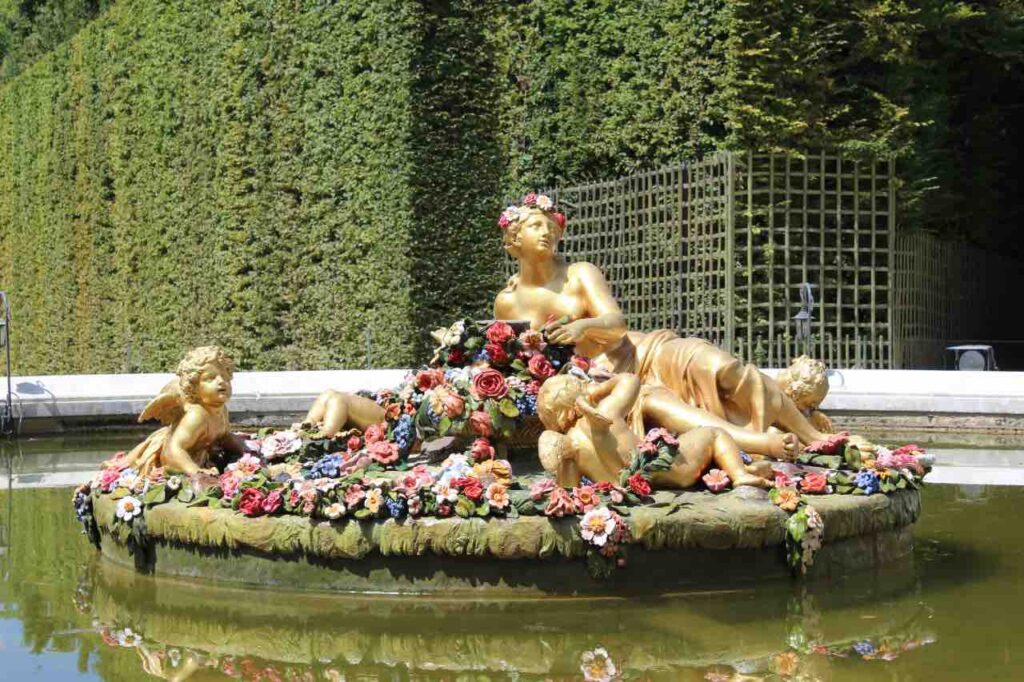 What to do around Paris during the Christmas vacations?
Where to see animals with children?