Theater, circus, magic, musical, concert...

Classical theater or more contemporary plays, the offer for young audiences in Parisian theaters or in suburban theaters is rich. Many small theaters offer funny and refreshing plays for very young children. The repertoire adapted to teenagers is large!
The circus has evolved in recent years with the arrival of large spectacular shows from the 4 corners of the world. The animals have disappeared (finally) replaced by acrobatics, dance and a lot of magic!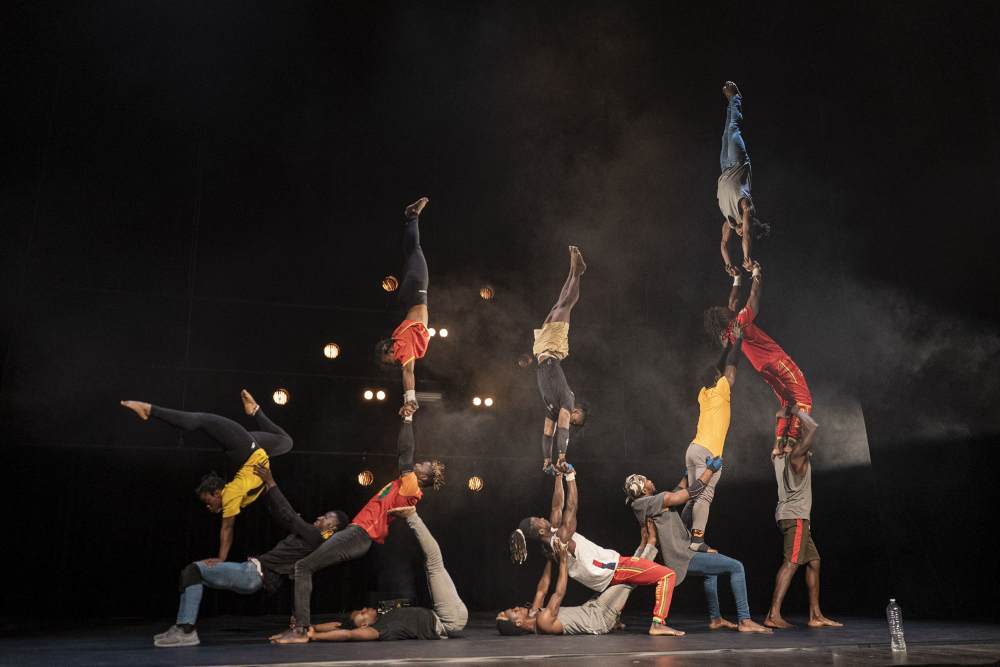 There are more than 130 theaters in Paris. Many of them offer quality shows for young audiences. From small local theaters (with very low prices) to large Parisian theaters (with their successful plays), the offer is rich and varied. To revise your classics, go to the French comedy. The magicians of Double bottom will impress young and old alike. For an occasion or an end of year outing, we will choose a beautiful musical comedy. The circus remains one of the favorite outings child. A little advice for parents and grandparents who want to take tickets for shows (especially at Christmas time), remember to book your seats well in advance. Theaters and concert halls sell out very quickly.
The shows to see in Paris at the moment