An exciting visit to make with teenagers from 13 years old
This visit is led by guides specialized in young people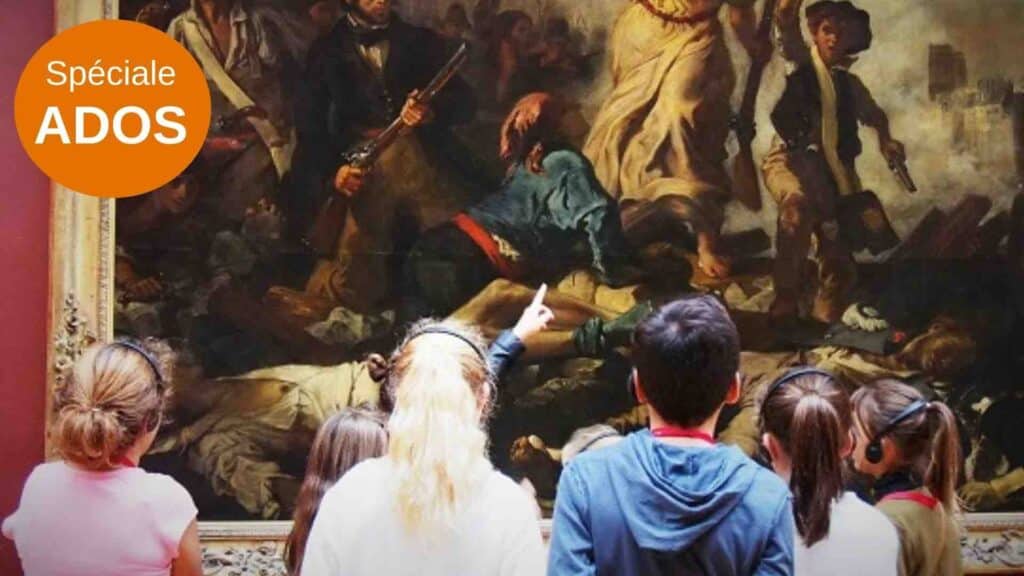 Pitch of the visit: "The masterpieces of the Louvre explained to teenagers?
A a wonderful visit that allows teens to discover and understand the essential works of the Louvre Museum
Art history explained to teenagers thanks to an itinerary among the most famous works of the Louvre Museum
In 1h30This guided tour allows you to discover the masterpieces of the Louvre, from antiquity to the 19th century
During this guided tour, teens will see the most important works in the Louvre. In particular the Victory of Samothrace, the Venus de Milo, The Mona Lisa, Liberty guiding the people, the coronation of Napoleon?
An exciting visit during which they not only discover the works but also learn to identify the historical elements in a tables, to co understand the message that the painter wanted to convey (or the sponsor of the painting) and they practice use their analytical skills
An exciting visit at the pace of teenagers If they feel like discovering a work that was not on the program, no problem... the lecturers know the Louvre like the back of their hand...
Individual visit "The masterpieces of the Louvre explained to teenagers" (prices and information)
-10% on the price of the guided tour with code FAMILINPARIS
Adult rate 38.50* (including admission to the Louvre Museum)
Child rate 18.50 (admission to the museum is free for young people under 26 if they are EU citizens)
20 to 22 participants maximum per visit
Duration of the visit : 1h30
Meeting place : Richelieu passage under the arcades outside (do not enter the museum)
Visit in French
No waiting for tickets
* If you are exempt from paying admission to the Louvre (Friends of the Louvre card or other), choose a child's ticket and indicate on the form, in the child's age box, "Exempt adult + type of exemption".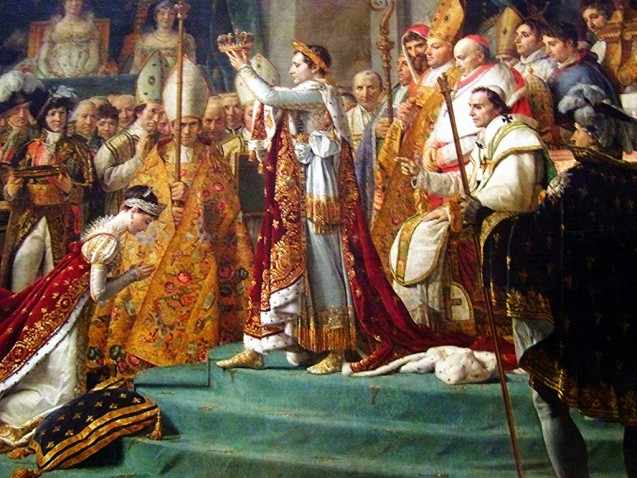 Find the list of our reviews
-
Written by Isabelle, on 11-05-2022
We took the tour with my 12 year old daughter. It was very interesting! We didn't see the time pass. Cyril is fascinating, pleasant, efficient! Bravo to him!
-
Written by , on 03-05-2022
We had a very pleasant and appreciated visit with our guide Cyril. He knew how to interest the young people with a vocabulary contest on art at the end, well taken from the beginning of the visit. No secret, by dint of repeating the words, they remained anchored! My 14 year old daughter liked it very much, and so did I. I recommend...