All the news of the new school year not to be missed
September is the month of the beginning of the school and university year. After the summer break, it is also the month of the resumption of shows, plays, concerts, musicals and big ones temporary exhibitions in Parisian museums.
Fun news in September for the whole family
To awaken the little ones to classical music

One weekend per month

For 0 to 5 years old - Duration 30 minutes

Théâtre de l'Atelier (Paris 18e)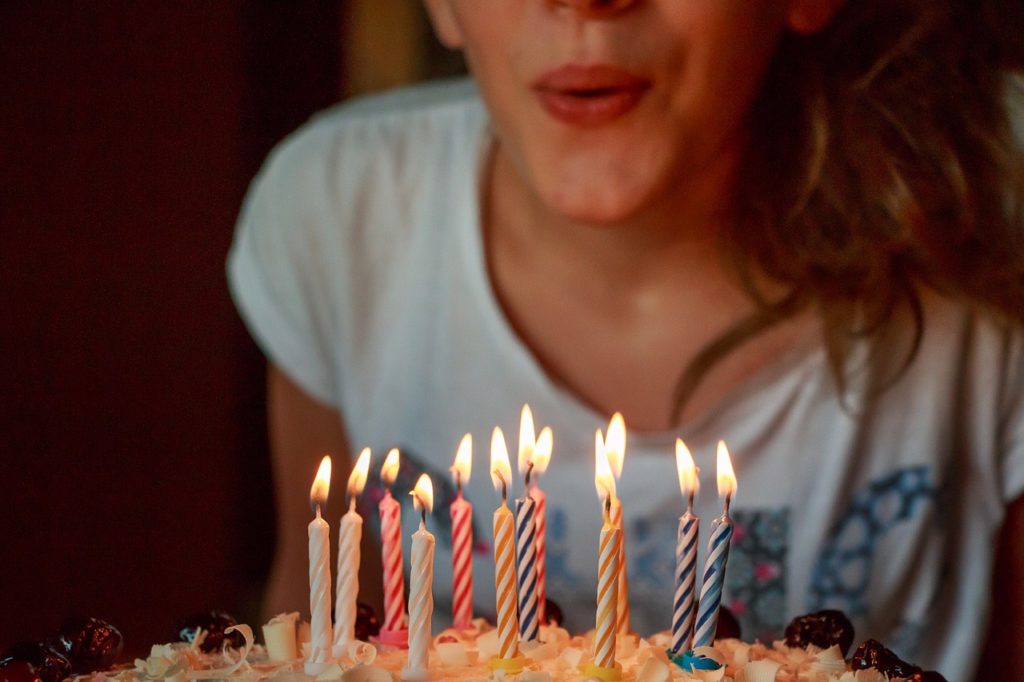 I organize my child's birthday party: our tested and approved formulas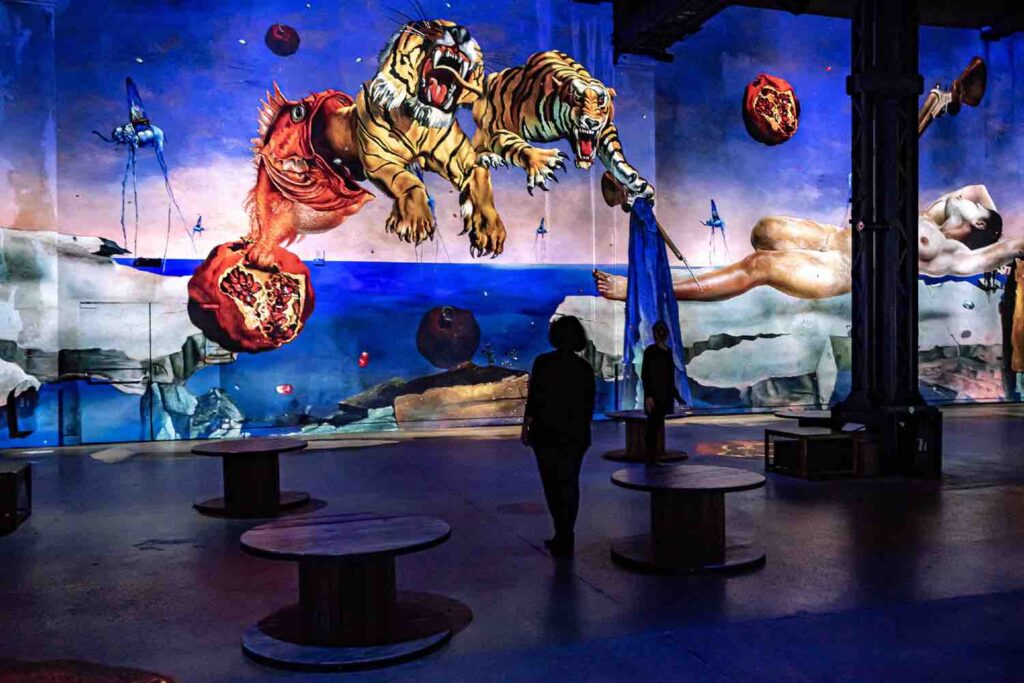 Exhibitions scheduled in September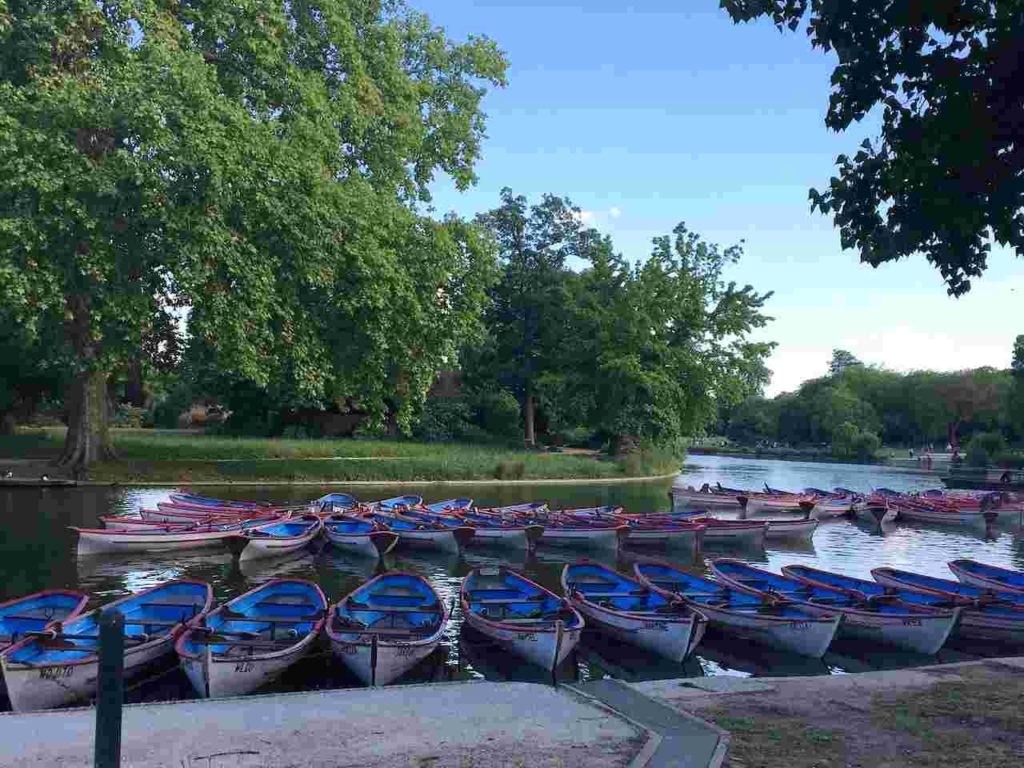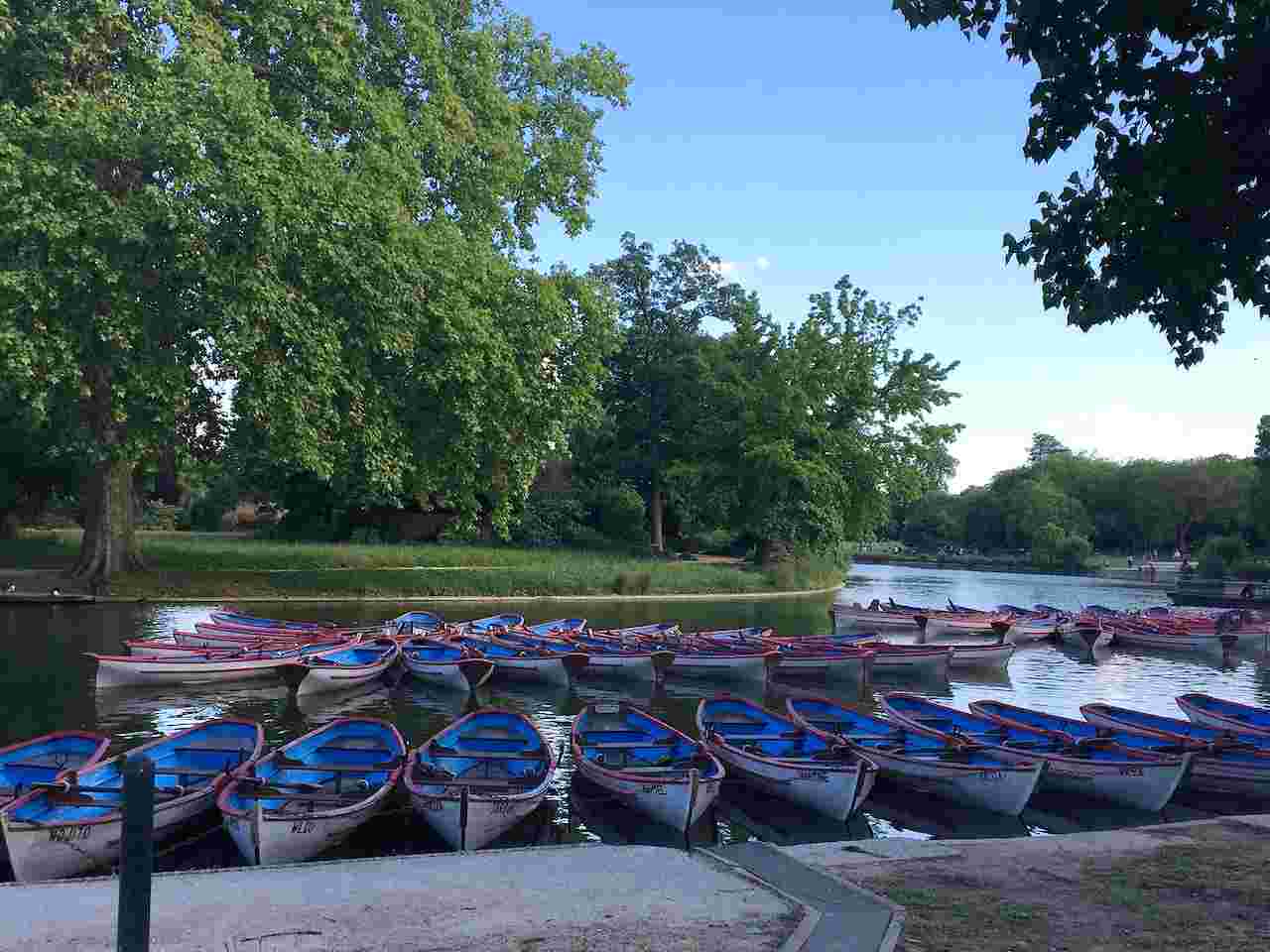 It is the Indian summer, we extend the vacations...
Castles to visit on weekends or Wednesdays
What to do in the evening in September?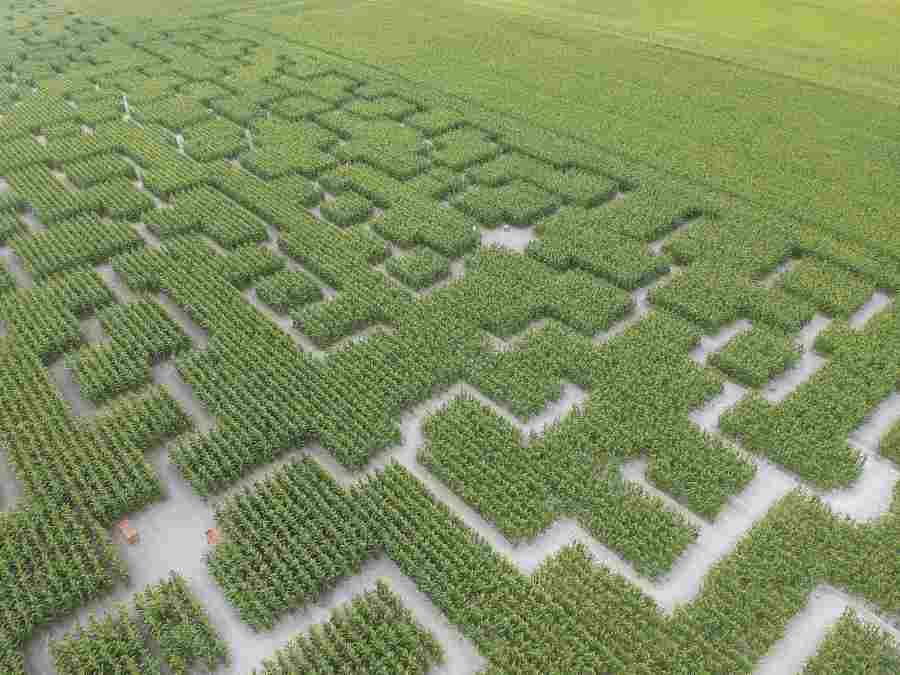 What to do around Paris in September?
Where to see animals with children?
Que faire en septembre à Paris ? (archives septembre 2019-2021)