All the news of the new school year not to be missed
September is the month of the beginning of the school and university year. After the summer break, it is also the month of the resumption of shows, plays, concerts, musicals and big ones temporary exhibitions in Parisian museums.
Fun news in September for the whole family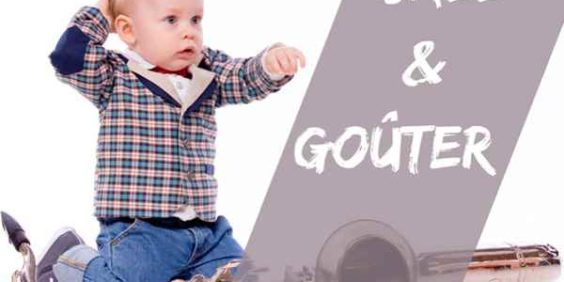 To awaken the little ones to jazz. Every Sunday from late September to late April

- At the Sunset Sunside (Paris 1er)
For the 2 - 6 years old
12? / person (adult or child)
test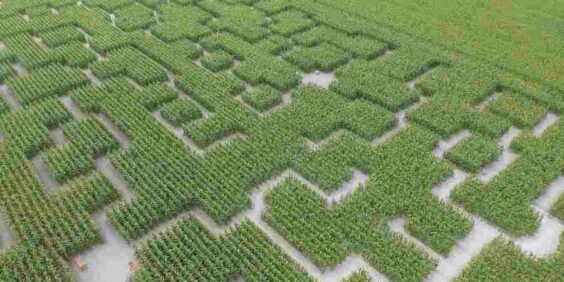 Come and lose yourself in an XXL corn field. At 1 hour from Paris in the 77, 78 and 91

- For all
An original outing in good weather

test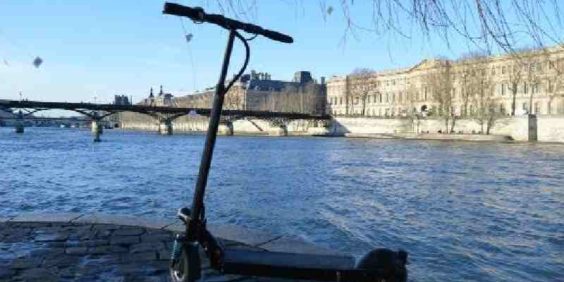 To enjoy Paris in peace. September 18, 2022 from 11am to 6pm

- In all of Paris intra muros
Free
test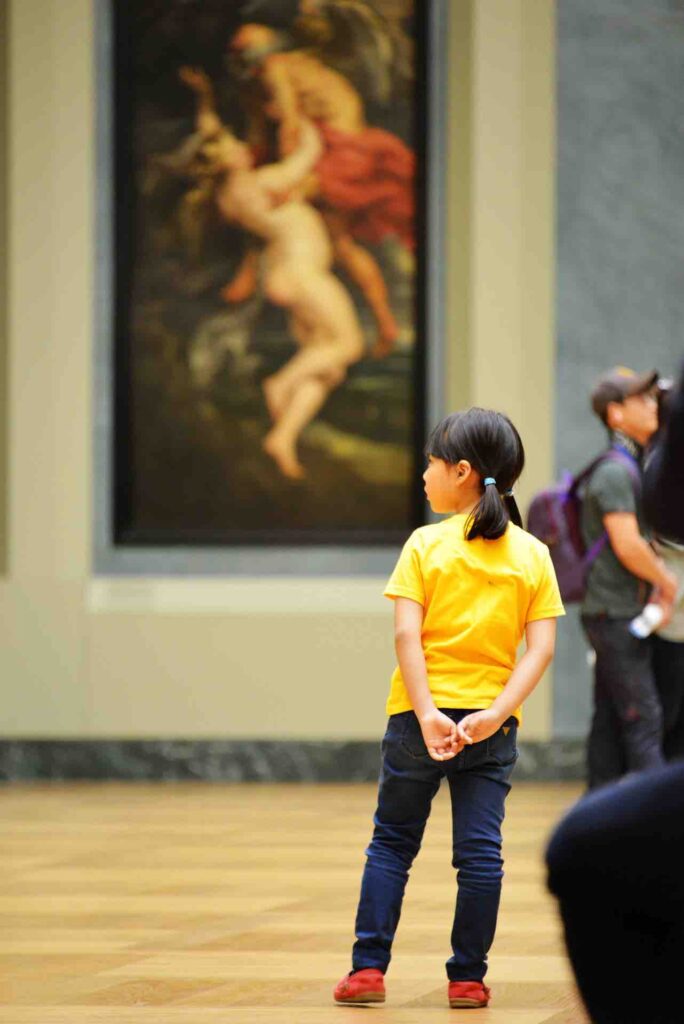 Agenda for family visits in museums ? September 2022
-10% with the code FAMILINPARIS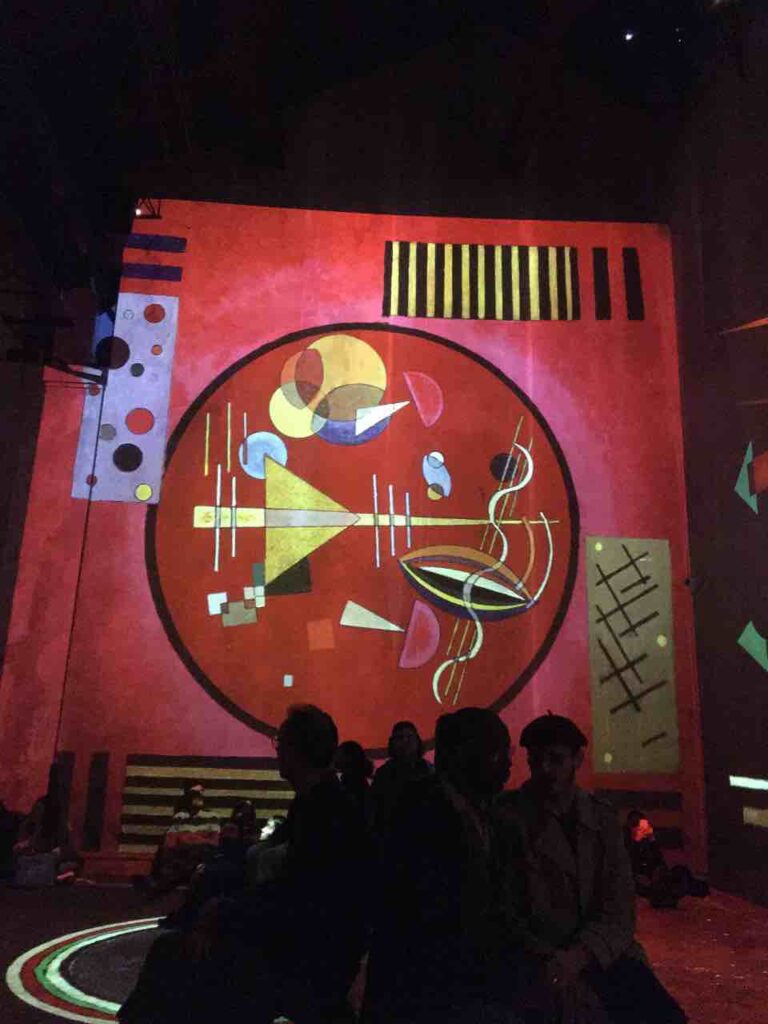 Exhibitions scheduled for September 2022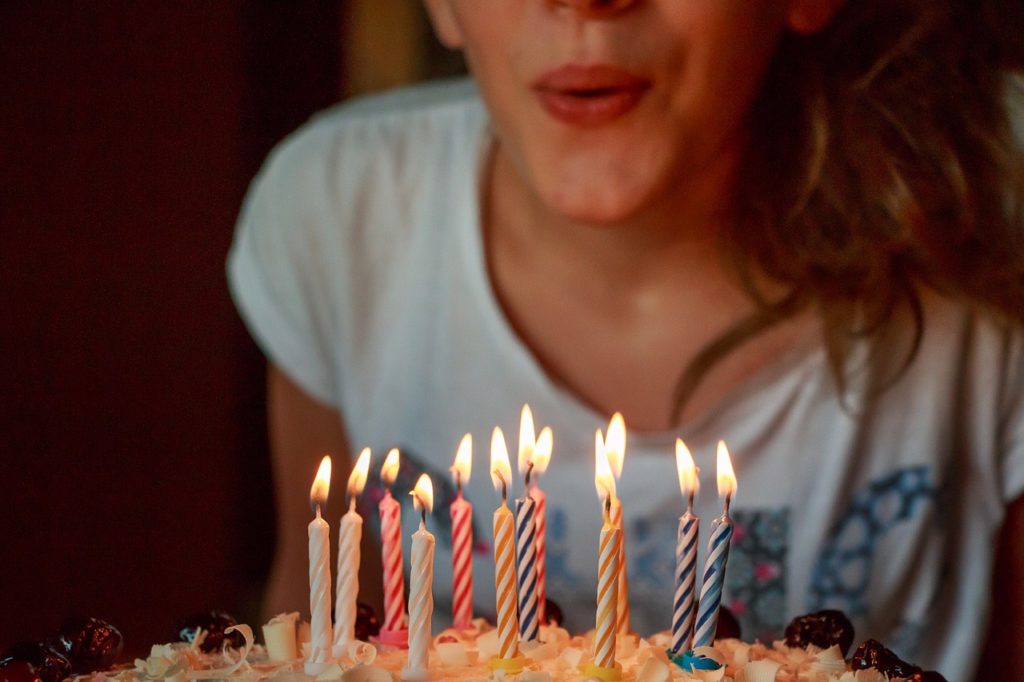 I organize my child's birthday party: our tested and approved formulas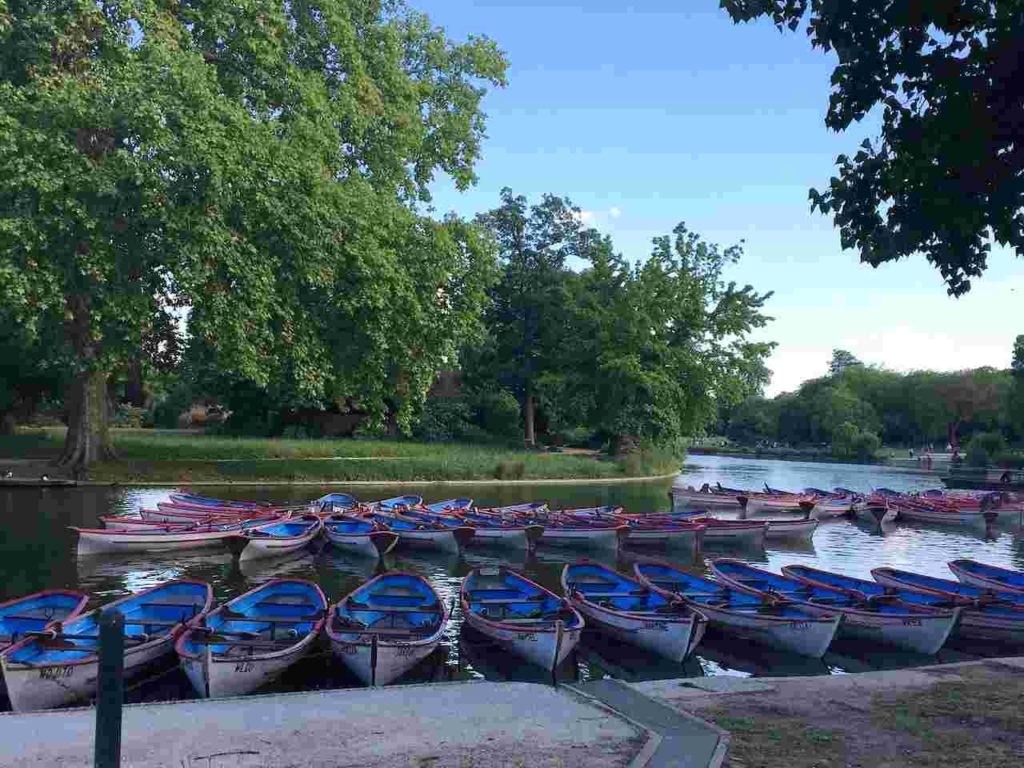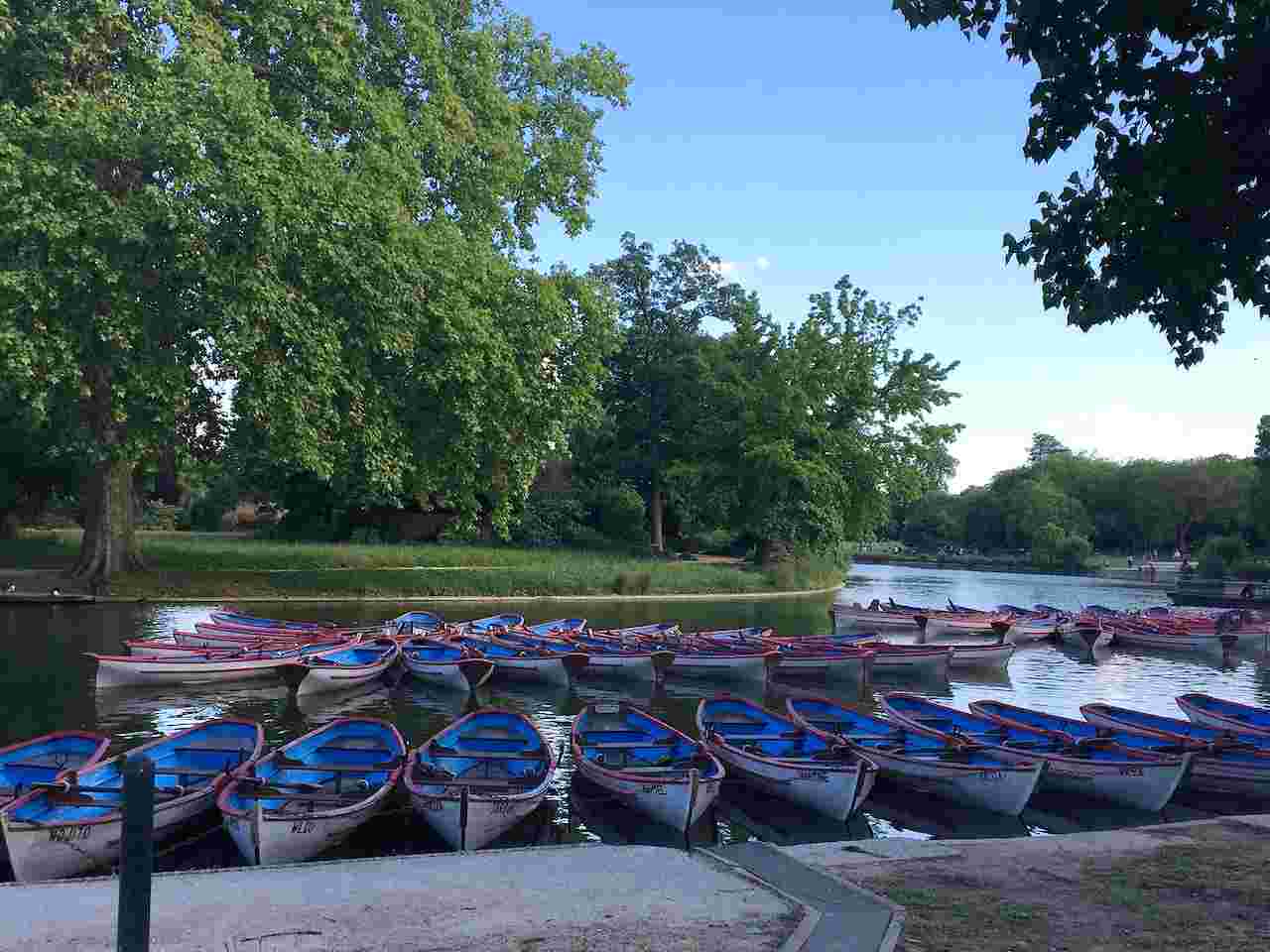 It is the Indian summer, we extend the vacations...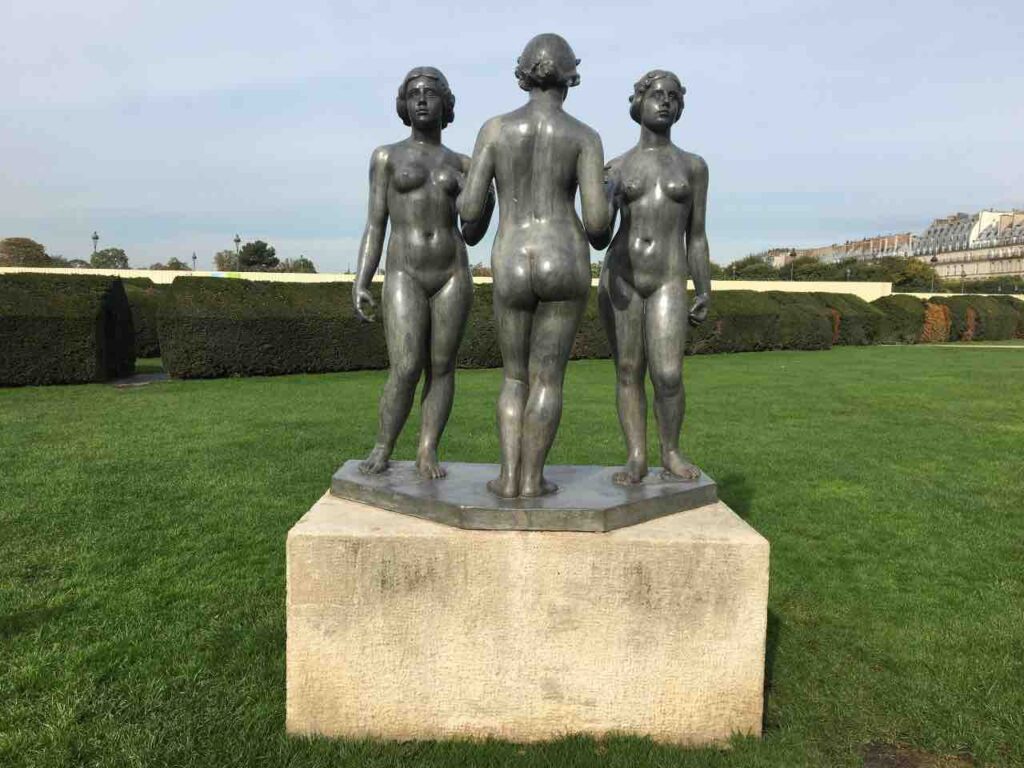 Cultural and recreational visits in the parks of Paris
10% to 20% discount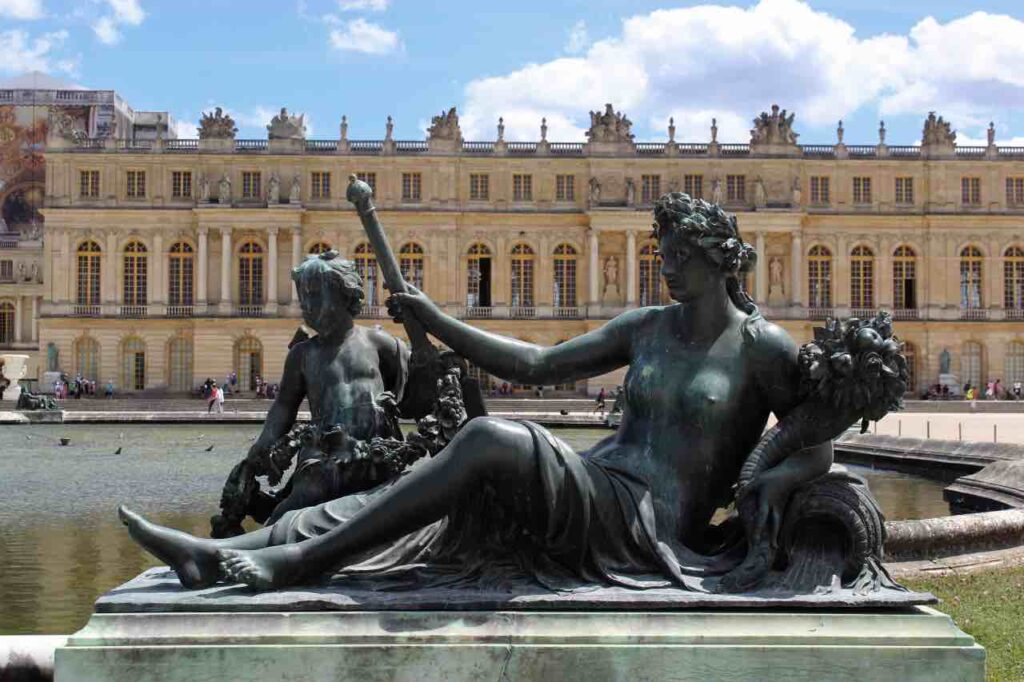 Castles to visit on weekends or Wednesdays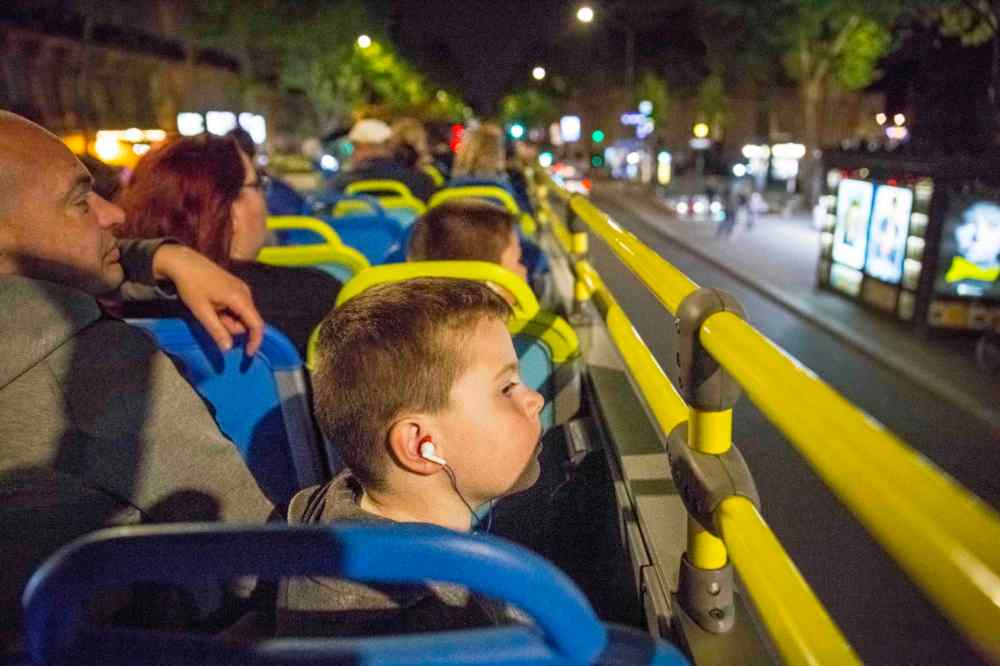 What to do in the evening in September?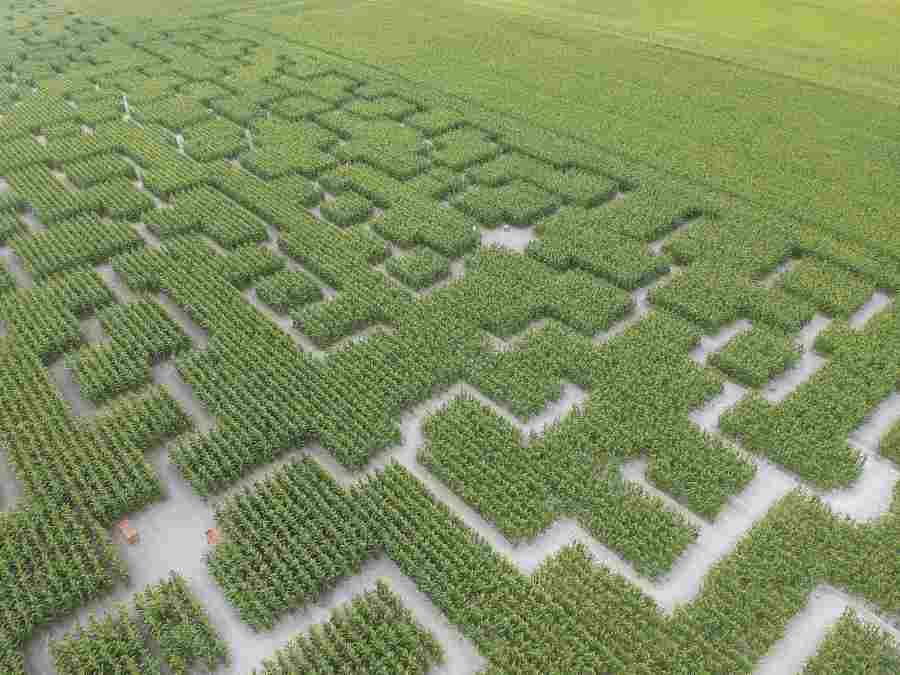 What to do around Paris in September?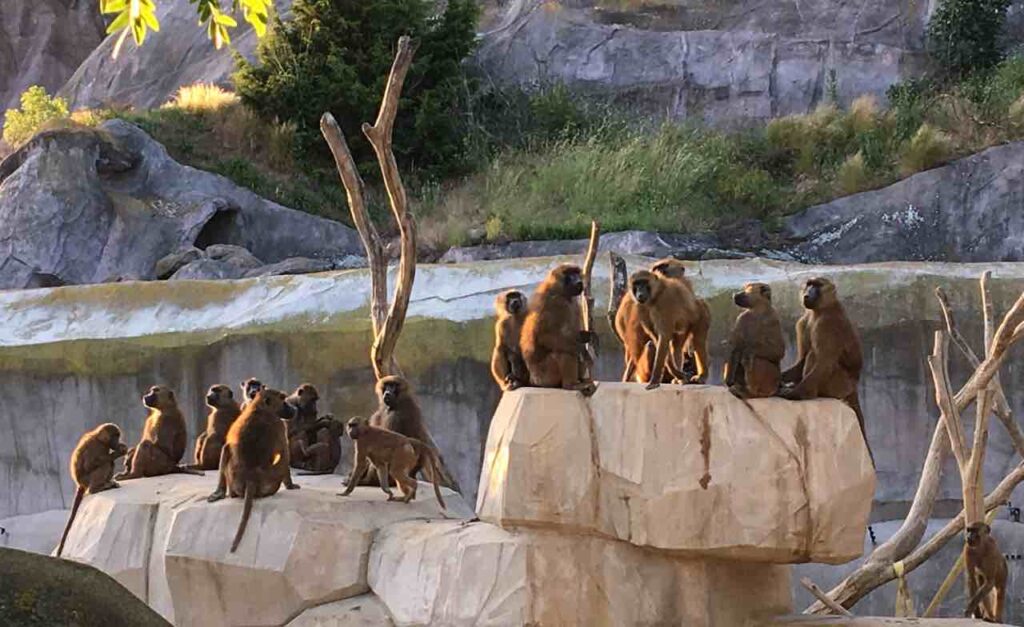 Where to see animals with children?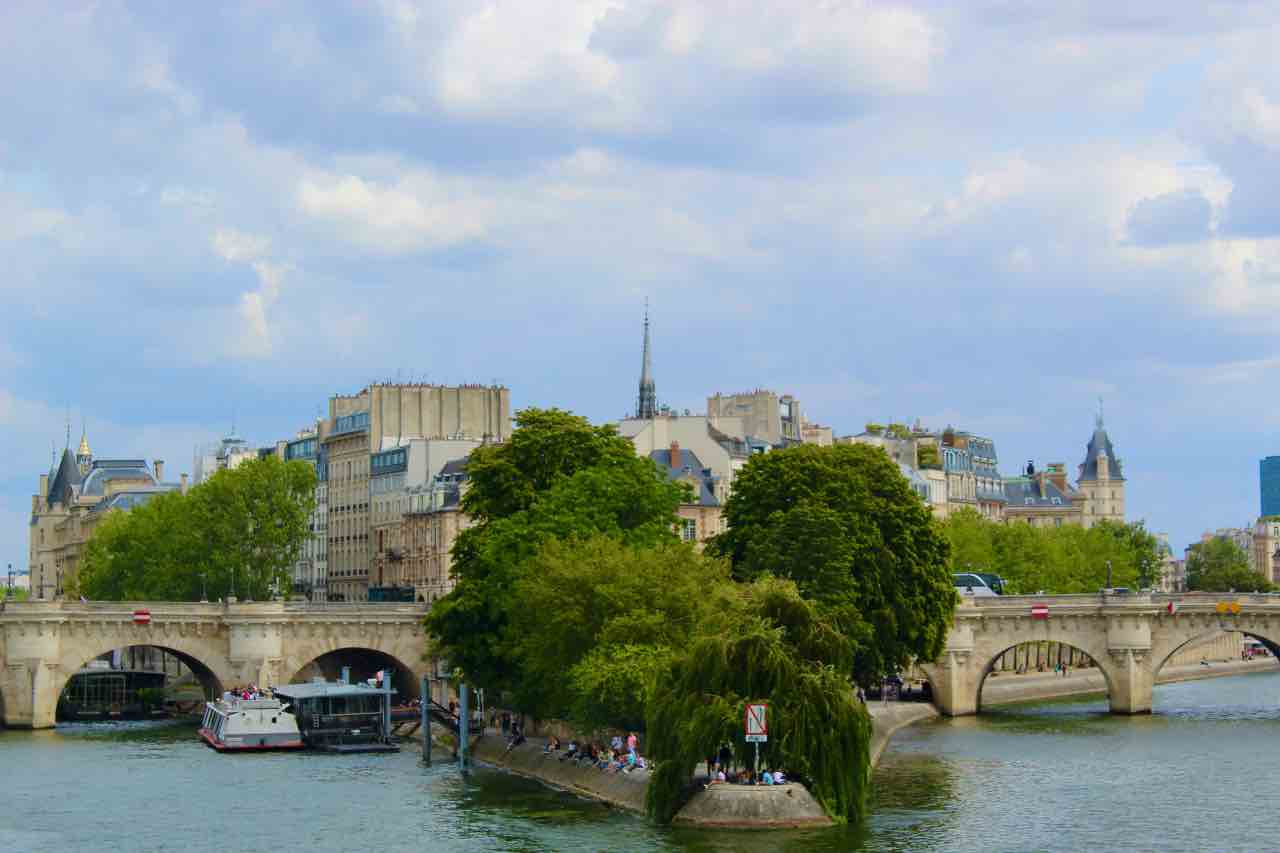 Our reduced rates in September
Good plan, save by buying 2 attractions at the same time
What to do in September in Paris? (archives September 2019-2021)
class=uagb-post__inner-wrap>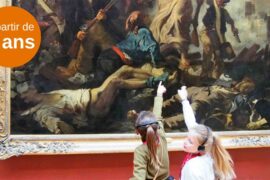 class=uagb-post__inner-wrap>
class=uagb-post__inner-wrap>
class=uagb-post__inner-wrap>
class=uagb-post__inner-wrap>
class=uagb-post__inner-wrap>
class=uagb-post__inner-wrap>
class=uagb-post__inner-wrap>
class=uagb-post__inner-wrap>
class=uagb-post__inner-wrap>
class=uagb-post__inner-wrap>
class=uagb-post__inner-wrap>
class=uagb-post__inner-wrap>
class=uagb-post__inner-wrap>
class=uagb-post__inner-wrap>
class=uagb-post__inner-wrap>
class=uagb-post__inner-wrap>
class=uagb-post__inner-wrap>
class=uagb-post__inner-wrap>
class=uagb-post__inner-wrap>
class=uagb-post__inner-wrap>
class=uagb-post__inner-wrap>
class=uagb-post__inner-wrap>
class=uagb-post__inner-wrap>
class=uagb-post__inner-wrap>
class=uagb-post__inner-wrap>
class=uagb-post__inner-wrap>
class=uagb-post__inner-wrap>
class=uagb-post__inner-wrap>