Good news! On Wednesday, July 14th, the national holiday, many festive activities are planned
July 14, 2021 falls on a Wednesday this year. Although it is one of the most popular holidays of the year, it is not totally free! In fact, in addition to the festive activities of July 14th, such as the popular balls and the famous fireworks, we also recommend many other fun family activities. The list is long!
What are the demonstrations planned for July 14 in Paris?
Which outdoor Escape Games are open on July 14th?
8 escape games to discover Paris. They are all operational this July 14th and it's a great idea to go out with family or friends! Be careful, book quickly!
Error: View ca2556e5f6 may not exist
What unusual or street art tours are scheduled on July 14?
Take advantage of the calm of a holiday to discover a district of Paris in a fun and unusual way!
And why not discover street art on July 14th?
Here again, take advantage of the calm of a holiday to discover this new urban art... Your teenagers will love it!
And why not a cruise on the Seine?
Because it's festive too! Classic 1 hour cruise on the Seine; these cruises are in service until 5pm on July 14th. And for an exceptional evening, why not the special fireworks cruise...
# I BUY MY TICKETS
2h15 cruise + a privileged location for the fireworks. Departure at the foot of the Eiffel Tower (Paris 7e)

- July 14th at 7:30 pm

test
What are some ideas for fun indoor outings? ?
Because it can be very hot ... or ugly!
Where to see animals on July 14th?
All these places are open on July 14th. Only the Paris Aquarium will not be open on July 14th.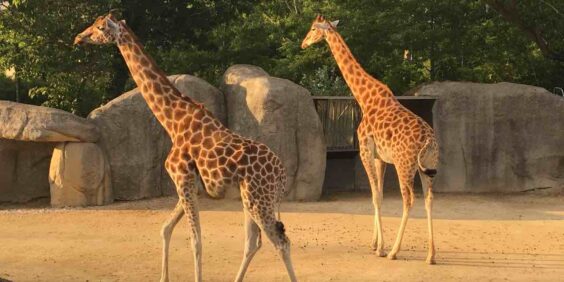 # I BUY MY TICKETS
A very nice family outing. Barefoot course, feeding, workshops...

- Open all year round, including holidays

test
An inexpensive and very suitable aquarium for toddlers.

- REOPENING JUNE 1, 2021 - Open daily except Mondays, June 1, May 1 and December 25
- For all
Tickets from 5 to 8 euros
test
Museums and exhibitions on July 14
July 14 being a Wednesday this year, all museums are open, without exception. By the way, like every July 14, to celebrate the national holiday, the Louvre Museum is free on this day from 9am to 6pm. Discover our selection of cool museums to visit with your family.
All exhibitionslike museums, are open on July 14th. Check out our selection of family-friendly exhibitions.
Castles open on National Day
Monuments open on July 14