Good news! On Thursday, July 14th, the national holiday, many festive activities are planned
July 14, 2021 falls on a Thursday this year. Although it is one of the most popular holidays of the year, it is not totally free! In fact, in addition to the festive activities of July 14th, such as the popular balls and the famous fireworks, we also recommend many other fun family activities. The list is long!
If you come to Paris for the weekend of July 14th
(we advise you to book your tickets in advance for the tourist activities)
Our guided tours in the museums on July 14th (no visit on July 14th)
Ideas for July 14th
Outdoor Escapes Game scheduled on Thursday, July 14
(at 10am, 12pm, 3pm and 5:30pm, subject to availability)
Cultural and fun games scheduled on Thursday, July 14
(subject to availability)
Visits scheduled on Thursday, July 14
(in French only / subject to availability)
You can privatize a guided tour on Thursday, July 14
(in French and English / subject to availability)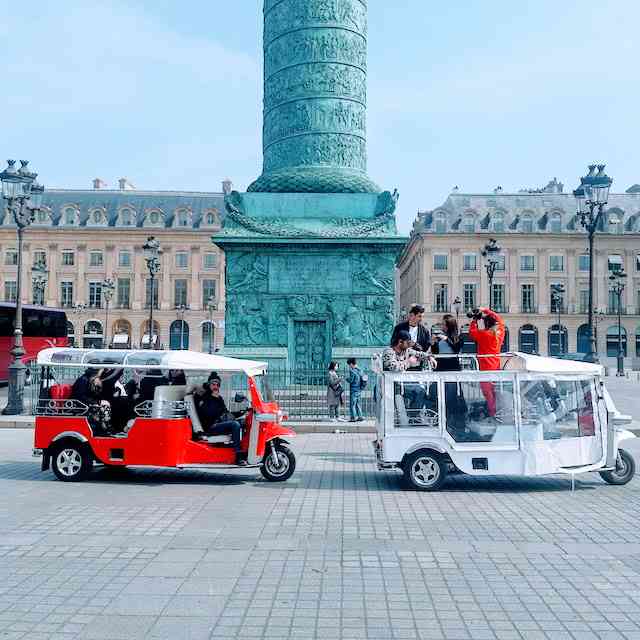 5 favorites if the weather is nice on July 14th (including July 14th)!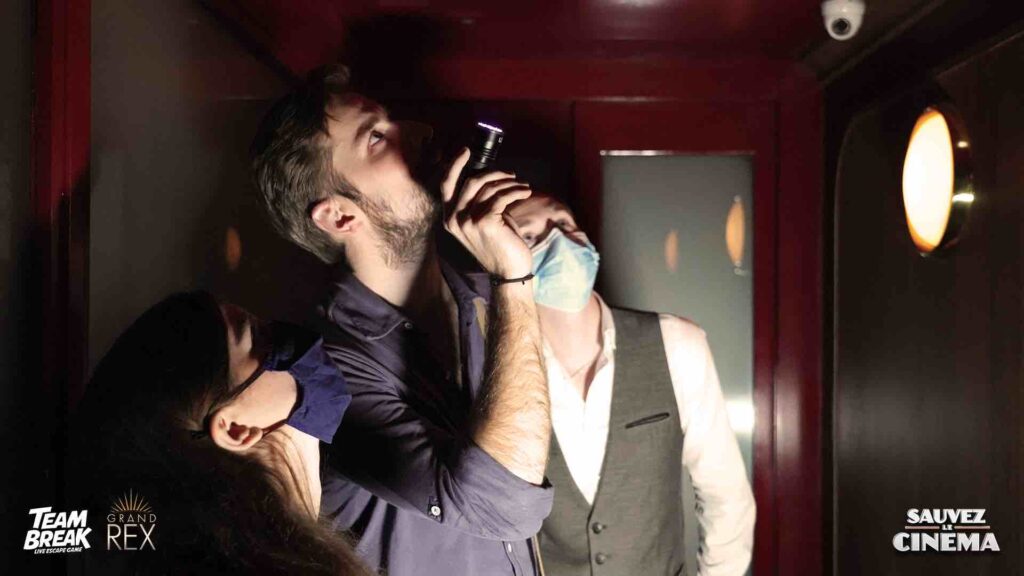 4 favorites if it rains on July 14 (including July 14)!
Museums and exhibitions on July 14
July 14 being a Thursday this year, all museums are open, without exception. In addition, as every July 14, to celebrate the national holiday, the Louvre Museum is free on this day from 9am to 6pm. The Orangery Museum is closed on the morning of July 14.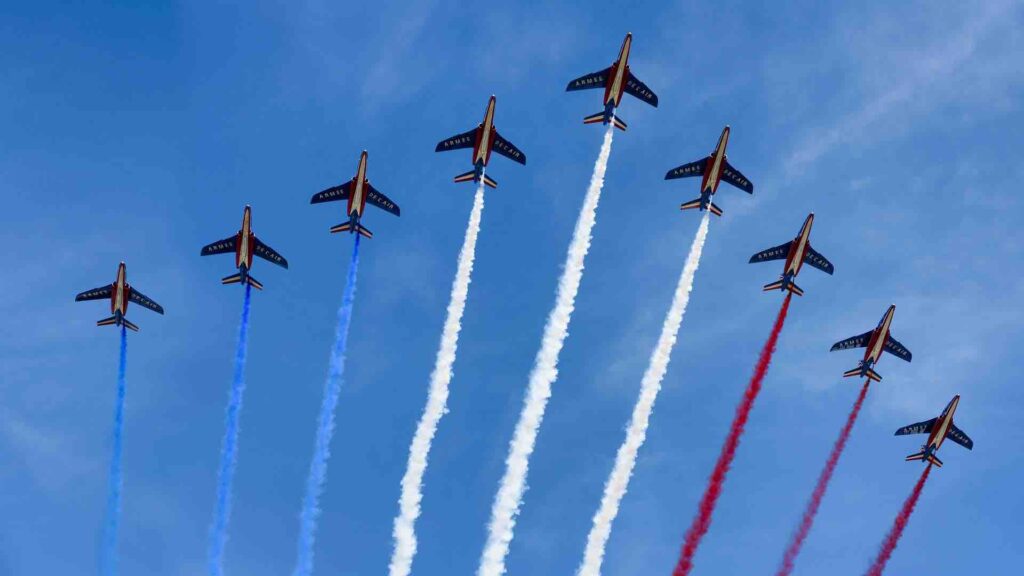 The aerial parade and the fireworks from the Grande Arche de La Défense
Come and admire the flypast with your children and the 360° view on all Paris (drinks and snacks all day)
At the end of the day and in the evening, for the older ones, after work and DJ night to see the fireworks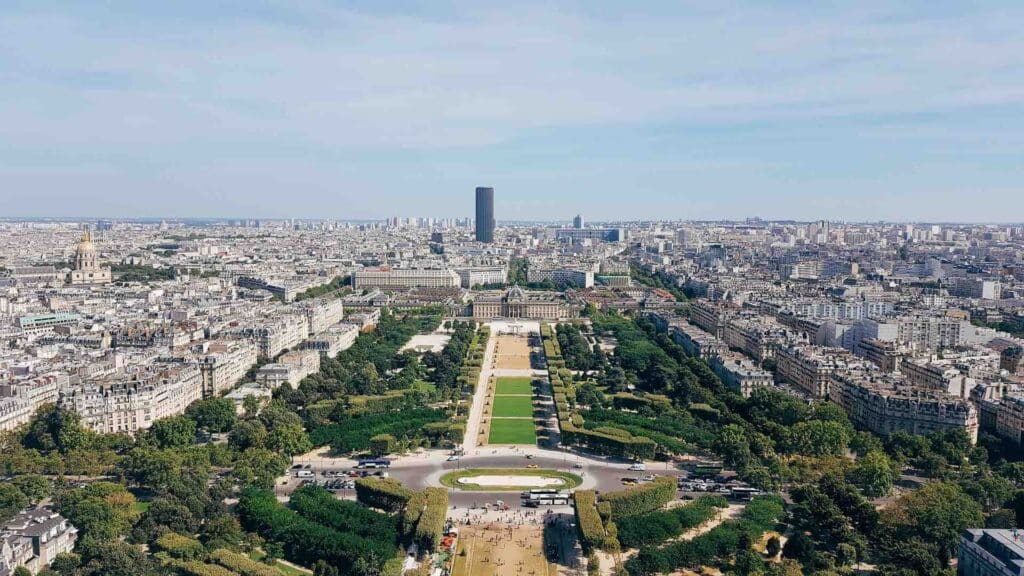 July 14 symphony concert at the Champs-de-Mars
The National Orchestra of France, the Choir and the Choir of Radio Franc and the?National Orchestra of France offer each July 14, a great open-air concert.
From 21h15 on the Champ de Mars (Paris 7ème)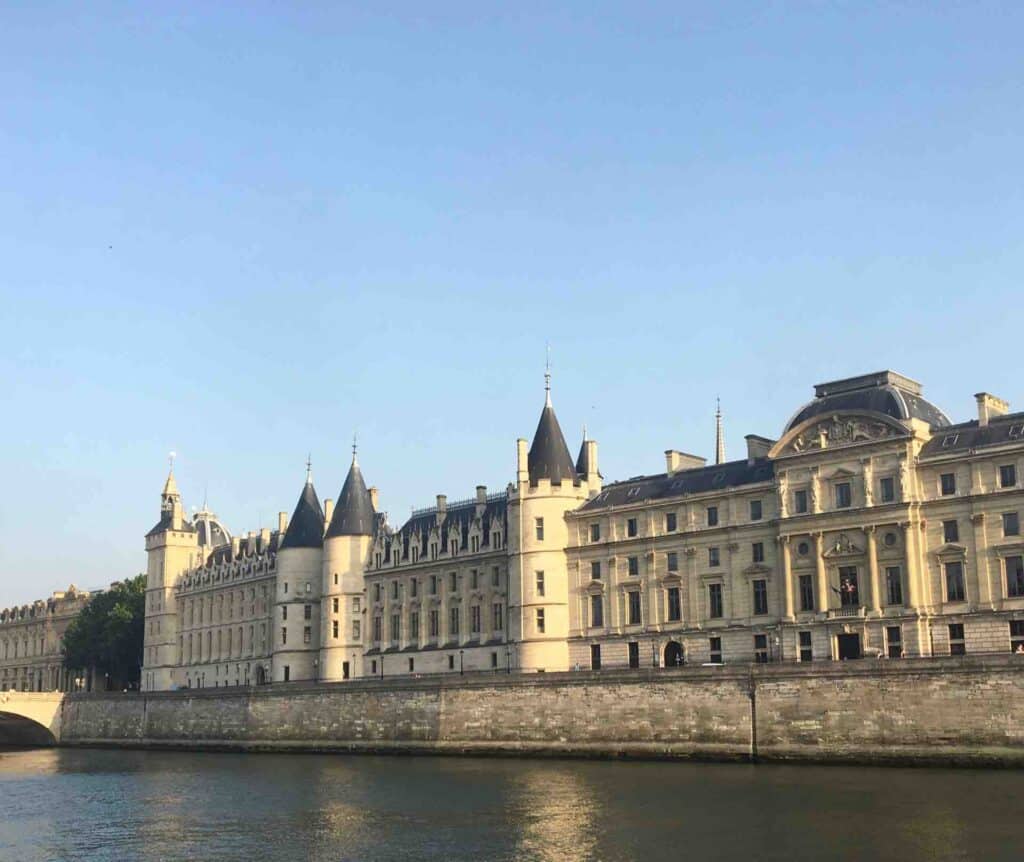 Monuments open on July 14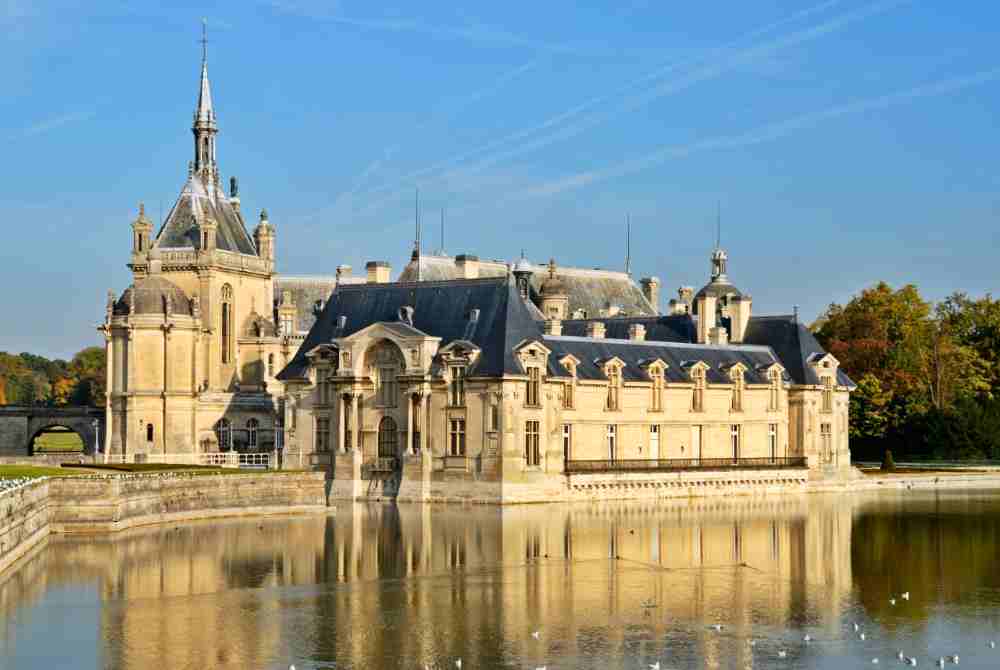 Castles open on National Day
What to do in Paris in July ? All the news of the month...