For an adult rate of less than 10 euros
Our ideas for cheap outings and activities to enjoy Paris with your family without breaking the piggy bank: a movie for a few eurostheater tickets at small budgetactivities in reduced price like the Aquarium de la Porte Dorée, the swimming pool, the ice rink or the visit of the sewers of Paris.
Our clever idea to discover Paris for only a few euros: take the RATP buses.
Coups de ? for this educational farm
An educational farm in Chennevières-sur-Marne (in the 94). Visits are organized for families from January to August.
Museums (adult ticket at -10 euros) :
The monuments (adult ticket at -10 euros) :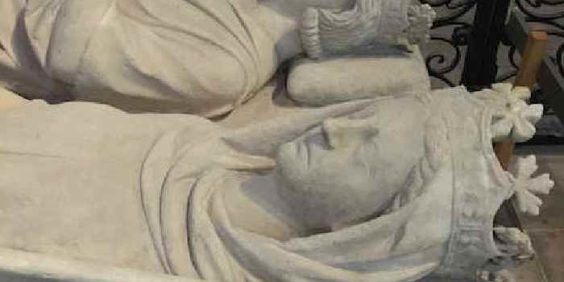 The last residence of the kings and queens of France

Open every day, including holidays

In Saint-Denis (93)

Free for children under 18 years old (under 26 years old if EU citizen)
Castles around Paris (adult ticket at -10 euros) :
Fun hobbies at low prices: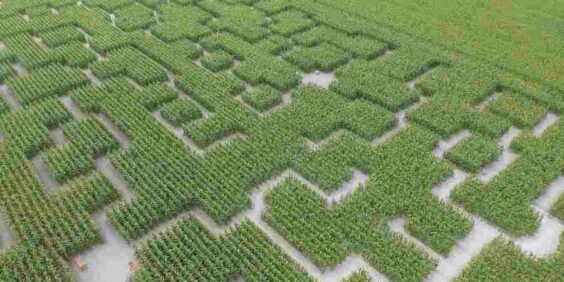 Come and get lost in an XXL corn field

1 hour from Paris in 77, 78 and 91

An original outing in good weather

For everyone
8 addresses in Paris (open air or in kiosks)
With the youngest from about 15 months

A low cost activity
Outdoor puppet shows

(weather permitting)

Ideally from 2/3 years old

In the 8th, 17th and 92nd districts
The animals (entry under 10 euros) :
---
We also suggest:
outings for less than 15 euros (adult ticket price)