In Paris
Schools, youth associations, leisure centers, town halls
Cultural, recreational and educational activities (cycle 2 and cycle 3)
For any request for group rates and quotes: Contact us by email
(Payments in administrative vouchers are accepted)
These guided or autonomous tours and Escape Games have been designed for children from 7 years old. These outings are aimed at schoolchildren (primary / cycle 2 and cycle 3 / beginning of secondary school) or non-schoolchildren(youth centers, associations, leisure centers, maries, private companies). Their purpose is to to help children discover Paris in a fun and educational wayThey are animated by guides accustomed to the young public. They last an hour and a half. for a distance of about 2km. They are offered all year round, including during school vacations.
Escape games in the streets of Paris (cycle 2 and cycle 3)
They allow to discover a district of Paris through gamesThey develop the ability to solve puzzles as a team. They develop the sense of observation, of the orientation, logical and team cohesion. Duration 1h30.
Outdoor themed tours (cycle 2 and cycle 3)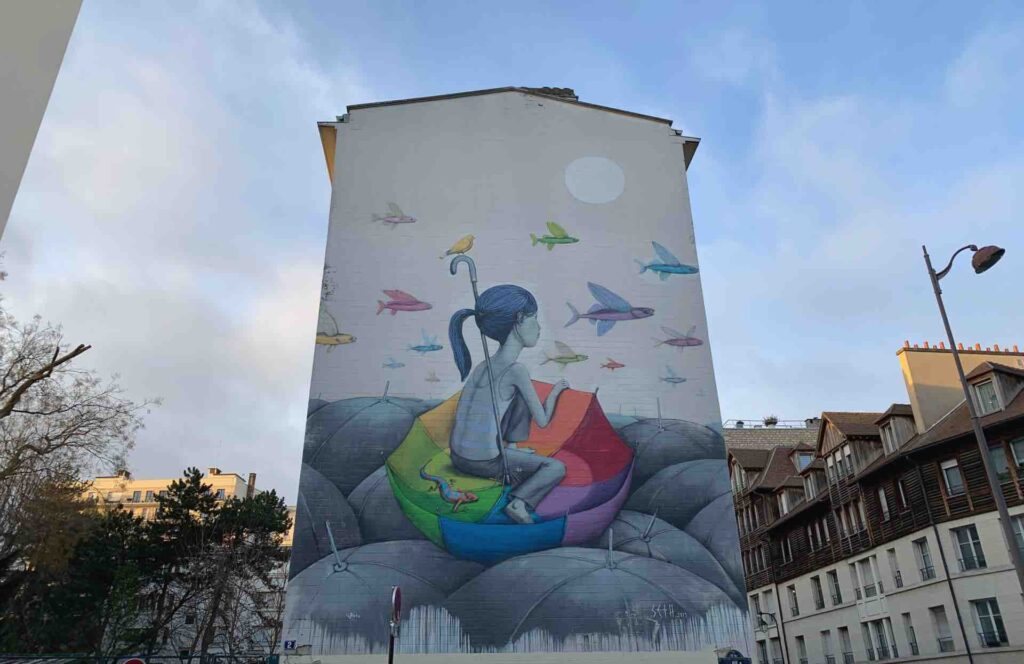 A fun and scientific trail (in the 12th district)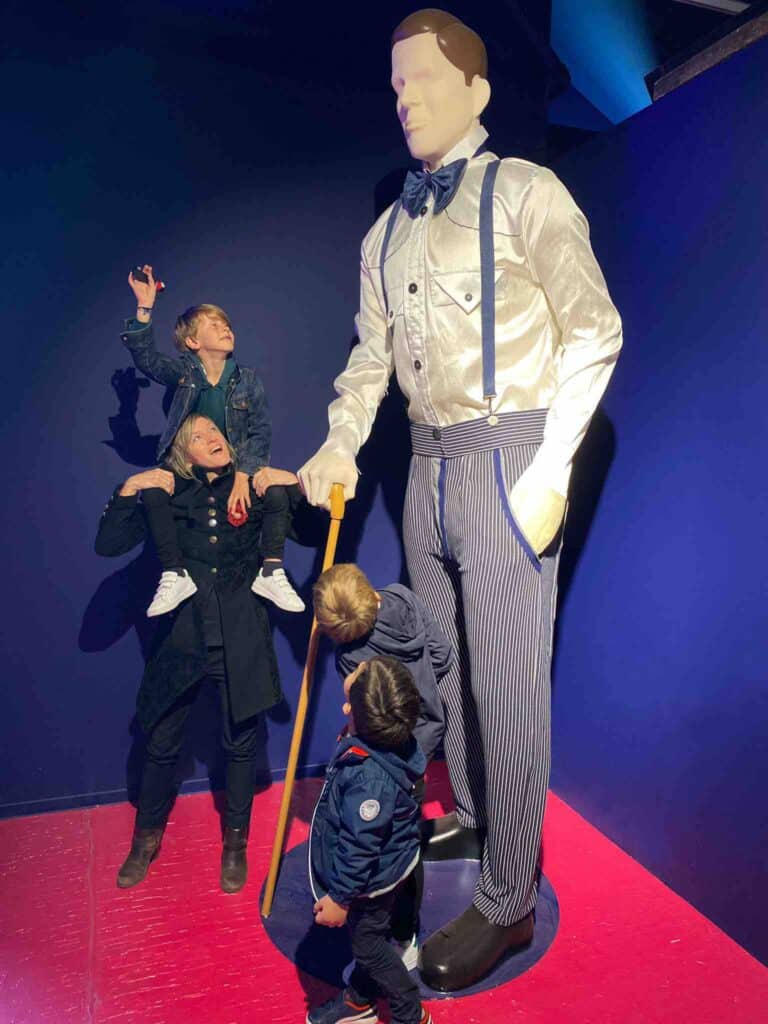 Science Experiments
850 m2 dedicated to science with original experiments to learn about science in a fun way
An immersive, scientific and entertaining journey by mediators
Several themes Space Odyssey, Journey to the Center of the Earth, Intimacy of the Human Body, and The Extraordinary Power of Plants. In the intimacy of the human body? The extraordinary power of plants? You are overexcited? and In the skin of a particle?
Duration 1h30 approx.
At Bercy Village (in the 12th district)
Guided tours in museums in Paris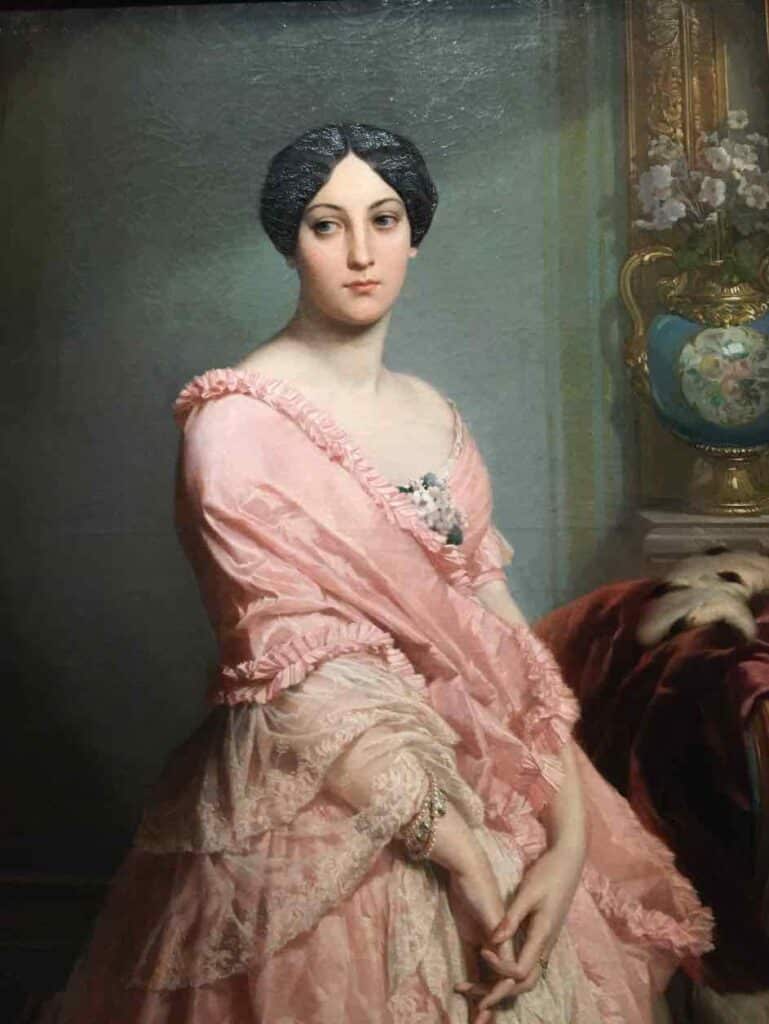 Guided tours in the museums are led by lecturer guides specialists in art history or history (duration between 1h30 and 2h). Some examples:
In the Louvre
At the Musée d'Orsay
At the Musée des Invalides
At the Rodin Museum
At the Pantheon
Free outdoor, educational and autonomous visits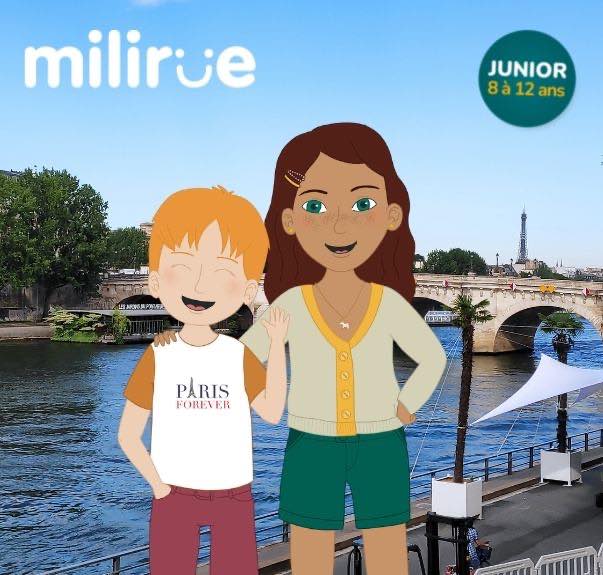 The fun and educational exploration notebooks from Milirue
Equipped with notebooks and helped by the accompanying adults, the children will be able to discover a district of Paris while having fun.
L'Île de la Cité (Junior : 8 to 12 years old - Duration 2h)
L'Île de la Cité + Louvre/Palais Royal (Junior : 8 to 12 years old - 2 discovery tours of 2 hours each)
At the Paris Aquarium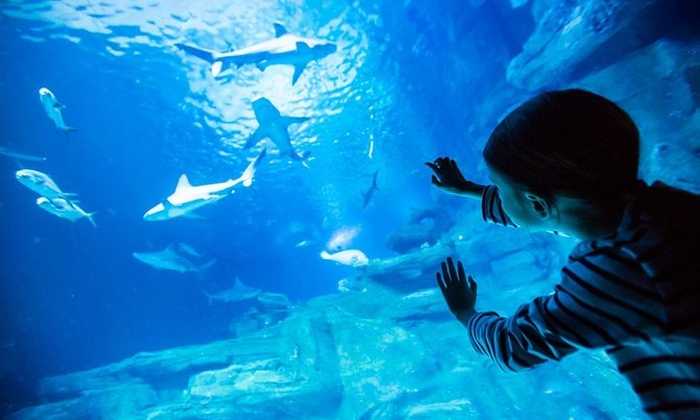 Free visits every day of the year, from 10am to 7pm (except July 14th and exceptional closures): you supervise the children for about 1h30
Educational workshops (except during school vacations) can complete the visit (from kindergarten to high school) - Supervised by the educational animators of the Paris Aquarium (duration between 30mn and 1h)
Tourist activities