Outings and activities when the weather is bad, grey or cold!
Three drops of rain or a dreary weather will not stop us from going outside! Here are our suggestions for exits and ofactivities (cultural or recreational) to do with your children and teenagers in Paris and in the suburbs on rainy days: museums, temporary exhibitions, visits to monuments or castles, concert workshops, movies or more original Rex Studios or FlyView where the Catacombs of Paris (with teens).
6 cool things in Paris right now
6 cool things to do outside of Paris
Our reduced indoor rates
Take advantage of our good plans when it rains
The Aquarium Ciné Aqua (reduced rate on adult and child duets)
The Rex Studios (up to 14% discount)
Guided tours in museums (10% reduction)
Storytelling visit "A love of opera (3? discount per ticket)
The guided tour The last covered passages of Paris? (10% reduction)
The Escape Game The secrets of the covered passages? (children's tour) (10% reduction)
The Escape Game The secrets of the covered passages? (teenager/adult) (10% reduction)
Spectacle visit The Intrigue of the Covered Passages (20% reduction)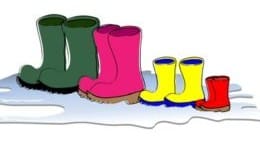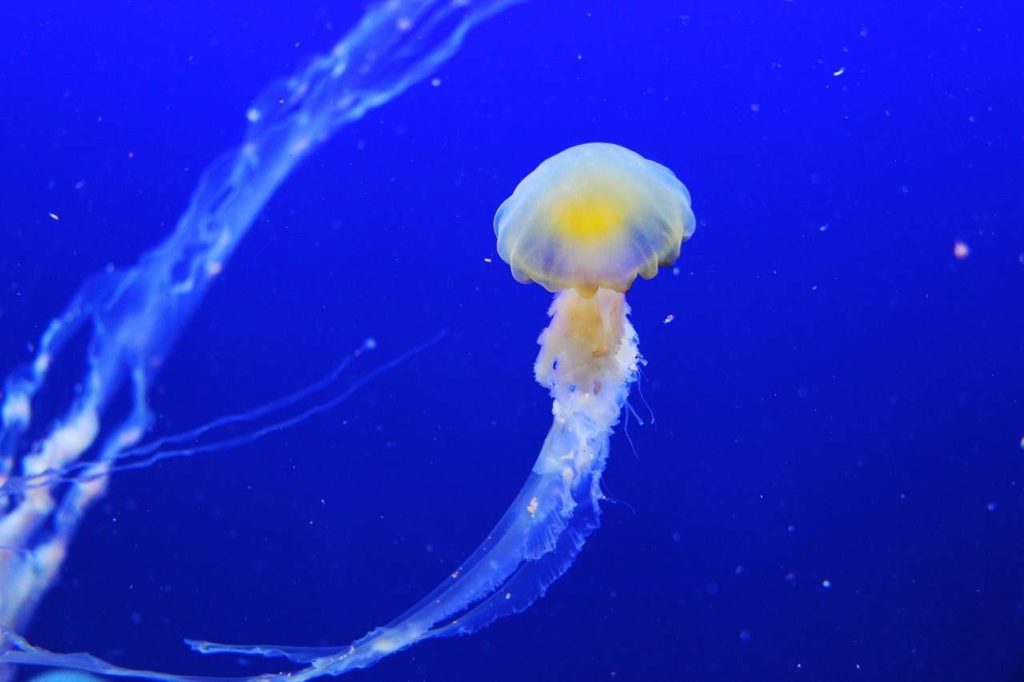 Several concert halls and theaters offer concerts for young audiences to introduce them to classical music, jazz and symphonic music. There are very few dates and it is advisable to book in advance as soon as the programs are released.
Guided tours in the shelter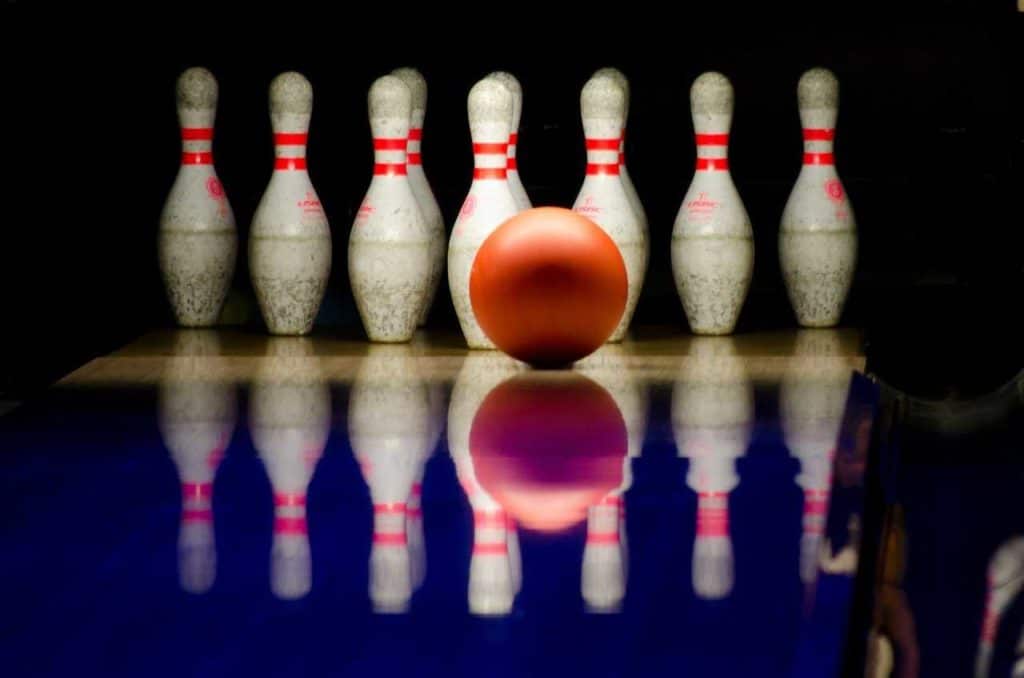 For athletes and players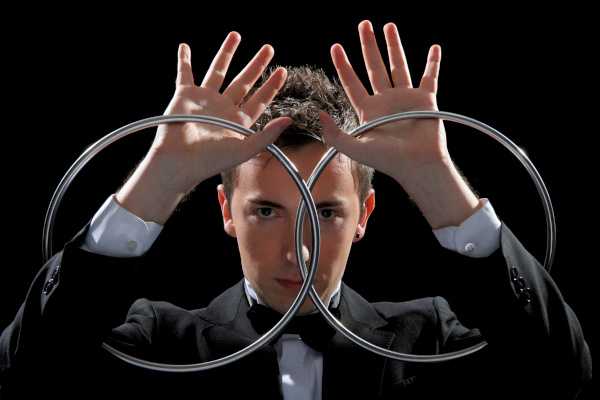 And why not a magician at home!