Outings and outdoor activities in and around Paris in good weather
Great, the weather is nice! Let's take advantage of it to put our nose outside. The ideas of exits and ofoutdoor activities in Paris and the suburbs are numerous: a ride in scooter or in hoverboard in Paris, a visit to a castle in the Ile-de-France, play tourist and offer yourself a cruise on the Seine, organize a picnic at the Bois de Boulogne or the Bois de Vincennes, rent a small electric boat, go to eat an ice creamwatch a movie outdoors (in the summer) or attend a play in a green theater?
The scavenger hunt - outdoor investigations
.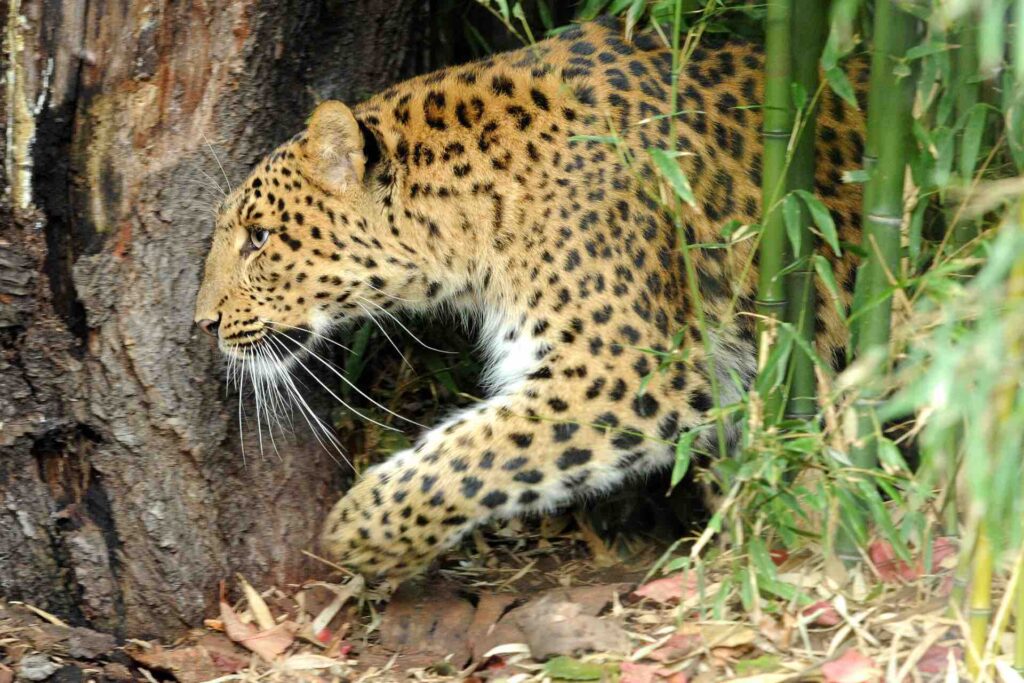 Zoos and educational farms in Paris
Zoos and educational farms outside Paris
In 2, 3 or 4 wheels...
You don't want a guide or an animator! You can rent electric scooters for a free walk in Paris (-20% discount via Familin?Paris)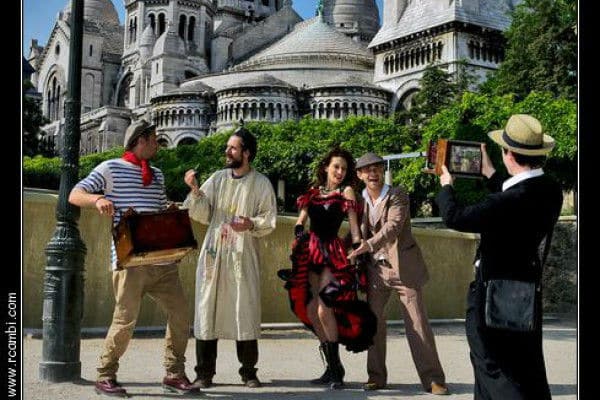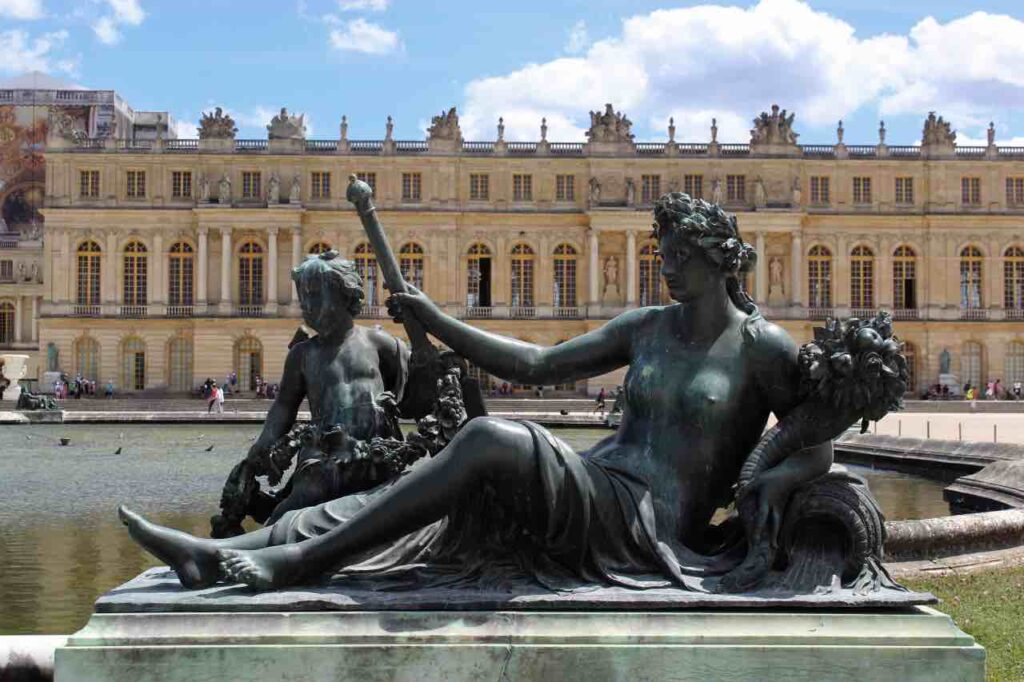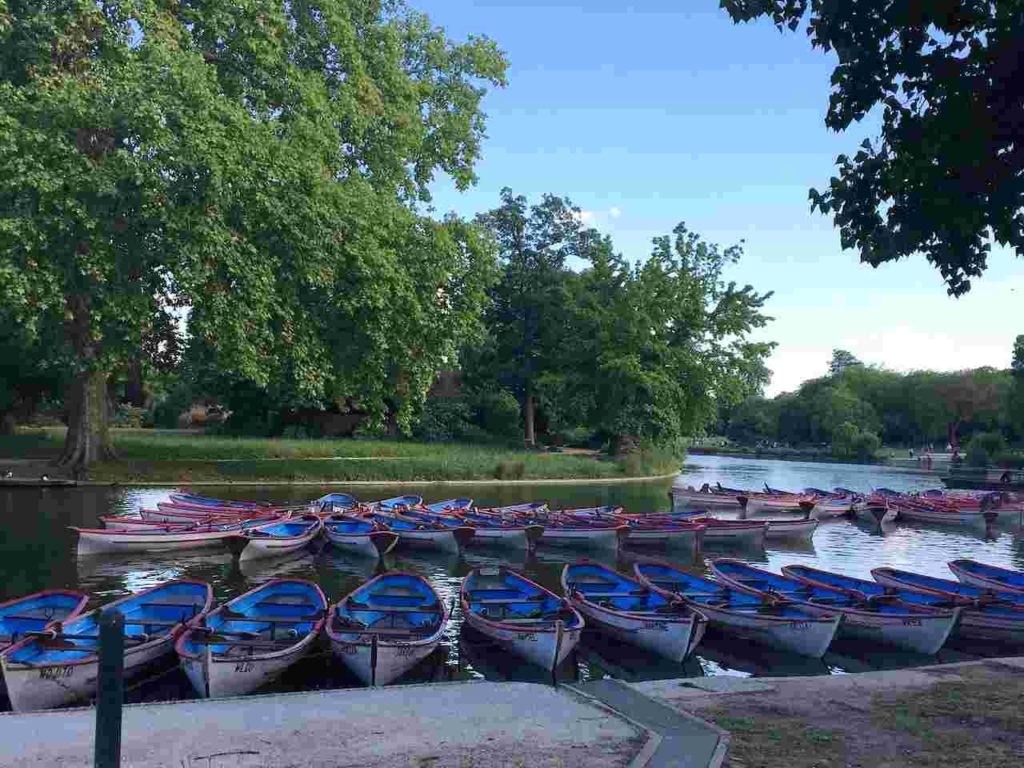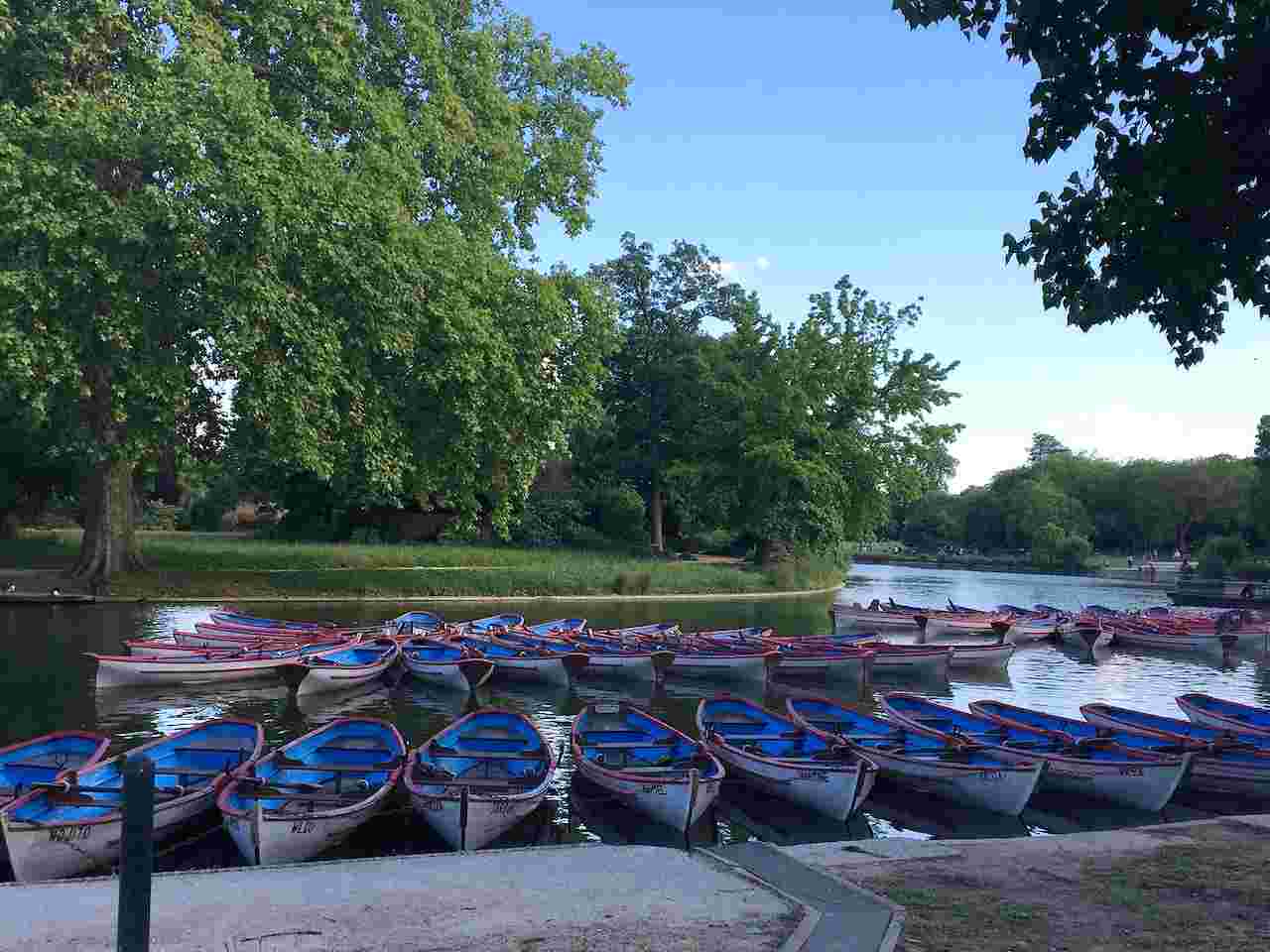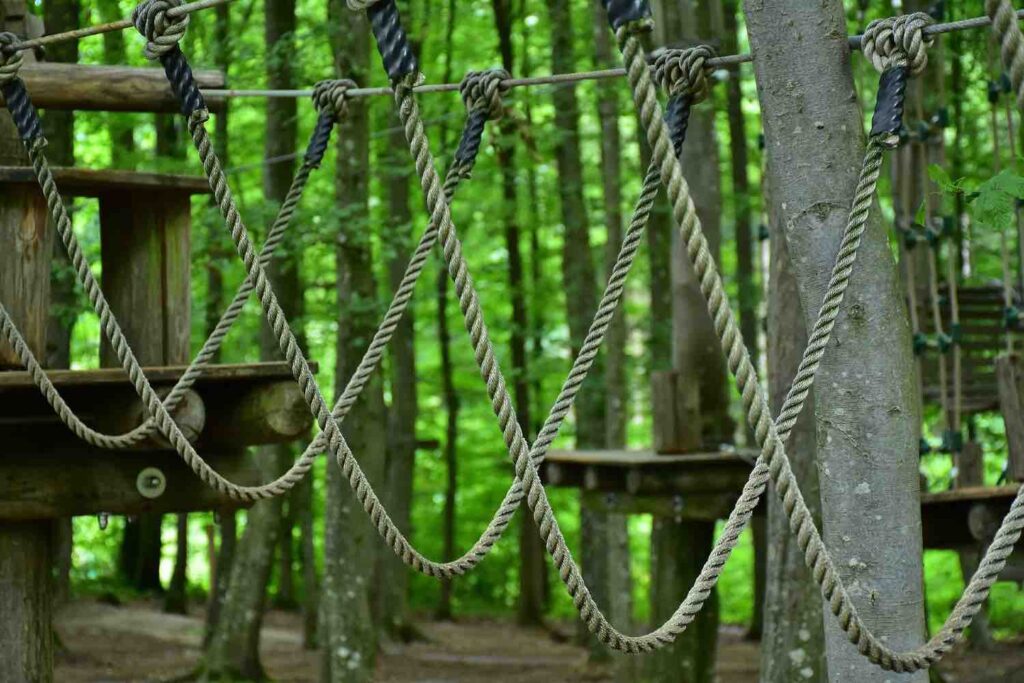 The amusement parks and accrobranches...
---