Outings and outdoor activities in and around Paris in good weather
Great, the weather is nice ! Let's take the opportunity to sneak out. The ideas of exits and D'outdoor activities in Paris in the suburbs are many: a walk in scooter or in hoverboard in Paris, a visit to a castle in the Ile-de-France, playing tourist and offering a cruise-walk on the Seine, organize a picnic at the Bois de Boulogne or the Bois de Vincennes, rent a small electric boat, go to eat an ice creamwatch a movie outdoors (in the summer) or attend a play in a green theater...
The scavenger hunt - outdoor investigations
.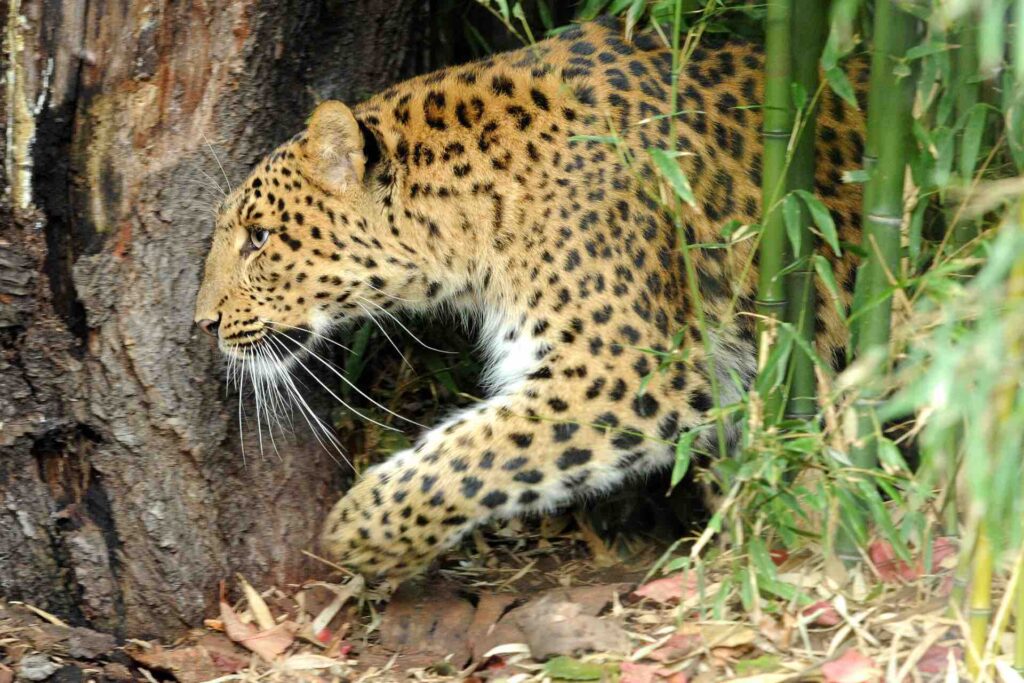 Zoos and educational farms in Paris
Zoos and educational farms outside Paris
In 2, 3 or 4 wheels...
You don't want a guide or an animator! You can rent electric scooters for a free walk in Paris (-20% discount via Familin'Paris)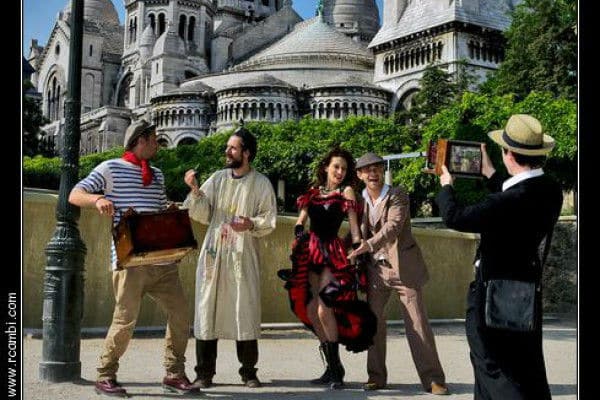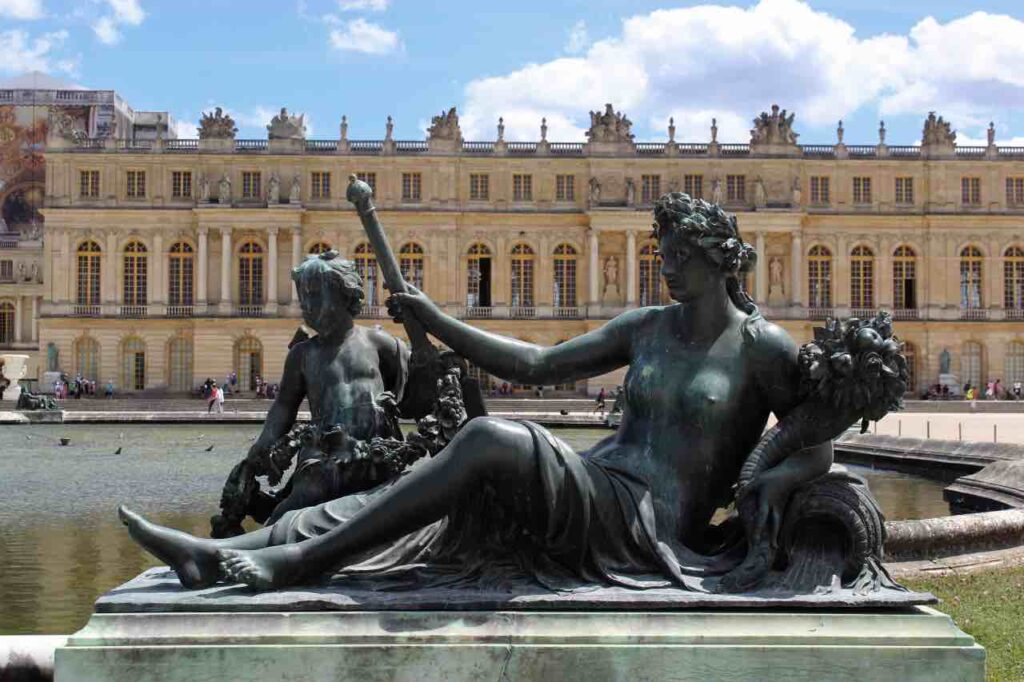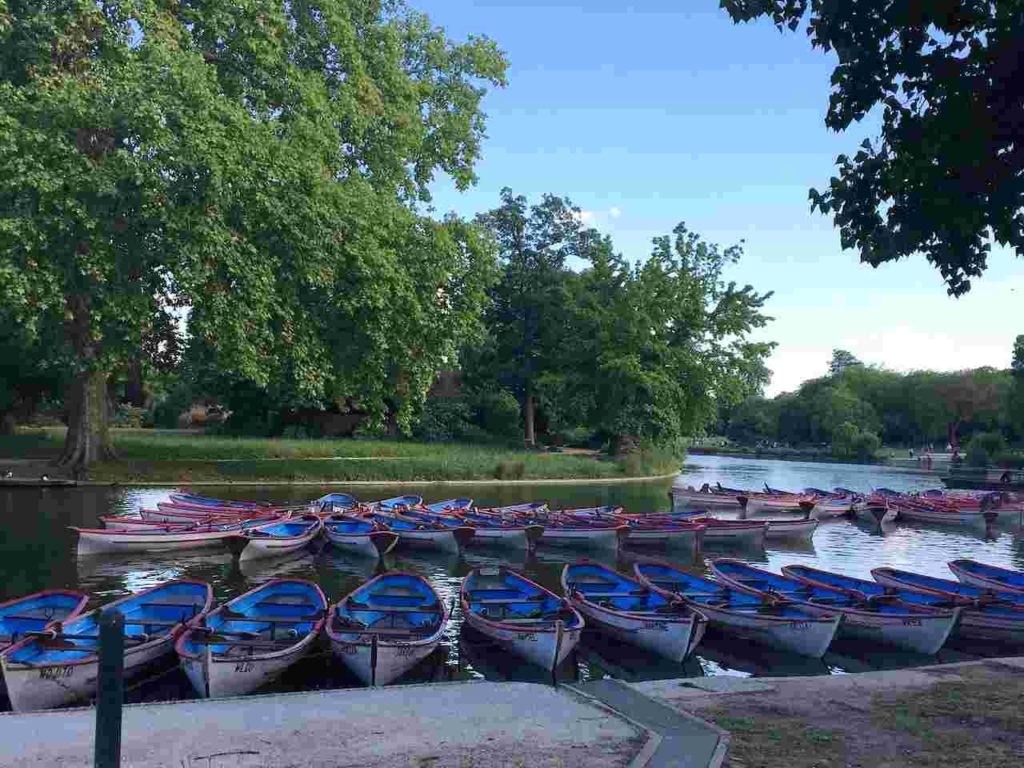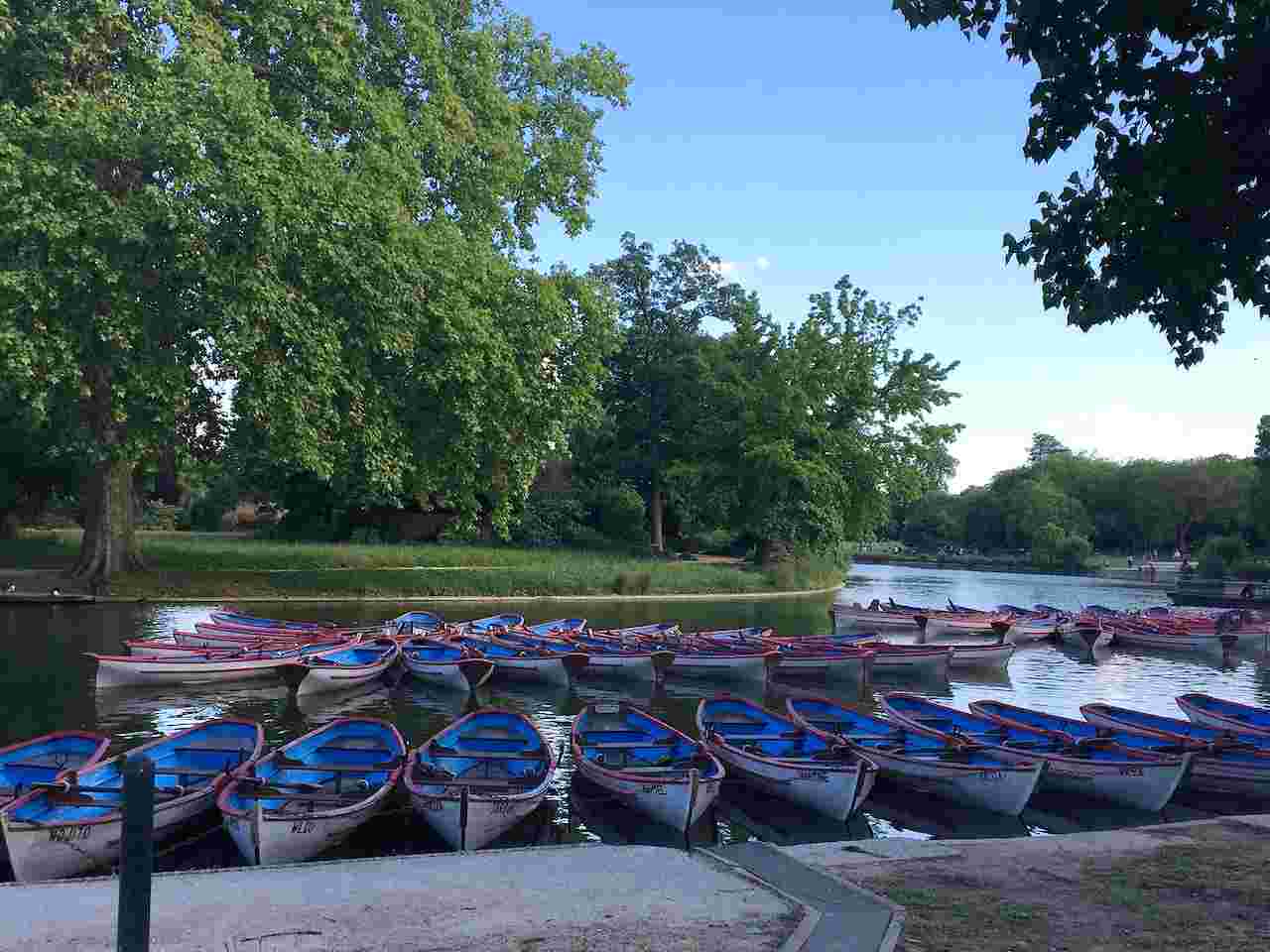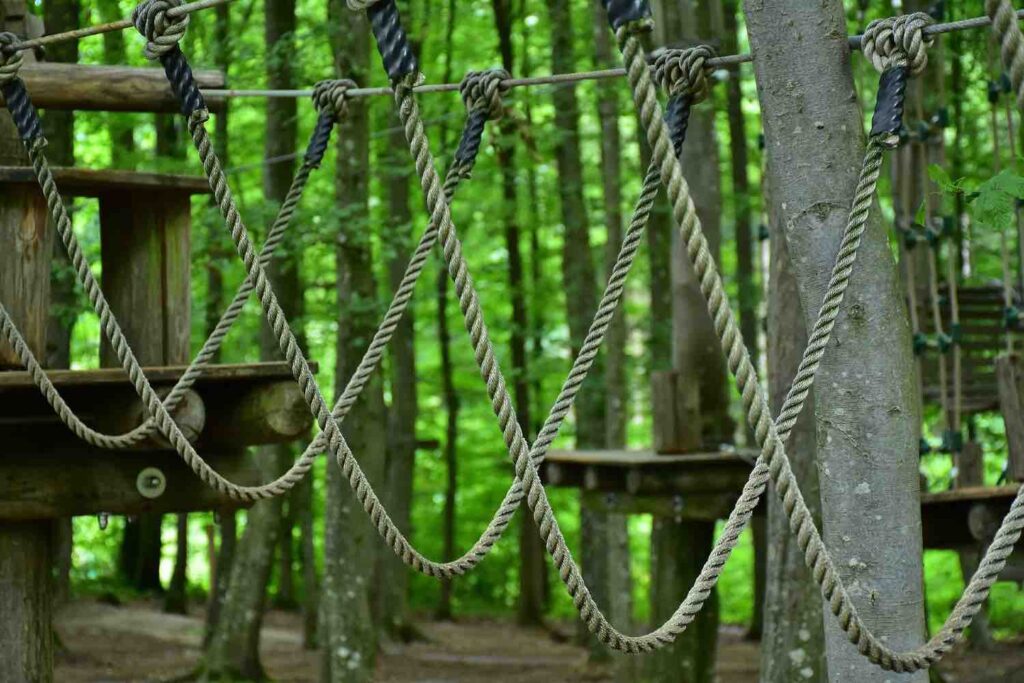 Amusement parks and tree climbing...
---