Activities and ideas with children under 6 years old
What to do today as a family ? With baby, with toddlers... You will find here ideas for outings in Paris for children aged 3, 4 or even 5. And also, suggestions of show with a baby, with children from 0 to 3 years old and for older children from 4 to 6 years old. From children's activities or toddler in the open air for sunny days or child activity for rainy days or extreme cold.
7 shots of ♡ in good weather
5 shots ♡ on a rainy day.
News in Paris with 3-6 year olds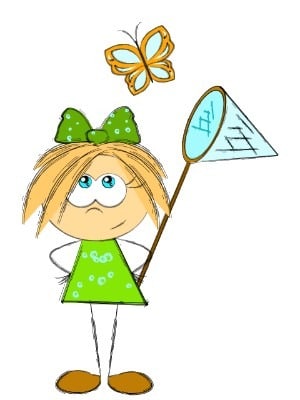 Outdoor activities with children
Whether it's sunny or chilly, pony rides are always popular with toddlers. Punch has not aged a bit and still amuses (or scares) children. Most of the Punch shows are programmed in small theatres (you can go whatever the weather). And as soon as spring comes or when the weather is very nice, some Guignol shows are performed outdoors. Going to see animals remains one of their favorite outings: the zoological park of Paris, the Menagerie of the Jardin des Plantes or more original the dairy farm located in the 94. The pick-your-own farms usually open their doors to the public in the spring. It is an activity that attracts more and more families.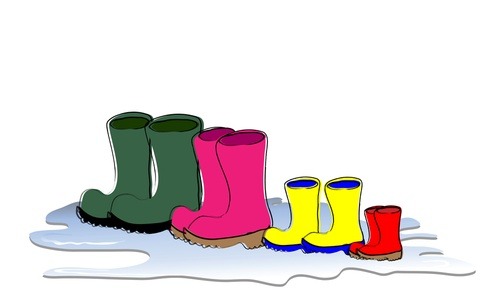 Indoor activities with children
Visiting Paris with a little one (our sightseeing tours)
The shows for 3-6 years old to see at the moment