For their permanent or temporary exhibitions
Paris and its museums, difficult to choose as the cultural offer is so rich! Indeed, there are more than 200 museums in Paris. Nevertheless, it is certain that the Louvre, the Orsay Museum or the Centre Pompidou are among the most beautiful museums in the world and the must-see museums in Paris.
Museums by theme (in and around Paris)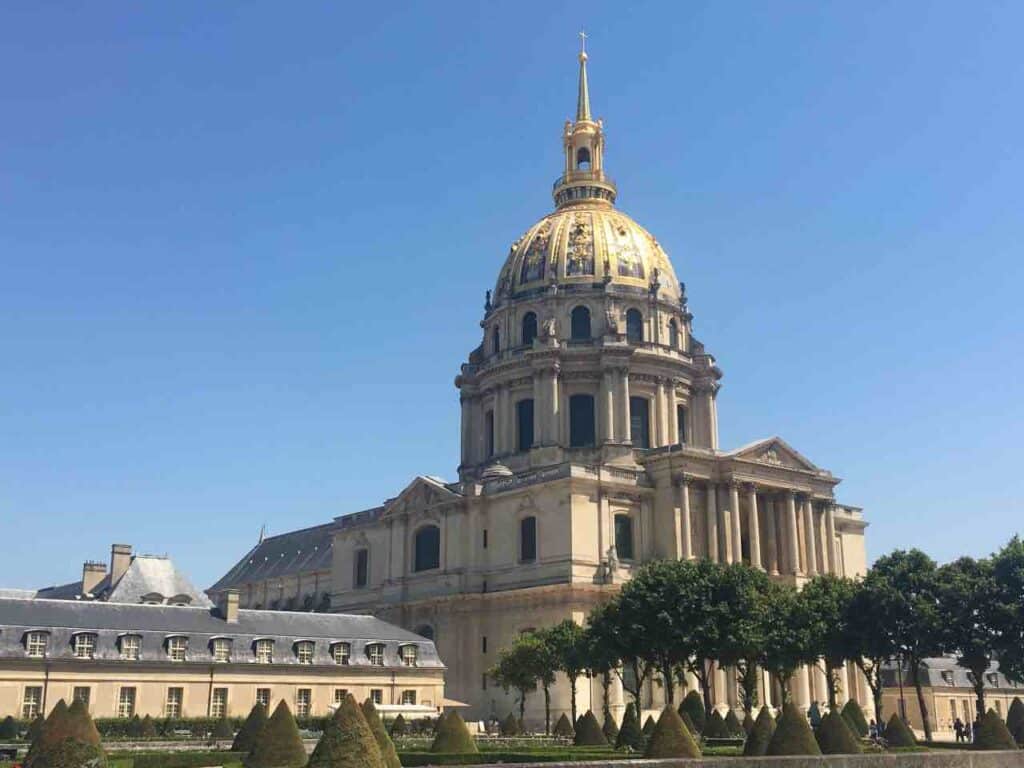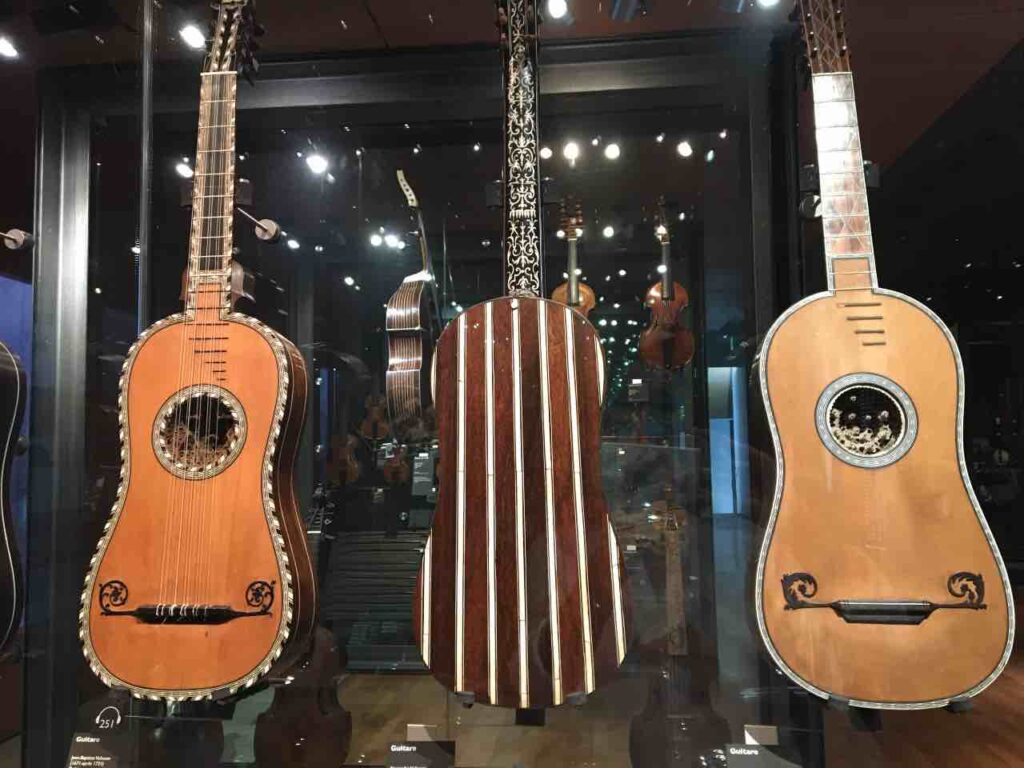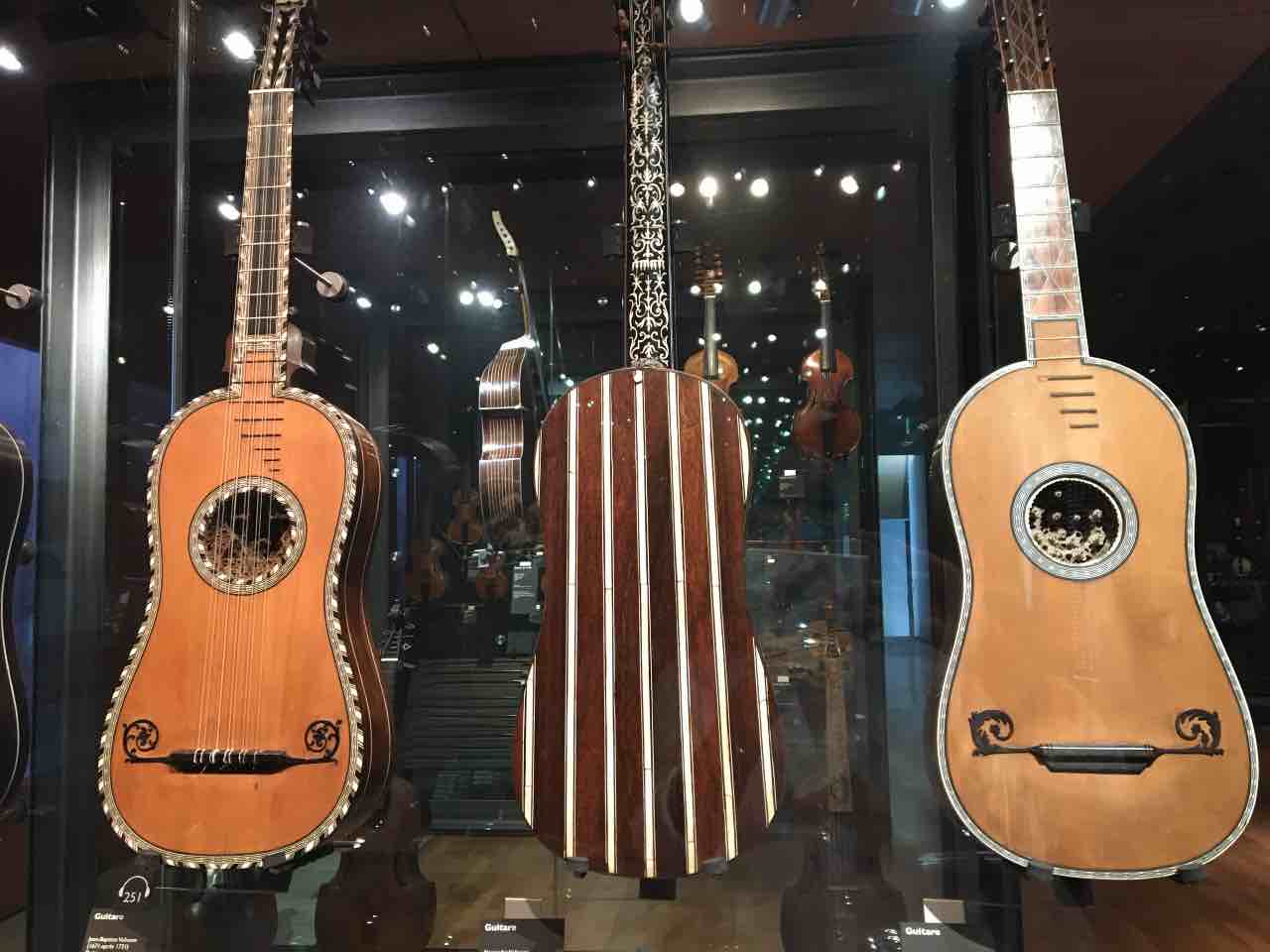 But we also have a soft spot for all the human-sized museums like the Picasso Museum, the Orangery or the Rodin Museum which are very pleasant to see with the family.
Without forgetting the science museums that will fascinate your children like the city of Science or the Great Gallery of Evolution which are in our top 5 Parisian museums to see with your family. For the little ones, the Musée en Herbe is a little wonder. Interactive, the works are exposed at the height of children.
The Children's City at the City of Science is the science museum especially for children, from 2 years old.the museums of Paris are open at night some evenings of the week (there are often fewer people). Finally, good to know: some Parisian museums are free all year round and on the first Sunday of each month.
These visits are intended for families with children from 6 years old. They are animated by passionate and enthusiastic guides. They are scheduled all year round and especially during school vacations. They can also be privatized.
---