Discover the Grévin Museum and meet more than 200 celebrities in amazing settings
(free for children under 5 years old)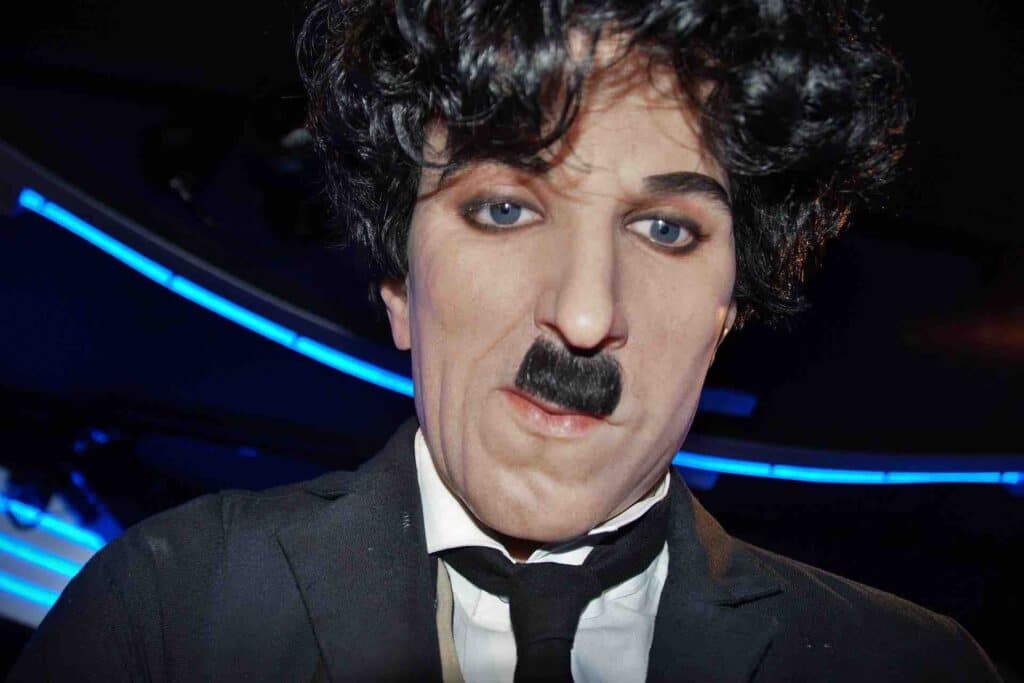 The Grévin Museum, all new and beautiful
It has a new look in 2019 with a complete renovation and an unprecedented transformation for the place
New decorsa new more interactive course on 3000m2 in this institution which dates from 1882
The 200 statues of the museums had the right to a small relooking: hair, outfits, appearance...
Some statues have been brought out of the closets like Claude François or Brigitte Bardot
The use ofspecial effects, d'video screen, from sound and light to be in the air of time
Grévin, from the origins of man
In the basement of the Musée Grévin, a leap back in time of nearly 45,000 years
A history lesson with the discovery of the Chauvet cave, cave paintings, Vercingetorix, Julius Caesar, Louis XIV, General de Gaulle
You will discover the office of our president Emmanuel Macron and a scene of the garden party at the Elysée Palace with Queen Elizabeth II, former president Donald Trump and Vladimir Putin
200 personalities from around the world
Fancy a tête à tête with Louis XIV, Mozart or Jean Reno? A fan of Kendji Girac? Under the spell of Ryan Gosling or fascinated by the sparkling Katy Perry?
The The Grevin Museum is one of the most beautiful wax museums in the world to the glory of our dear celebrities!
From Tony Parker to Omar Sy to Picasso, kids can get up close and personal with their favorite stars. They will even be able to pose for pictures with more than 200 characters who have made or are making history, from yesterday to today!
The wax characters are the great figures who have crossed all eras. Mozart, Leonardo da Vinci, Molière, General de Gaulle? Politicians, scientists, writers or artists, they have each written a page of our history.
I take advantage of 5% discount on Duo offers
For kids
Meet Molière, François 1er, Jean de la Fontaine, Léonard de Vinci, The Little Prince or personalities such as Mimie Mathy, Mika, Titeuf or Scrat from Ice Age, it's possible at the Grévin! Every Saturday and Sunday at 2:30 pm, except during school vacations, The Grevin offers children aged 7 to 12 a journey through history.
Reservation required from Monday to Friday: 01.47.70.83.97.
Single price: 20.50? per child
Frequently Asked Questions
---
What to do with your family in the 9th district?