WE LOVE : their homemade sauces and their rebellious potatoes
SPECIALTIES smoked beef or pork
AMBIENCE: industrial with open kitchen and red brick, and the smoking room, of course!
PLACE 2 Rue Théophile Roussel, 75012 Paris (near Gare de Lyon)
A simple and very friendly address where you can share delicious smoked meats (of quality).
At Rhino Rouge, kids love french fries and ketchup!
At the Red Rhino, Ketchup is homemade (we like) and the delicious fries Their "rebellious" potatoes are first popped and then fried!
As for the meat, you can choose between beef or pork, cooked for at least 8 hours in a smokehouse straight from Texas.
This cooking results in a melting meat (a bit like the leg of 7h), smoked with a unique taste.
To accompany the meats, 3 homemade sauces. Everything is served on trays, Texas style!
The Red Rhino also thinks of those who are careful about their figure !
You will choose their candied vegetables. Finally, we tested theyuzu crumble .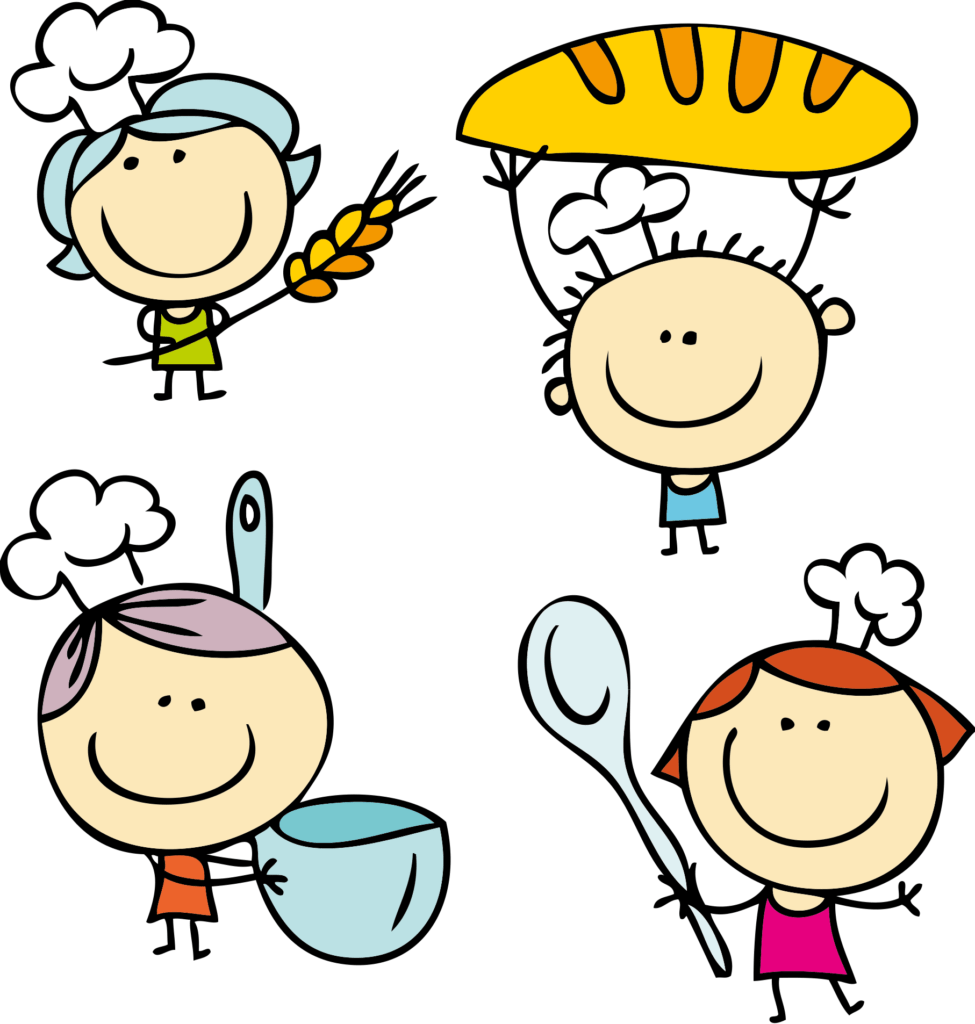 Our suggestion for a family meal at the Rhino Rouge
Share platters to test and taste the different types of cuts (brisket, rib eye and Black Angus beef baronet, pulled pork and Baby back ribs) !
The meat (shredded) is so melting that you don't need to cut it. It can be eaten with a fork. Practical with children!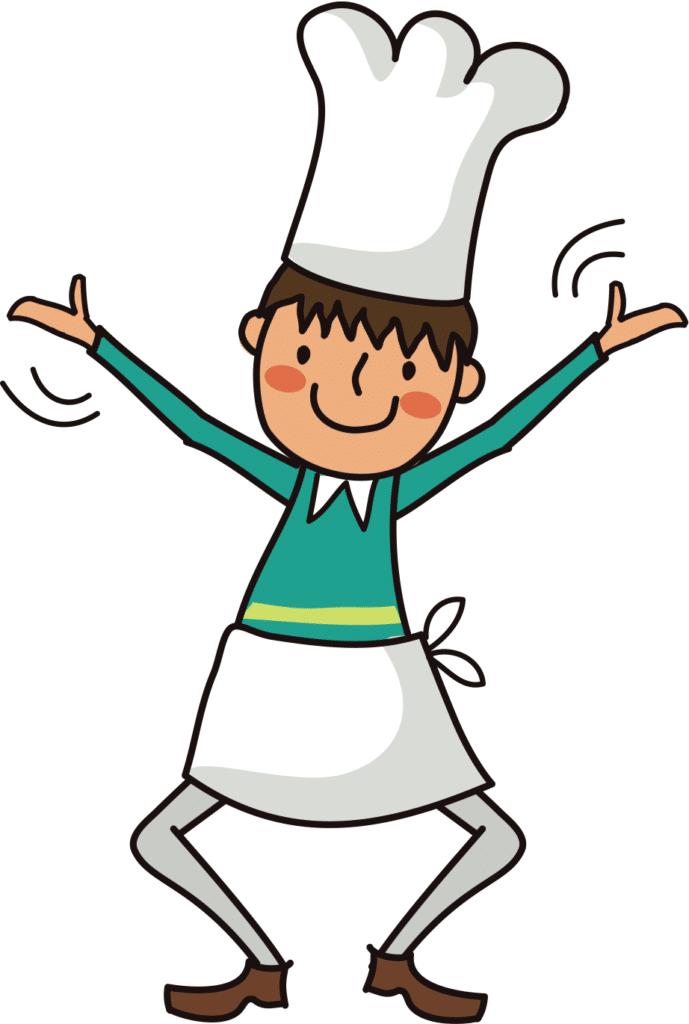 TO DO ALSO IN THE DISTRICT, NEXT TO THE RED RHINO:
The entrance to the Floral Park is free every day from September to June, and paying on Wednesdays, Saturdays and Sundays from June 4th to September 25th included, days of animations?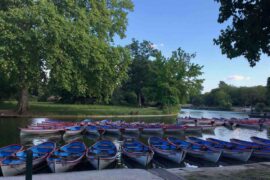 Boating has a country feel to it. For lovers (or future lovers), it is ultra romantic. For those who live in ?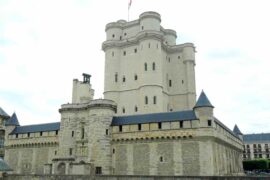 Built at the end of the 12th century, the Chateau de Vincennes is the only French royal residence from the Middle Ages that still retains its original appearance. The ?
Star gazing with professionals Free event Top family ticket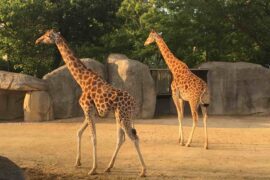 J'achète mes billets (gratuit pour les – 3 ans) Le parc zoologique Les parcs zoologiques ne sont plus uniquement les lieux de distractions et d'amusement comme par ?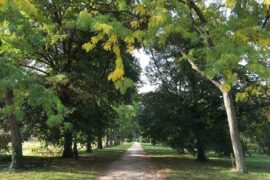 " We like: a little-known park, a real living museum of the treeAge: for allOpen all year round: from 9:30 am to 6 pmLocation: in ?
It's good, it's healthy, and it's fun with kids!
4 courses (from 2m to 12m high) ? from 6 years old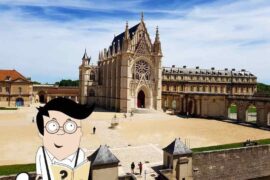 Equipped with your logbook, set off on a 3 to 4 hour walk and solve the riddles to advance on the route. One ?
A charming and old-fashioned aquariumFree for children under 4 years oldWeekly closing on Monday + more info