20% discount on the Enigma Walk
With the family (from 8 years old), with friends, with grandparents...
Equipped with your logbookGo for a 3 to 4 hour walk and solve the riddles to advance on the course. A real "playful" breath of fresh air with family, friends, students, for an EVG or EVJF?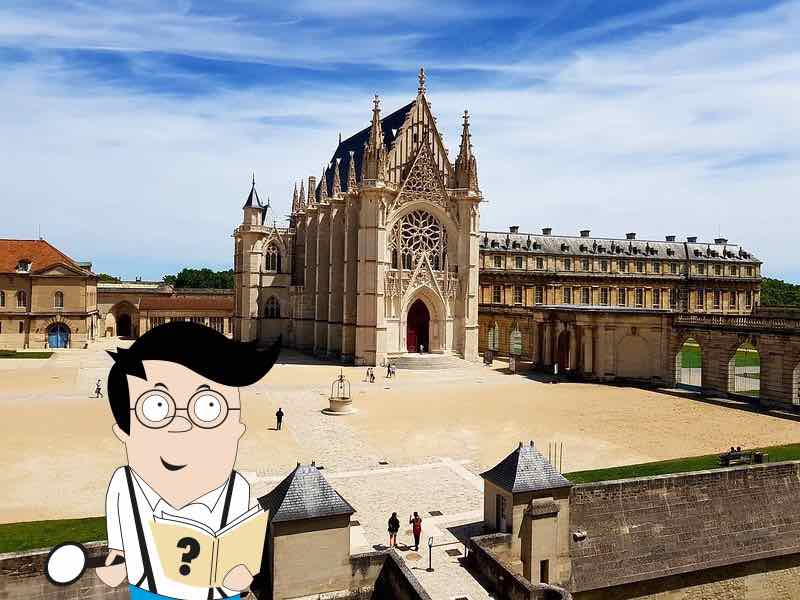 Tarif : 19,90? for the treasure hunt (whatever the number of participants)
Who is it for? in family (with children from 8 years old) or between friends
When : when you want, you choose the day and time of the trail game
Number of people ideally 6 participants max. (but you are not limited)
Carnet de bord : your booklet (logbook) will guide you throughout the walk. You can print it (all or part of it) or download it on your phone. You have 1 year to download and use your Enigma Walk!
The points of interest of this Enigma Walk
The Pagoda of Vincennes, the Zoological Park of Paris (Vincennes Zoo), the Palais de la Porte Dorée, the Temple of Love, the Place Edouard Renard (Paris 12th)? Warning monuments and sites on the route are not visited
Our opinion on this playful stroll
Flexibility you take your walk at your convenience and at your own pace!
Playful to advance on the course, it will be necessary solve puzzles on a variety of themes (movies, music, literature...) which makes the walk fun and motivating
Cultural for the most curious, the "Learn More" will give you fascinating information about the history, geography, anecdotes related to the place where you are
Cheap an original activity in less than 20? for the whole group
What is it about?
A walking tour - a puzzle game - in the Bois de Vincennes and in the 12th district. It is the "greenest" of all Puzzle Walks !
Equipped with four documents composed ofa logbook which explains where to go and how to get there with lots of information.riddles to solveof a local map to find your way around, a toolbox full of surprises and a notebook with the solutions (but not to be read?), you will walk at your own pace and advance on the course step by step, as soon as each enigma is solved! If you get stuck, don't panic, the booklet with the solutions is there for that.
FAQ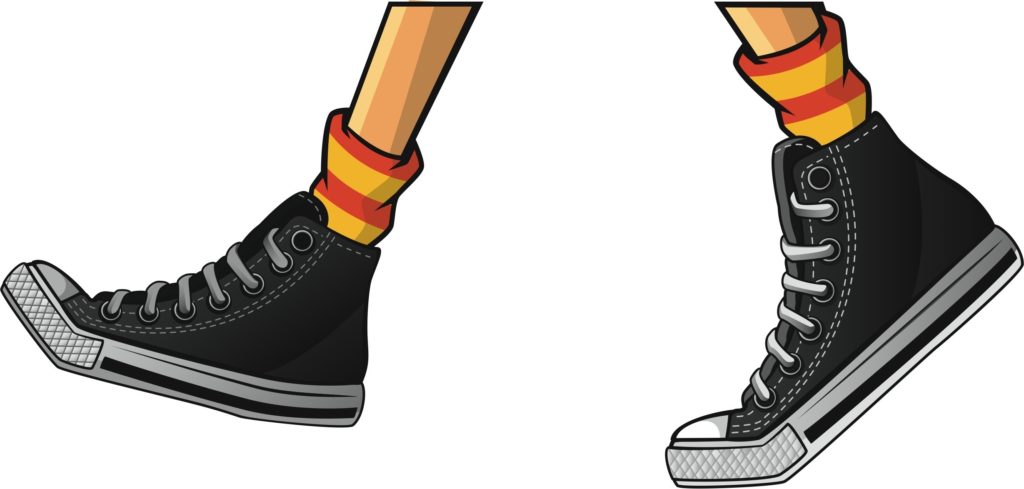 class=uagb-post__inner-wrap>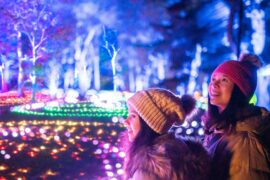 Du 24 novembre 2022 au 8 janvier 2023
class=uagb-post__inner-wrap>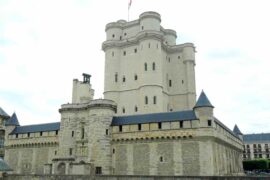 Construit à la fin du XIIe siècle, le Chateau de Vincennes est l?unique résidence royale…
class=uagb-post__inner-wrap>
L?entrée au parc Floral est gratuite tous les jours de septembre à juin, et payante les mercredis, samedis et…
class=uagb-post__inner-wrap>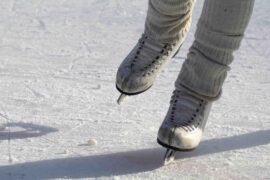 Dans le 12ème – Conseillé à partir de 4 ans
class=uagb-post__inner-wrap>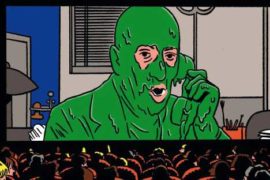 Faire découvrir aux plus jeunes de grands classiques – Mercredi + dimanche + vacances…
class=uagb-post__inner-wrap>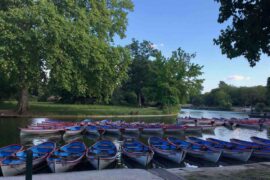 Faire de la barque a un petit côté « champêtre et campagnard ». Pour les amoureux (ou…
class=uagb-post__inner-wrap>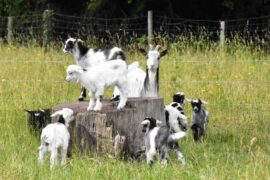 Sympa avec des jeunes enfants ?Gratuit
class=uagb-post__inner-wrap>
Visites guidées d'1h30 (pas de visite libre) – Réservation obligatoire #musee #75012 #insolite On aime…
class=uagb-post__inner-wrap>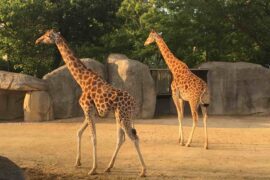 RÉSERVER (gratuit pour les -3 ans) Le parc zoologique Les parcs zoologiques ne sont plus…
class=uagb-post__inner-wrap>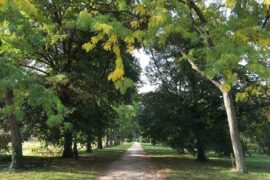 " On aime : un parc méconnu, véritable musée vivant de l'arbreÂge : pour tousOuvert…
class=uagb-post__inner-wrap>
C'est bon, c'est sain, et c'est sympa avec des entants !
class=uagb-post__inner-wrap>
4 parcours (de 2m à 12m de haut) ?Dès 6 ans
class=uagb-post__inner-wrap>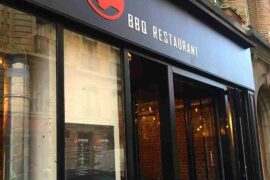 ON AIME : leurs sauces maison et leurs patates rebellesSPÉCIALITÉS : de la viande de…
class=uagb-post__inner-wrap>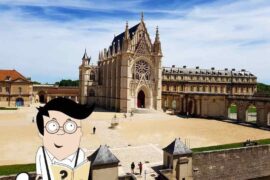 Équipés de votre carnet de bord, partez pour une grande balade de 3 à 4h…
class=uagb-post__inner-wrap>
Un aquarium charmant et désuet
Gratuit pour les moins de 4 ans
Fermeture…