For 12 to 15 year olds
Visit of the Aquarium + meeting with a scientist + party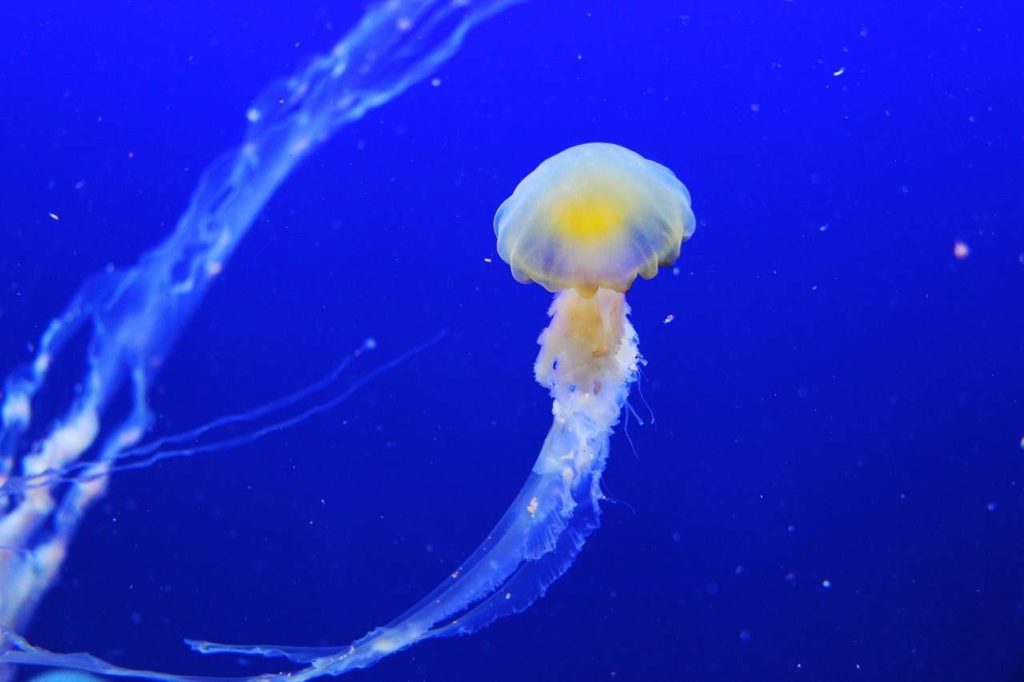 THE BIRTHDAY PACKAGE FOR CHILDREN AGED 12 AND OVER
The birthday party includes:
Youth welcome at 5:30 pm
Free visit of the Aquarium of Paris around an "aquatic adventure", with a small booklet "Parcours du scientifique for each child. One of the two parents accompanies the group during this discovery of the Paris Aquarium
Around 6:45, meeting with a scientist and microscopic observation of the evolution of jellyfishfollowed by a tactile discovery of live jellyfish
Around 7:15 pm, the party begins with a party/dance night around a buffet (savory and sweet), from drinks (non-alcoholic, of course!) and of coursea birthday cake with candles
YOUTH FORMULA FARE 859? per up to 15 youths (including two adults). (including two adults)
59? per additional youth beyond 15 youth
22,90? for children from 3 to 11 years old
27.90? per additional adult
DAY AND TIMEone Saturday per month, from 5:30 to 9:00 pm (duration 2h30) - It is recommended to book well in advance
PRACTICAL INFORMATION FOR THIS FORMULA
AGE for children between 12 and 15 years old
NUMBER OF TEENS : no limitation in the number of children max.
Min of 10 young people but if there are less than 10 children, the price will not be degressive
THE PLACE : at the Aquarium of Paris (Trocadero district)
DURATION : 2h30
PARENTS' PRESENCE : the presence of at least one parent is mandatory
The room for the party is not privatized. Other birthdays can take place at the same time: they all party in the same place
ACCESSIBILITY The Paris Aquarium is fully accessible to people in wheelchairs or with reduced mobility
Reservation request or information:

[email protected]
A WORD OF ADVICE
The Paris Aquarium has a very high demand for these birthdays. It is often necessary to book well in advance
THE PARIS AQUARIUM SPOILS YOU AND YOUR CHILDREN
The two accompanying parents (or grandparents) will be able to visit the Paris Aquarium (with a glass of champagne in hand) while the children celebrate
The child who celebrates his birthday will receive a gift from the Paris Aquarium
2 OR 3 MORE THINGS TO KNOW ABOUT THE BIRTHDAY
The Aquarium can provide you with an invitation template to print
The restaurant is not privatized during the birthday party. Other birthdays can take place at the same time (hence the presence of parents is necessary)
After the birthday party, you have access to the Aquarium of Paris and you can stay as long as you like if you want to extend the visit.
OTHER COOL BIRTHDAY PACKAGES FOR AGES 12 AND UP