Our selection of family activities for the 1st of the year (January 1st 2022)
January 1st is a day of rest par excellence! We're recovering from the evening of the 31st... It's a very popular holiday, and yet, not everything is closed on the 1st of the year. Here are our ideas of nice activities to start the year well. Ideas for the day or evening, in Paris or its surroundings, to spend a good time with your family. Many museums, some castles and some monuments are open on this holiday. Of course, amusement parks, bowling, circus, panoramic bus tours and cruises on the Seine are waiting for you!
Daytime and evening shows scheduled on January 1: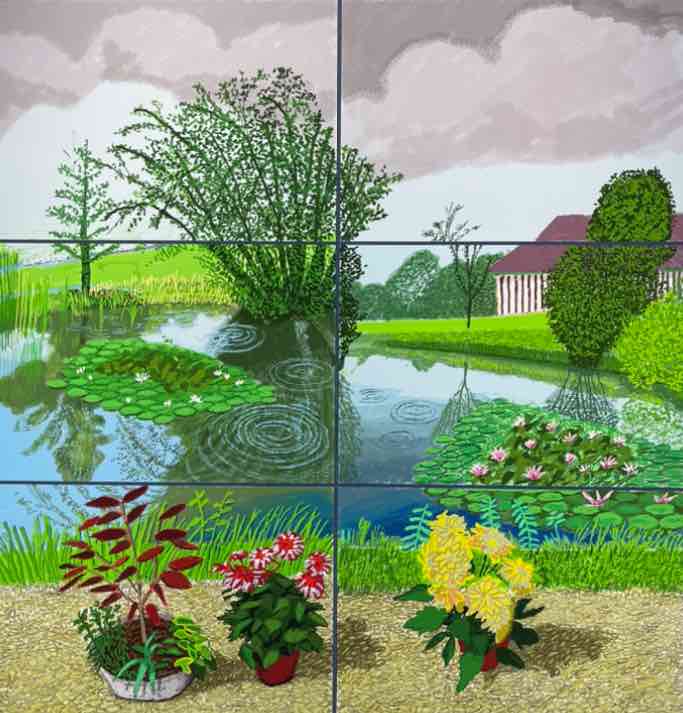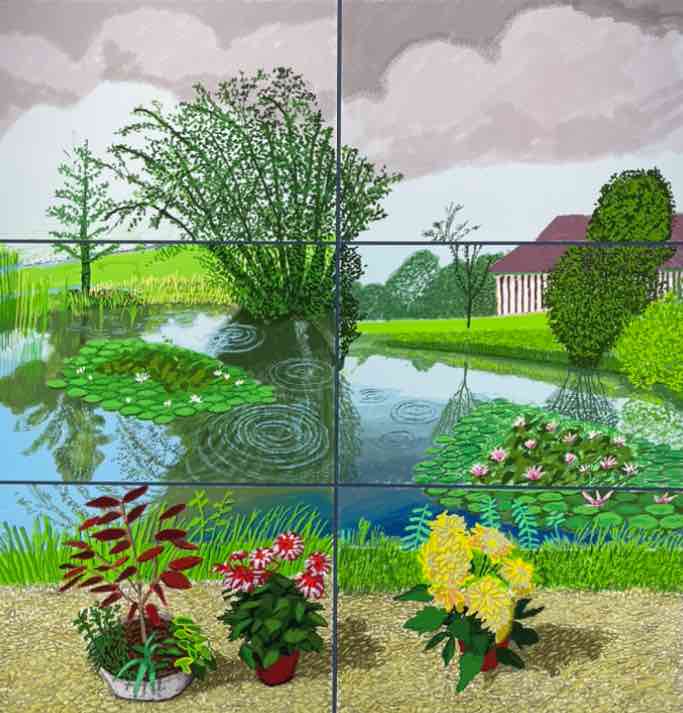 Exhibitions to see on January 1st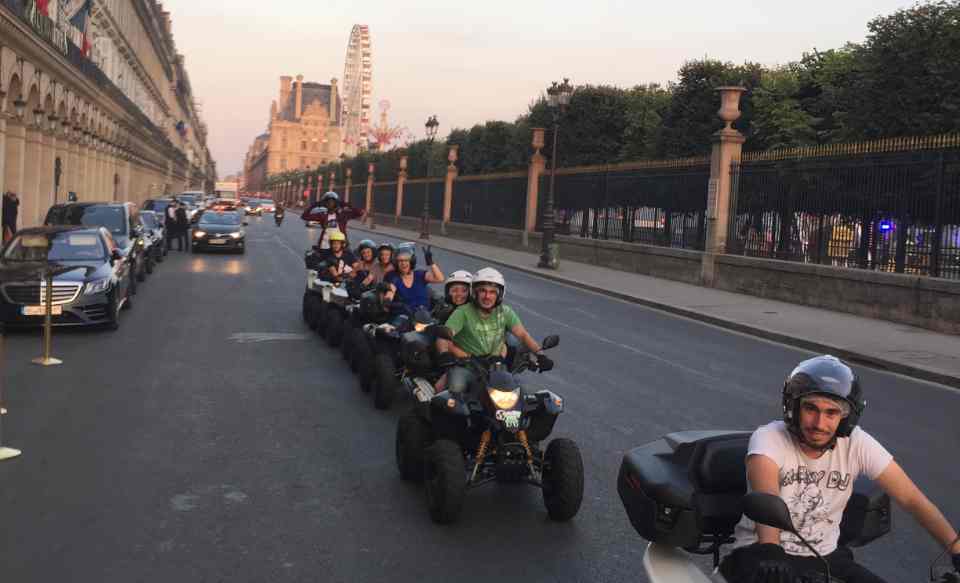 Fun ideas to discover Paris ...
Fun in an amusement park on January 1st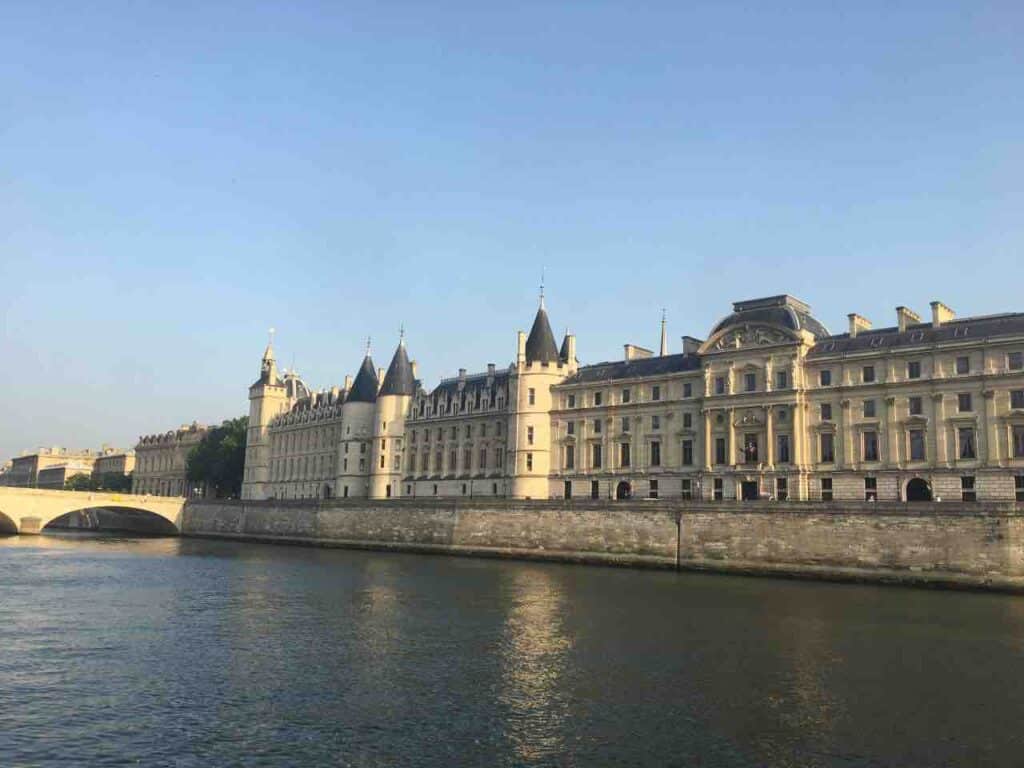 Playing tourist while visiting a Parisian monument
And also :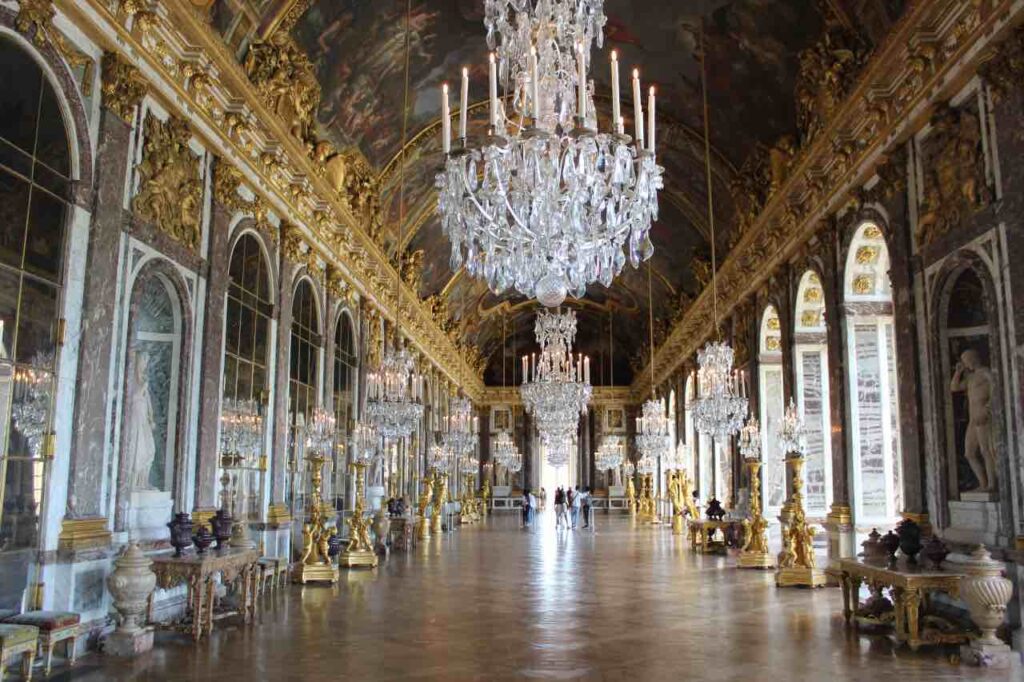 Castles to visit on January 1st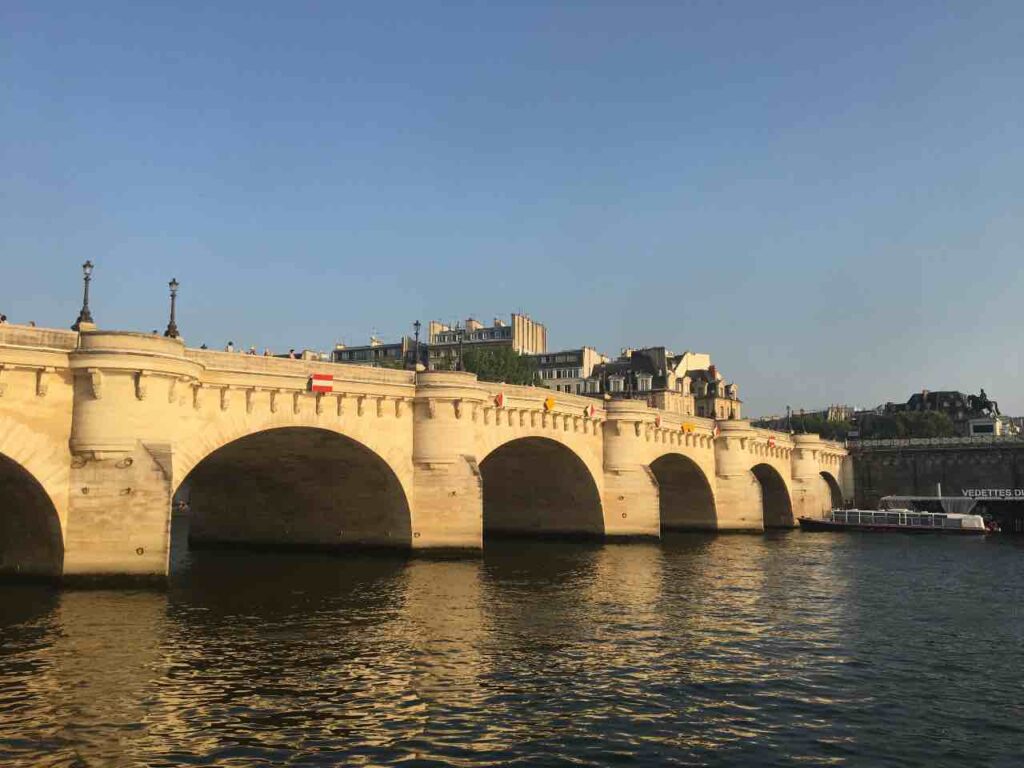 What to do on the evening of January 1st?
Seeing animals on January 1st