What to do in Paris with 7/12 years?
Activities and outings with kids
OUR FAVORITES OF THE WEEK WITH 7/12 YEARS
And all year long ... (click on the labels below)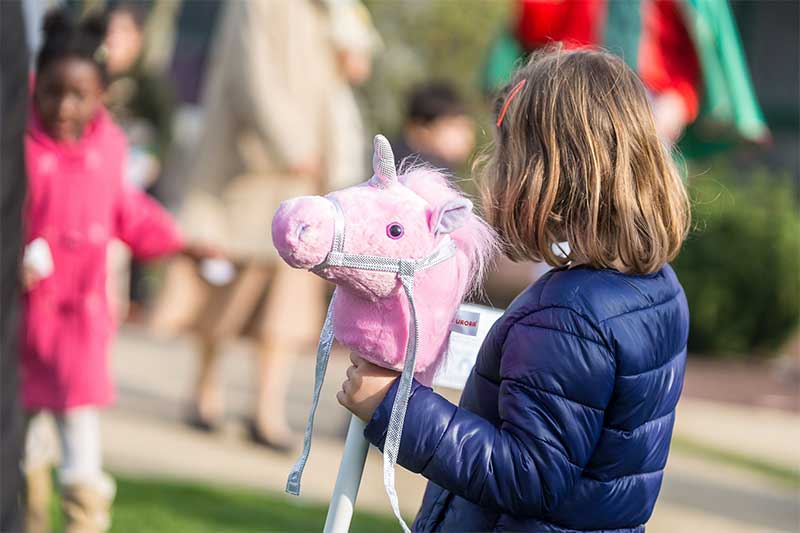 Between 7 and 12 years old, children are curious, creative, players ... They need to move and discover what surrounds them. Unlike teens, they are very demanding outings and cultural or recreational activities of any kind. As for parents, they are always looking for new ideas for family outings on Wednesdays, weekends or during school holidays. ...