All the news of June in Paris
Discover the June program in Paris and in the Paris region. With the beautiful days, the offer of outdoor activities is multiplying. In June, the choice of activities in Paris and its region is really vast. Let's take advantage of it!
All the news of June in Paris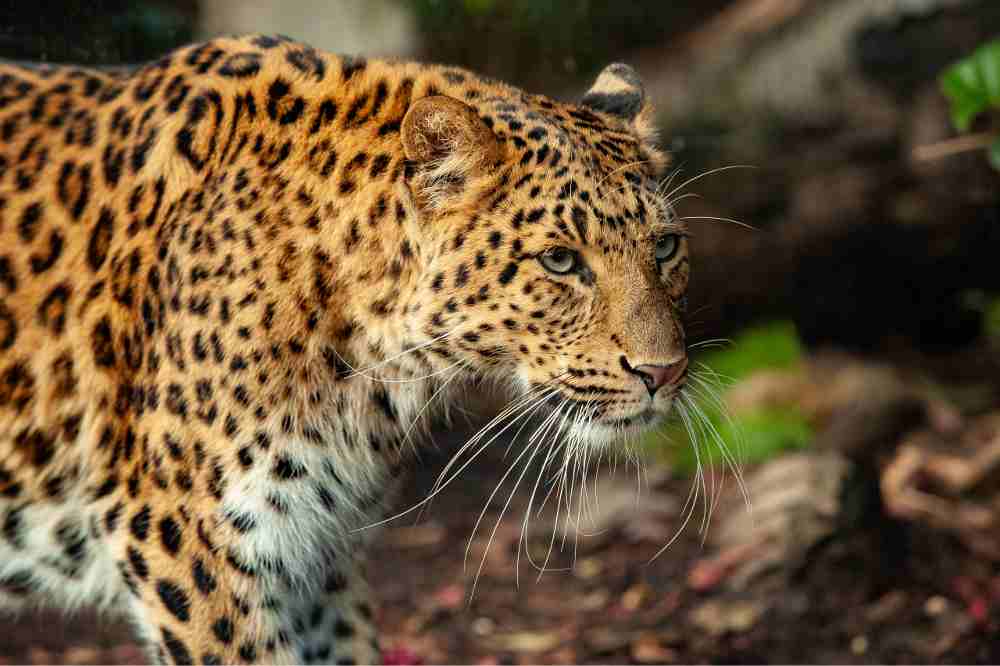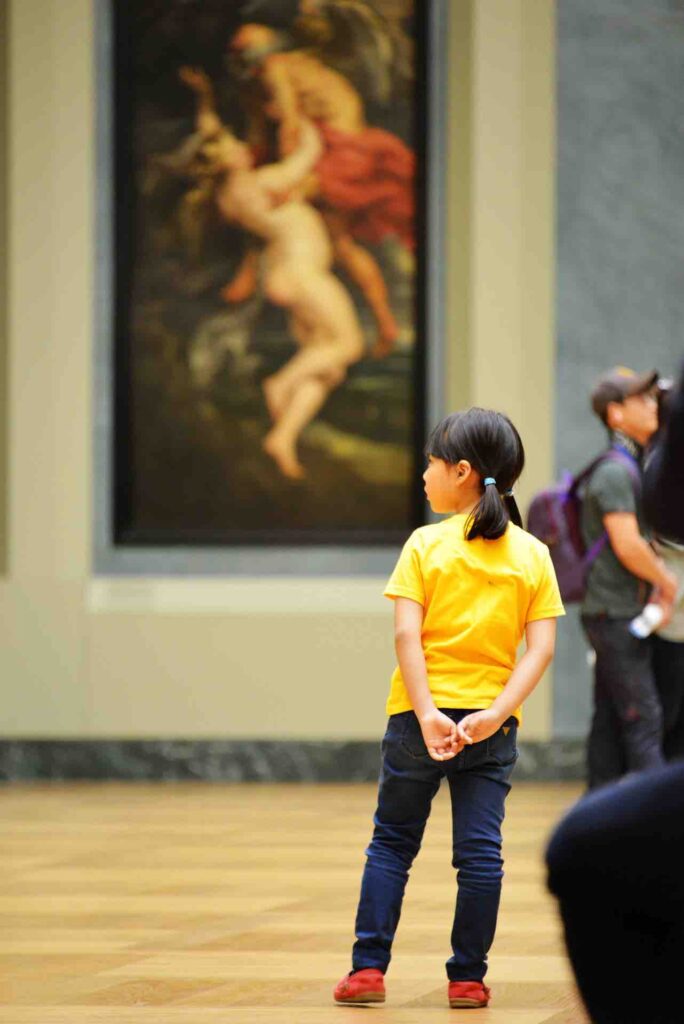 Family visits in museums in June 2023
-10% with the code FAMILINPARIS
At the Opera Garnier, the Louvre, the Cluny Museum, the Pompidou Center, the Pantheon, the Orsay Museum... Many visits are scheduled during the vacations
SCHOOL VACATIONS ATTENTION !
Visits fill up very quickly – Reserve now
A SHOW FOR YOUNG AUDIENCES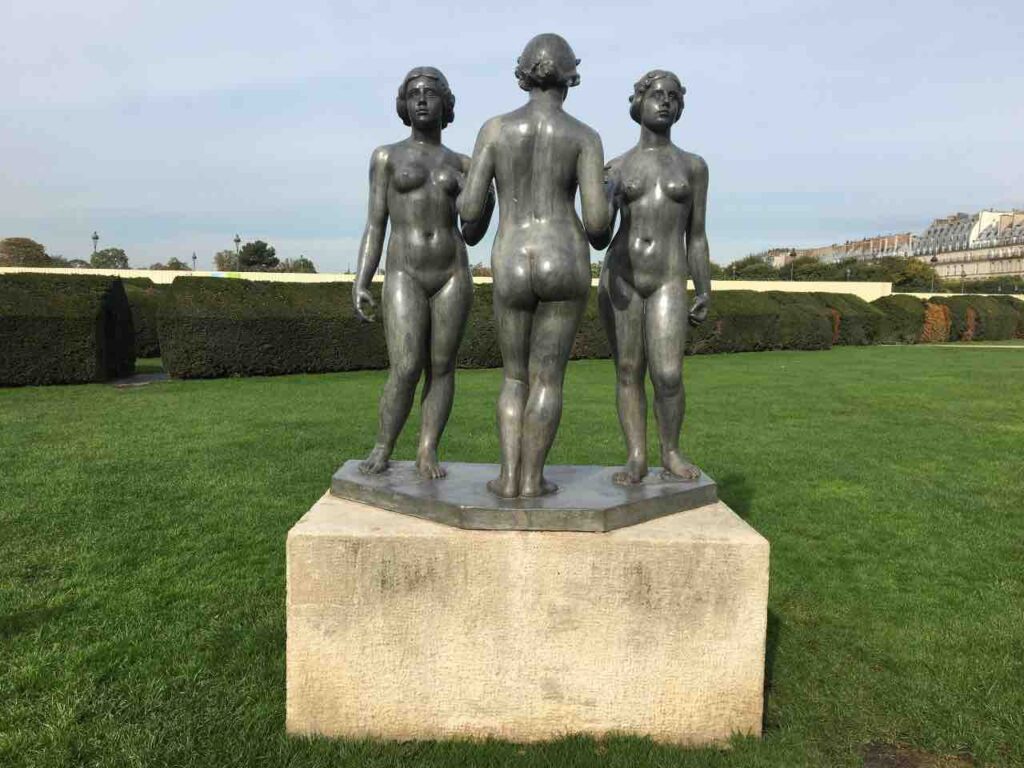 Cultural and recreational visits in the parks of Paris
10% to 20% reduction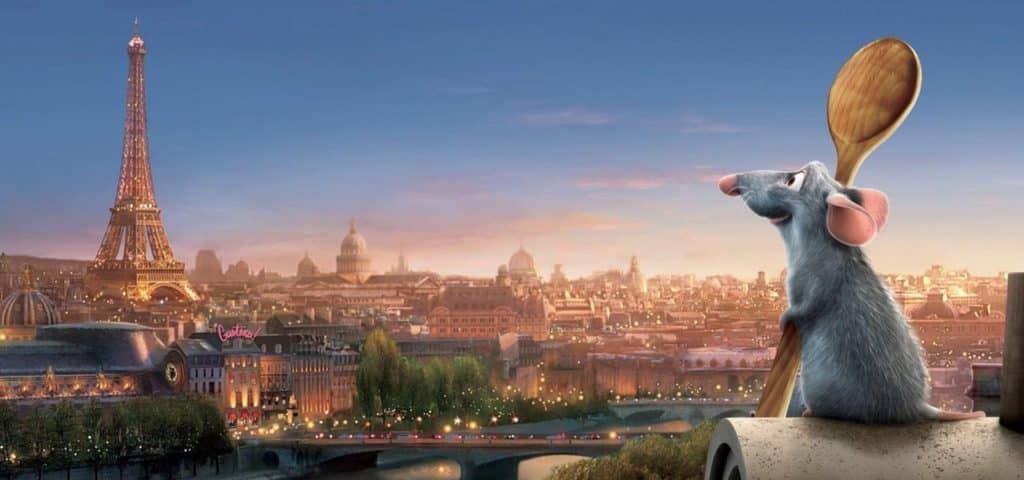 Unusual visits in the streets of Paris
Up to 20% discount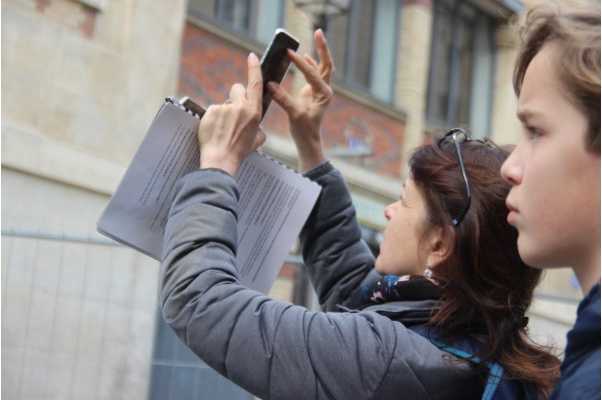 Outdoor escapes game in Paris
To discover a district of Paris in team. Top n°1 in sales!
-10% with code FAMILINPROMO
---
NEW AND ORIGINAL : the indoor escape game at the Grand Rex : "Save the Cinema" (from 12 years old)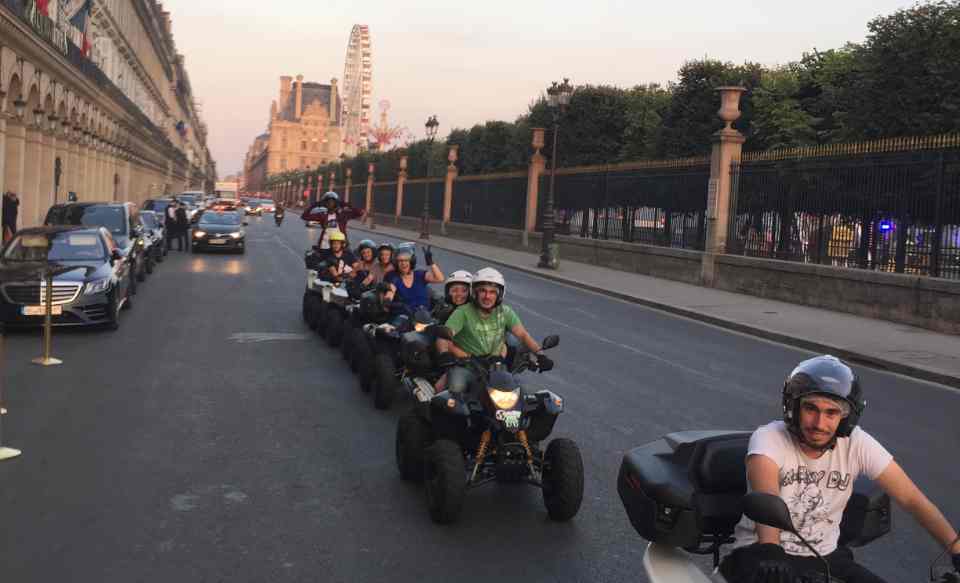 Other fun ideas to discover Paris ...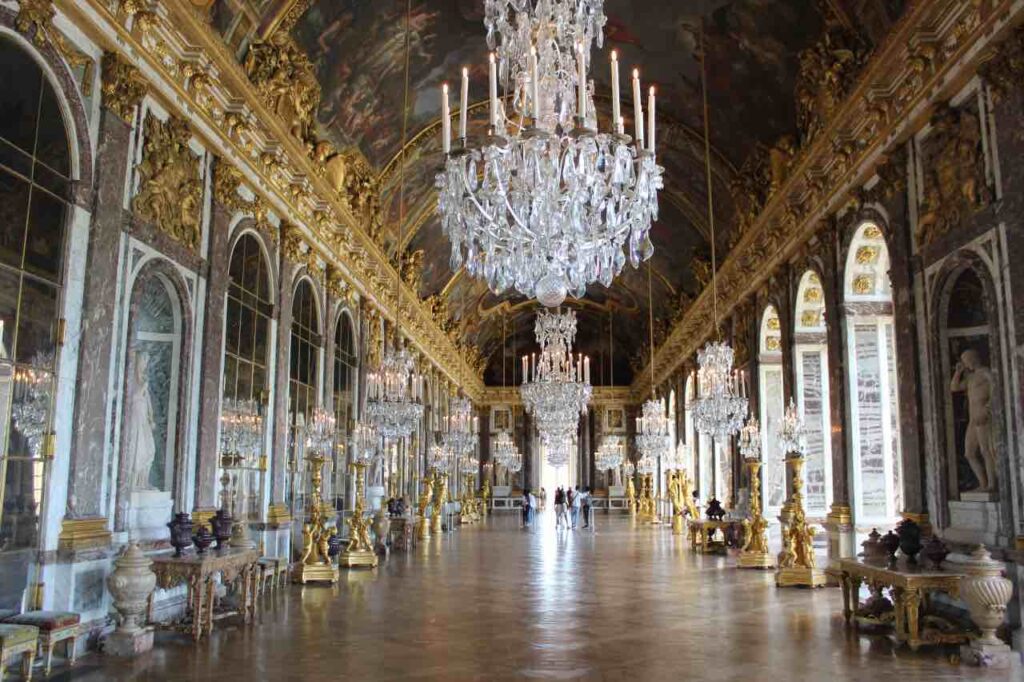 Castles in the Paris region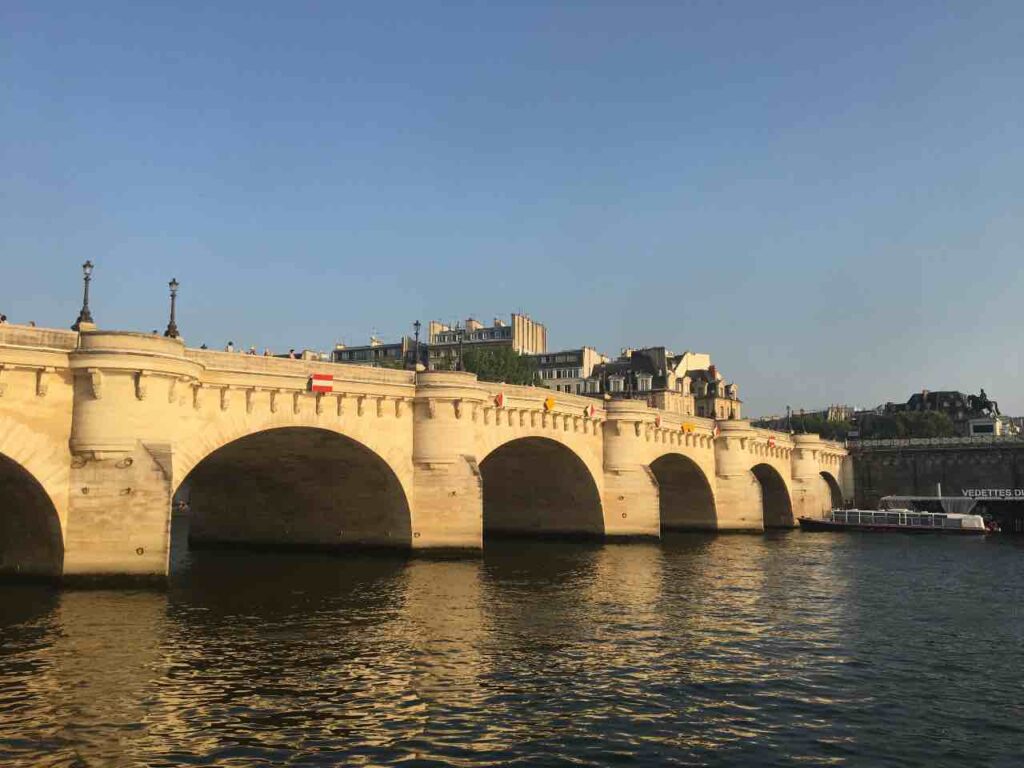 What to do in the evening in June?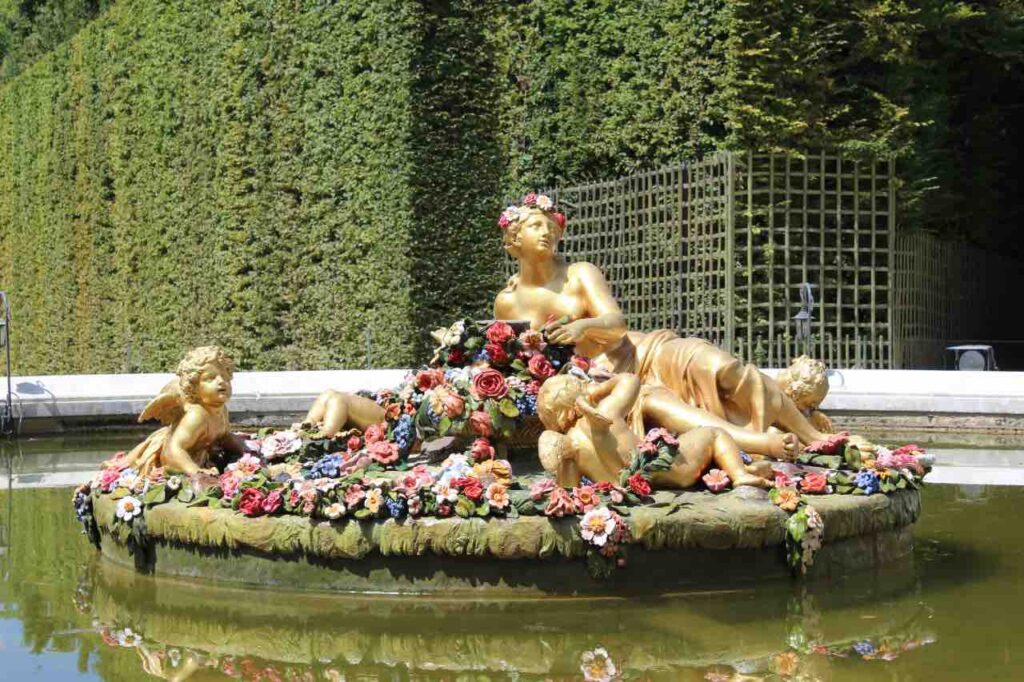 What to do around Paris in June?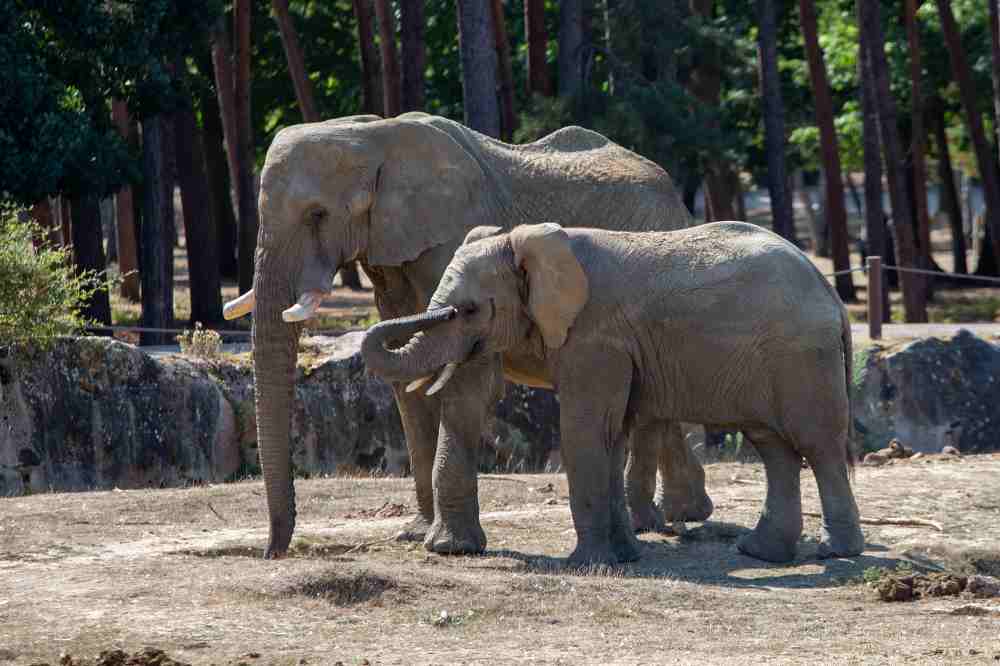 Where to see animals with children?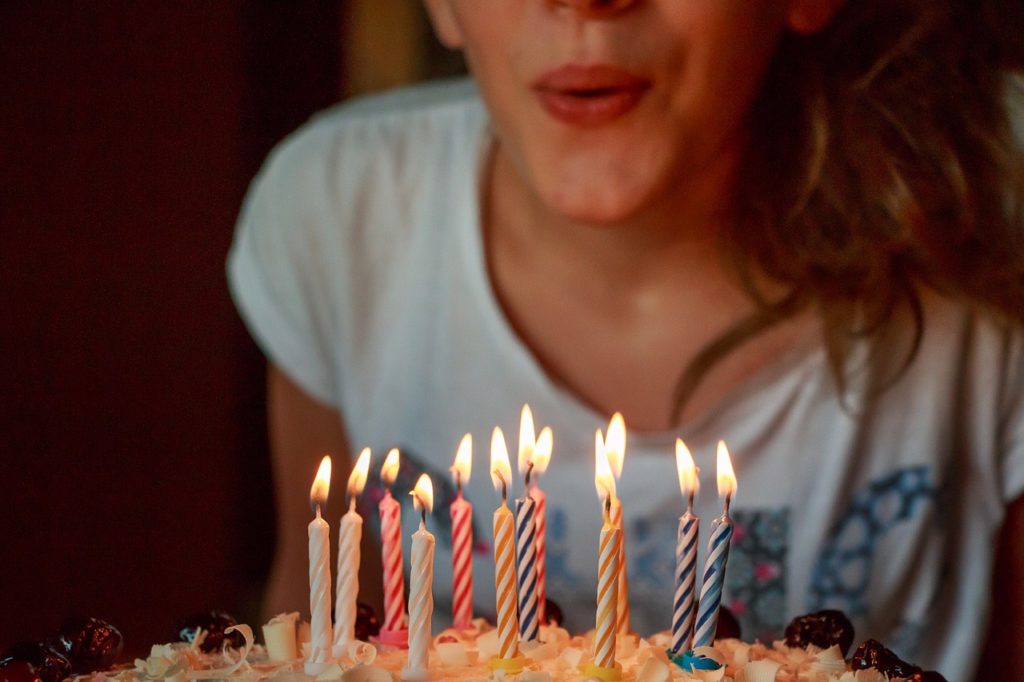 I organize my child's birthday party: our tested and approved formulas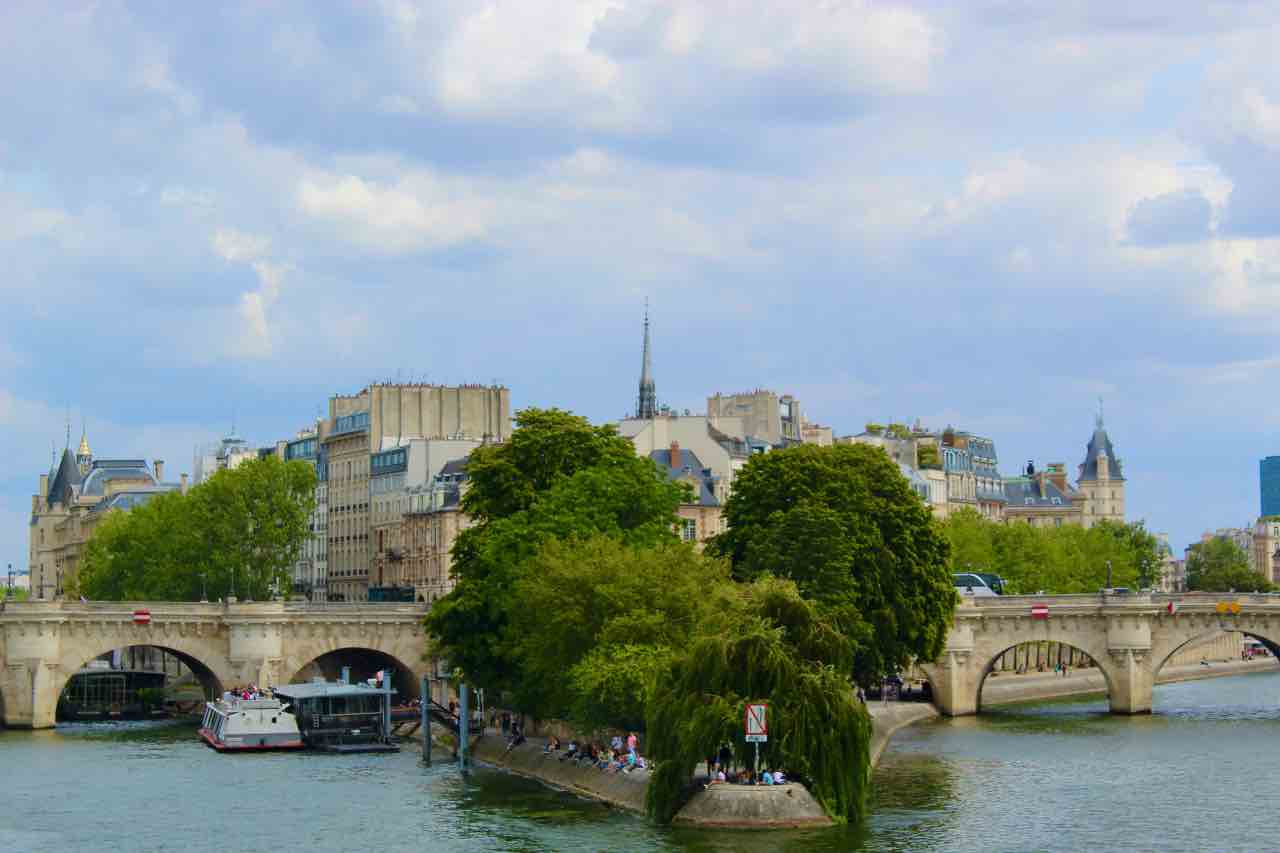 Our reduced rates in June