Where to see animals in Paris and Ile-de-France?
The favorite outing of children
Seeing animals in Paris is very simple!
There are plenty of opportunities to see feathered, naked, scaled animals...
If the weather is nice
...to the zoological parks. There are two in Paris:
the Zoological Park of Paris
(formerly Zoo de Vincennes) in the 12th and 13th centuries.
the menagerie
of
Garden of plants
...in the fifth. On Saturday or Sunday, go to
the farm of Paris
. We love it with toddlers and it's free. Or more unusual,
dairy donkey breeding
in 94, a really nice place with kids. For those who live in
East of Paris
,
Attilly Wood Zoo.
will make the youngest happy.
ZOOLOGICAL PARKS IN ILE-DE-FRANCE (AND PARIS)
AQUARIUMS IN PARIS AND SUBURBS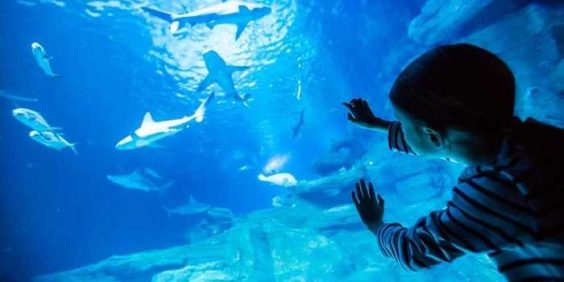 The Aquarium of Paris Cinéaqua">
More than 13,000 specimens in 70 ponds

Re-opening December 15 - Open daily, even on holidays

For everyone, also ideal with toddlers.

Discounted rates all year round
The SEA LIFE aquarium in Val d'Europe (Serris - 77)">
A super educational aquarium

Open 7 days a week and public holidays (except 25 December)

Next to the Vallée Village (Val d'Europe)

Free for children under 3 years old
EDUCATIONAL FARMS AROUND PARIS
Visit of a donkey farm (l'Asinerie Franciliane)">
One of our favorites

Open every day

Small budget: 3,50€ (child) and 5€ (adult) for a guided tour.

In Chennevières-sur-Marne (94)

Free uncommented visit for all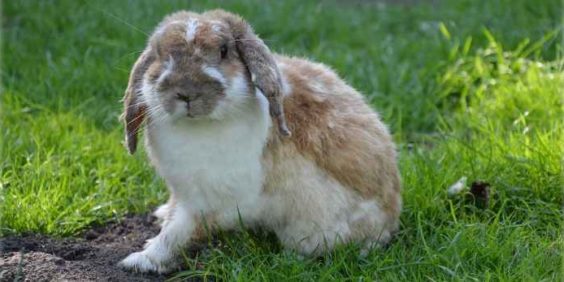 The farm of Paris">
An educational farm

Schedules change according to the season

In the Bois de Vincennes

Free for all