20% DISCOUNT WITH THE FAMILINPROMO CODE
Equipped with your logbookIf you're looking for an unusual treasure hunt in one of the most beautiful cities in the west of Paris, go for an unusual treasure hunt in one of the most beautiful cities in the west of Paris.

A puzzle game in the castle district to do in complete freedom and autonomy (unguided), anytime (in family, among friends, inter-studentfor a EVG or EVJF...)
RATE 19,90€ the treasure hunt (whatever the number of participants)
FOR WHOM in family (with children from 7/8 years old) or between friends
WHEN Whenever you want, you choose the day and time of the treasure hunt.
DURATION : 2 to 3 hours for a 3.6 km course (not including lunch or snack breaks)
HEADCOUNT : ideally 6 participants max. (but you are not limited)
PLACE OF DEPARTURE the RER station, left bank
PLACE OF ARRIVAL the RER station, left bank
Your booklet (logbook) will guide you throughout the ride. You can print it out or download it to your phone.
You have 1 year to download and use your Puzzle Ride!
Our opinion on this original walk in Versailles
Flexibility : you do your ride whenever you want and at your own pace!
Playful To advance on the route, you have to solve riddles about cinema, music, literature... which makes the walk "challenging" and motivating
Cultural For the more curious, the "Learn More" button on your mobile will give you fascinating information on the history, geography and anecdotes about Versailles
Cheap an original activity at less than 20 € for the whole group
What's this all about?
A walk in the city of Versailles - in the form of a puzzle game around the Palace of Versailles. It's the most "royal" of all the mystery walks.
Equipped with four documents made up ofa logbook that tells you where to go and how your ride will be with lots ofpuzzles to solvea neighbourhood map to find your way around, from a toolbox full of surprises and a notebook with the solutions (but don't read 😉 ), you'll walk at your own pace and advance along the route step by step, as soon as each puzzle is solved! If you get stuck, don't panic, That's what the solution book is for..
Points of interest of the Enigma Walk in Versailles
The sites crossed or appearing on the route: the old merry-go-rounds, the Carré Saint-Louis, the Saint-Louis Cathedral, the Salle du Jeu de Paume, the carriage museum, the Palace of Versailles...the Place Hoche...
FAQ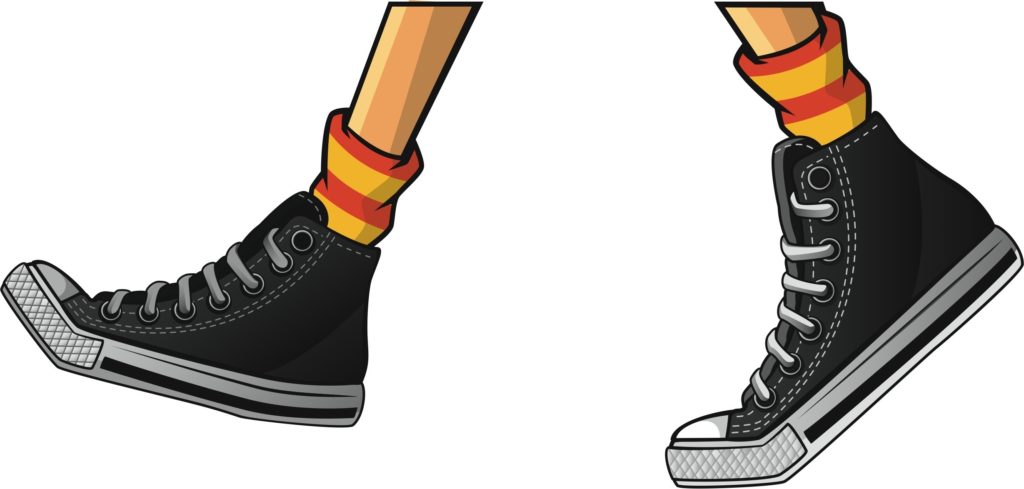 ---
Nice to do in the Yvelines: