Deconfinement: what can we do in July in Paris!
festivals, exceptional events, parties, cinema, exhibitions ...
Summer 2020 in Paris will be like no other after this Covid episode. Not everything will have reopened, but fortunately we will be able to do a lot of things in Paris and enjoy the capital to the full. The reopening of cultural places and sites has gradually resumed after the three phases of deconfinement (11 May, 2 June and 23 June). Most of the museums are open, some exhibitions have been rescheduled, zoos can accommodate families...
NEWS: THE MAJOR EVENTS OF SUMMER 2020
"Summer garden" at the Quai Branly museum">
Entertainment for the whole family

Until 31 August 2020

Free access in the garden

At the Quai Branly Museum
The great nocturnal waters">
2h30 fairy-tale walk + fireworks

Last evening on September 19 - from 8:30 pm

Ideal as a family

In the gardens of the Palace of Versailles (78)

Free for children 6 and under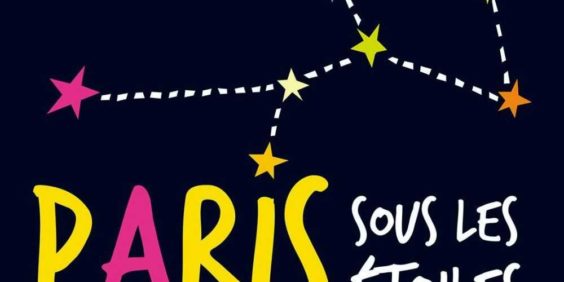 Paris under the stars">
17 evenings of observation in Parisian parks

From July 6 to September 12, from 9 pm to 1 am

Free for all
In July 2019, in Paris and the Ile-de-France region