The magic shows on display right now
Adults and children have always been fascinated by Magic. Many magicians and illusionists perform on stage in Paris and propose young audience shows multi-faceted: magic tricks, optical illusions, transformations of all kinds, disappearances of rabbits or even levitation numbers.
Some shows are participatory and allow children to become apprentice magicians, as in Double bottom or to the Magic Cave for example. And for the addicts, you can visit the museum of magic.
Tip: Remember to take your tickets in advance to avoid queues. We offer the most attractive rates, and enjoy the discounts!
Click on the labels: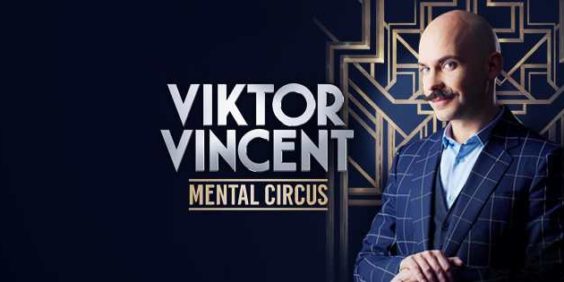 Mental Circus (with Viktor Vincent)">
Simply bluffing!

Resumes December 19, 2020 - Until January 2, 2021

In family, from 6 years old

At the Eiffel Tower Theater (Paris 7th)

Tickets from €19.50
The Magic Hat">
Magic at child's height

Resumes December 16, 2020 - Until July 4, 2021

For ages 3 to 10

At the Magic Cave (Paris 9th)

Reduced rate: up to -63%
WE HAVE ALSO SELECTED THESE SHOWS TO SEE WITH YOUR FAMILY...